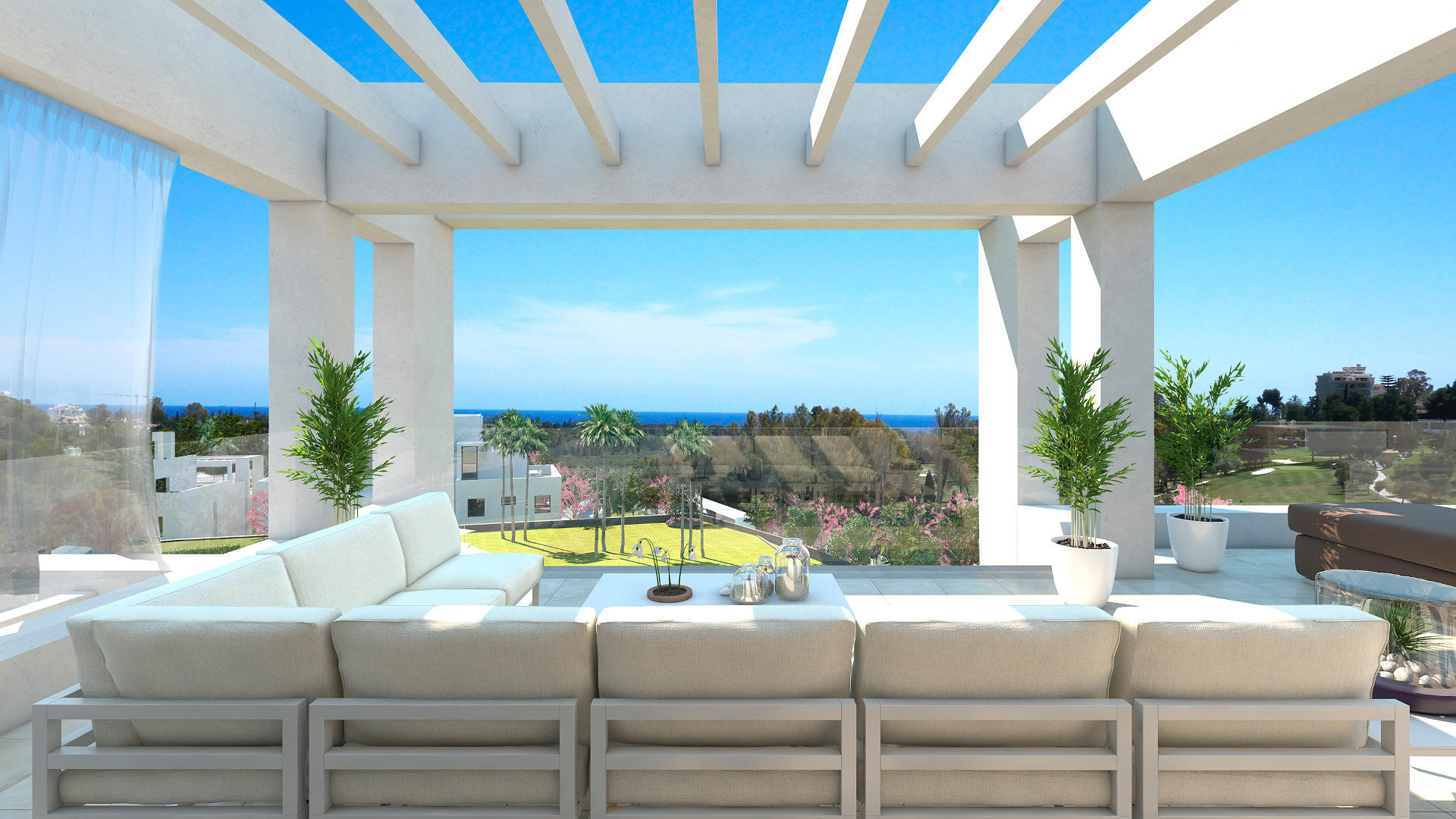 3 2 133.0m² 0m² 162.0m²
795.000 EUR
Ref.: MMR2142
This urbanisation is located on the road to Benahavis and is strategically positioned next to the golfcourse...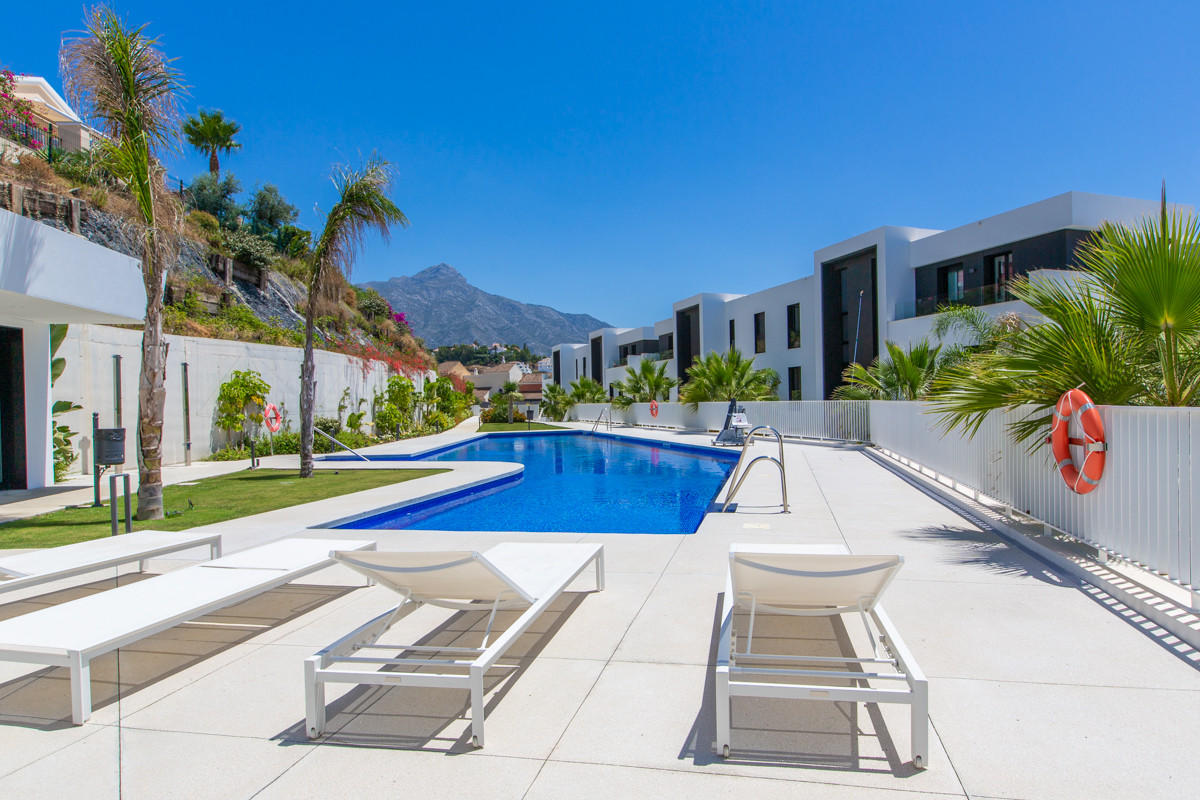 3 2 134.0m² 0m² 39.0m²
875.000 EUR
Ref.: MMR2141
This complex offers gated security and has an attractive, timeless architectural styling, situated in a fantastic location...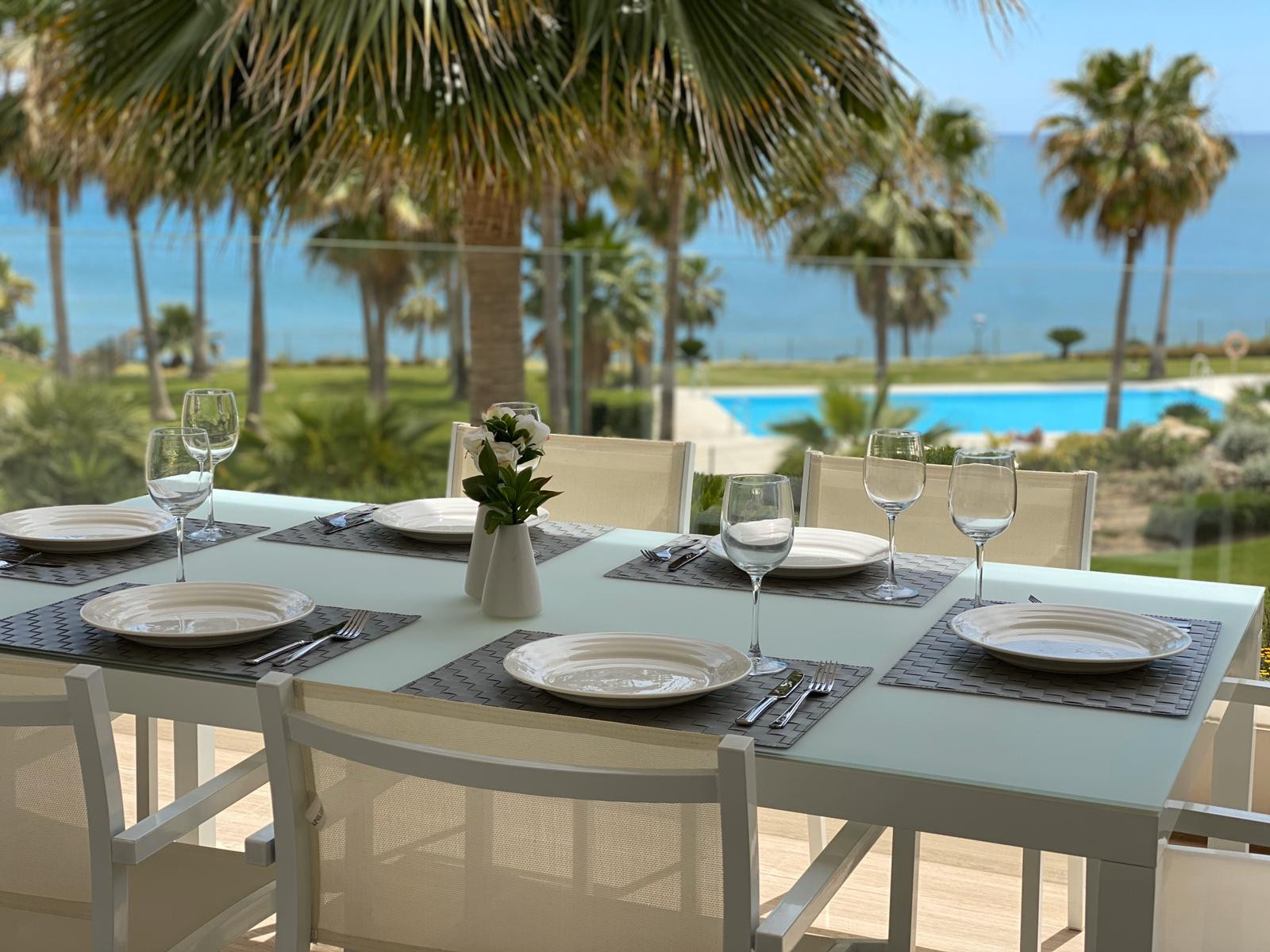 3 2 105.0m² 0m² 42.0m²
675.000 EUR
Ref.: MMR2147
Located in one of only frontline urbanizations and of recent construction. This apartment benefits of its orientation...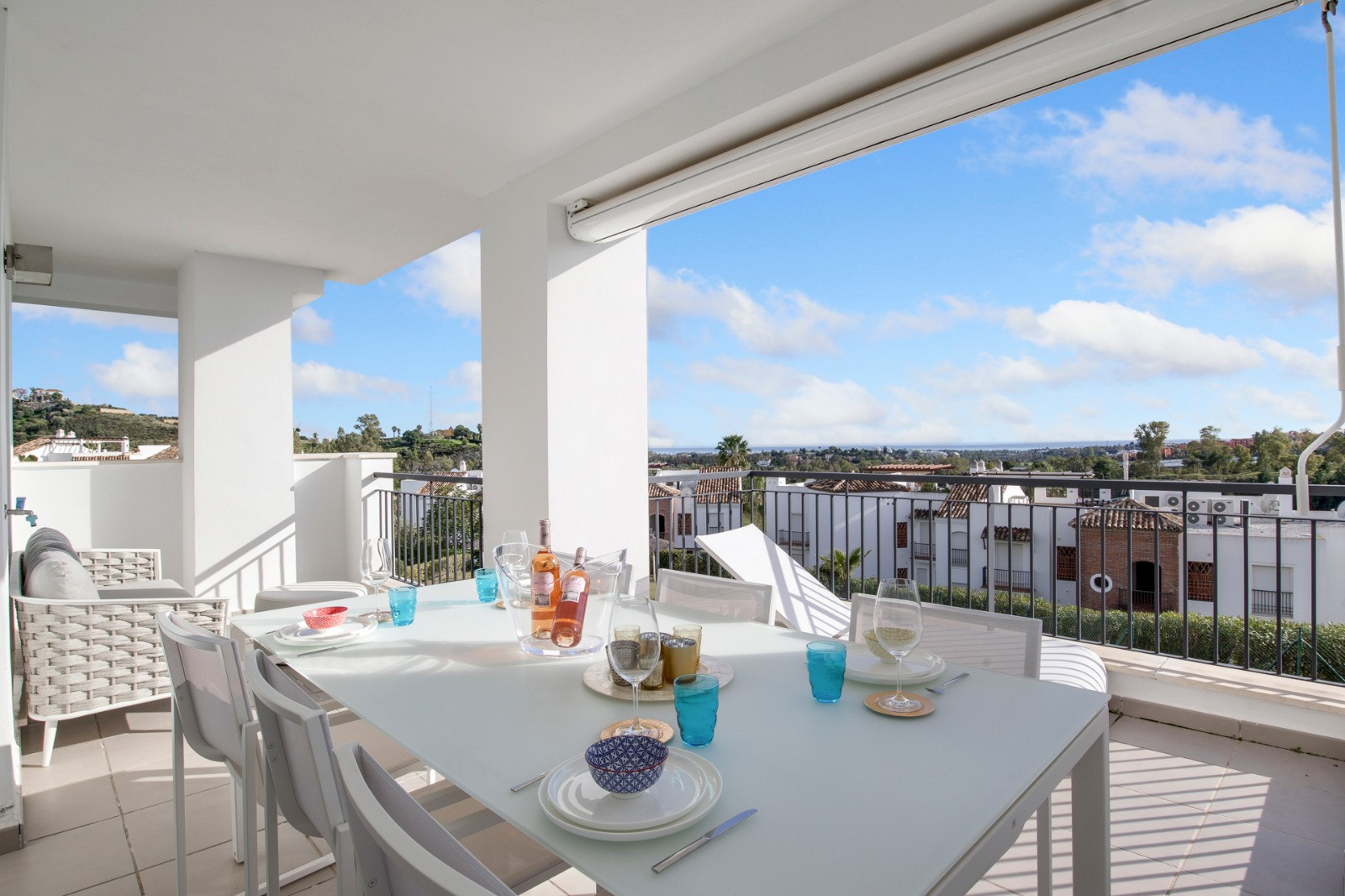 3 2 106.0m² 0m² 21.0m²
385.000 EUR
Ref.: MMR2149
This southwest facing apartment, tastefully decorated, is located in the prestigious Los Arqueros Golf offering its residents...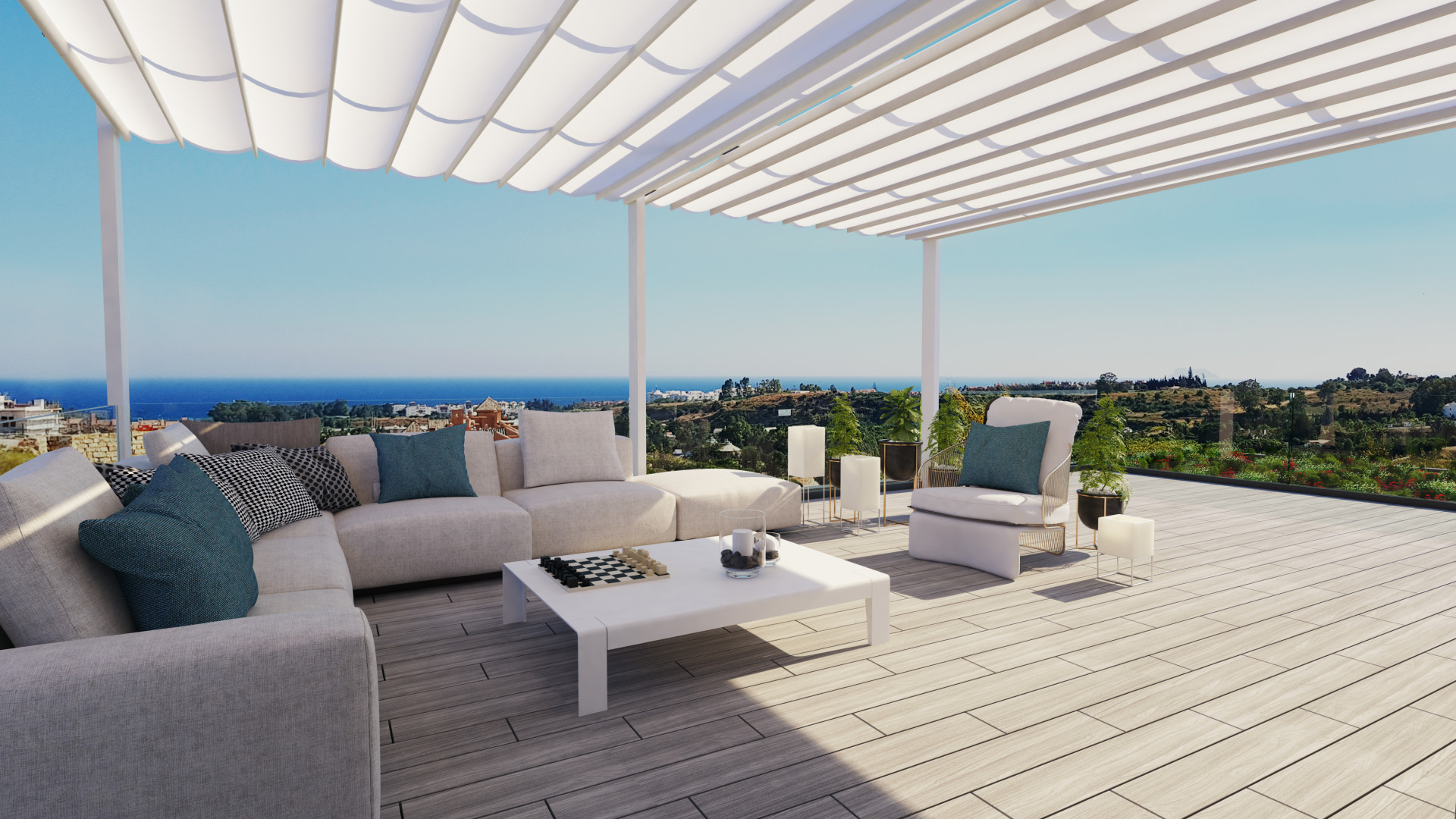 3 2 218.0m² 0m² 64.0m²
430.000 EUR
Ref.: MM2115
This select development of highly contemporary two and three bedroom apartments, penthouses and three bedroom town homes...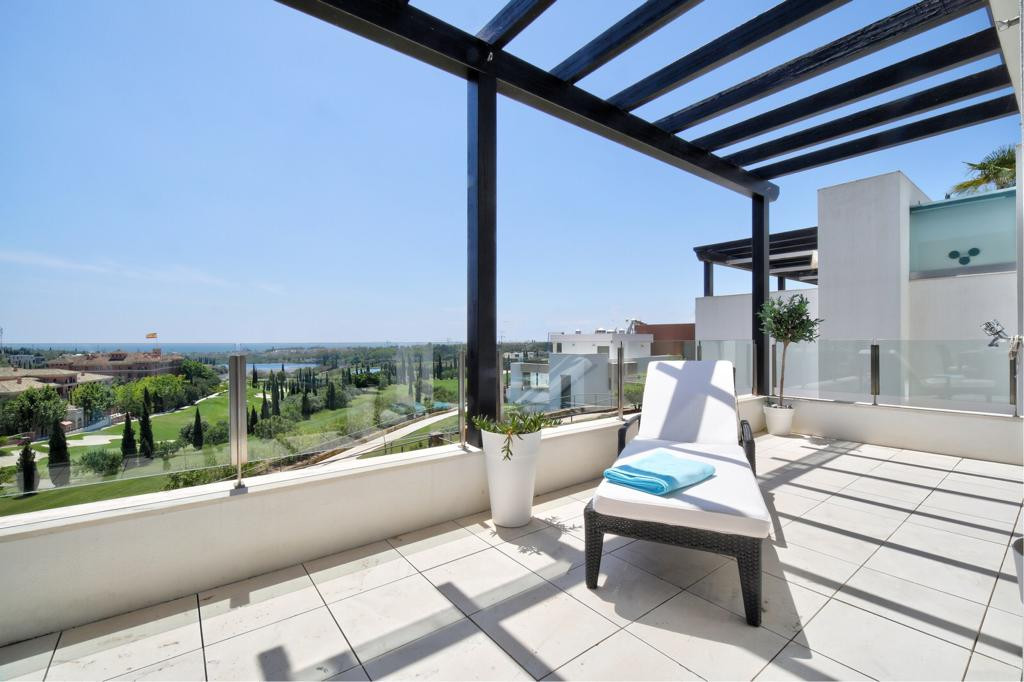 2 2 110.0m² 0m² 30.0m²
495.000 EUR
Ref.: MM2131
This middle floor apartment offers open views to sea, lake and golf. It has 2 bedrooms and...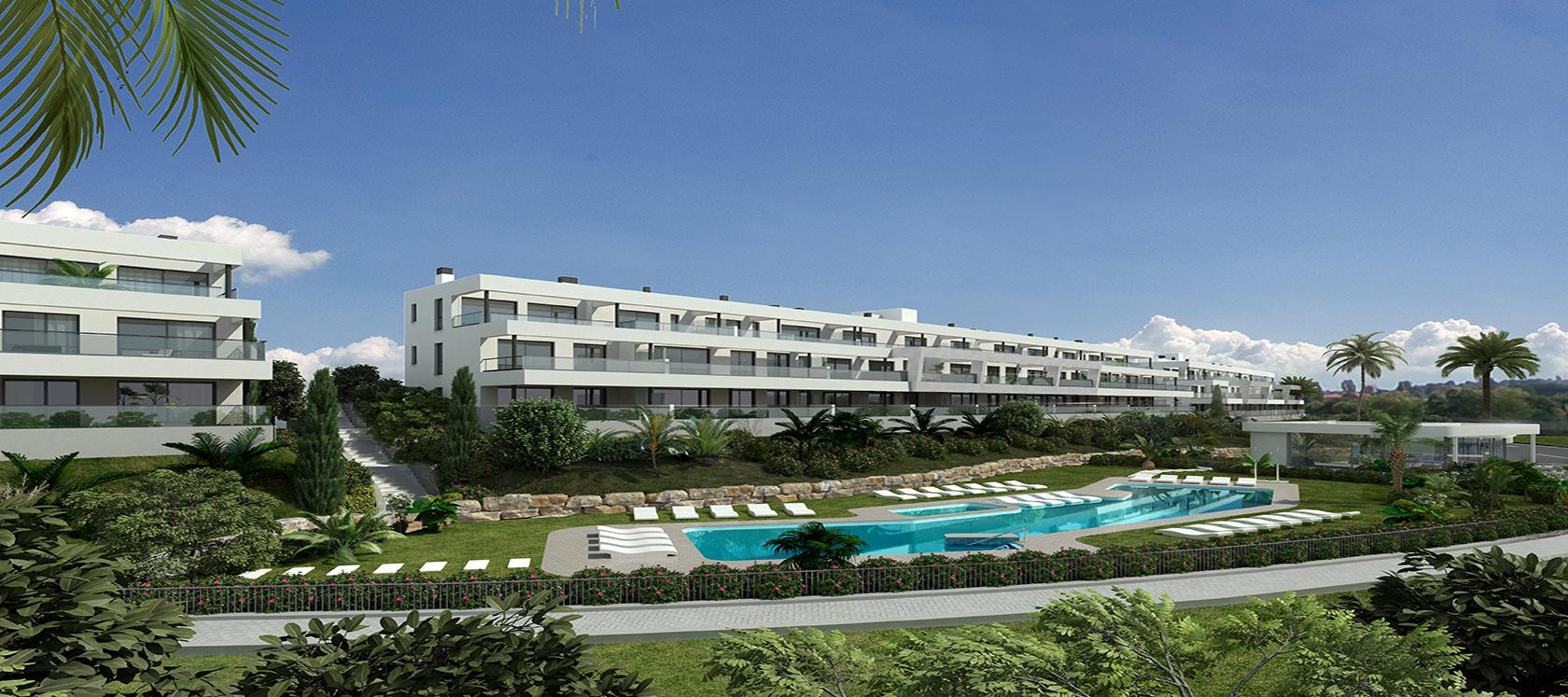 3 2 114.0m² 0m² 52.0m²
348.200 EUR
Ref.: MM2116
This new development is located in Casares Costa, close to the Mediterranean Sea. It is your place...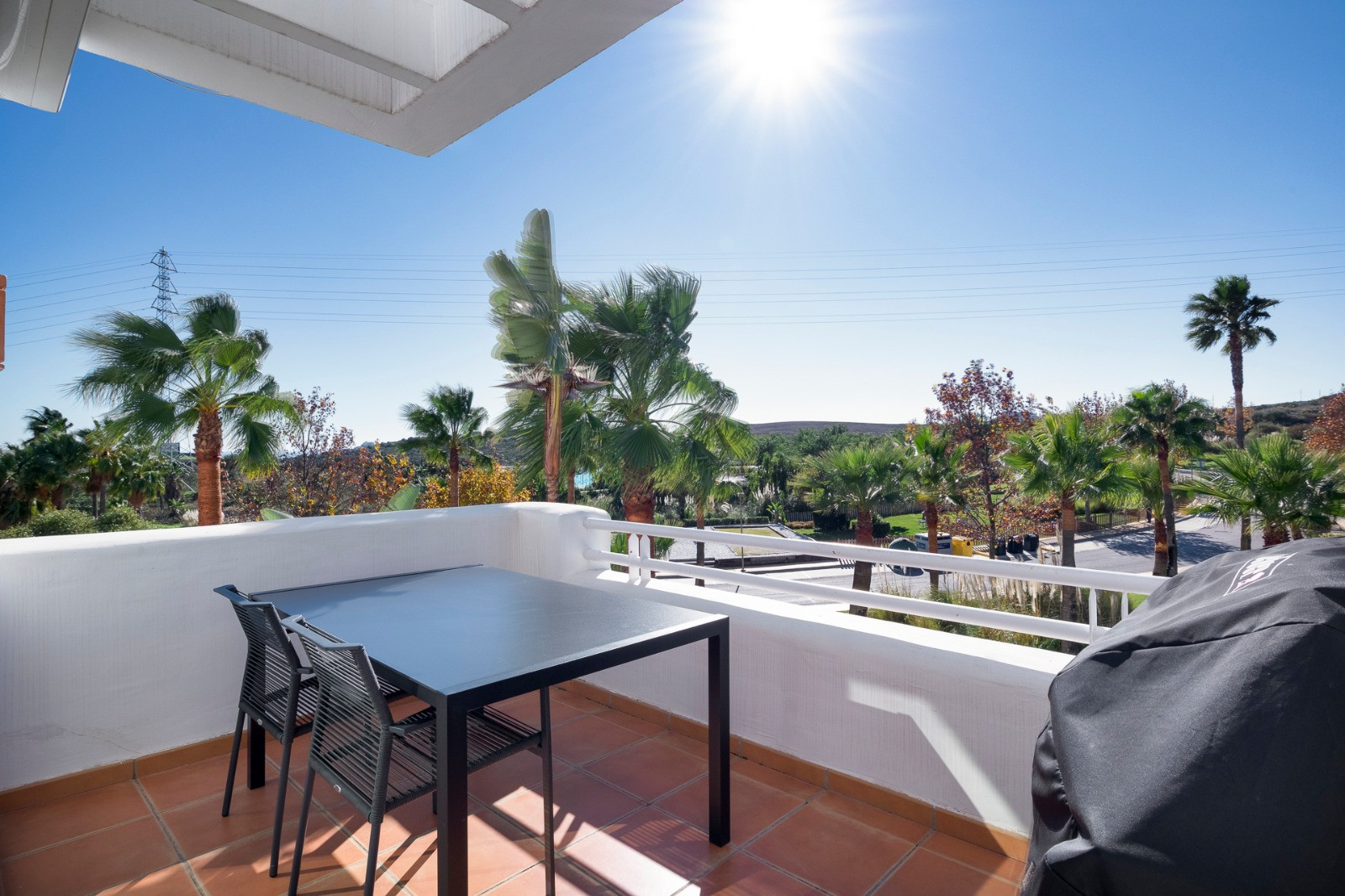 2 2 87.0m² 0m² 12.0m²
275.000 EUR
Ref.: MMR2133
Nice middle floor apartment in Alcazaba Lagoon. With communal gardens and pools and a private lake with...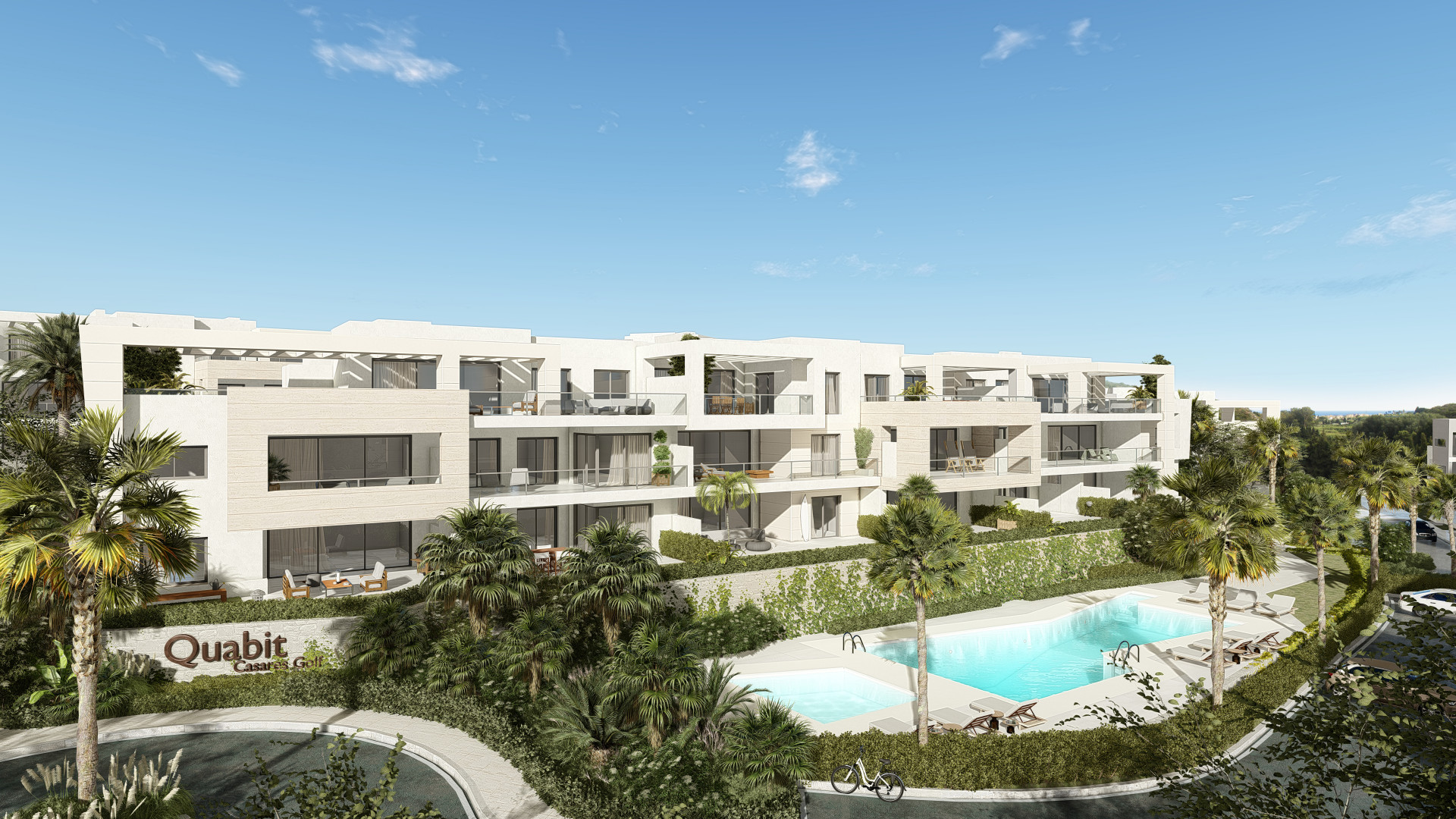 3 2 115.0m² 0m² 129.0m²
307.000 EUR
Ref.: MM2117
Occupying a coveted location in Mediterranean Spain's sought-after Casares Golf Valley, this is an exciting, eco-friendly, new...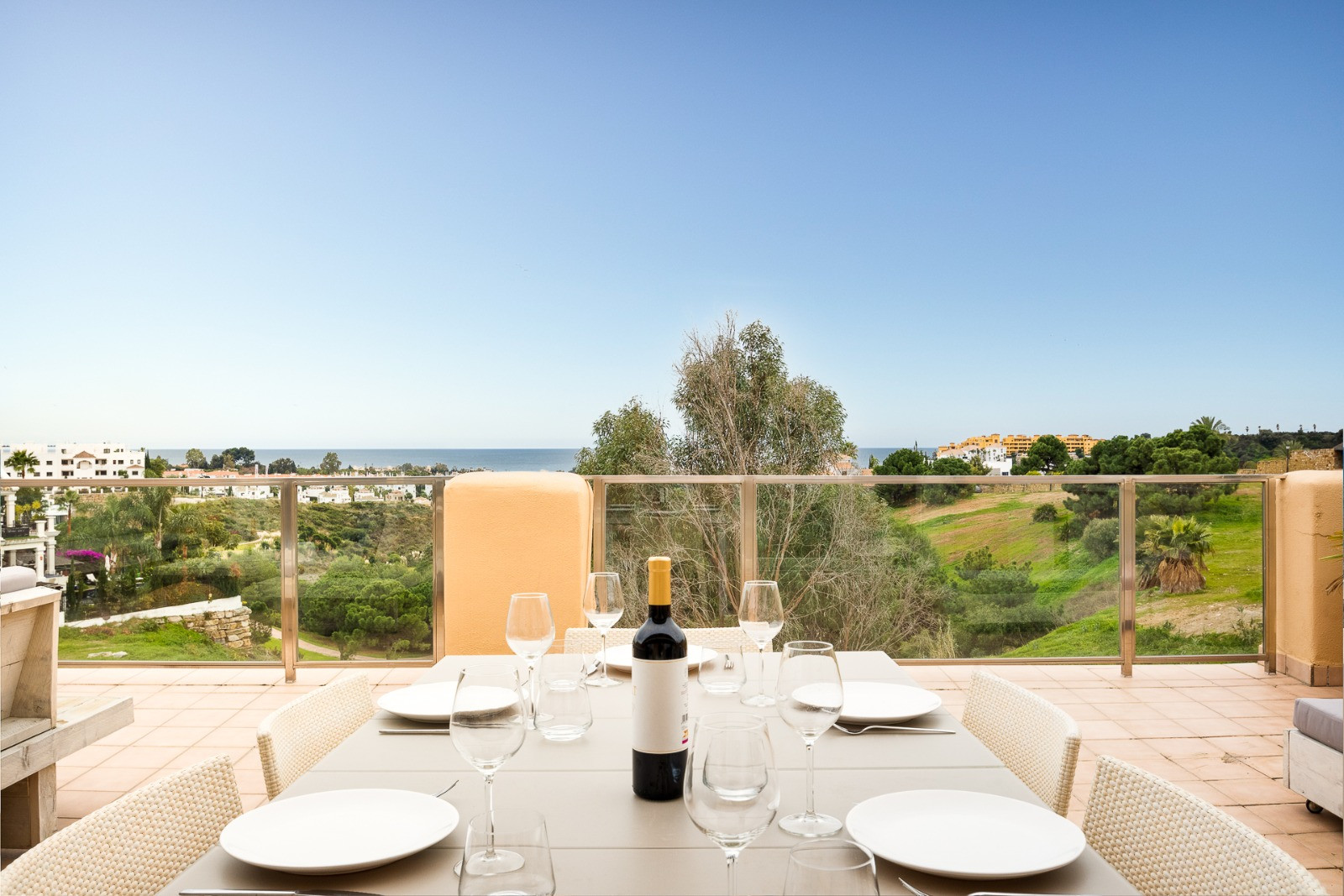 2 1 90.0m² 0m² 53.0m²
360.000 EUR
Ref.: MMR2136
Nice apartment in Golf Resort at a short drive from all amenities and the beach. The apartment...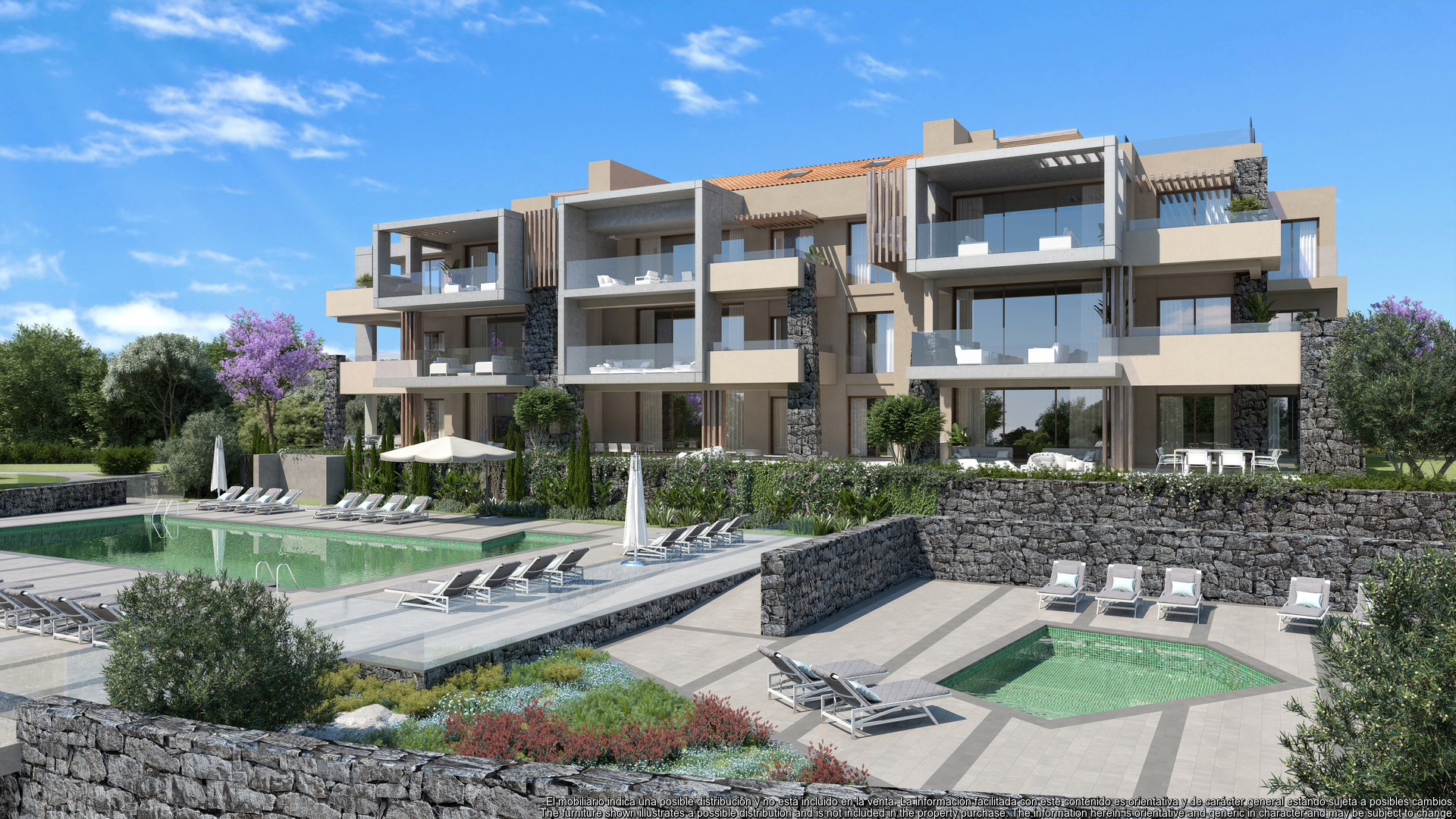 2 2 104.0m² 0m² 59.0m²
545.000 EUR
Ref.: MM2118
This brand new residential resort Los Olivos, is seamlessly integrated into the idyllic foothills of the Sierra...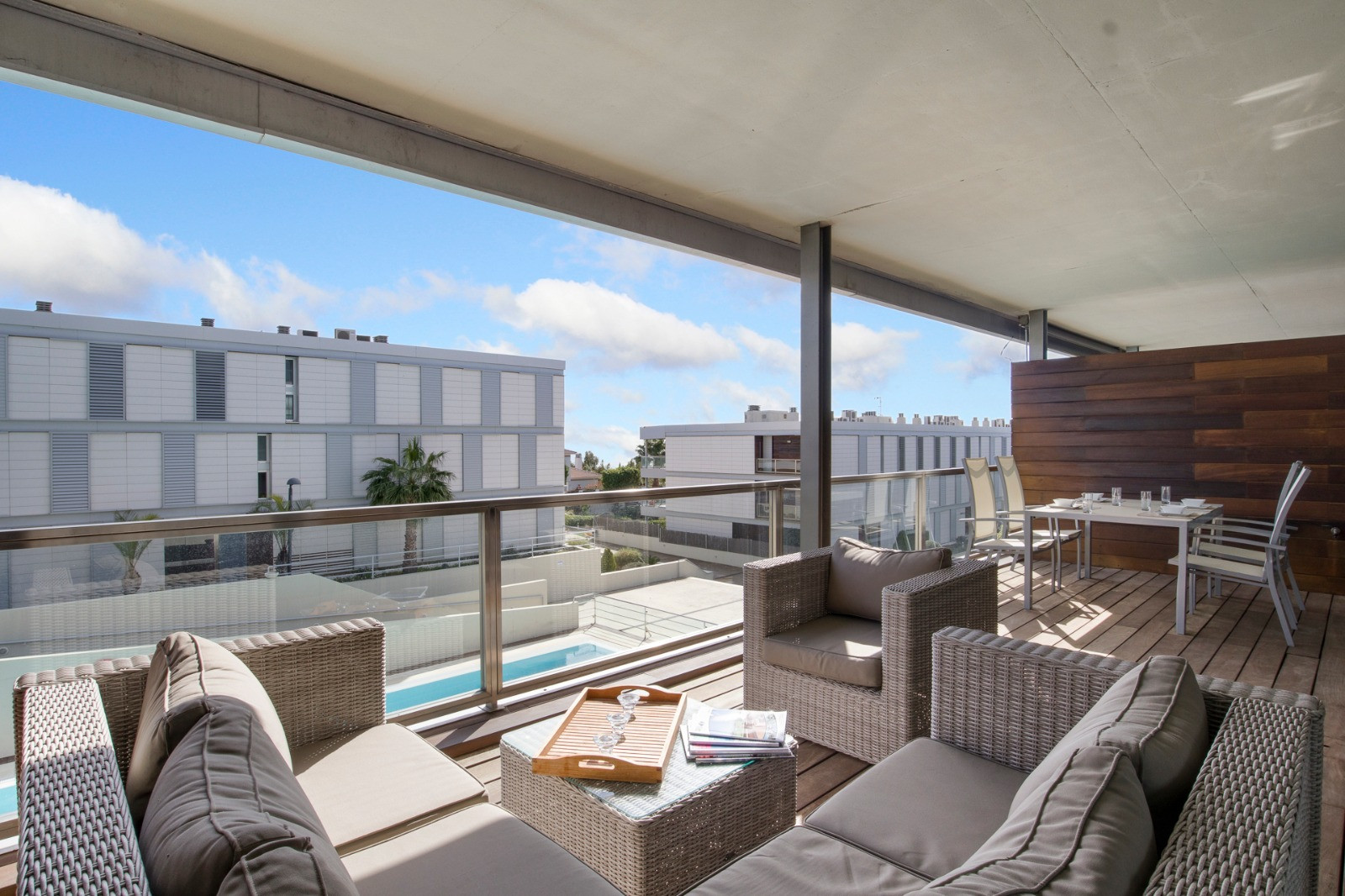 2 2 112.0m² 0m² 25.0m²
219.000 EUR
Ref.: MMR2138
This apartment is situated in a closed urbanisation close to the beach. Located on the first floor...