 5 5 414m² 434m² 73m²
2.950.000 EUR
Ref.: MM2109
This marvelous new modern villa is located in one of the most luxurious residential areas in Marbella...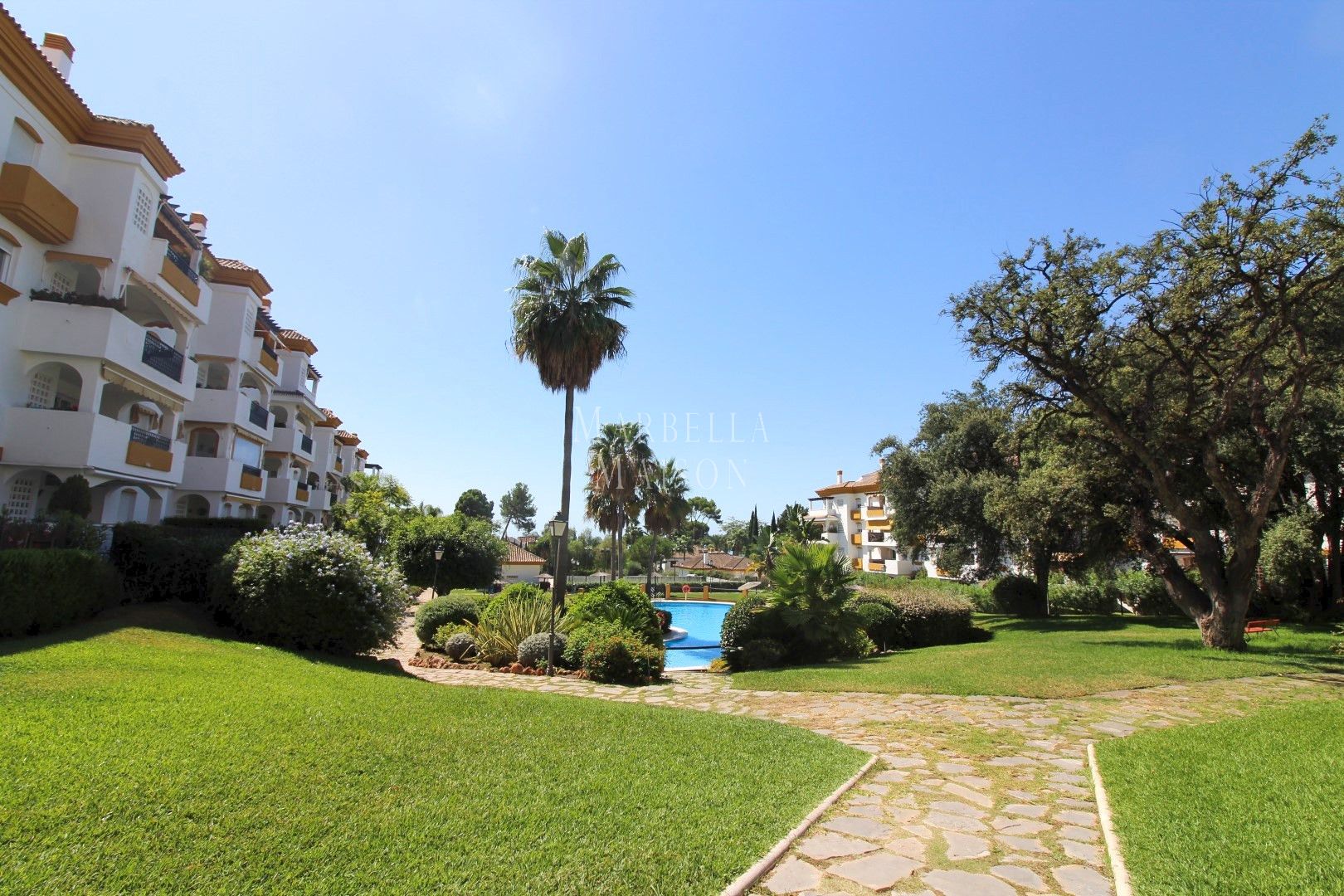 3 2 0m² 0m² 0m²
297.000 EUR
Ref.: MM2122
Nice duplex penthouse situated in a closed urbanisation with ample communal gardens with swimming pool and padel... 5 5 513m² 1286m² 0m²
3.150.000 EUR
Ref.: MMC2110
This villa in Los Flamingos is a perfect choice for those who want to buy a villa... 2 2 93m² 0m² 66m²
327.000 EUR
Ref.: MM2124
New development with 54 contemporary 2 and 3 bedroom apartments and penthouses in La Cala Golf resort....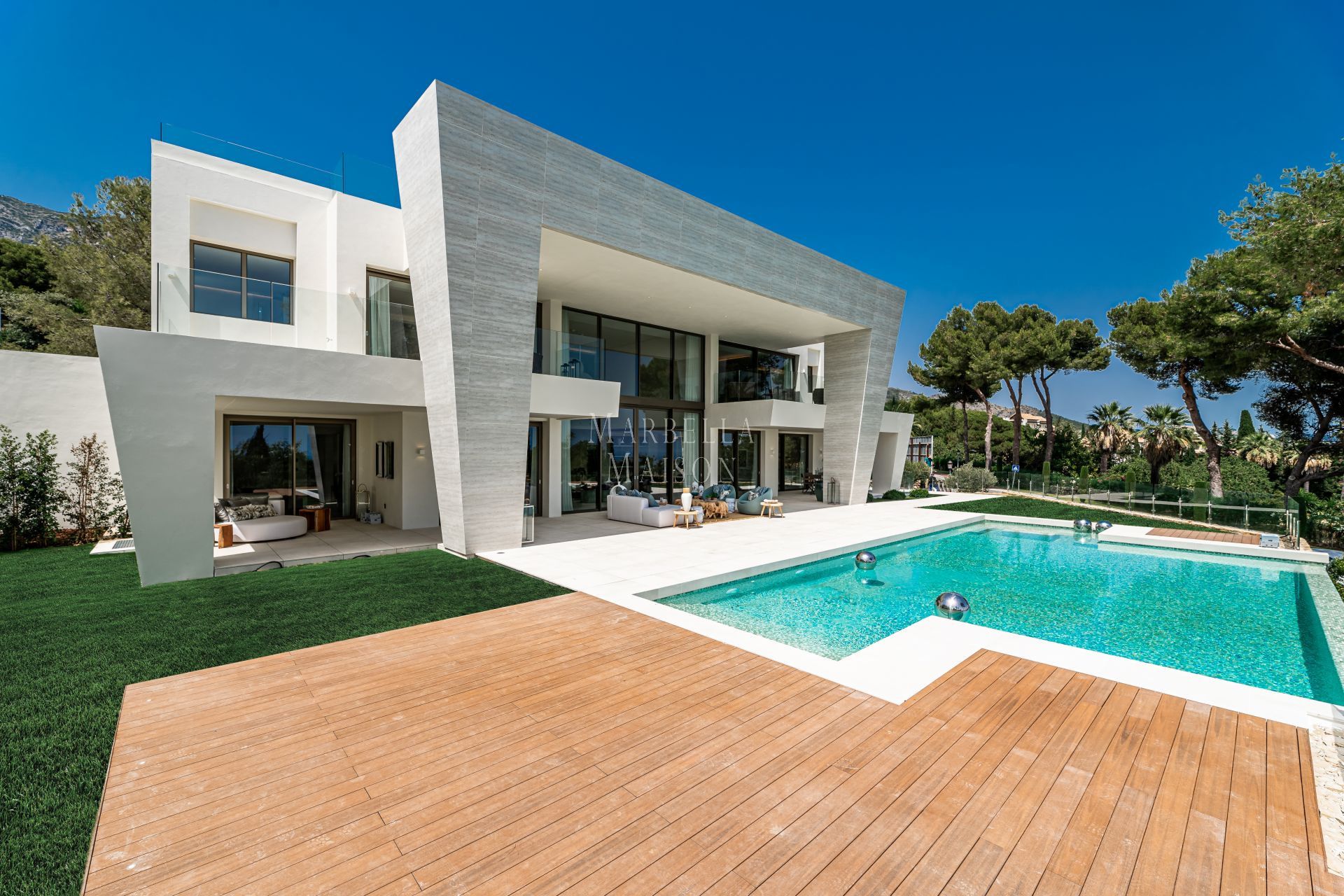 5 6 1072m² 2296m² 656m²
9.750.000 EUR
Ref.: MM2111
This villa is a beautifully designed concept villa in Marbella. Nestled in the most prestigious residential area... 2 2 115m² 0m² 40m²
530.000 EUR
Ref.: MM2125
Only minutes from buzzing Marbella, discover a unique, gated residential community surrounded by natural beauty with breathtaking... 2 2 108m² 0m² 29m²
236.500 EUR
Ref.: MM2112
Located in an exceptional position overlooking the Mediterranean Sea and the unspoiled beaches of Manilva. This stunning... 3 2 199m² 20m² 95m²
365.000 EUR
Ref.: MM2113
Residential project of townhouses of 3 and 4 bedrooms, located in the area known as Bahía de...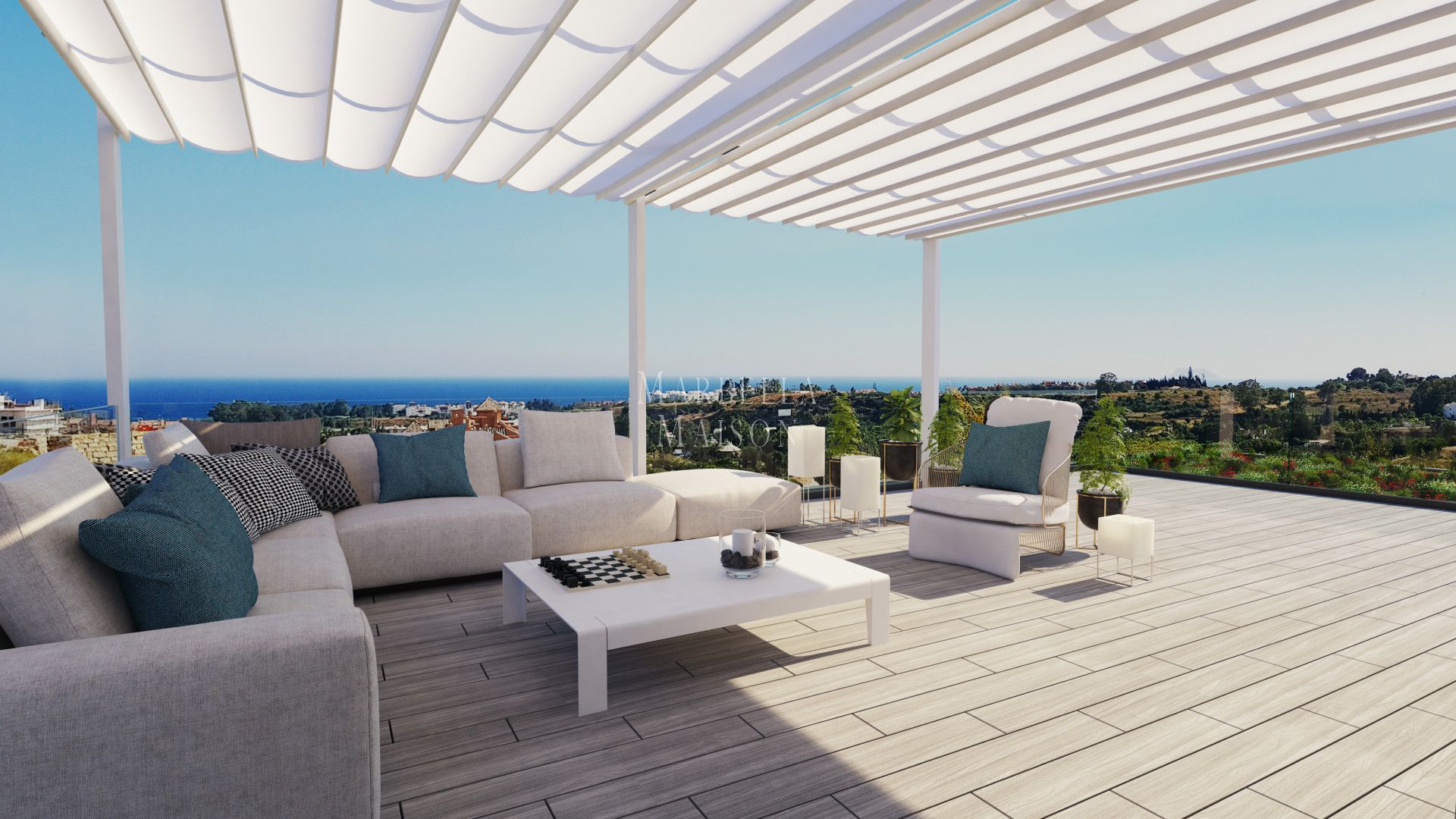 3 2 218m² 0m² 64m²
430.000 EUR
Ref.: MM2115
This select development of highly contemporary two and three bedroom apartments, penthouses and three bedroom town homes...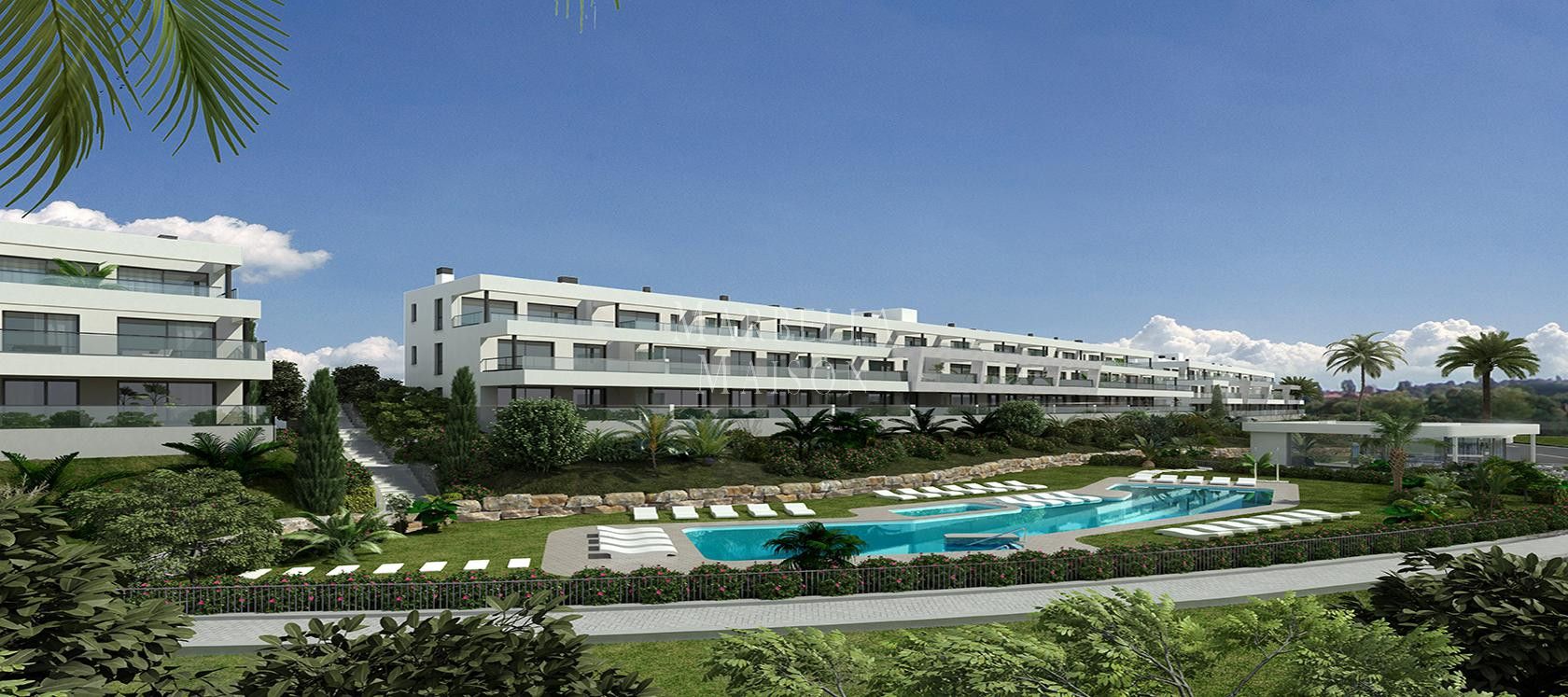 3 2 114m² 0m² 52m²
348.200 EUR
Ref.: MM2116
This new development is located in Casares Costa, close to the Mediterranean Sea. It is your place... 3 2 115m² 0m² 129m²
307.000 EUR
Ref.: MM2117
Occupying a coveted location in Mediterranean Spain's sought-after Casares Golf Valley, this is an exciting, eco-friendly, new...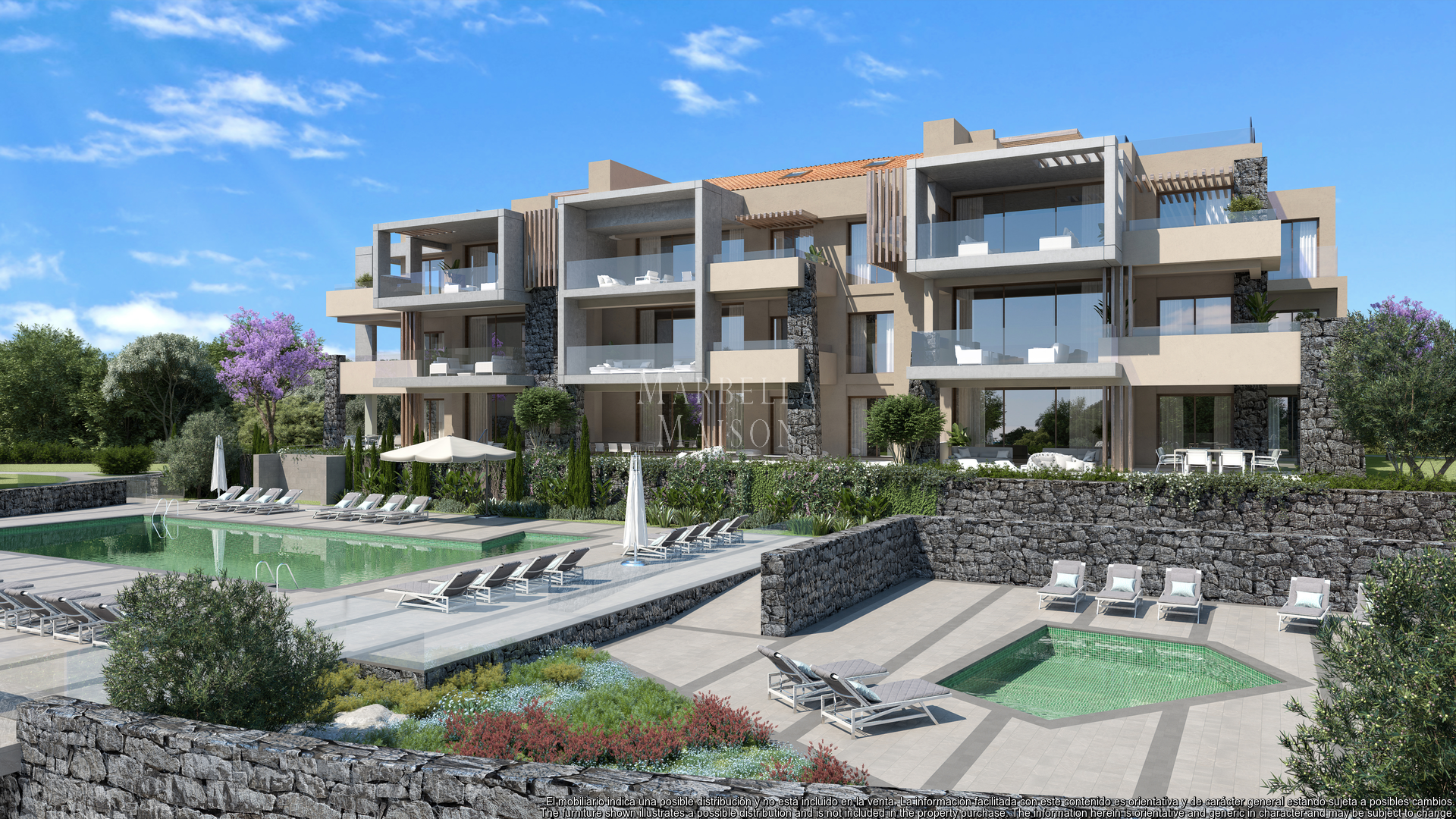 2 2 104m² 0m² 59m²
545.000 EUR
Ref.: MM2118
This brand new residential resort Los Olivos, is seamlessly integrated into the idyllic foothills of the Sierra...