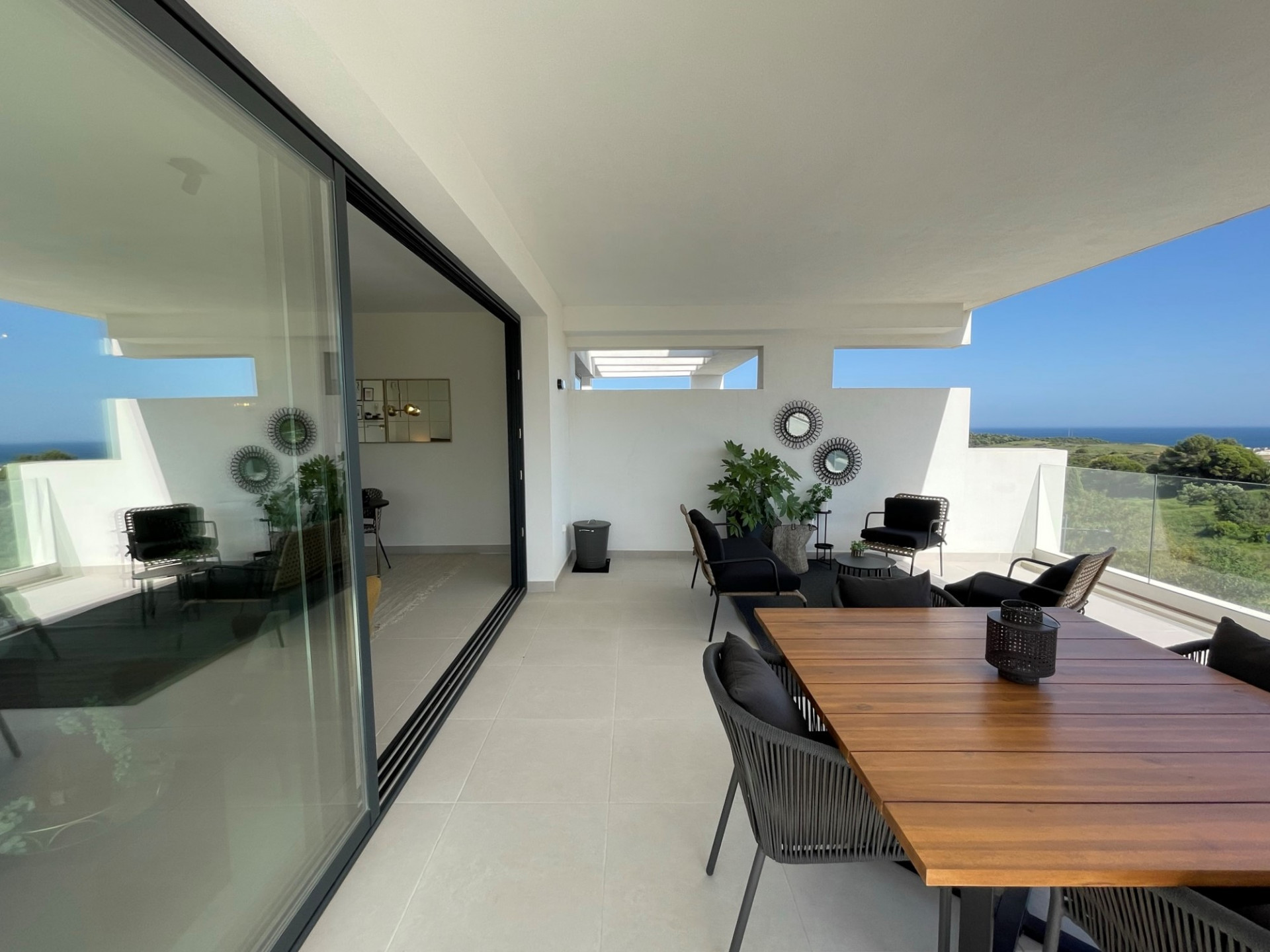 3 2 90.0m² 0m² 50.0m²
2.400 EUR / month
Ref.: MMH2224
This 1st floor apartment - which is avaible for long time rental from 14 th of August...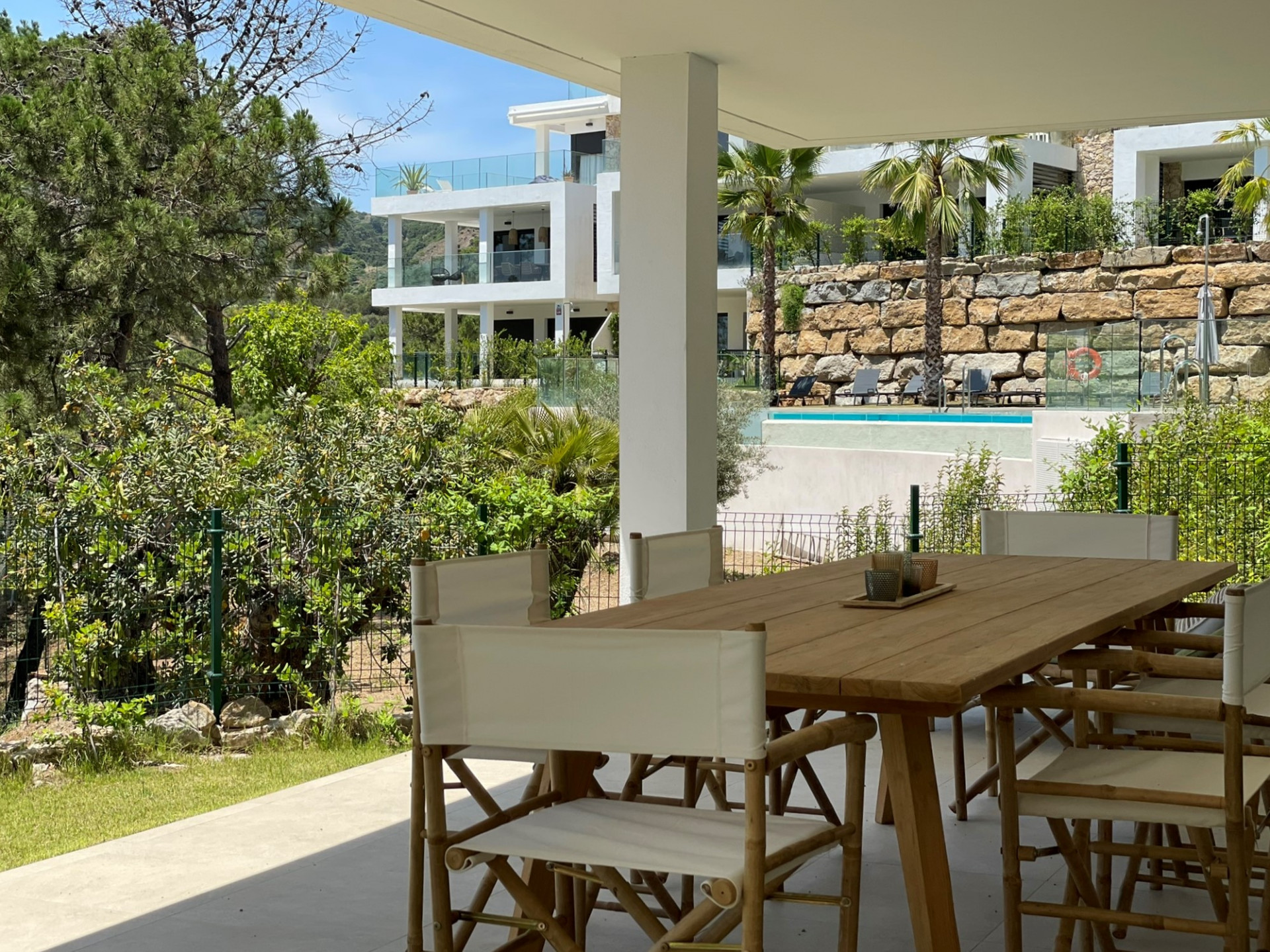 2 2 80.0m² 70.0m² 60.0m²
2.600 EUR / month
Ref.: MMH2225
The apartment is available for long time rental from 15 th of June 2023 and the rental...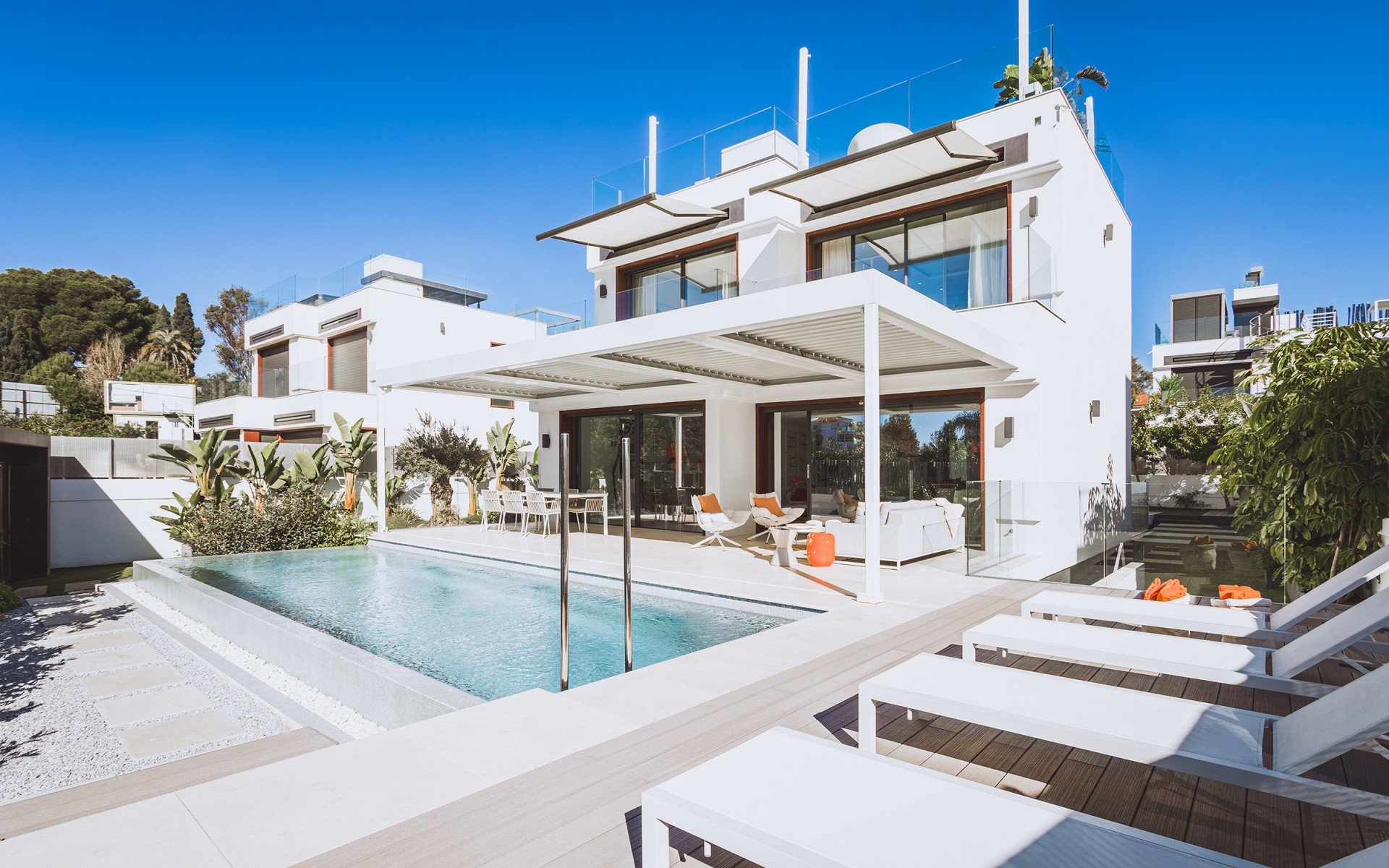 6 6 872.0m² 610.0m² 226.0m²
18.000 EUR / week
Ref.: MMB0006
Recently completed ultra-contemporary villa in Diamond Beach, a boutique development of luxury villas situated between Marbella's Golden...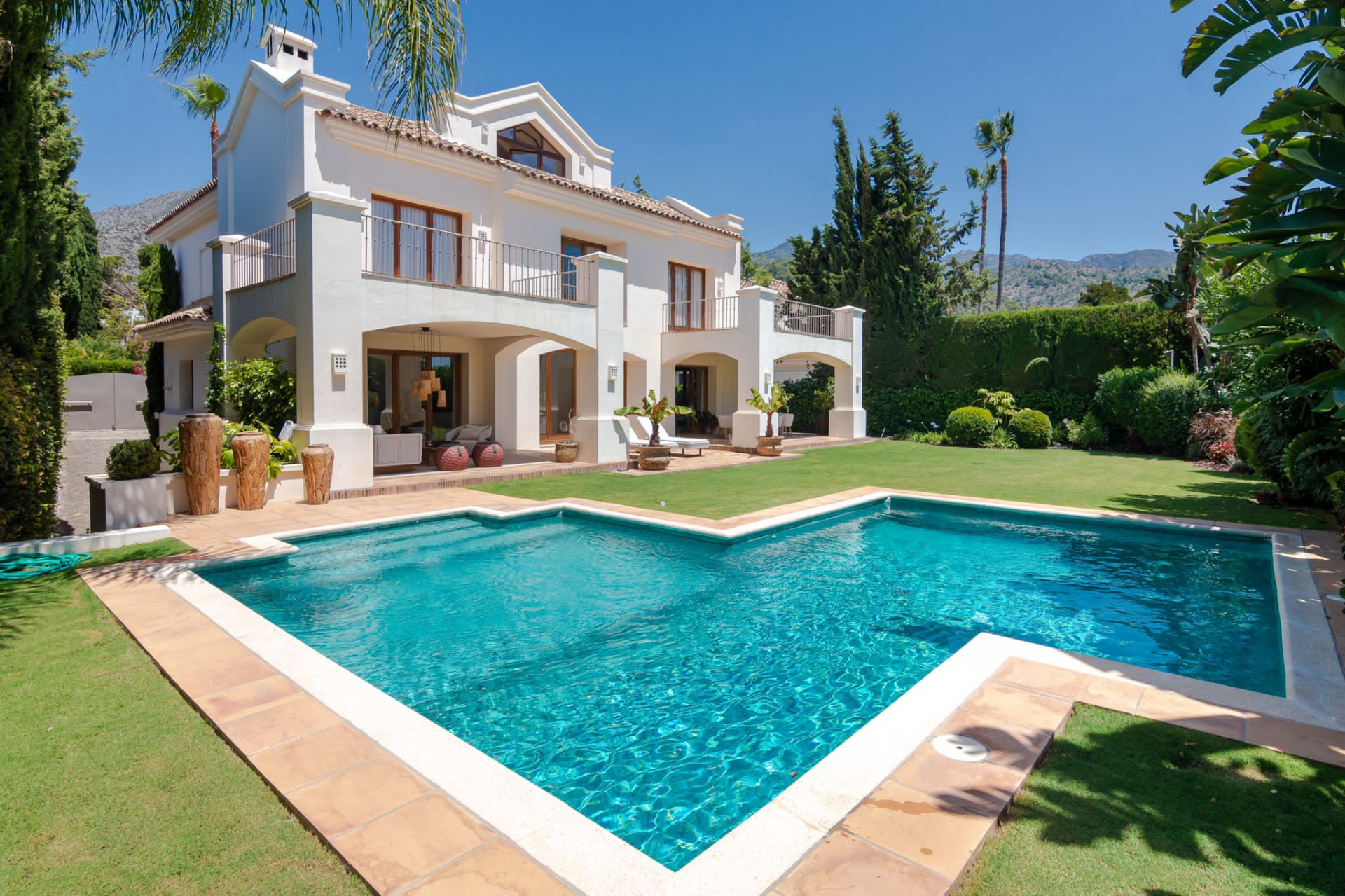 5 4 719.0m² 900.0m² 67.0m²
18.000 EUR / month
Ref.: MMB00017
Elegant family villa built with a real eye for design and attention to detail in Balcones de...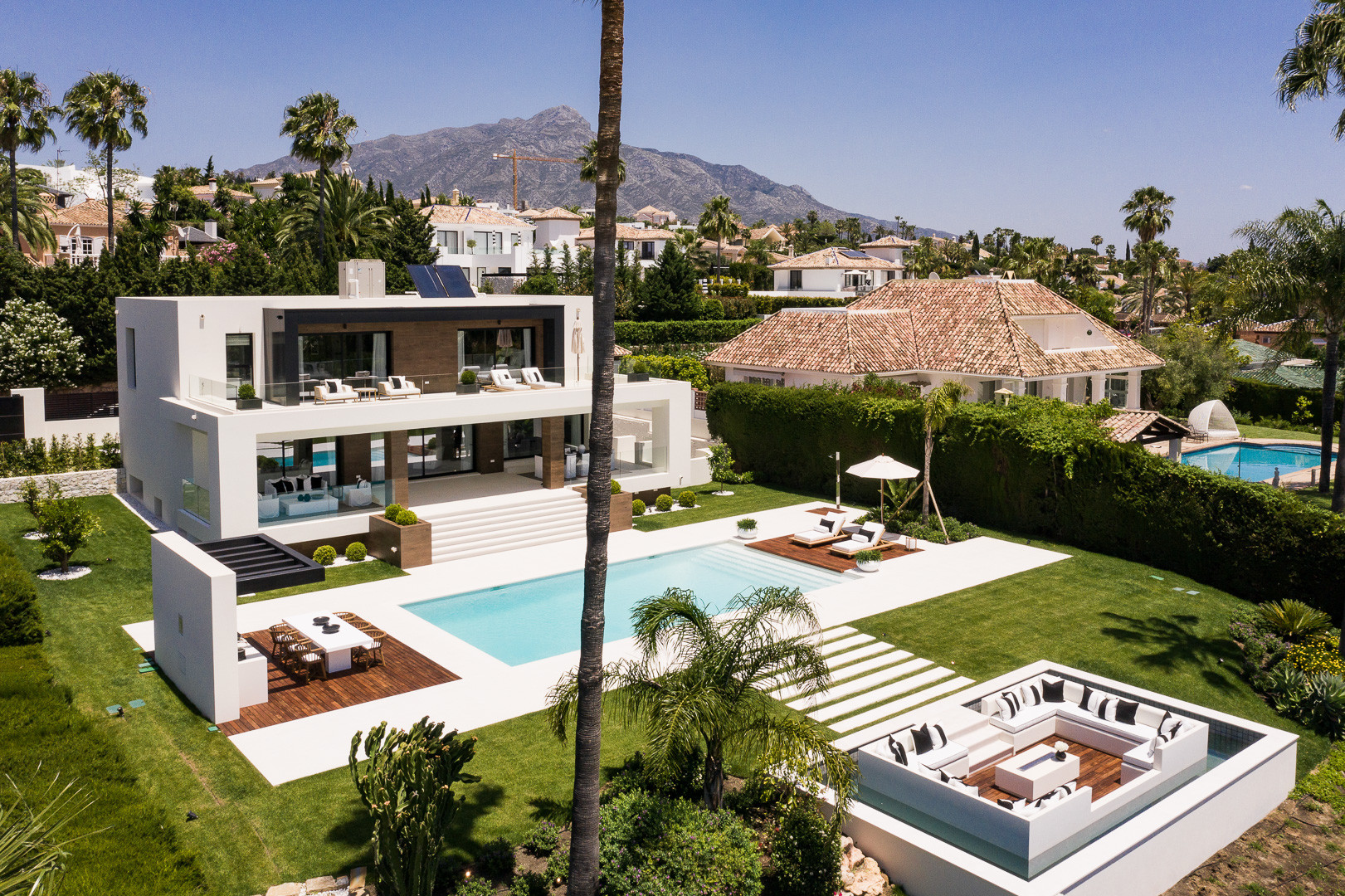 6 6 840.0m² 1500.0m² 300.0m²
22.000 EUR / week
Ref.: MMB0021
Spectacular villa designed by a well-known award-winning architect located in a privileged setting in the heart of...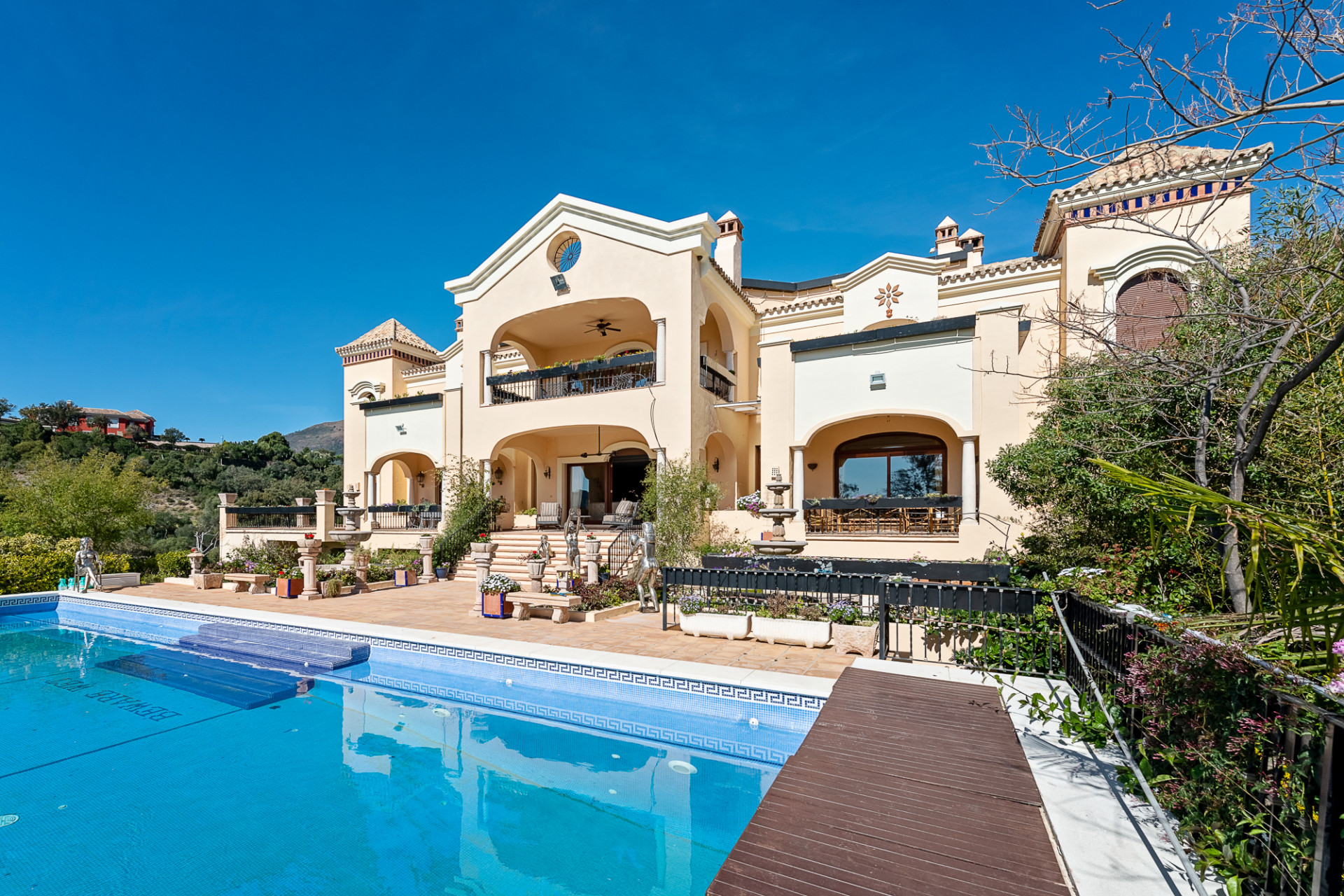 12 12 2300.0m² 7000.0m² 0m²
9.995.000 EUR
Ref.: MMB0027
Situated in the prestigious and exclusive La Zagaleta Country Club, a gated community with strict access control,...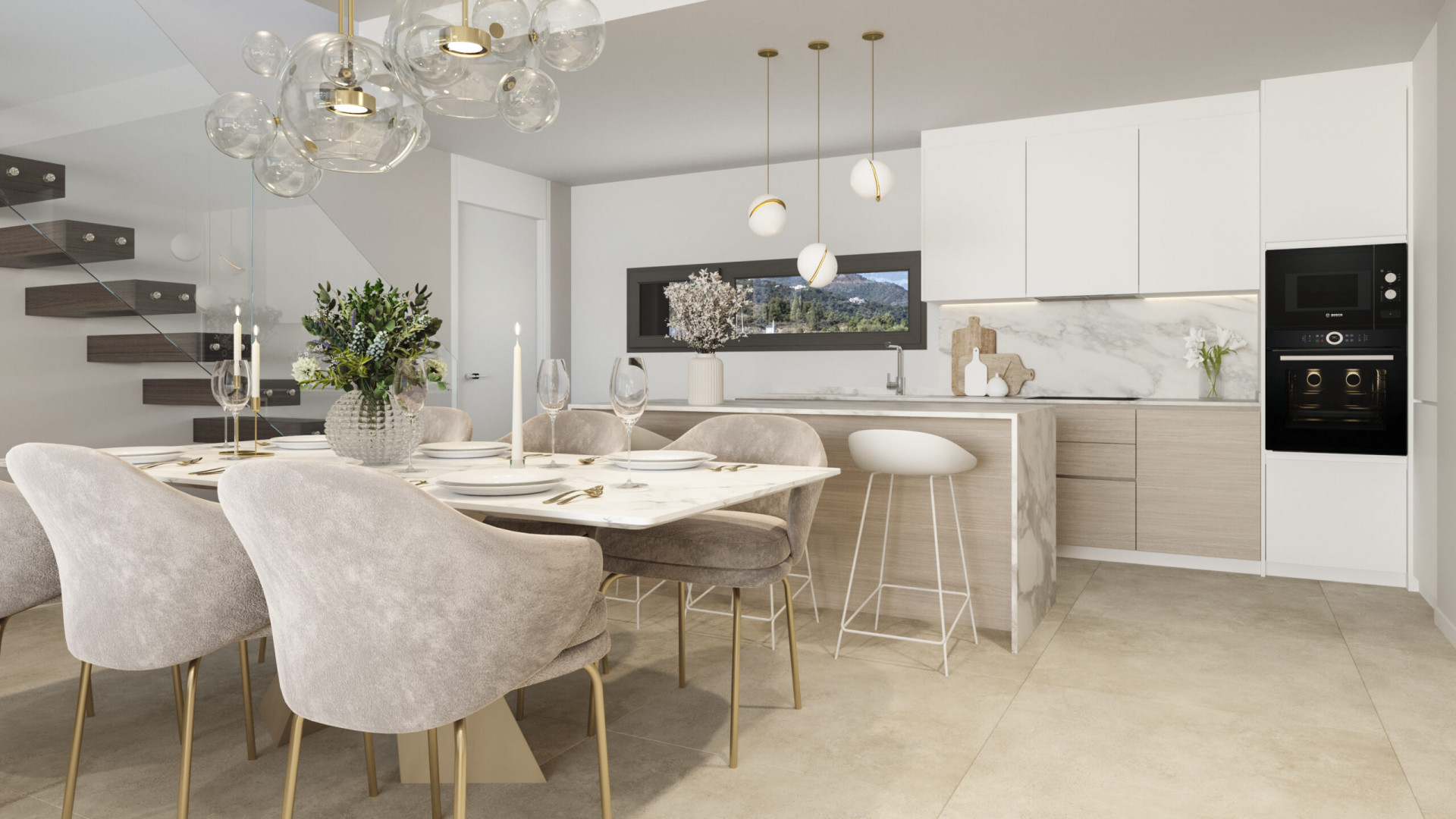 3 1 144.0m² 0m² 55.0m²
859.000 EUR
Ref.: MM2346
Tiara is situated in the midst of the golf valley in Benahavis - La Quinta Golf -...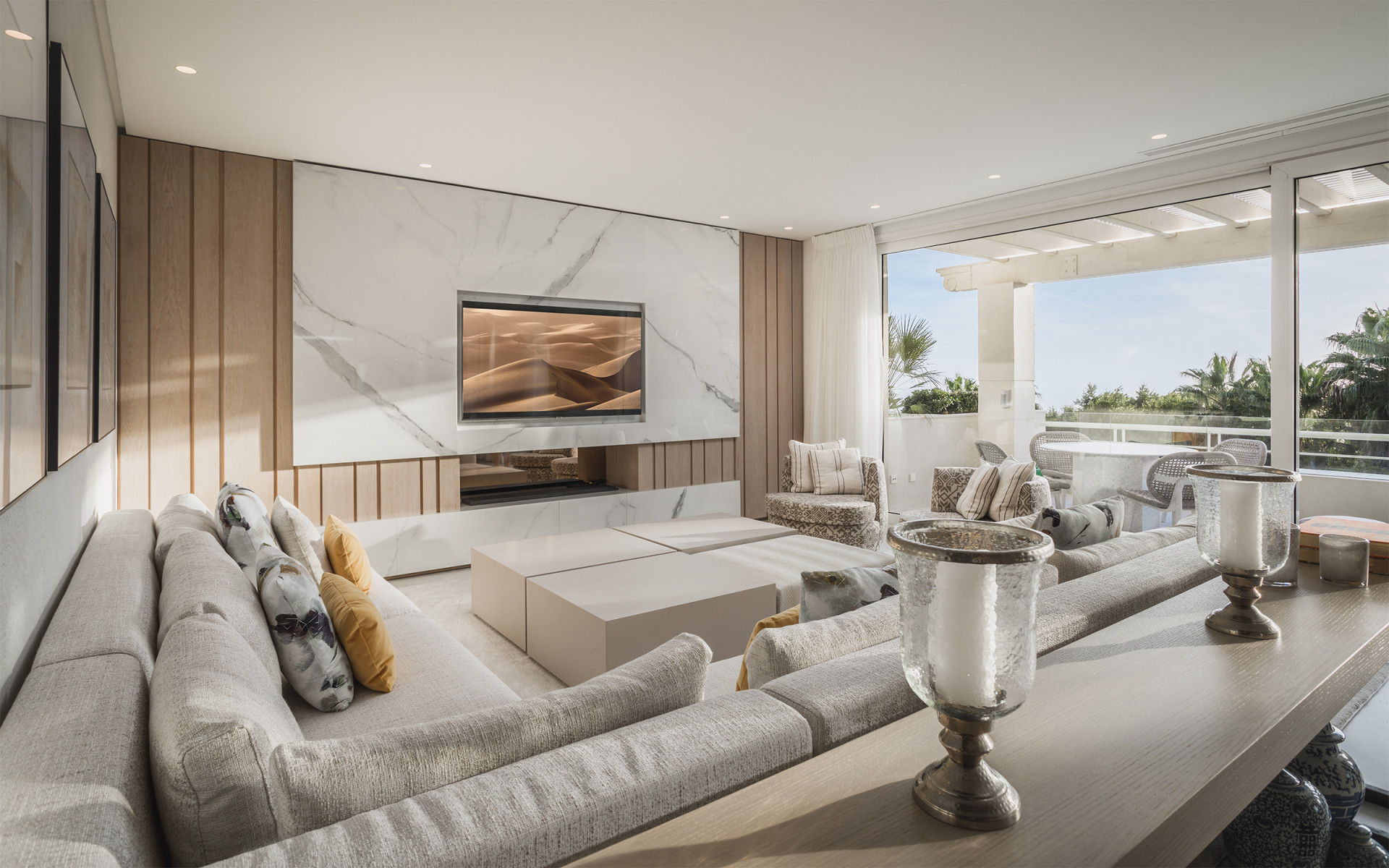 3 3 313.0m² 0m² 59.0m²
2.795.000 EUR
Ref.: MMB00014
Elegant designer duplex penthouse with breathtaking sea views all along the coast, Africa, Gibraltar, and the La...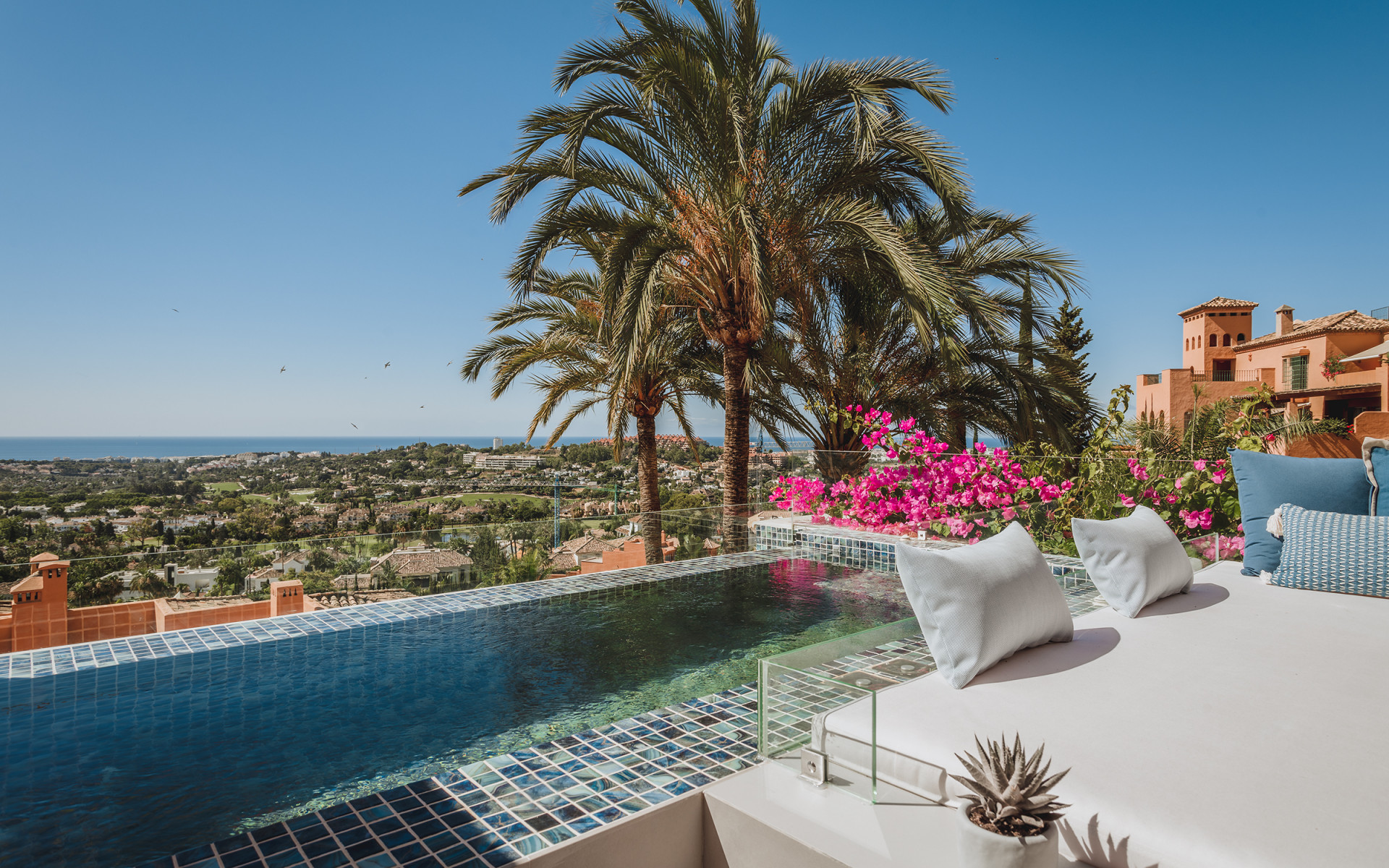 3 3 289.0m² 0m² 84.0m²
1.950.000 EUR
Ref.: MMB00015
Spectacular fully renovated duplex penthouse with uninterrupted panoramic views to the sea, the mountains and the Golf...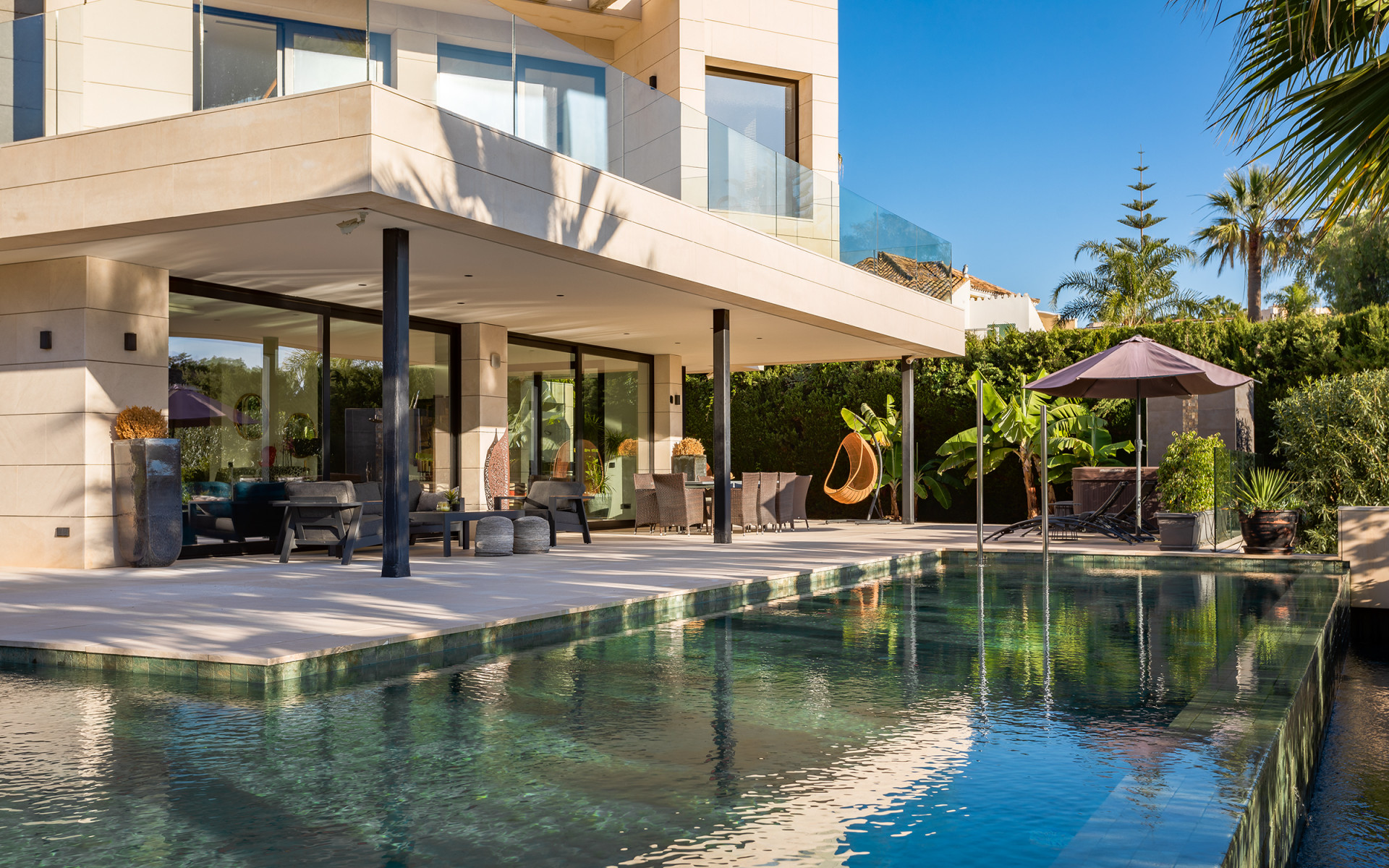 6 6 1090.0m² 1300.0m² 343.0m²
4.995.000 EUR
Ref.: MMB00016
Fantastic contemporary villa with mountain views in Parcelas del Golf, a private and secure residential area in...