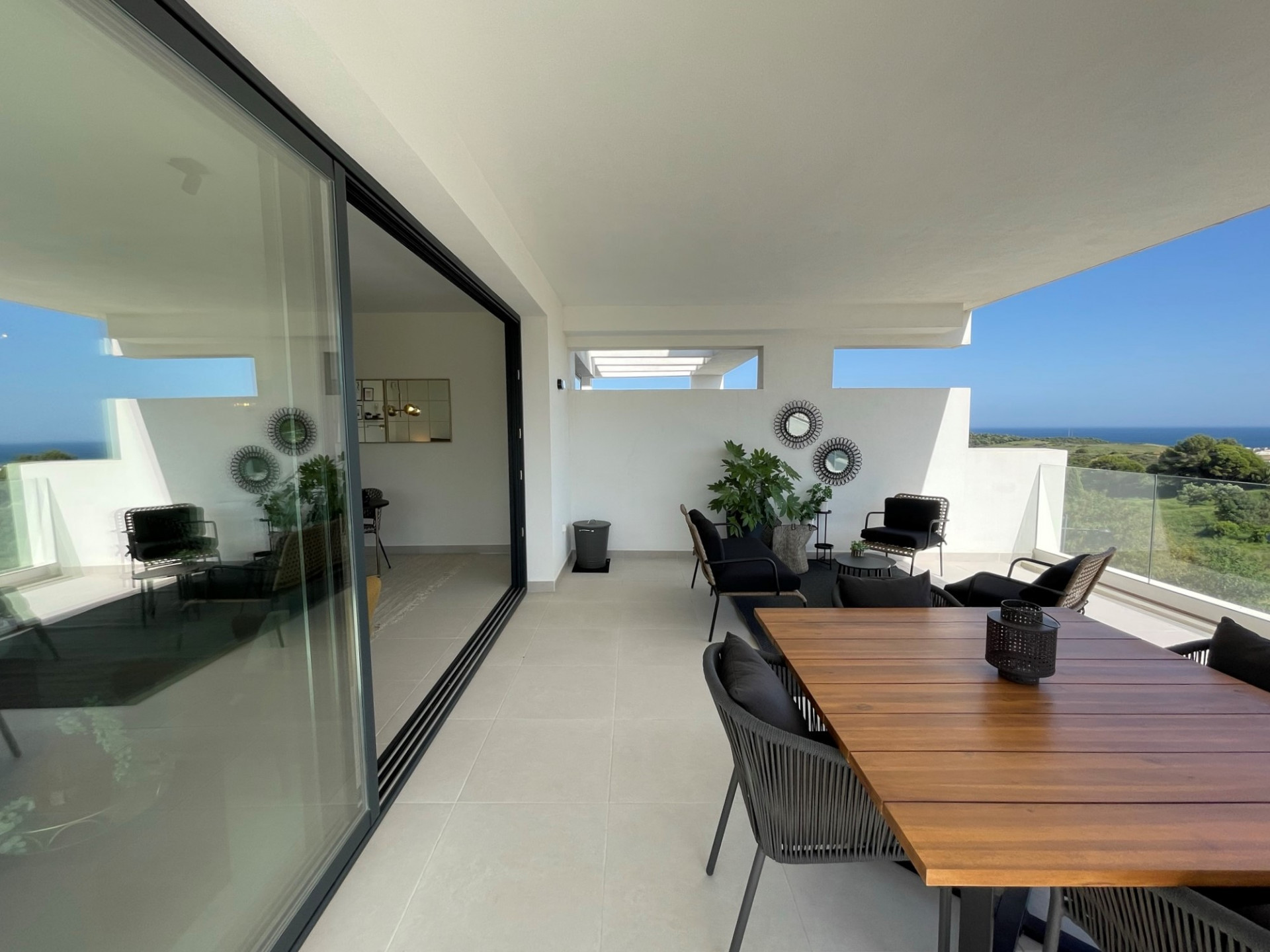 3 2 90.0m² 0m² 50.0m²
2.300 EUR / month
Ref.: MMH2224
This 1st floor apartment - which for the moment is rented out - is located in a...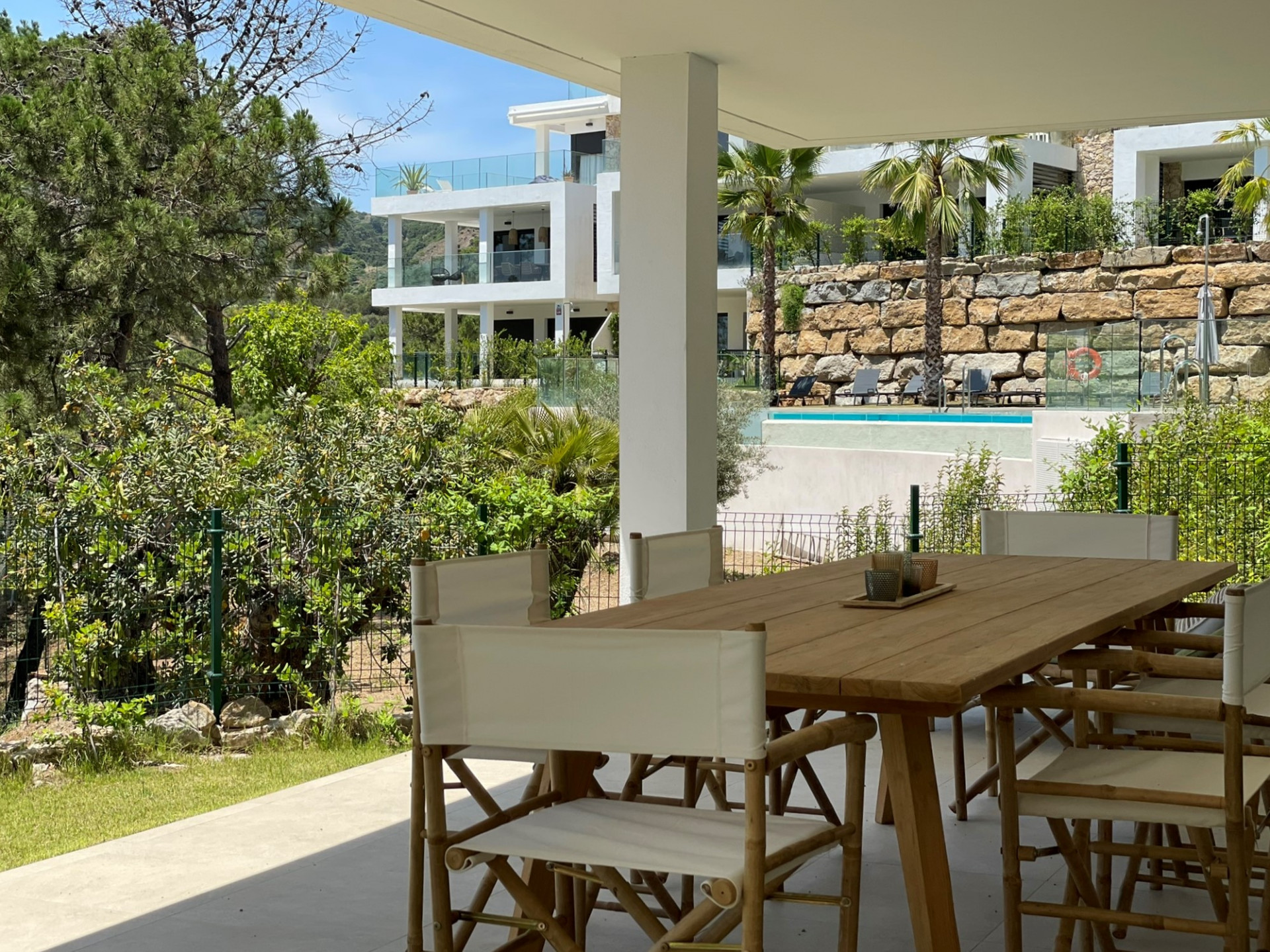 2 2 80.0m² 70.0m² 60.0m²
2.500 EUR / month
Ref.: MMH2225
The apartment is rented out for the moment. But keep reading if you are looking to reside...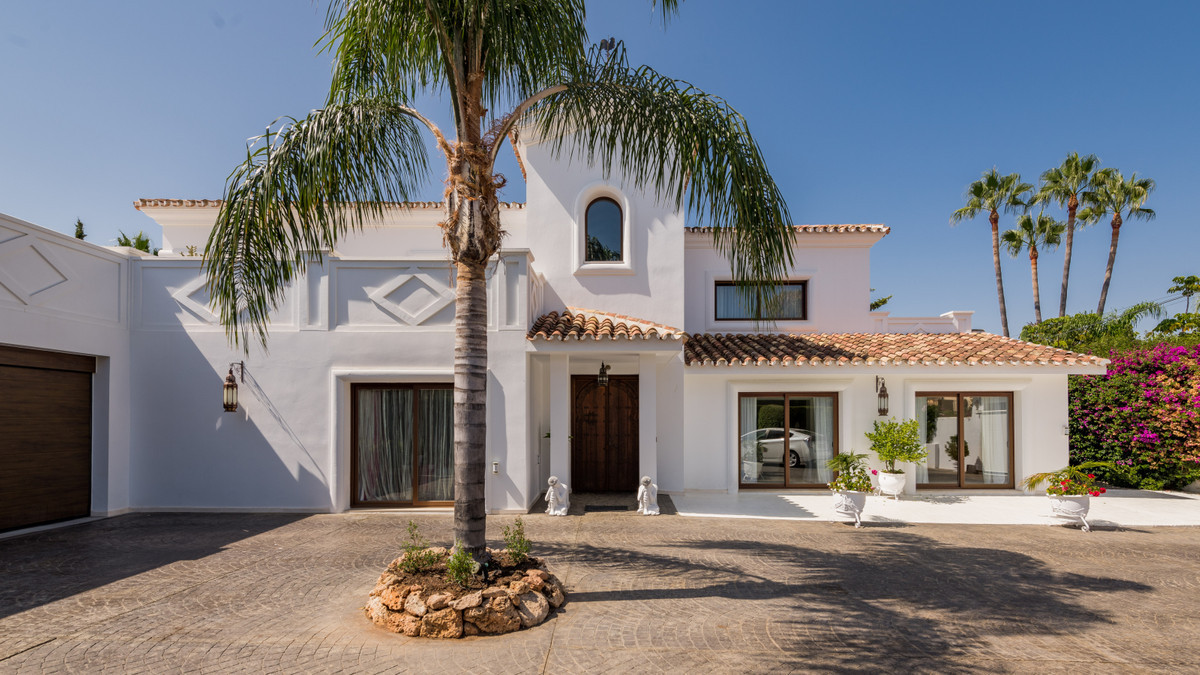 5 6 292.0m² 1147.0m² 0m²
3.200.000 EUR
Ref.: MMT0045
The villa is built over 2 floors with a spacious driveway and double garage. There are in...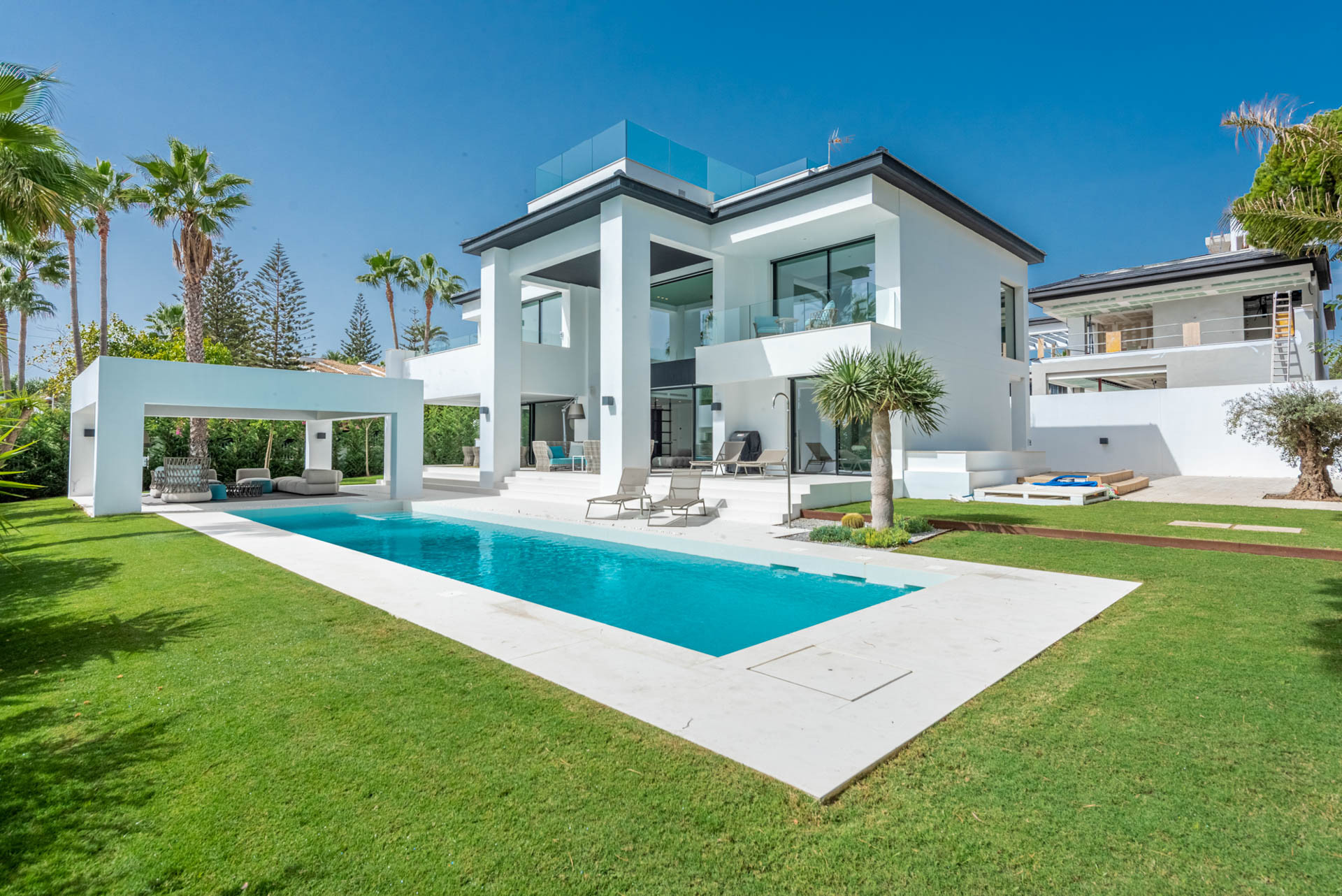 6 6 443.0m² 955.0m² 283.0m²
5.490.000 EUR
Ref.: MMM0036
A high quality, indulgent, location villa situated close to the beach and with easy access to the...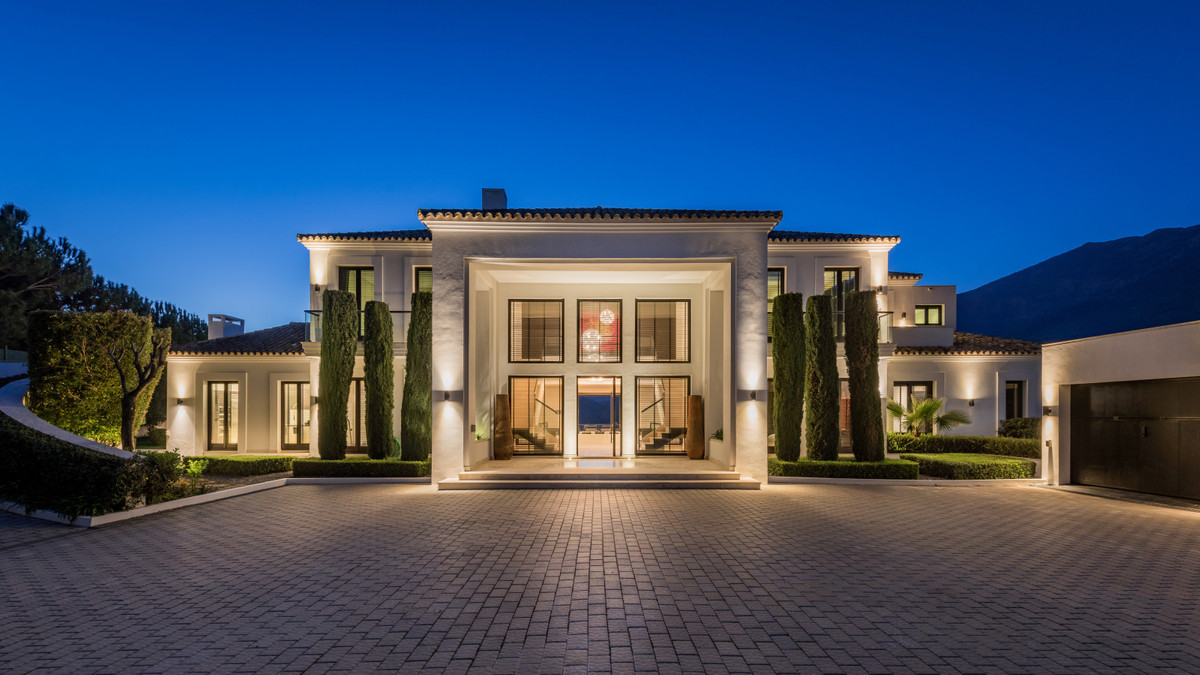 7 7 1257.0m² 5294.0m² 0m²
5.950.000 EUR
Ref.: MMT0039
Designed by renowned architect Miguel Tobal and constructed in 2008, this property offers a stunningly aesthetic as...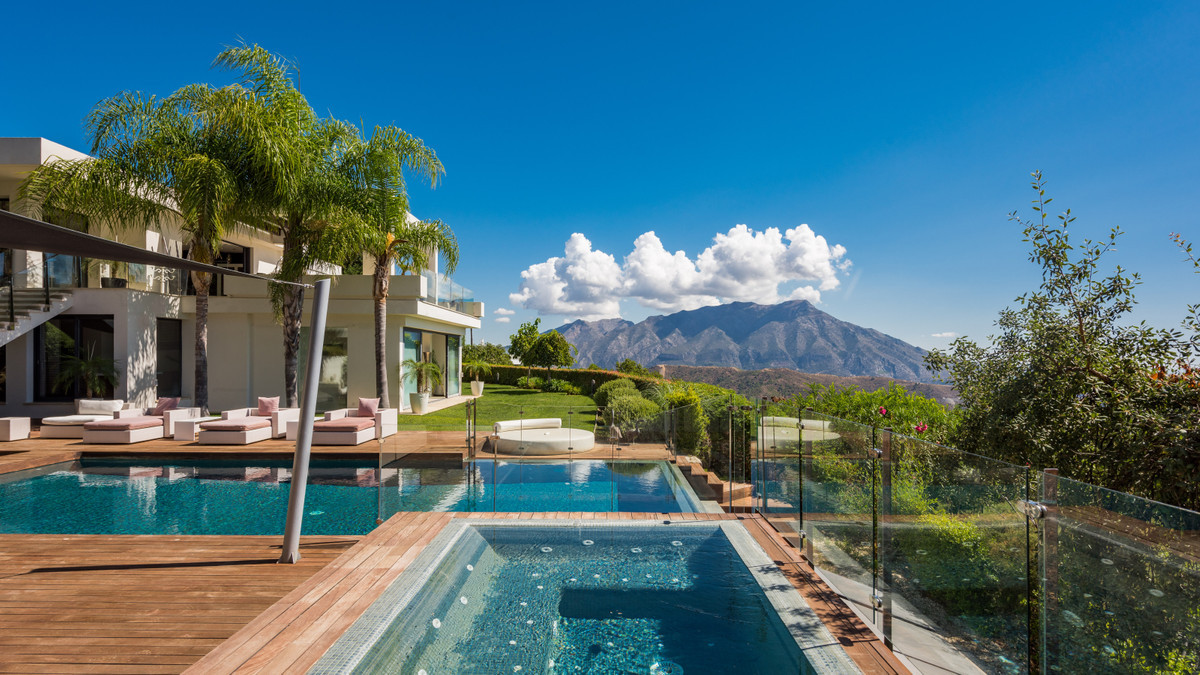 5 6 664.0m² 4237.0m² 107.0m²
5.950.000 EUR
Ref.: MMT0040
Luxurious contemporary style villa with Southeast orientation and stunning panoramic views to the coast and mountains. Through...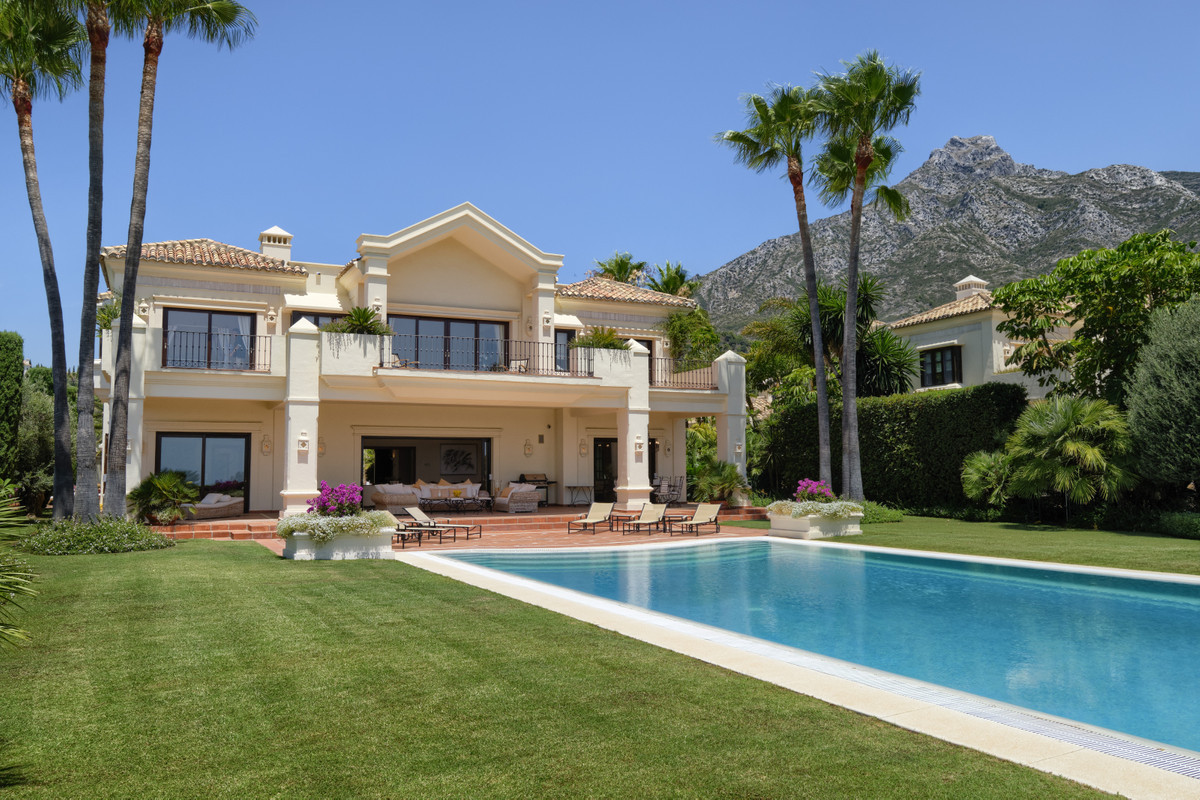 4 5 1025.0m² 3131.0m² 378.0m²
5.900.000 EUR
Ref.: MMT0041
This Andalusian-style villa is built over 3 floors and boasts an elevated South facing plot with large...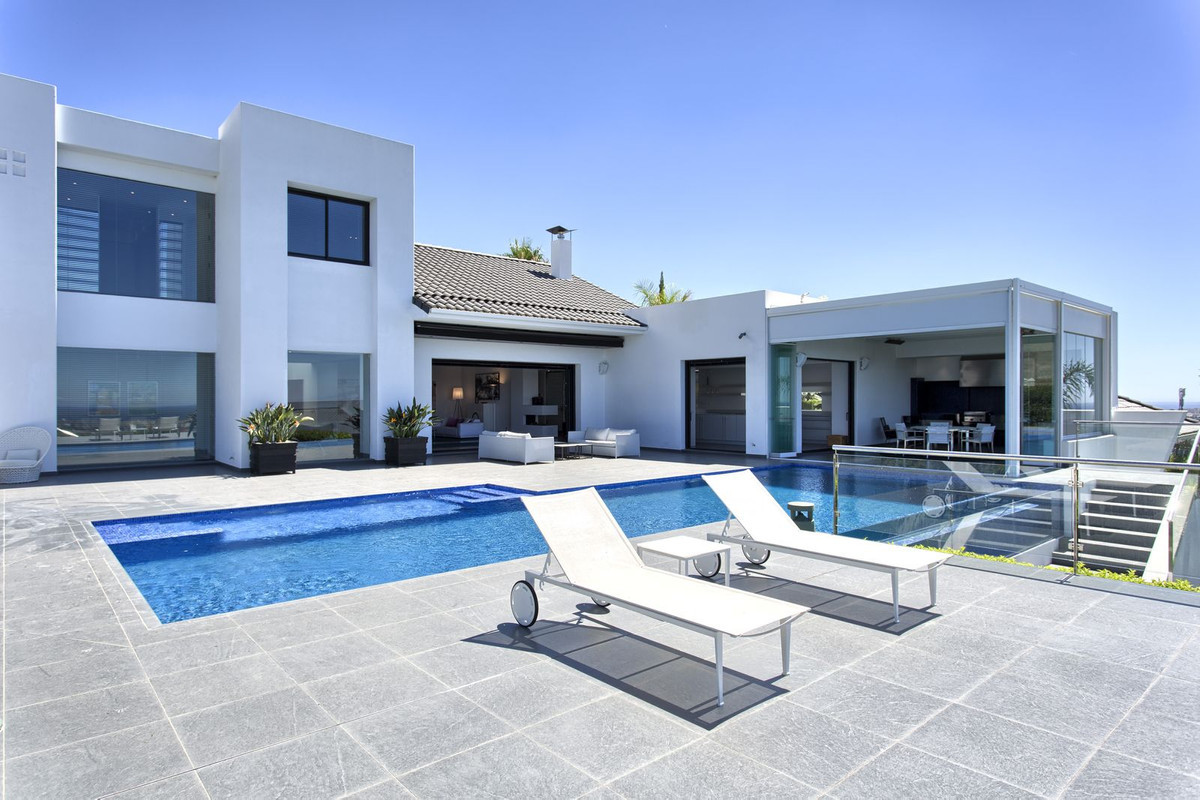 5 5 610.0m² 2400.0m² 204.0m²
4.675.000 EUR
Ref.: MMT0042
South to west facing with panoramic views to the Mediterranean and the coastline. Built to the highest...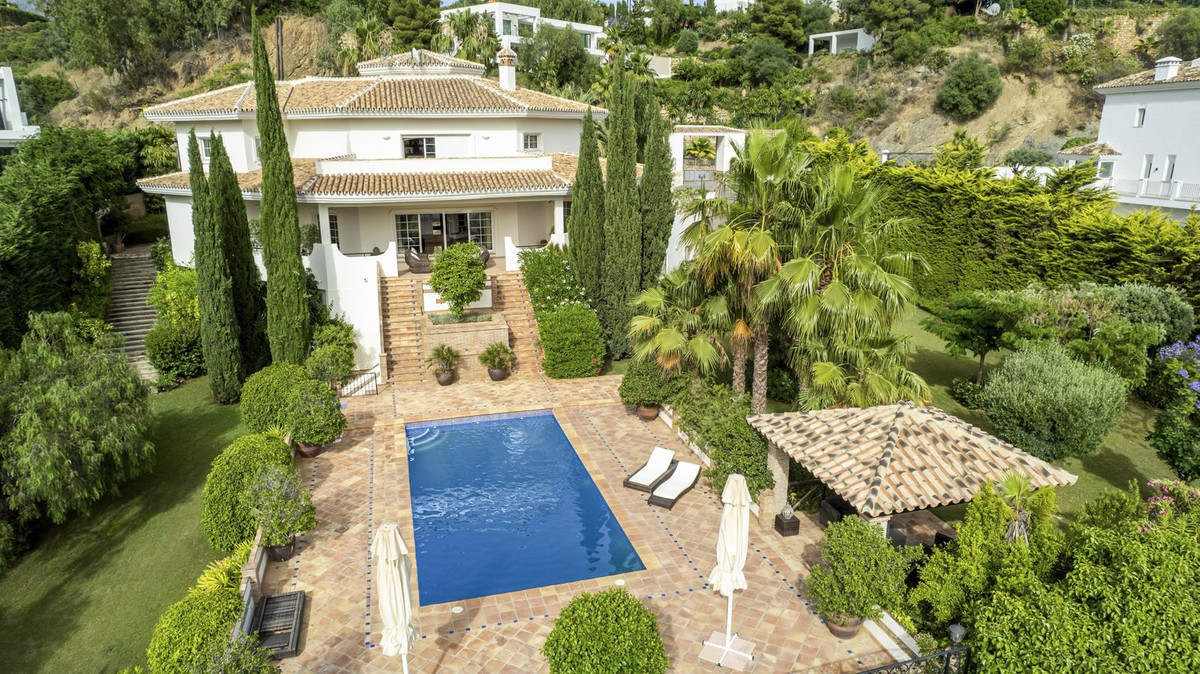 6 6 555.0m² 2750.0m² 106.0m²
3.400.000 EUR
Ref.: MMT0044
Fully private, south to west facing with nice sea- and mountain views. Between the golf valley Nueva...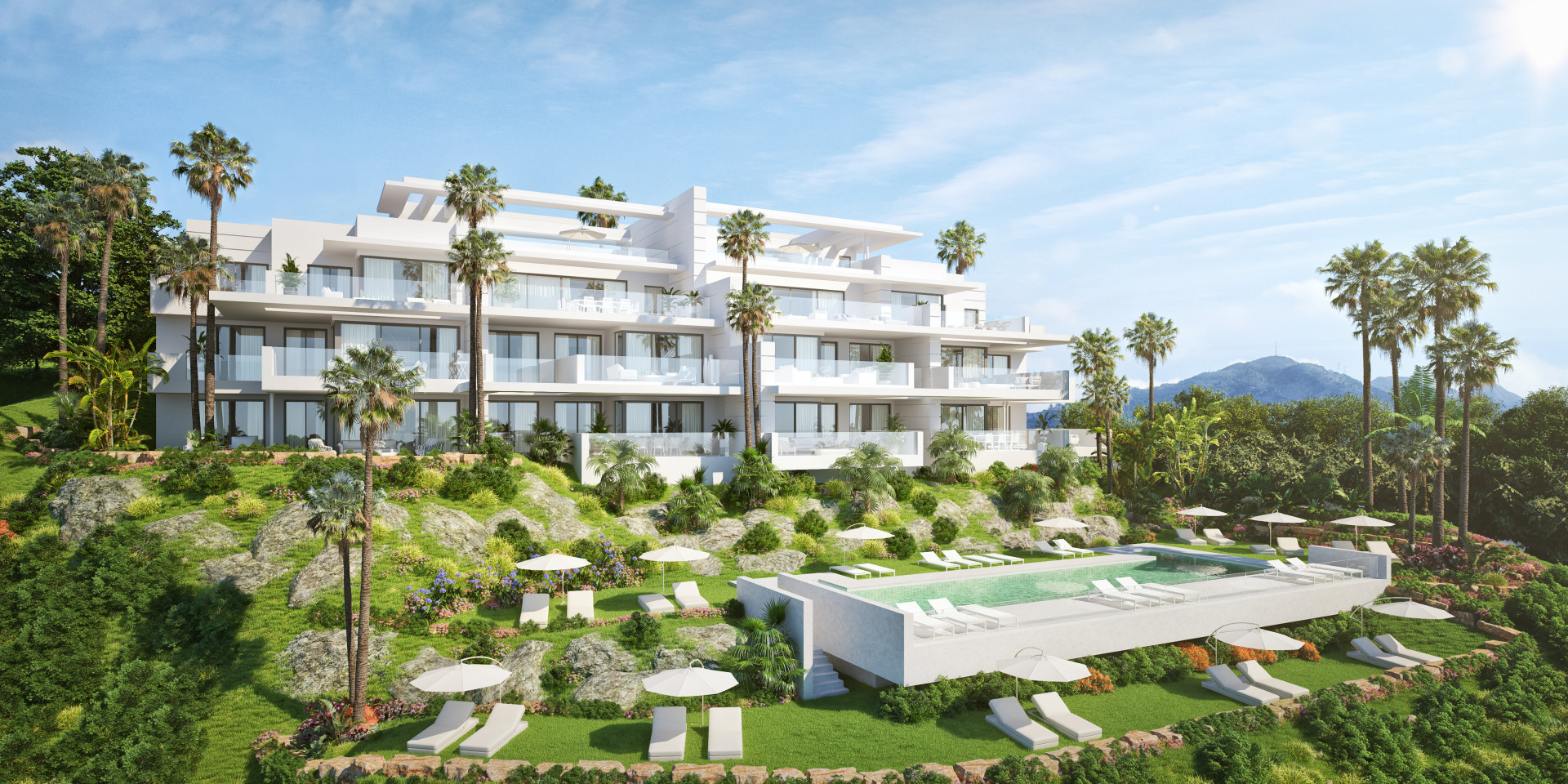 2 2 114.0m² 0m² 46.0m²
880.000 EUR
Ref.: MM2236
Only minutes from Marbella, discover a unique, gated residential community surrounded by the natural park Sierra de...