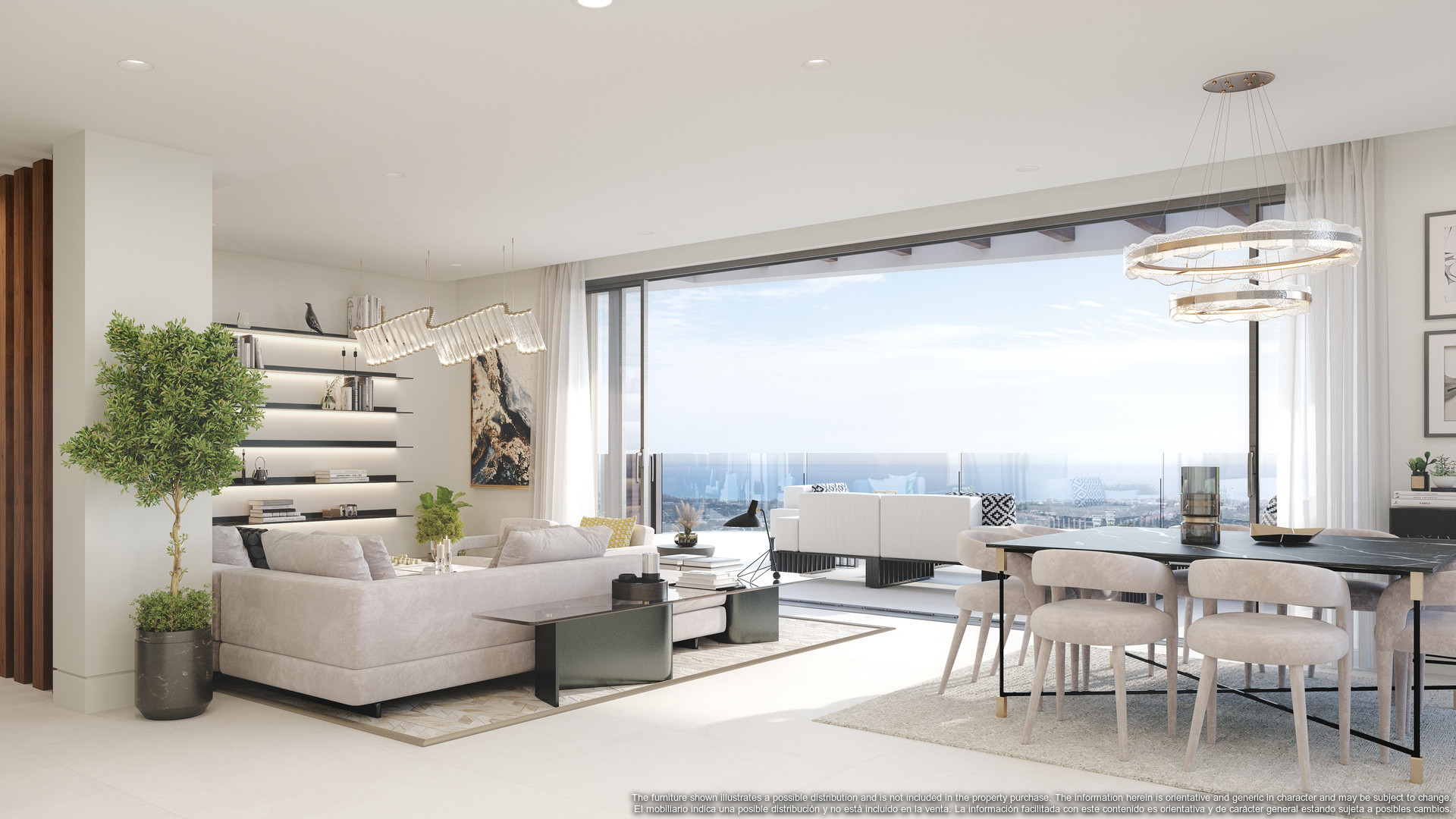 2 2 217.94m² 0m² 72.69m²
745.000 EUR
Ref.: MM2347
Also the fourth development within Real de la Quinta, Sabinas enjoys spectacular views over the resort, lake...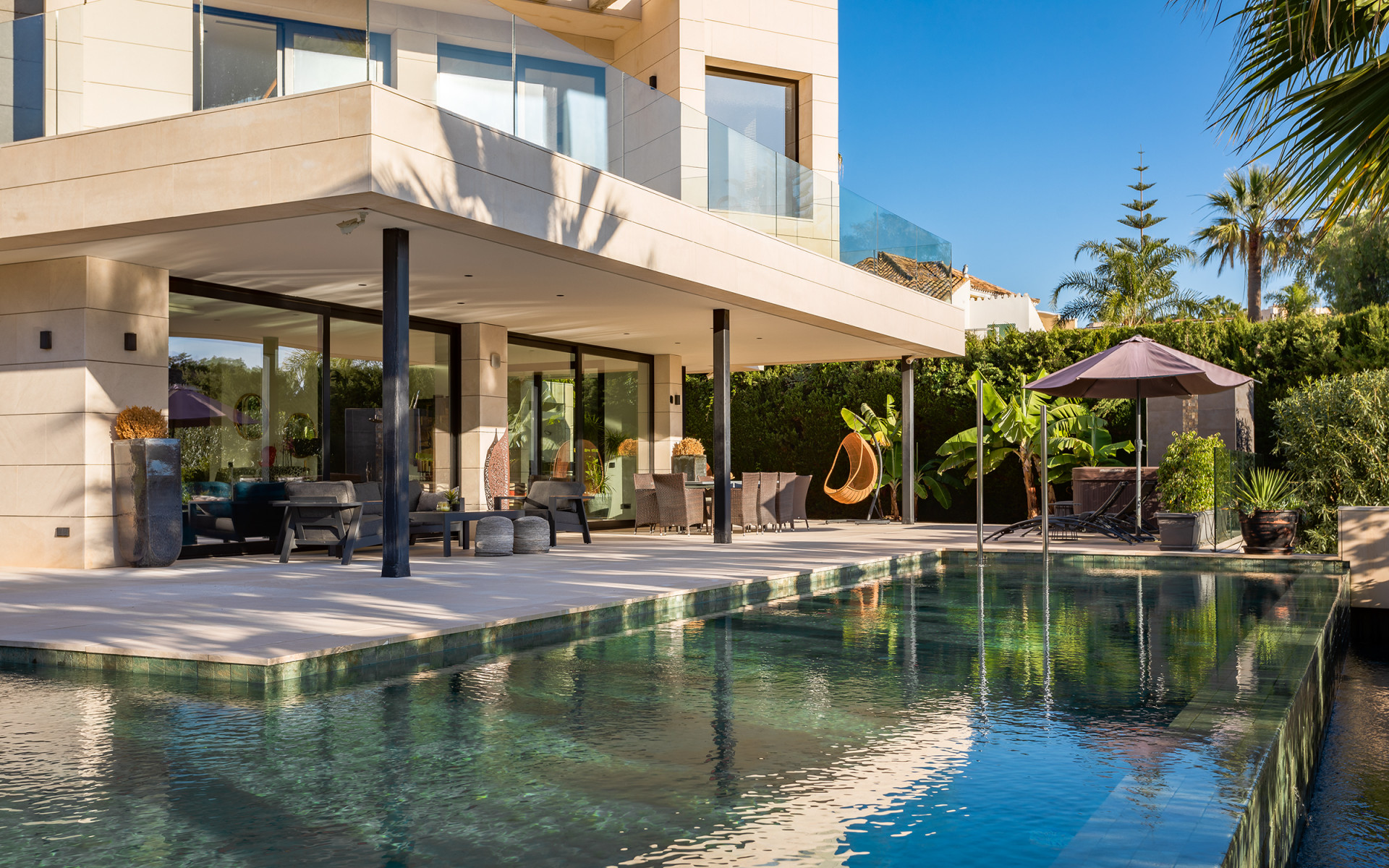 6 6 1090.0m² 1300.0m² 343.0m²
4.995.000 EUR
Ref.: MMB00016
Fantastic contemporary villa with mountain views in Parcelas del Golf, a private and secure residential area in...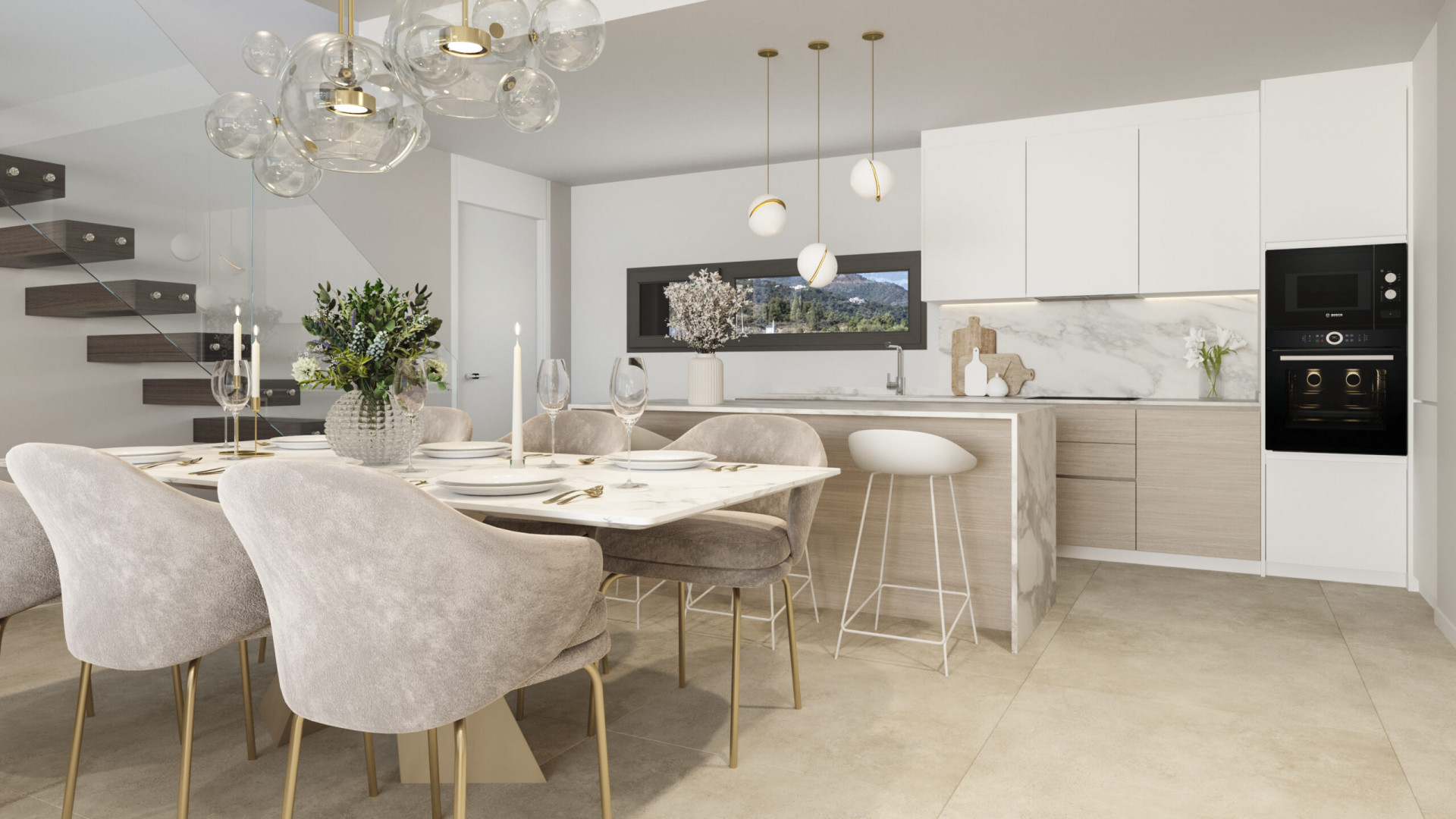 3 1 144.0m² 0m² 55.0m²
859.000 EUR
Ref.: MM2346
Tiara is situated in the midst of the golf valley in Benahavis - La Quinta Golf -...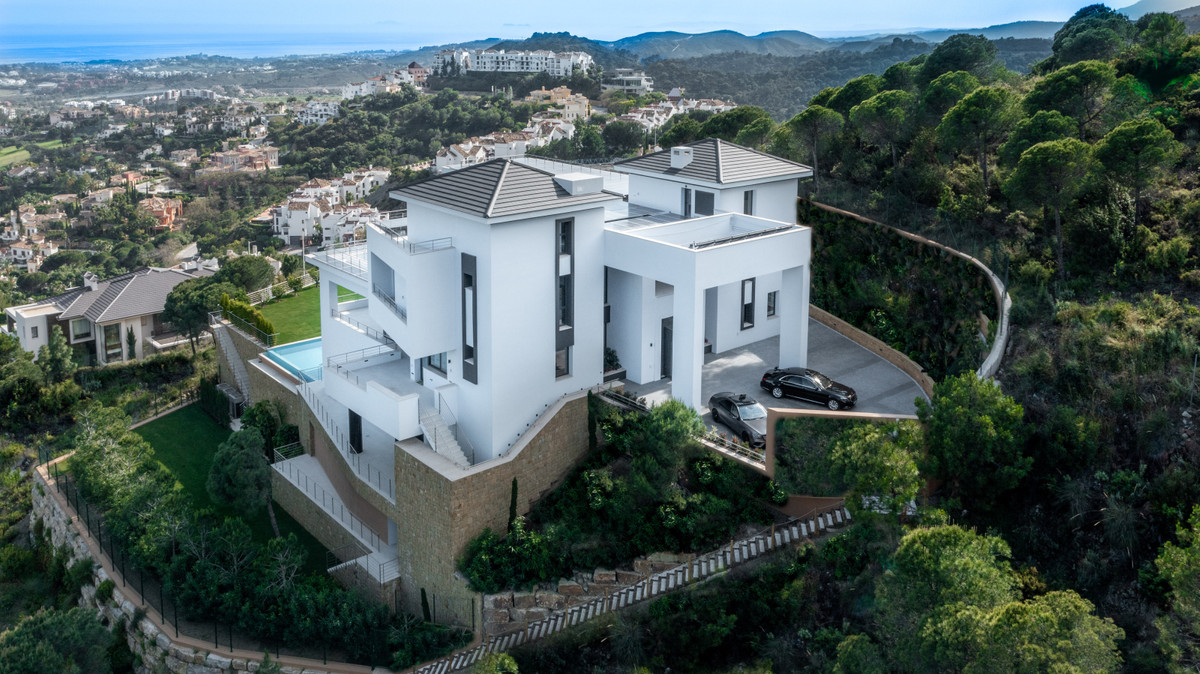 12 14 1339.0m² 3000.0m² 776.0m²
11.500.000 EUR
Ref.: MMT0060
This unique, newly built, state-of-the-art villa is located on a hilltop in the Alcuzcuz Natural Reserve, a...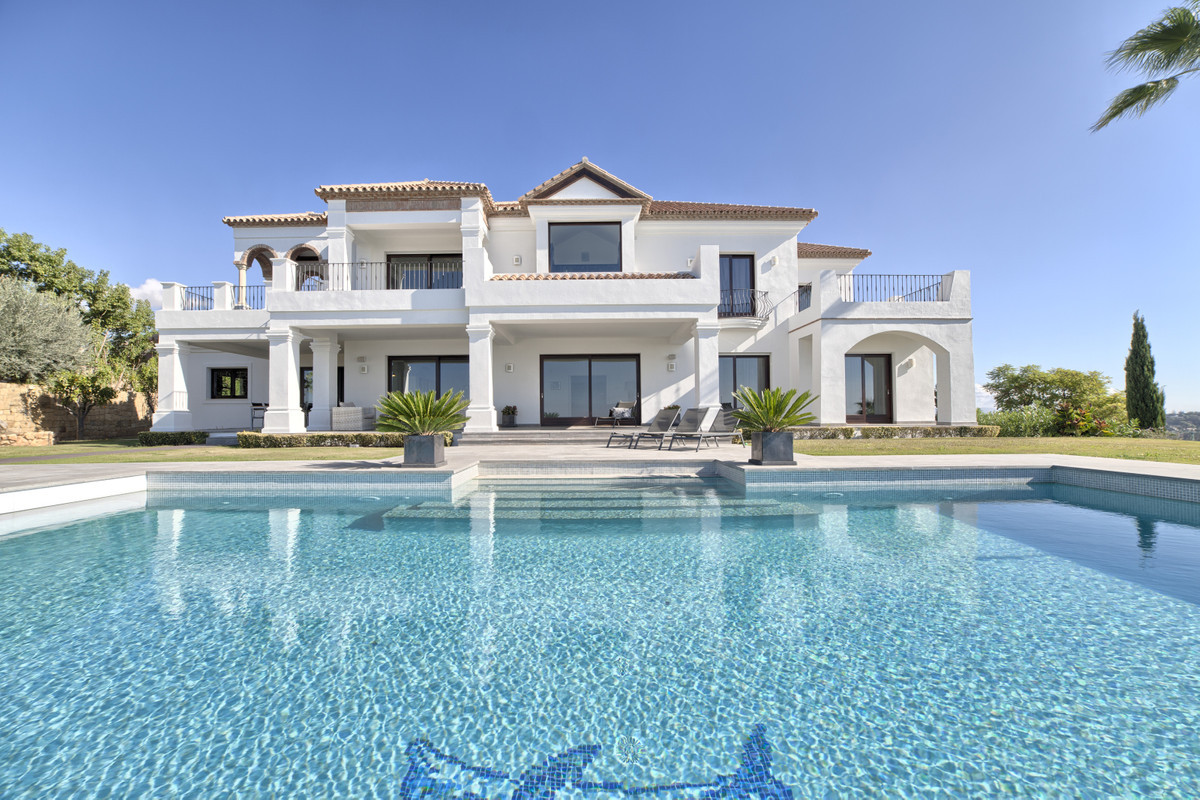 6 3 533.0m² 2122.0m² 228.0m²
3.395.000 EUR
Ref.: MMT0061
Top quality villa built to the highest standards situated on one of the best plots in Los...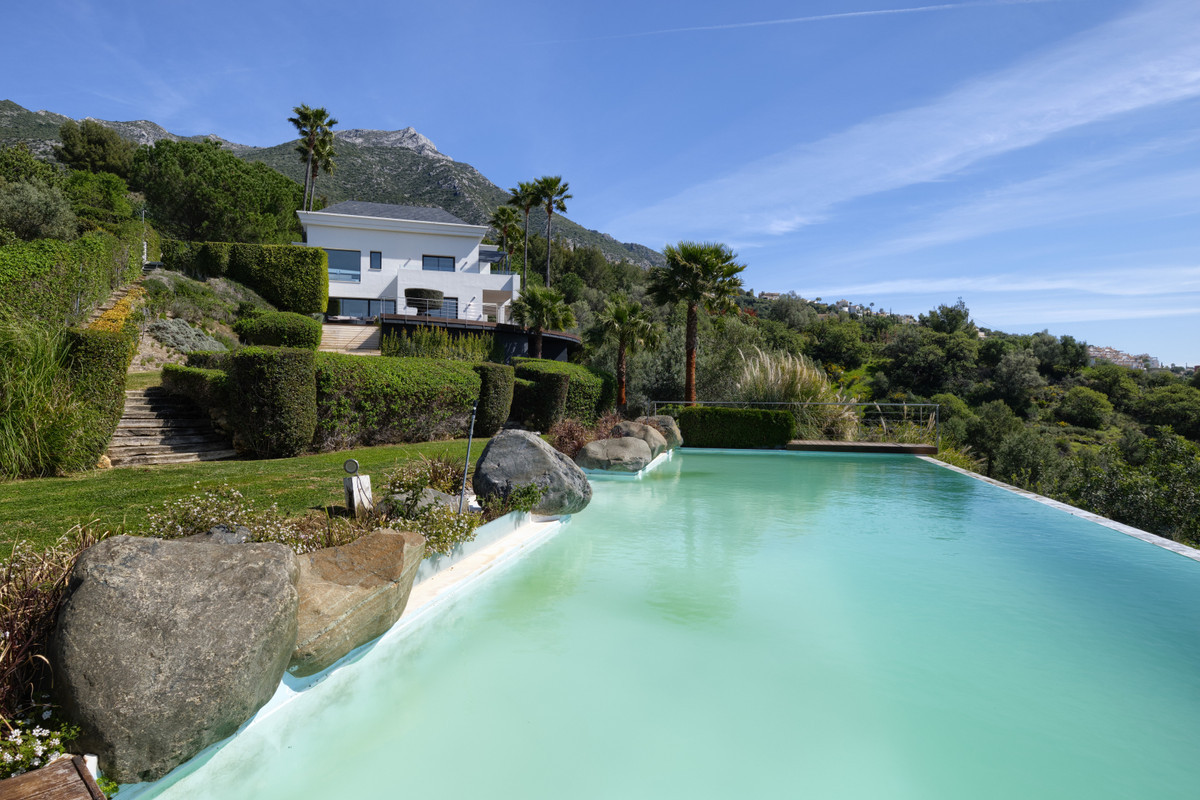 5 5 513.0m² 16102.0m² 341.0m²
3.750.000 EUR
Ref.: MMT0062
A truly unique estate nestled within the protected nature environment surrounding the stunning Istan lake. This contemporary...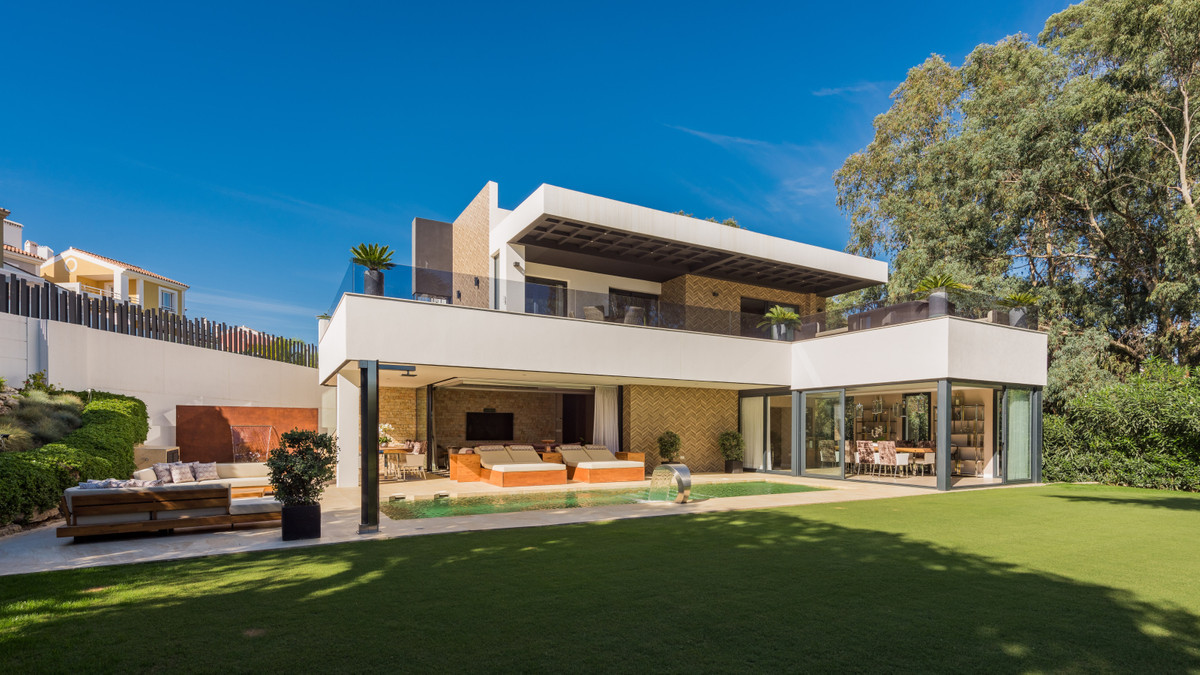 5 4 369.0m² 1096.0m² 0m²
2.199.000 EUR
Ref.: MMT0047
Situated in a quiet residential area close to all amenities on the New Golden Mile between San...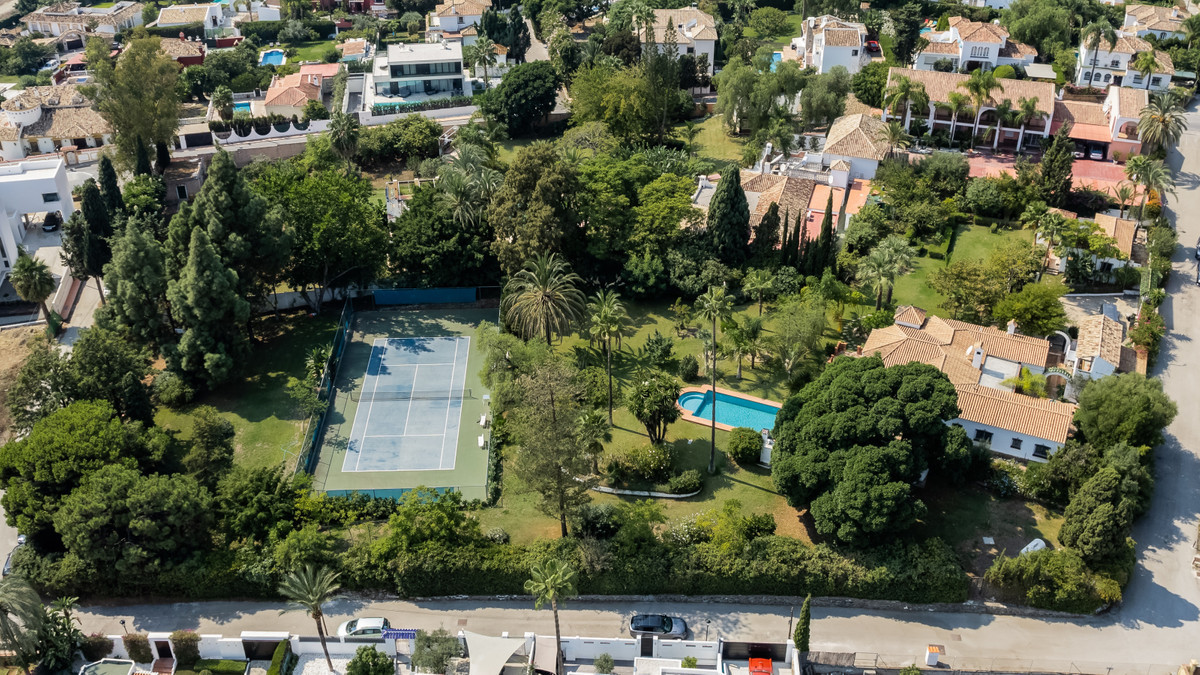 6 4 300.0m² 5668.0m² 60.0m²
2.500.000 EUR
Ref.: MMT0063
A truly stunning and unique estate just above Guadalmina Alta offering complete peace & tranquility yet only...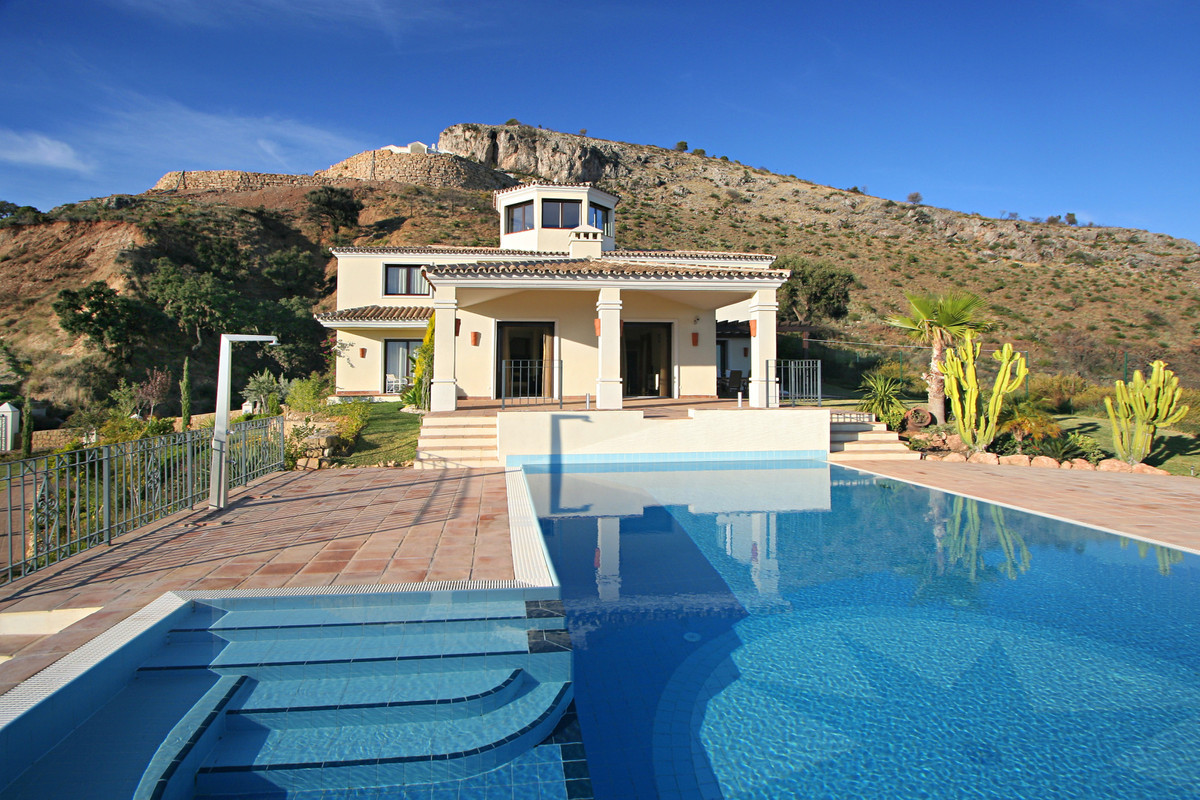 6 6 402.0m² 5315.0m² 100.0m²
2.190.000 EUR
Ref.: MMT0049
This South facing villa with a separate guest house in the hills of the exclusive Marbella Club...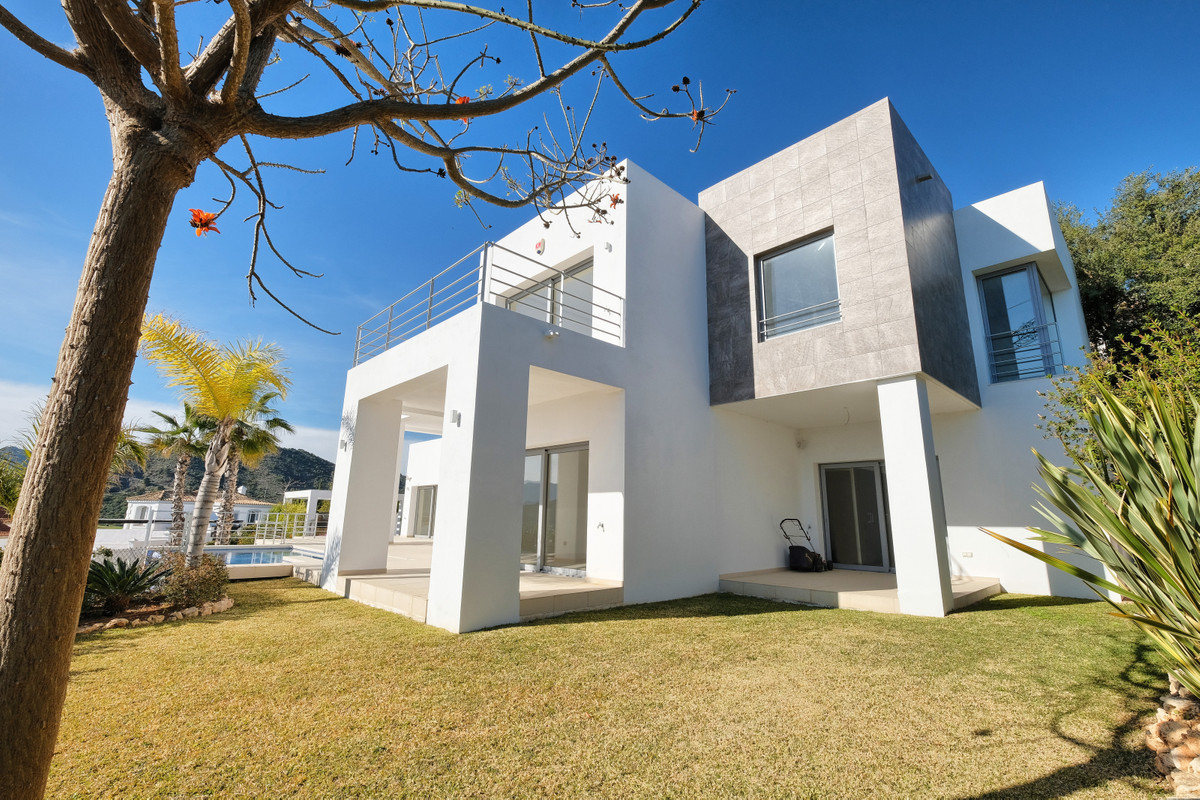 4 4 289.0m² 1000.0m² 54.0m²
1.900.000 EUR
Ref.: MMT0065
Newly built contemporary 4 bedroom quality villa in Puerto del Capitan. South to west facing. Sea &...