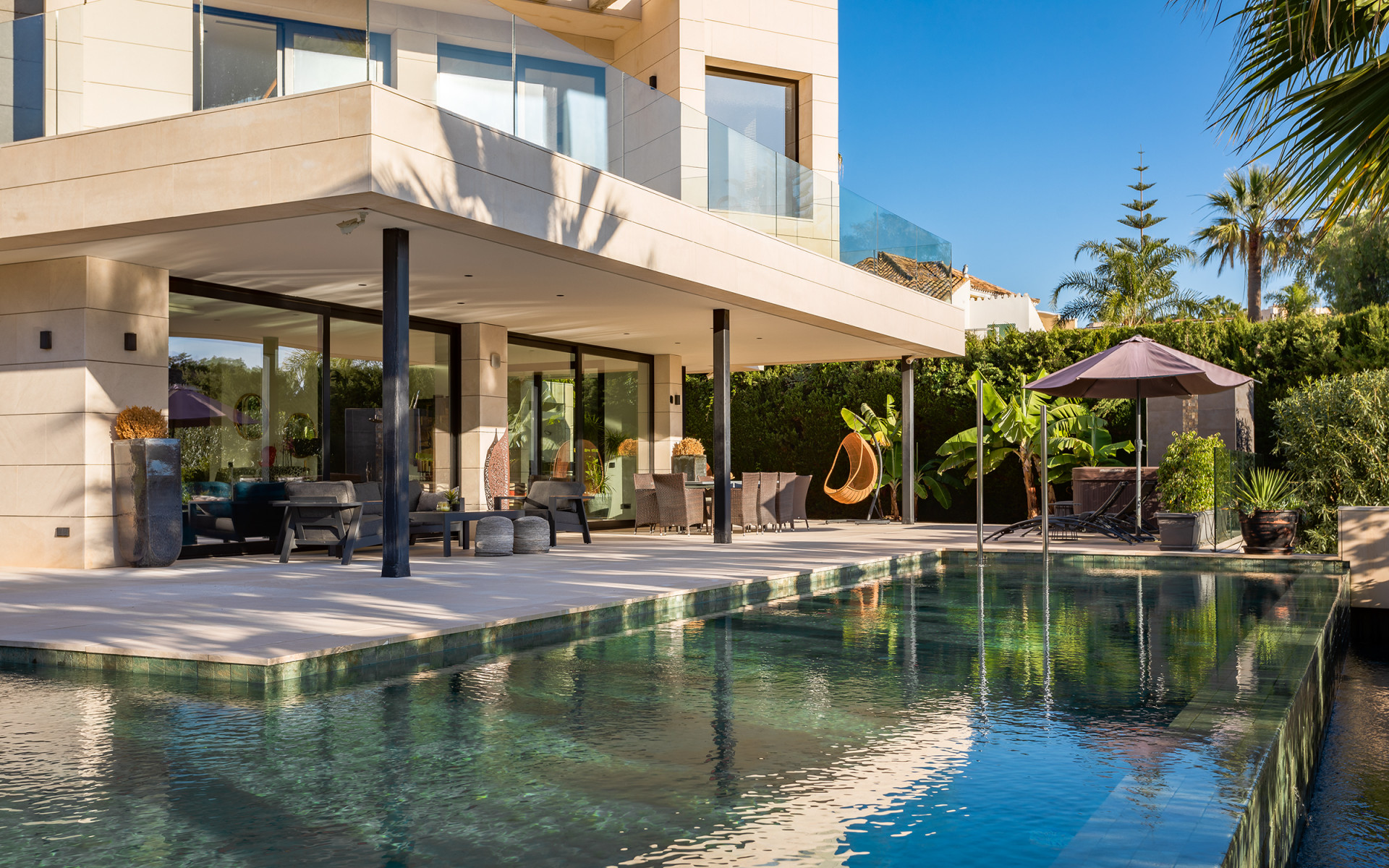 6 6 1090.0m² 1300.0m² 343.0m²
4.995.000 EUR
Ref.: MMB00016
Fantastic contemporary villa with mountain views in Parcelas del Golf, a private and secure residential area in...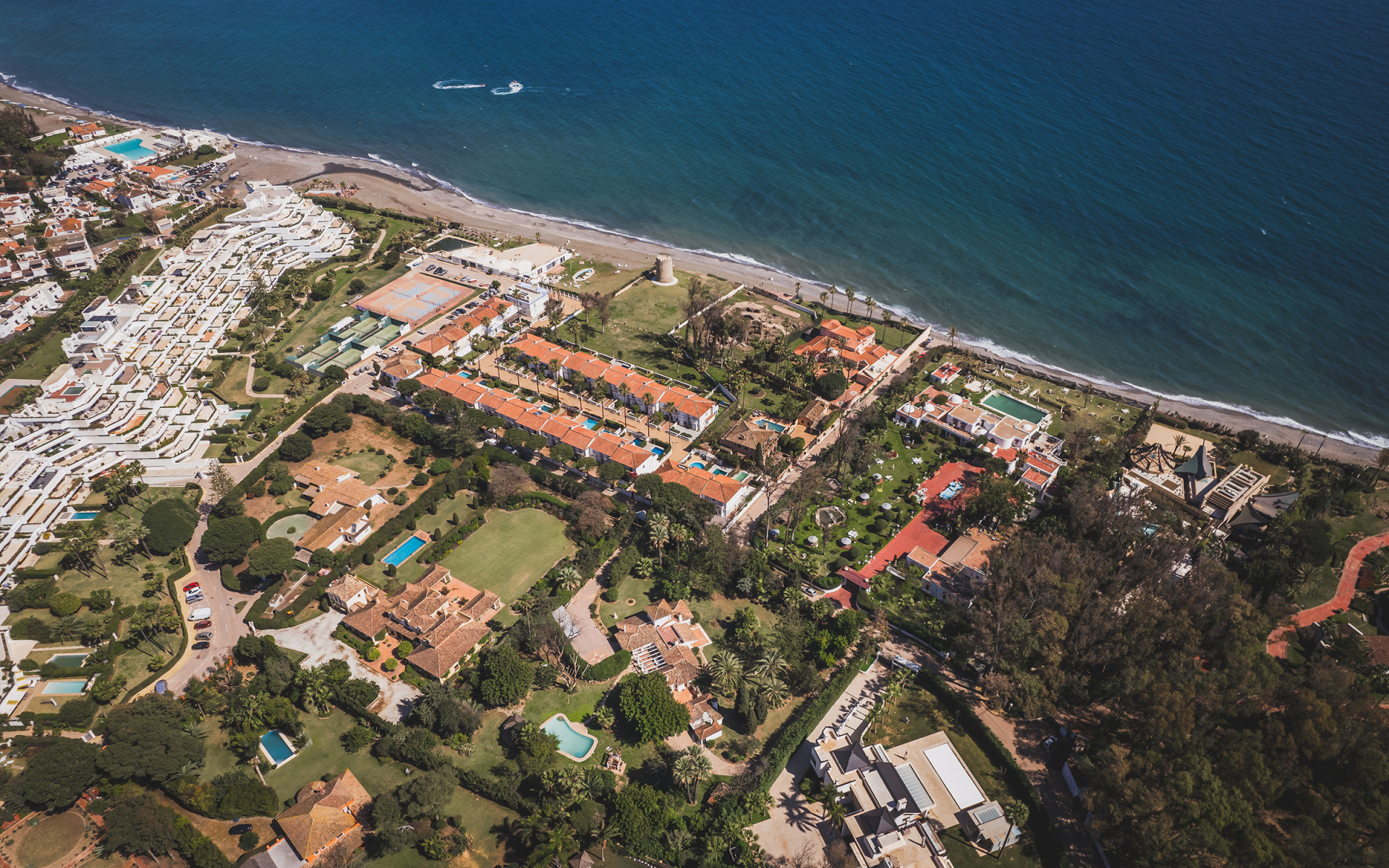 0 0 542.0m² 6100.0m² 0m²
6.500.000 EUR
Ref.: MMB0022
Third-line beach south-facing plot in Guadalmina Baja, in a peaceful area located only a few steps to...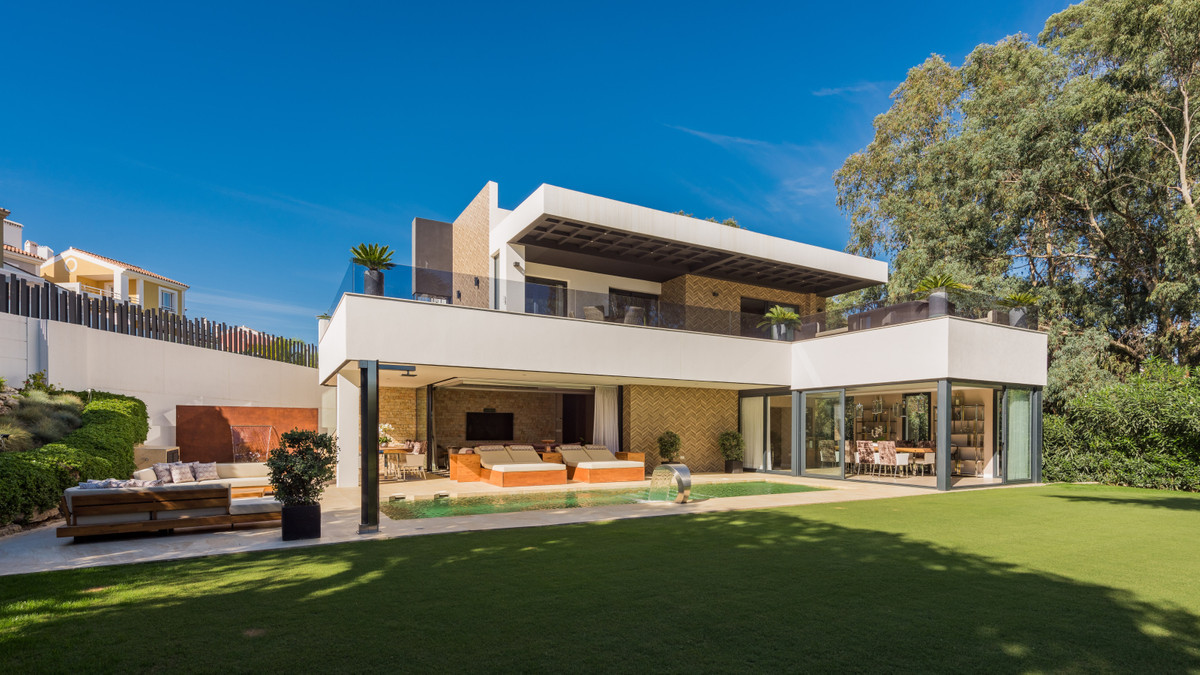 5 4 369.0m² 1096.0m² 0m²
2.199.000 EUR
Ref.: MMT0047
Situated in a quiet residential area close to all amenities on the New Golden Mile between San...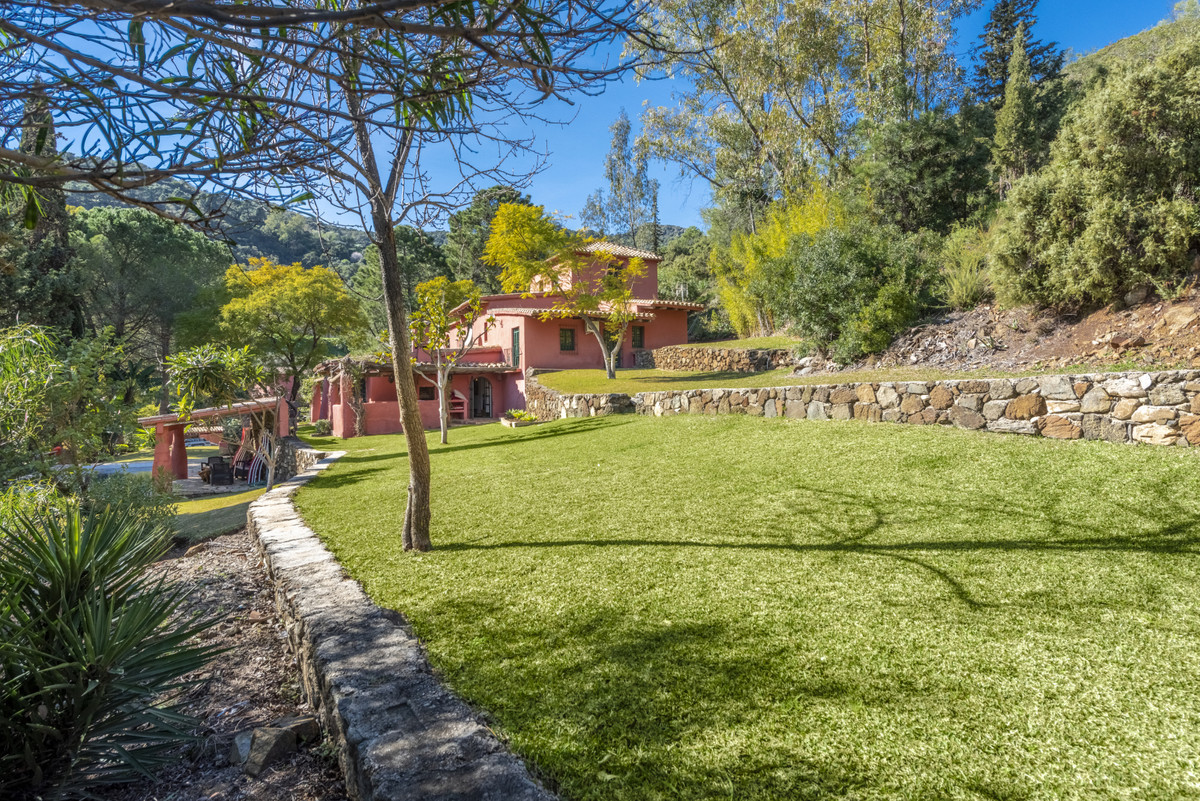 5 4 552.0m² 17051.0m² 41.0m²
2.650.000 EUR
Ref.: MMT0048
Spectacular finca on a large plot of 17,051 m2 just next to the centre of Benahavís village,...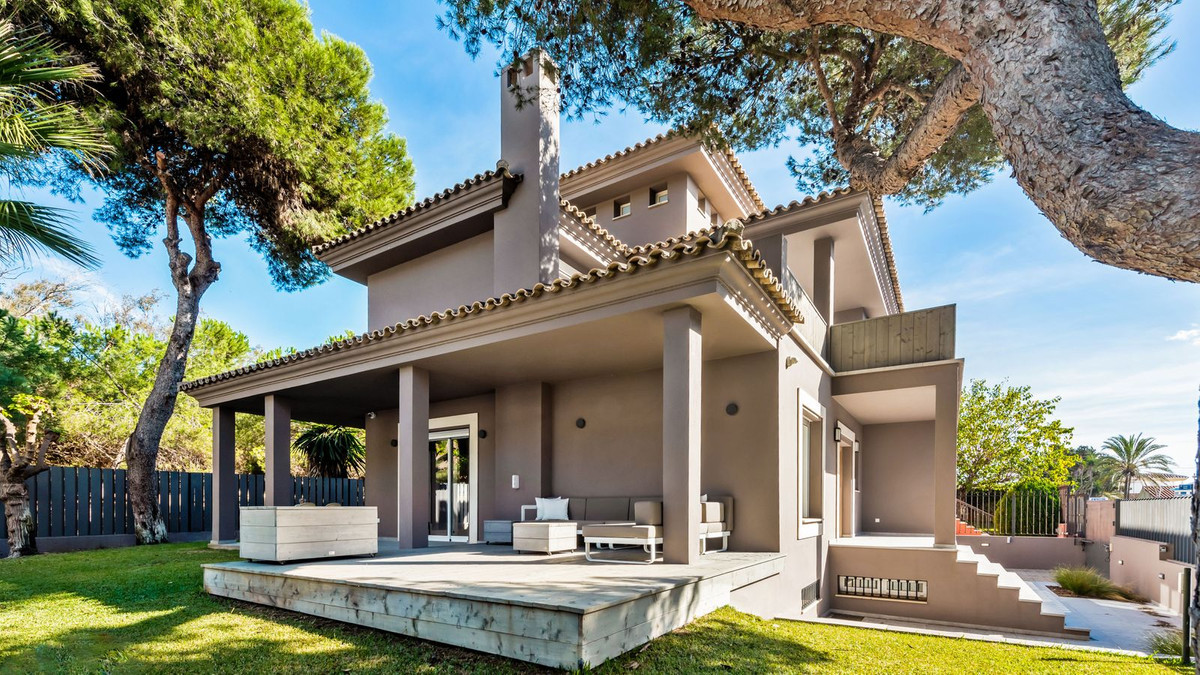 4 5 334.0m² 519.0m² 91.0m²
1.640.000 EUR
Ref.: MMT0053
Situated second line beach in the sought after area of Elviria Playa, this detached villa is a...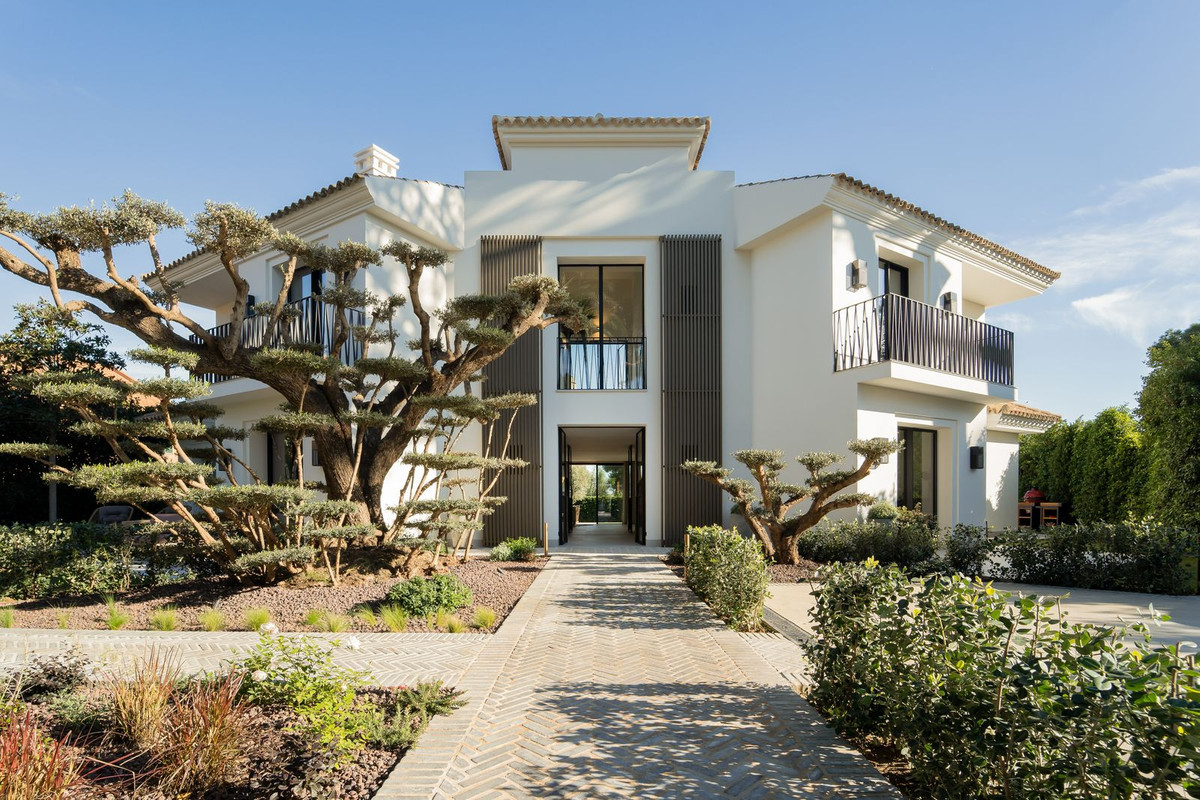 5 7 563.0m² 1326.0m² 0m²
6.500.000 EUR
Ref.: MMT0059
Situated on the beach side residential neighborhood of Reserva de los Monteros, walking distance from the best...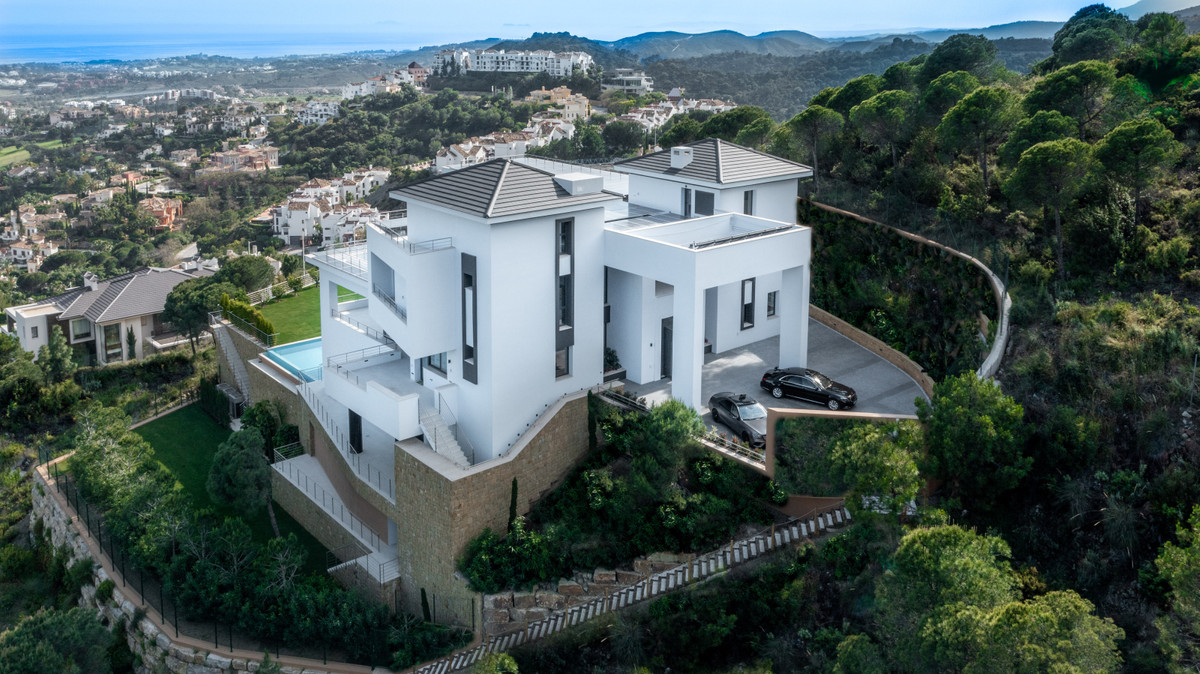 12 14 1339.0m² 3000.0m² 776.0m²
11.500.000 EUR
Ref.: MMT0060
This unique, newly built, state-of-the-art villa is located on a hilltop in the Alcuzcuz Natural Reserve, a...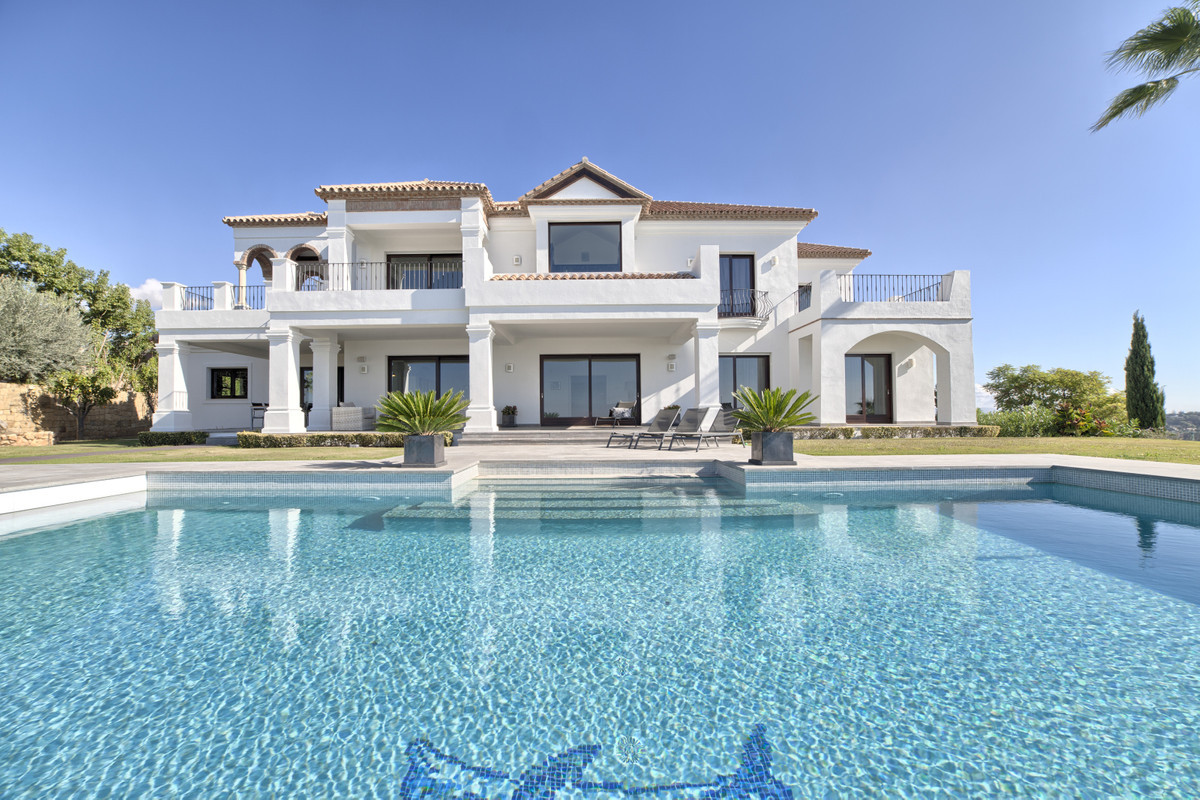 6 3 533.0m² 2122.0m² 228.0m²
3.395.000 EUR
Ref.: MMT0061
Top quality villa built to the highest standards situated on one of the best plots in Los...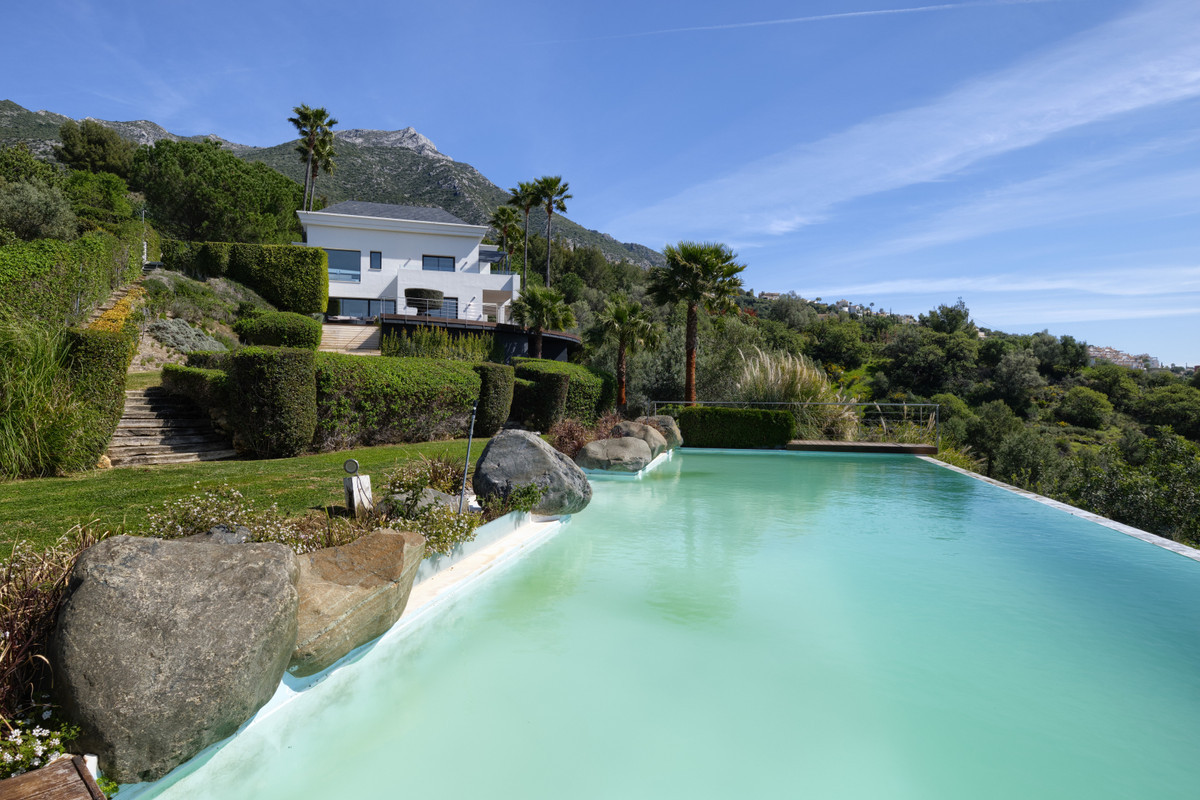 5 5 513.0m² 16102.0m² 341.0m²
3.750.000 EUR
Ref.: MMT0062
A truly unique estate nestled within the protected nature environment surrounding the stunning Istan lake. This contemporary...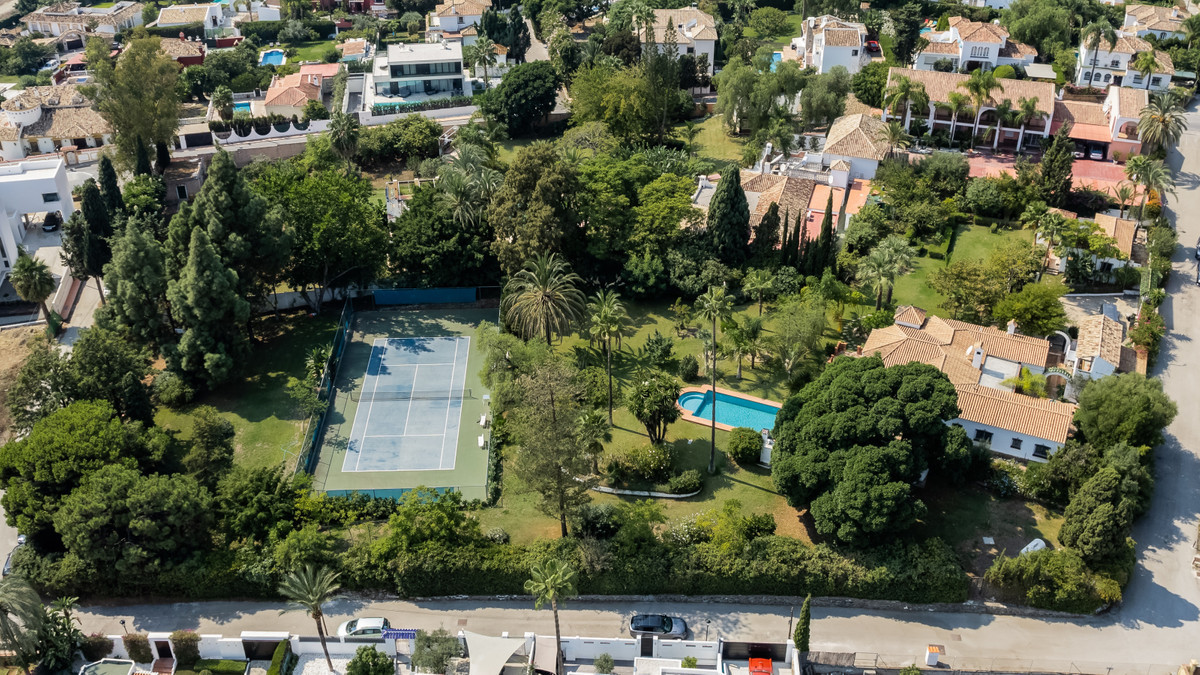 6 4 300.0m² 5668.0m² 60.0m²
2.500.000 EUR
Ref.: MMT0063
A truly stunning and unique estate just above Guadalmina Alta offering complete peace & tranquility yet only...