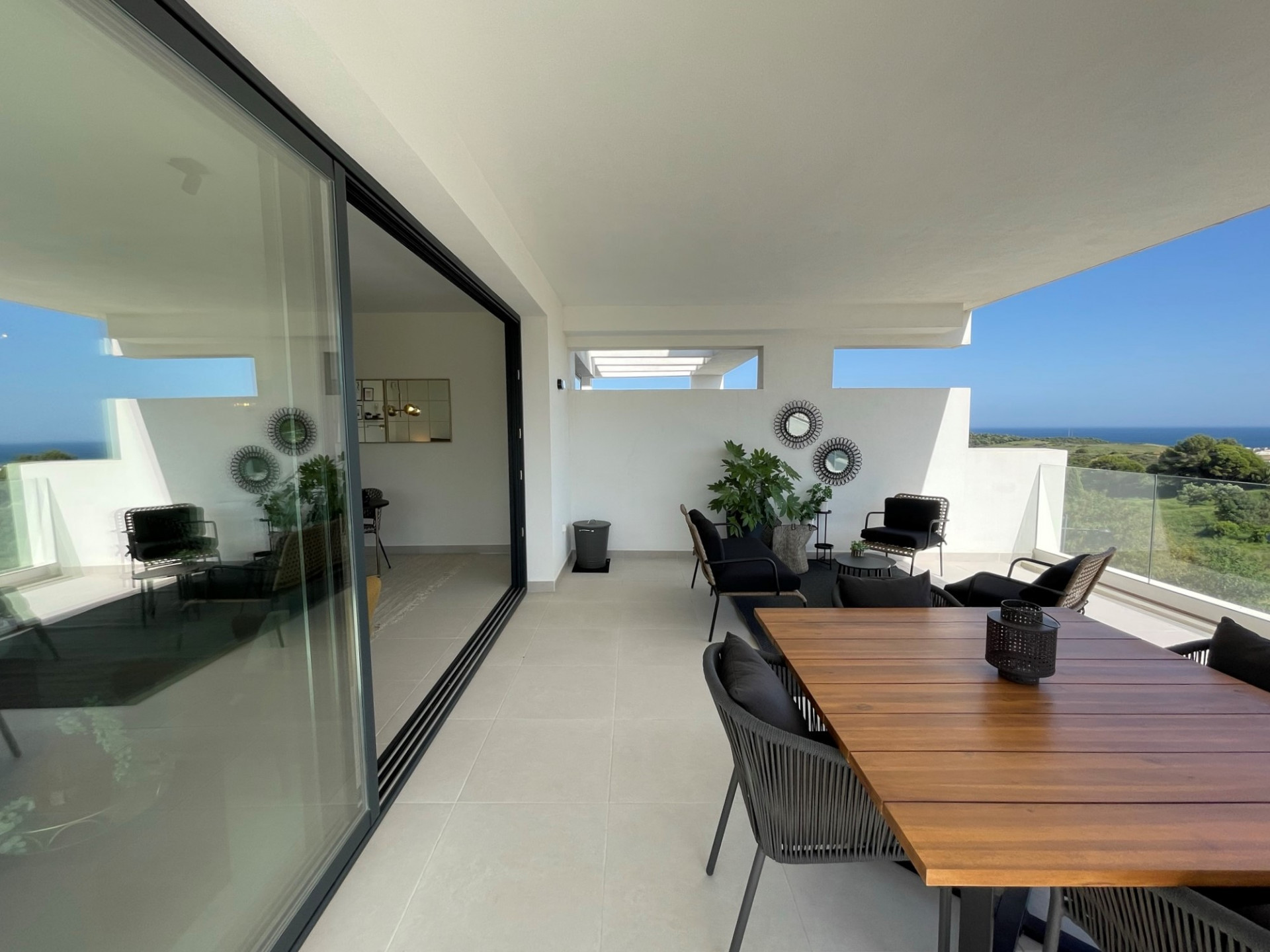 3 2 90.0m² 0m² 50.0m²
2.400 EUR / month
Ref.: MMH2224
This 1st floor apartment - which is avaible for long time rental from 14 th of August...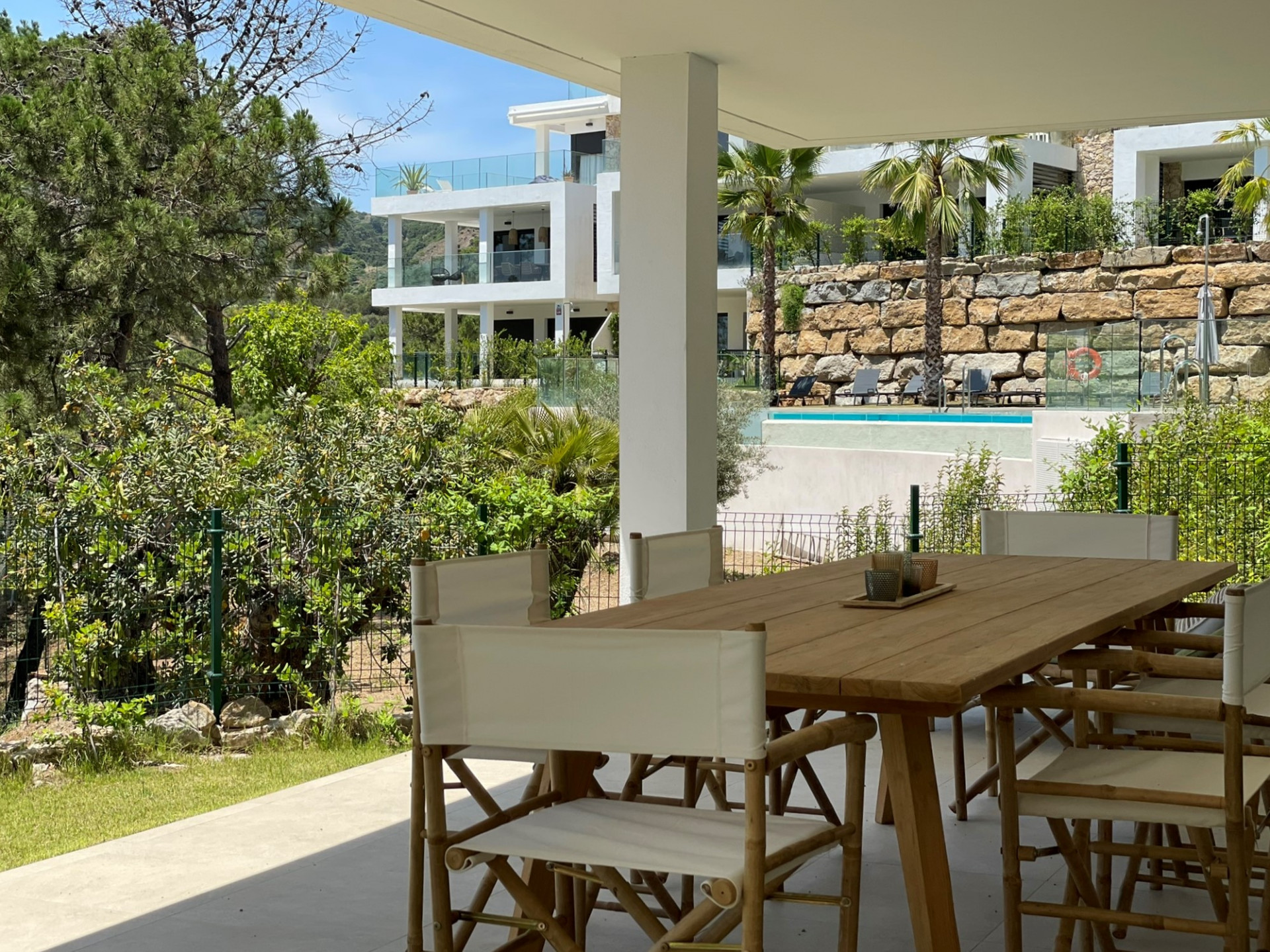 2 2 80.0m² 70.0m² 60.0m²
2.600 EUR / month
Ref.: MMH2225
The apartment is available for long time rental from 15 th of June 2023 and the rental...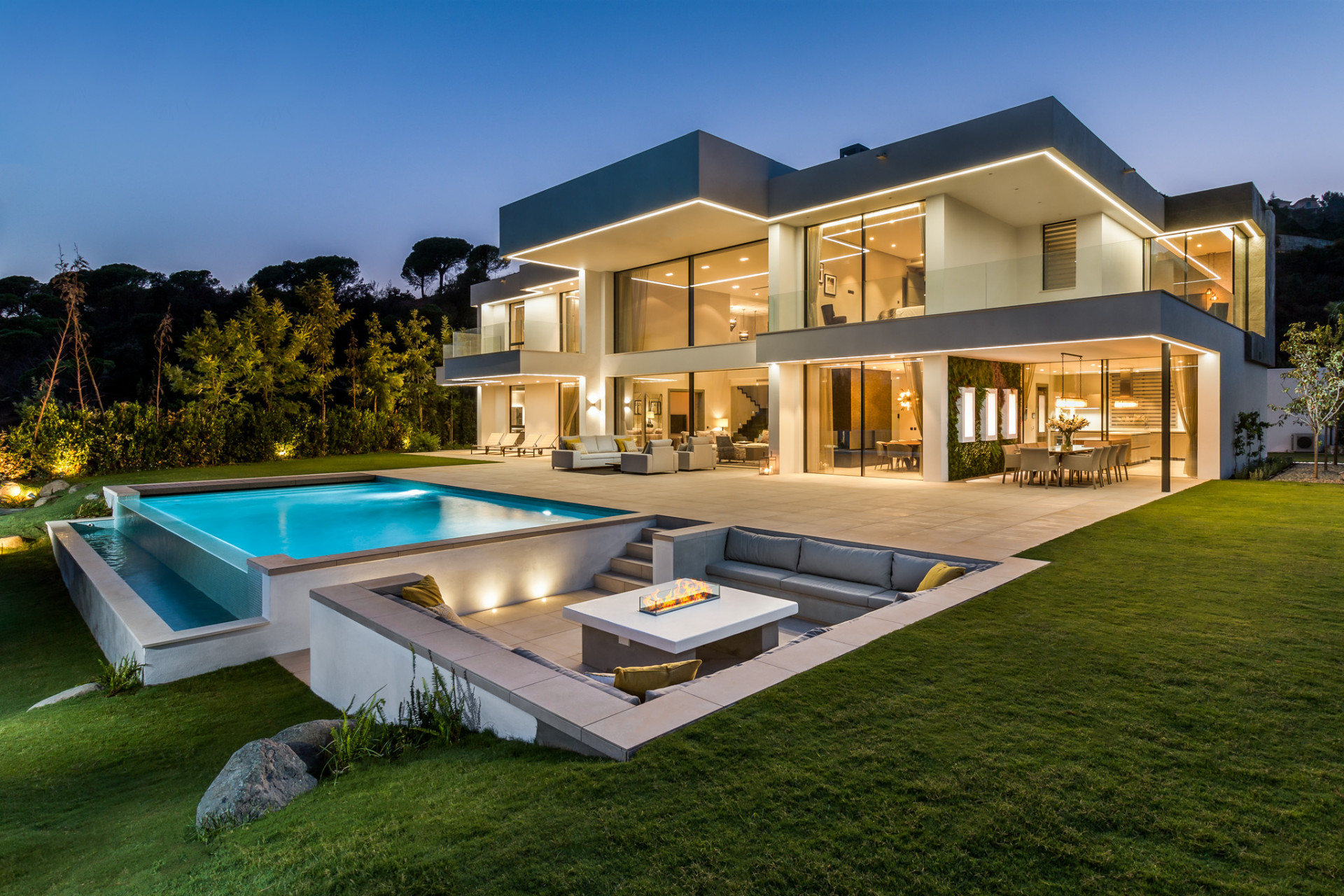 6 6 860.0m² 2617.0m² 223.0m²
5.950.000 EUR
Ref.: MMB0029
Brand new contemporary villa offering breathtaking sea, mountain, and countryside views located in the established gated community...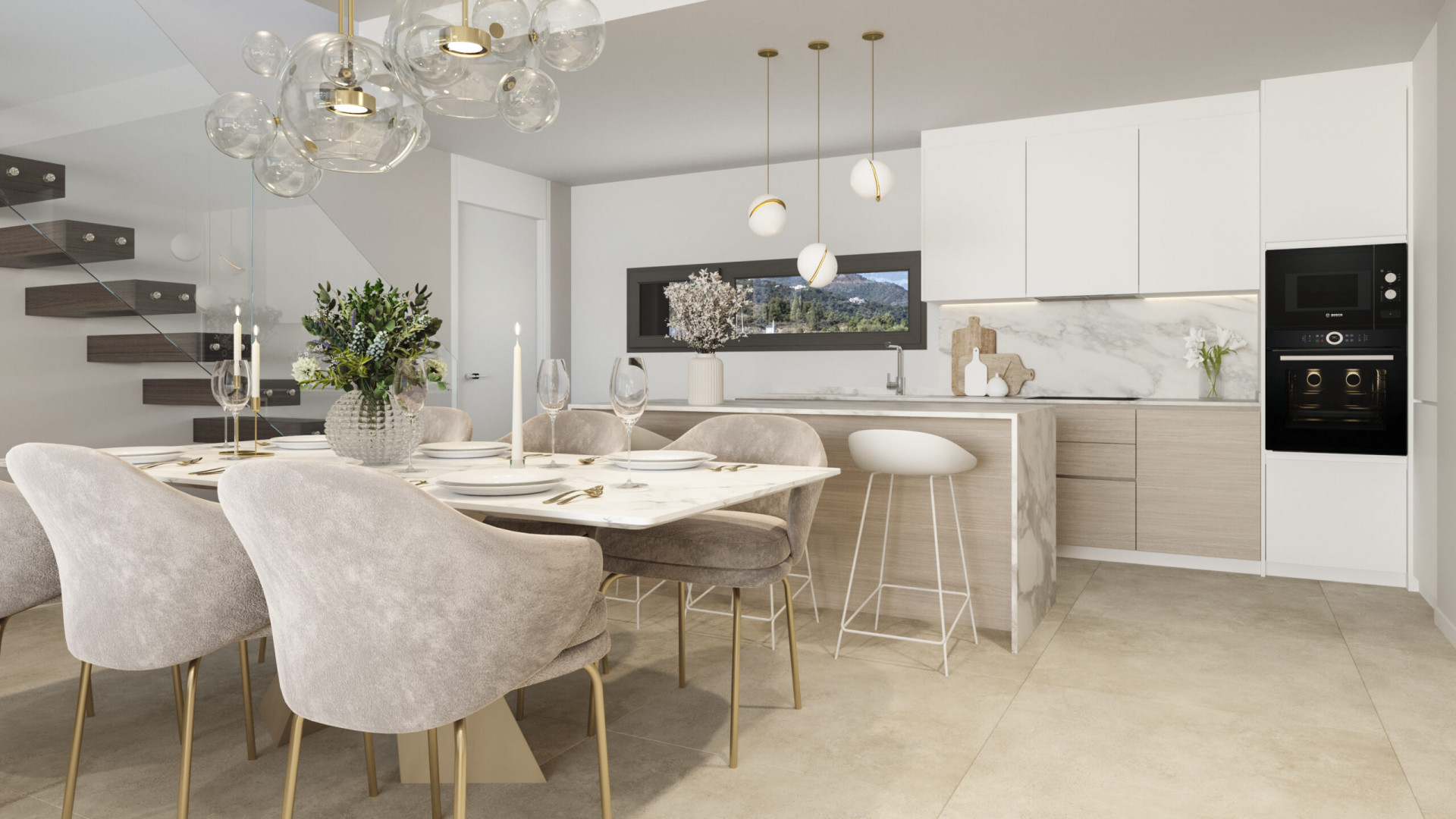 3 1 144.0m² 0m² 55.0m²
859.000 EUR
Ref.: MM2346
Tiara is situated in the midst of the golf valley in Benahavis - La Quinta Golf -...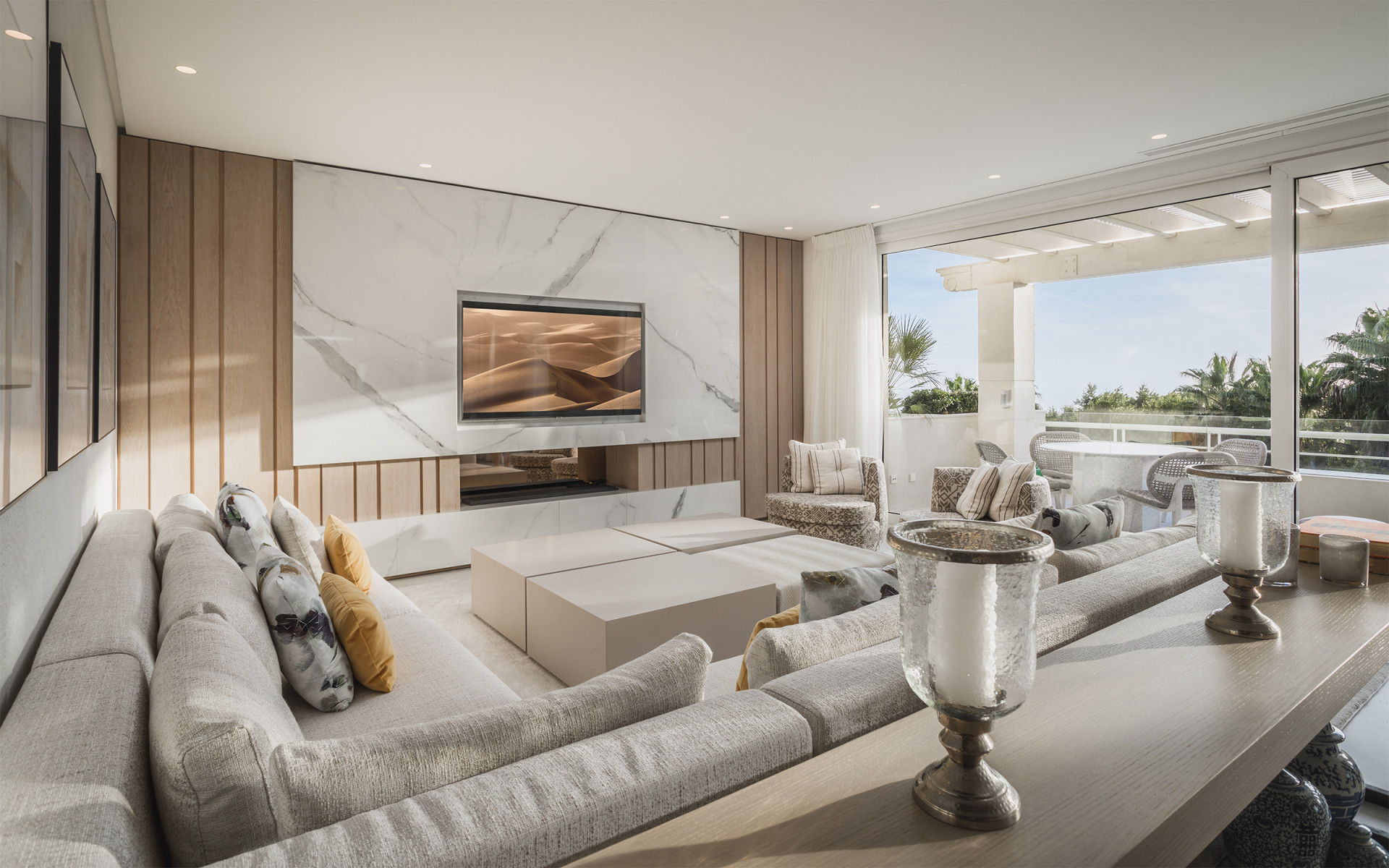 3 3 313.0m² 0m² 59.0m²
2.795.000 EUR
Ref.: MMB00014
Elegant designer duplex penthouse with breathtaking sea views all along the coast, Africa, Gibraltar, and the La...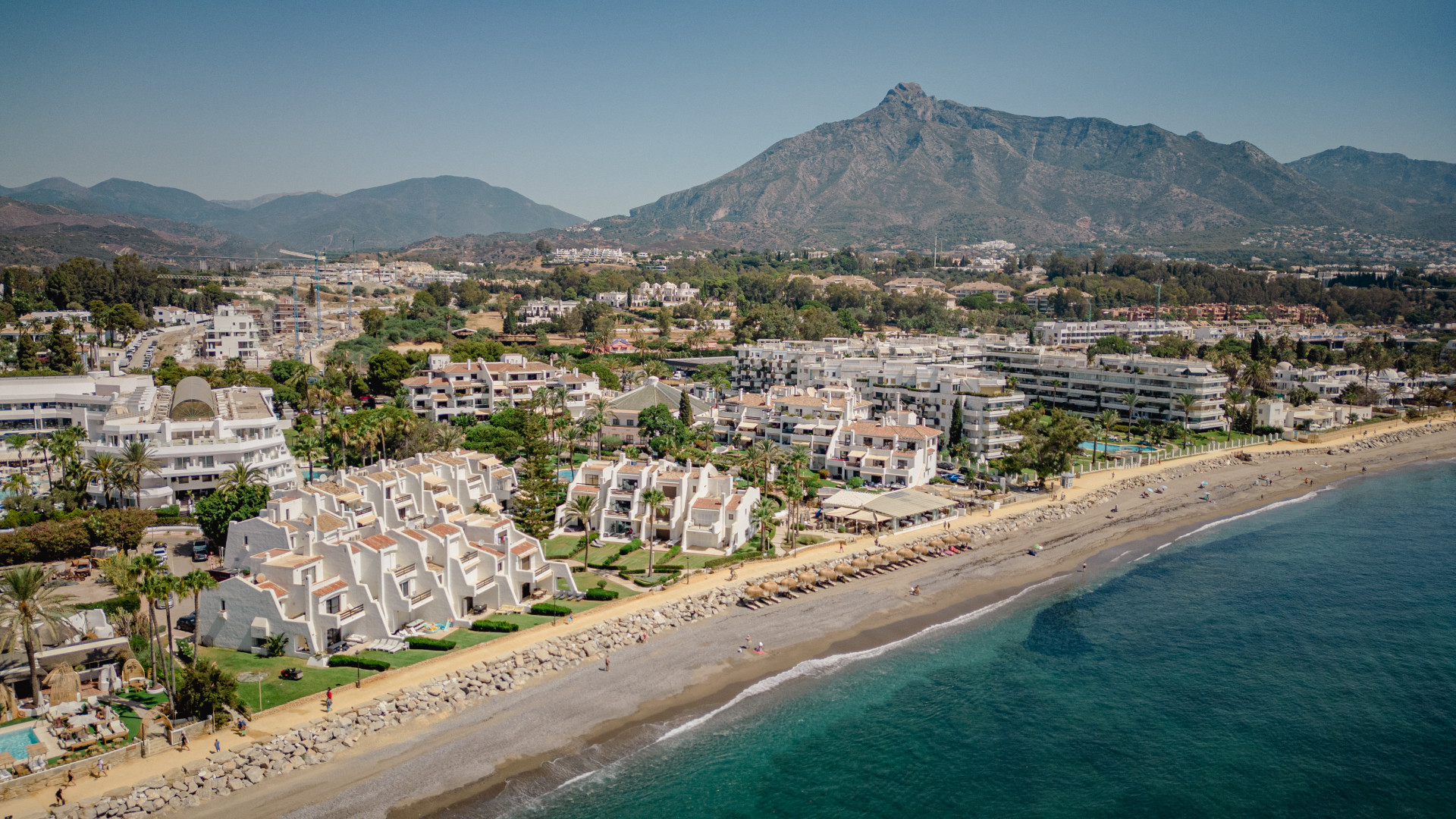 4 3 316.0m² 0m² 36.0m²
5.460.000 EUR
Ref.: MMB0026
Modern townhouse recently renovated to top specifications situated in a prime location in Coral Beach, an exclusive...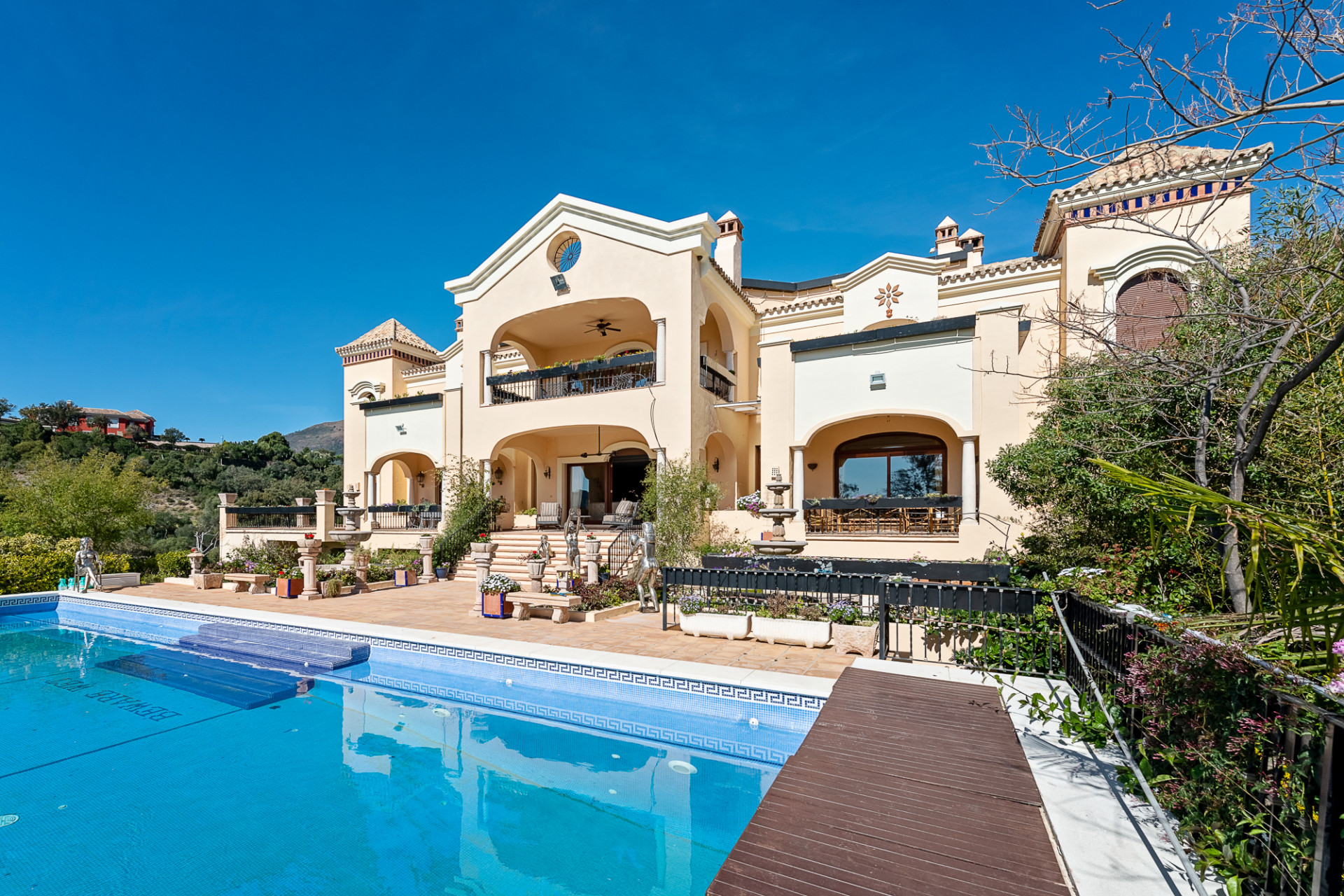 12 12 2300.0m² 7000.0m² 0m²
9.995.000 EUR
Ref.: MMB0027
Situated in the prestigious and exclusive La Zagaleta Country Club, a gated community with strict access control,...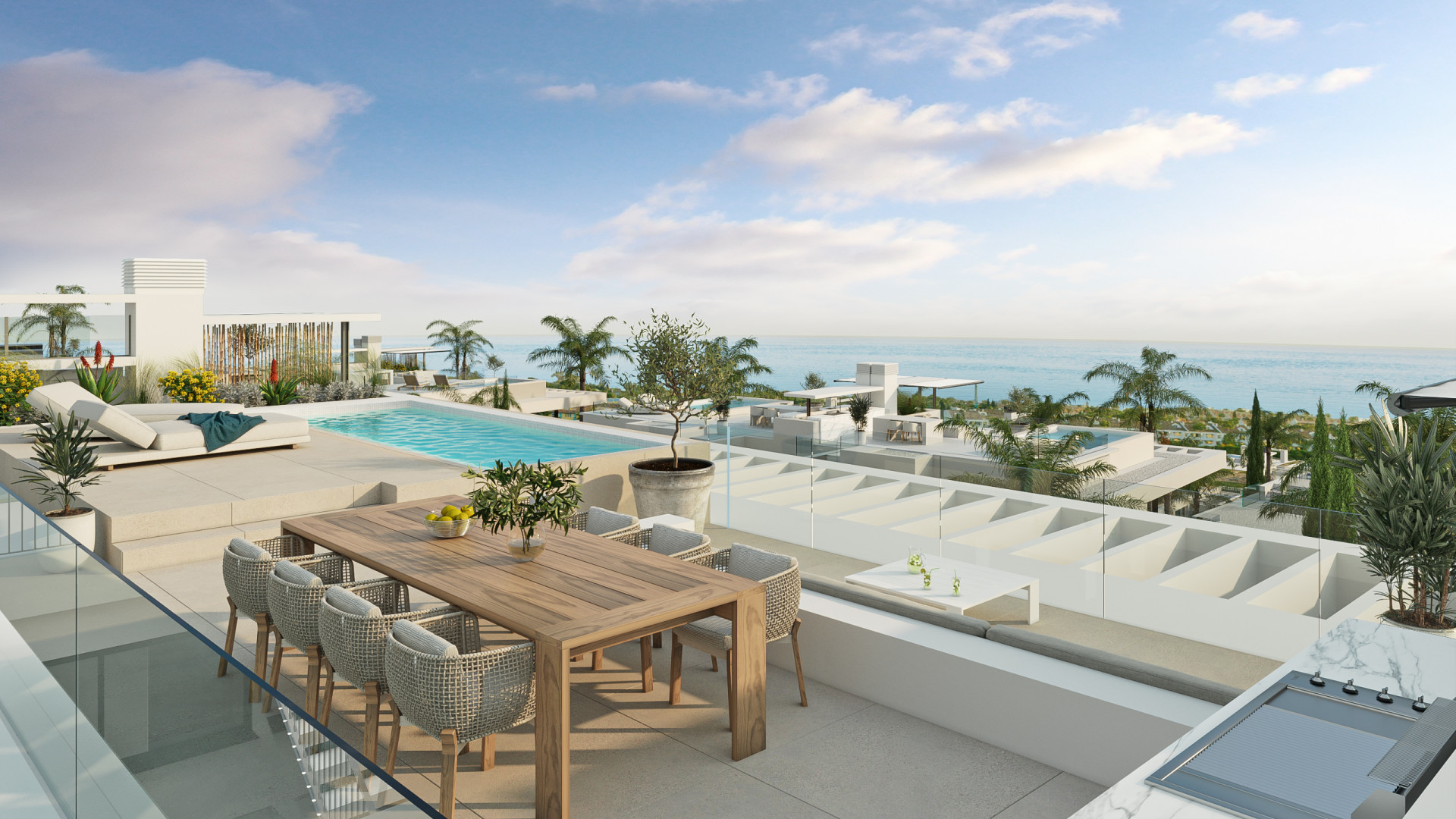 4 5 264.0m² 0m² 144.0m²
1.560.000 EUR
Ref.: MM2294
Sunlife is the latest phase of the Soul Marbella project, in Marbella East. Surrounded by Santa Clara...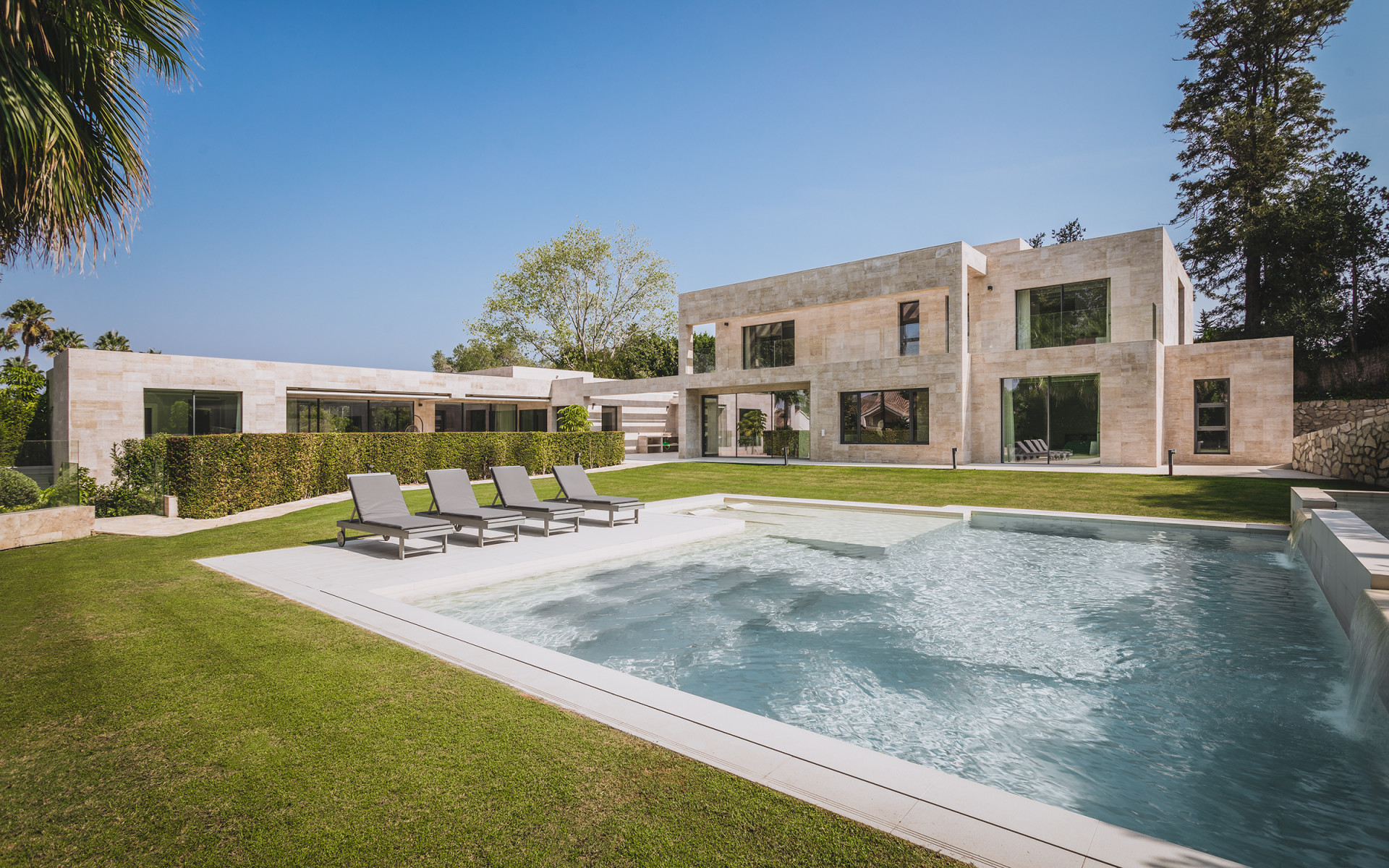 10 10 1440.0m² 2200.0m² 206.0m²
4.750.000 EUR
Ref.: MMB0005
Impressive state-of-the-art recently completed villa situated in a privileged beachside residential area in Sotogrande, Paseo del Parque,...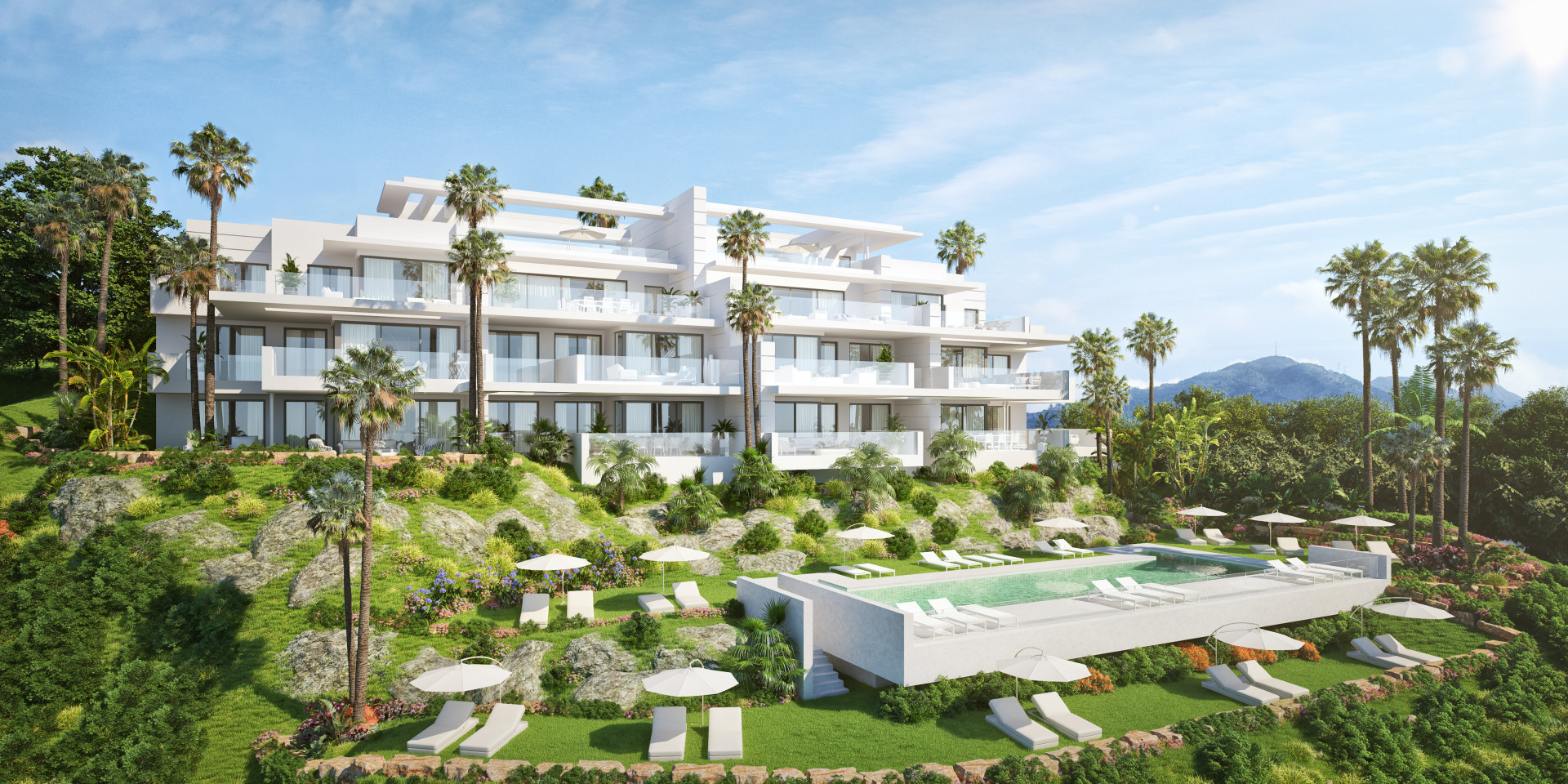 2 2 114.0m² 0m² 46.0m²
880.000 EUR
Ref.: MM2236
Only minutes from Marbella, discover a unique, gated residential community surrounded by the natural park Sierra de...