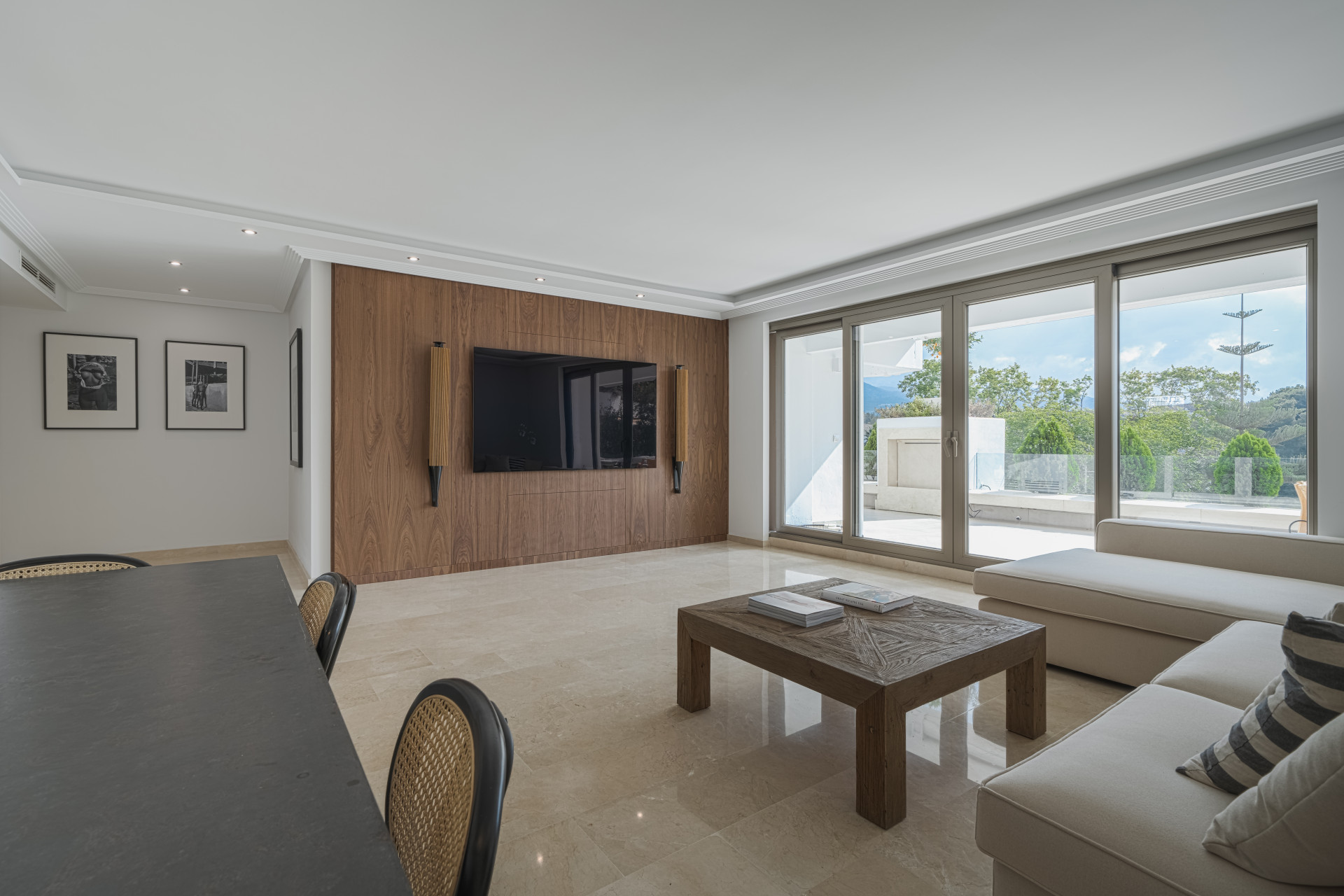 3 3 208.0m² 0m² 80.0m²
1.150.000 EUR
Ref.: MMM0029
Terrazas de Las Lomas de Marbella is one of Marbella's landmark buildings enjoying a favoured location on...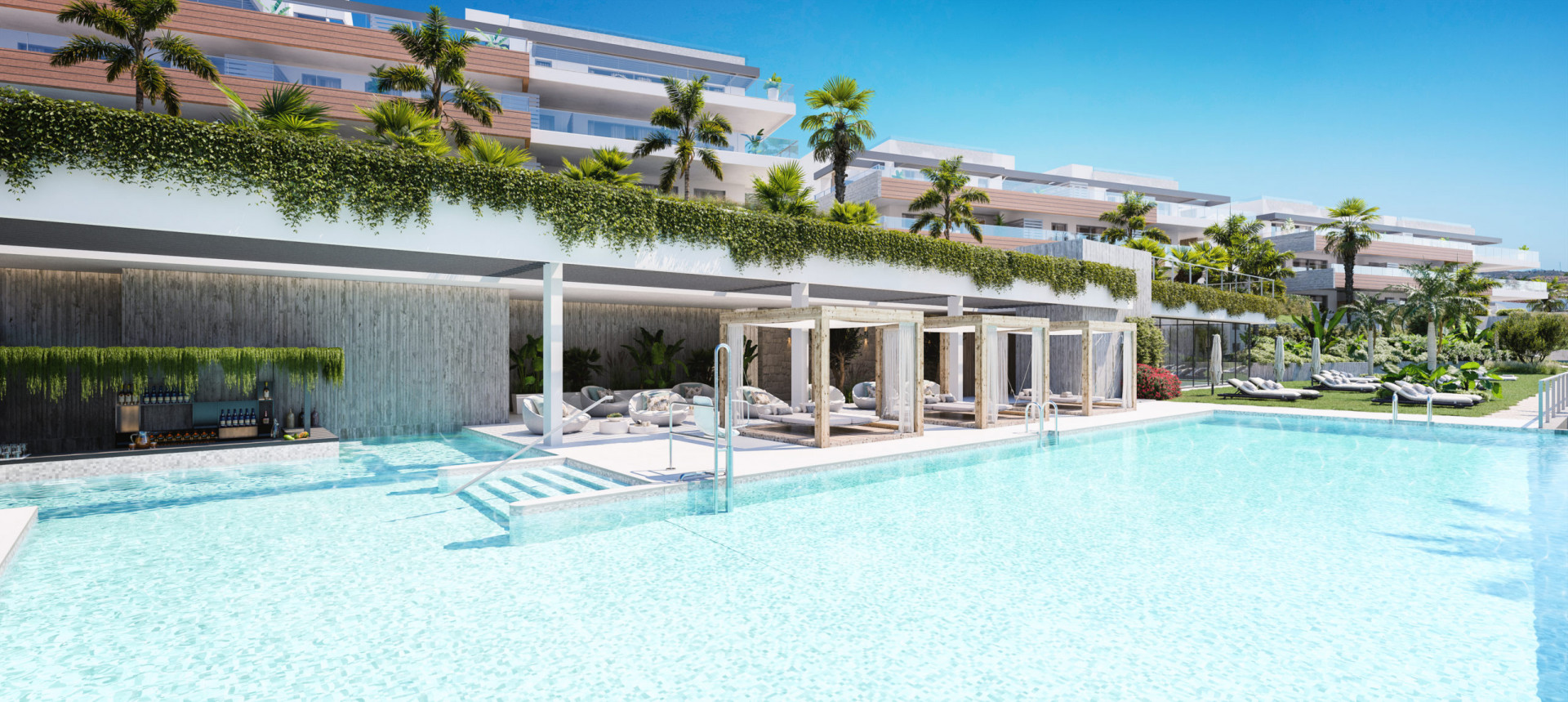 2 2 93.28m² 0m² 46.72m²
395.000 EUR
Ref.: MM2281
Design, premium qualities and a taste for small details are all offered in Quintessence, a sustainable, comfortable...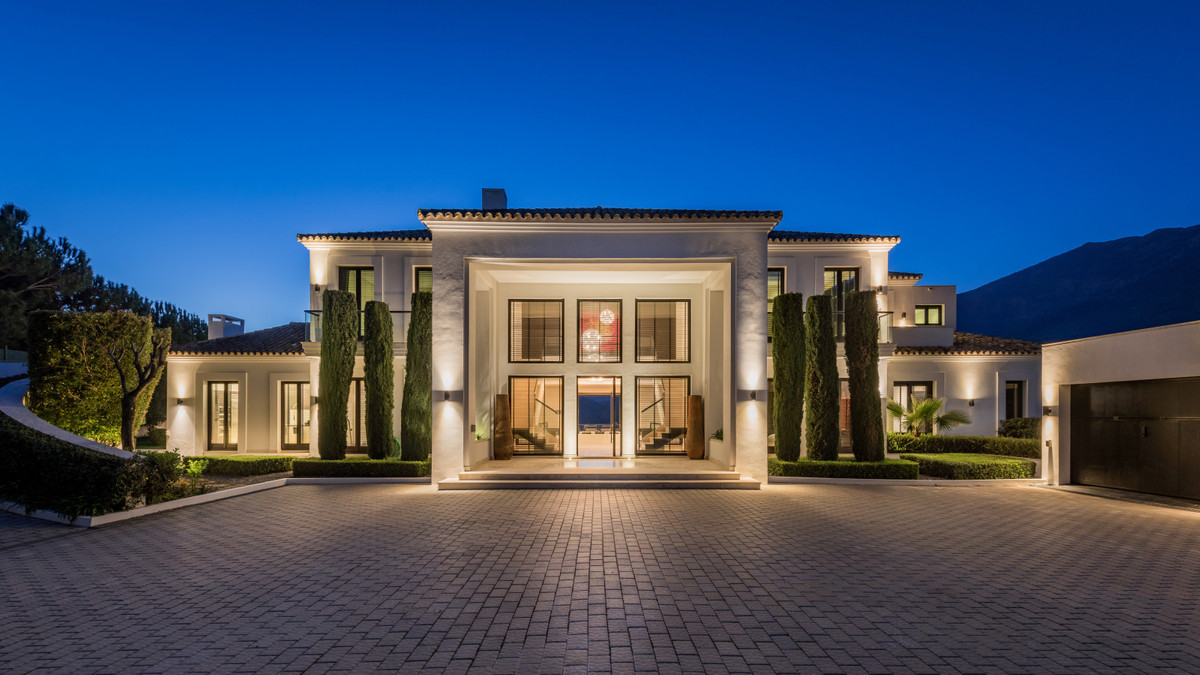 7 7 1257.0m² 5294.0m² 0m²
5.950.000 EUR
Ref.: MMT0039
Designed by renowned architect Miguel Tobal and constructed in 2008, this property offers a stunningly aesthetic as...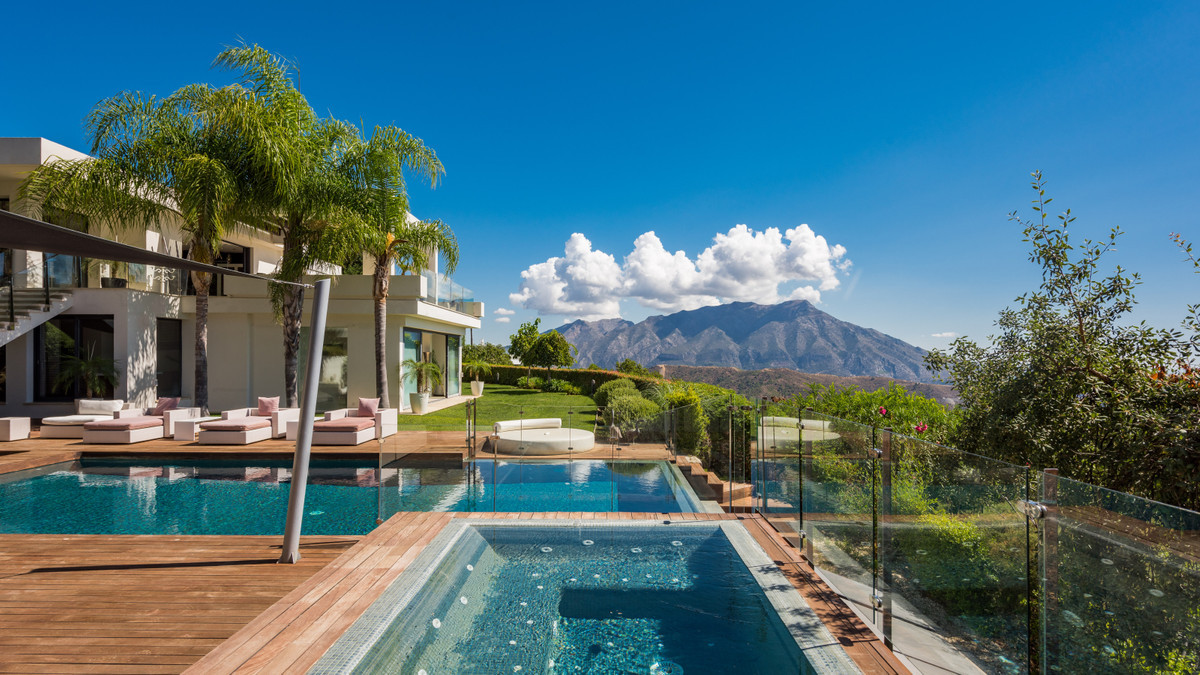 5 6 664.0m² 4237.0m² 107.0m²
5.950.000 EUR
Ref.: MMT0040
Luxurious contemporary style villa with Southeast orientation and stunning panoramic views to the coast and mountains. Through...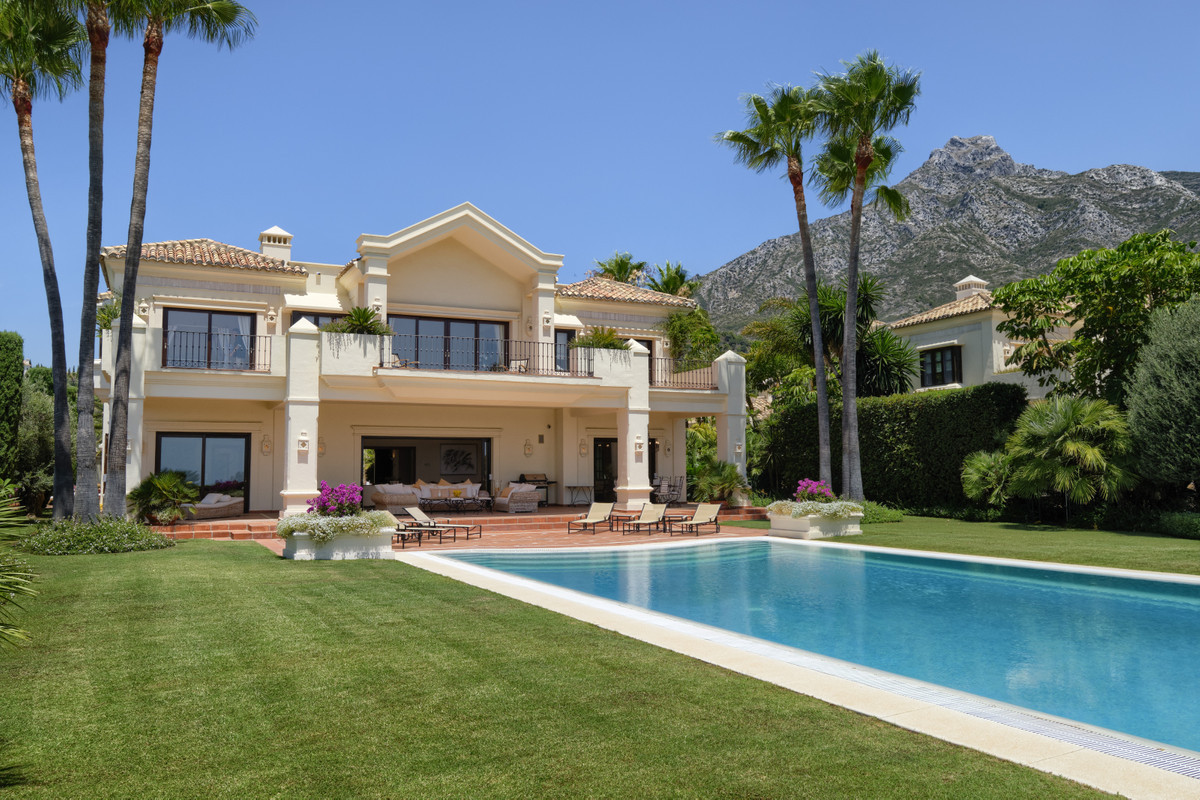 4 5 1025.0m² 3131.0m² 378.0m²
5.900.000 EUR
Ref.: MMT0041
This Andalusian-style villa is built over 3 floors and boasts an elevated South facing plot with large...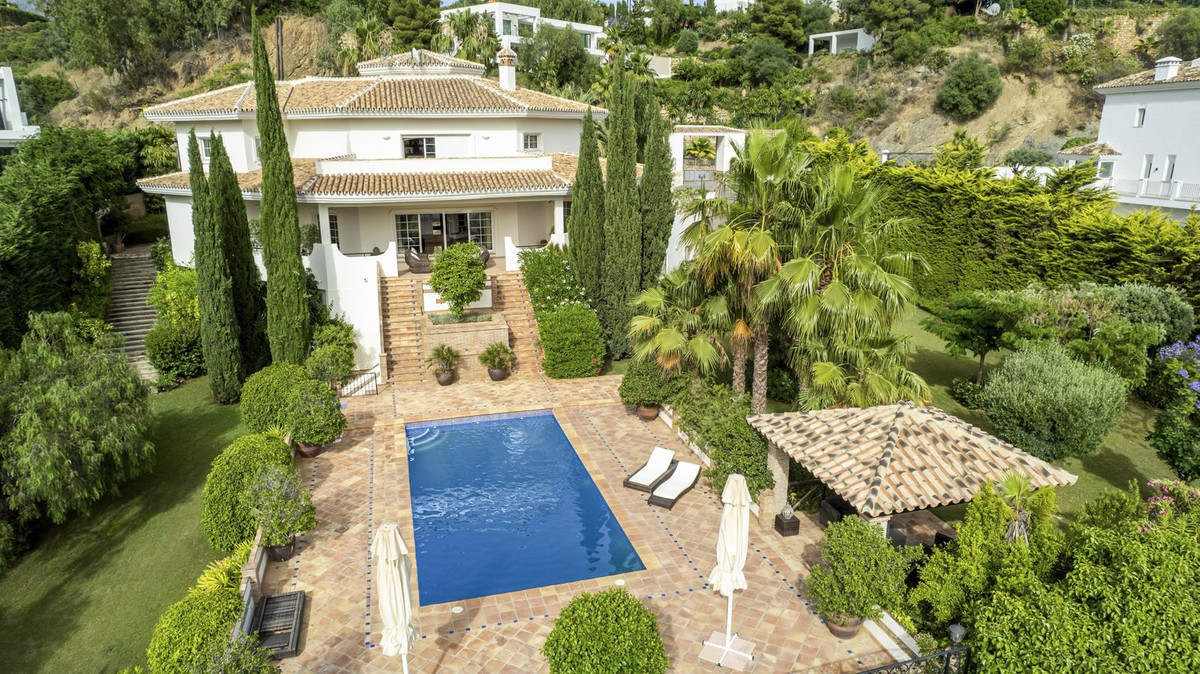 6 6 555.0m² 2750.0m² 106.0m²
3.400.000 EUR
Ref.: MMT0044
Fully private, south to west facing with nice sea- and mountain views. Between the golf valley Nueva...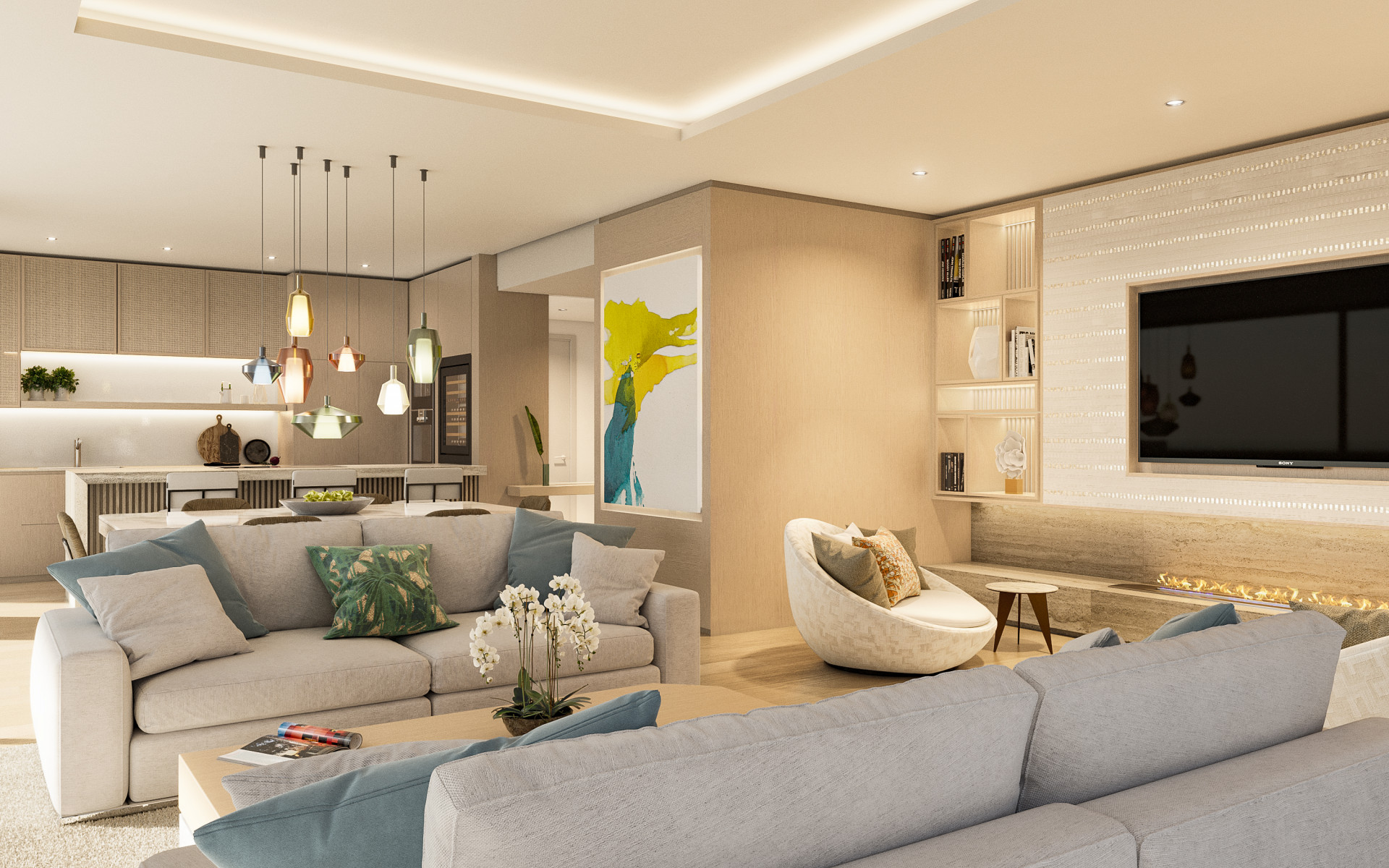 2 2 127.0m² 0m² 71.0m²
765.000 EUR
Ref.: MM2291
Ocean View is a residential complex located in one of the most beautiful settings in Marbella. A...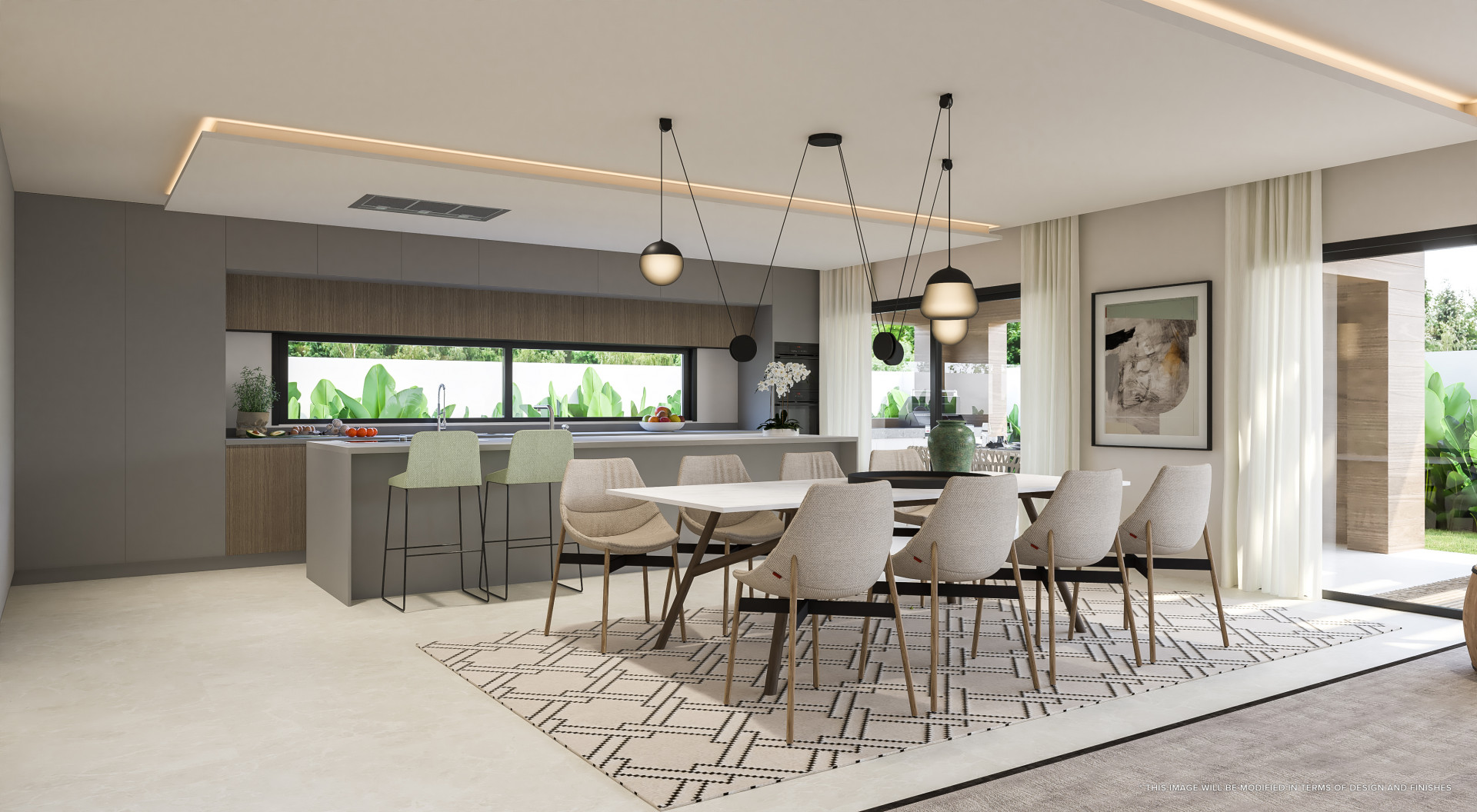 0 0 572.0m² 381.89m² 188.24m²
895.000 EUR
Ref.: MM2293
Unique gated and CCTV secured complex right next to the 18 hole Calanova Golf course. Only 19...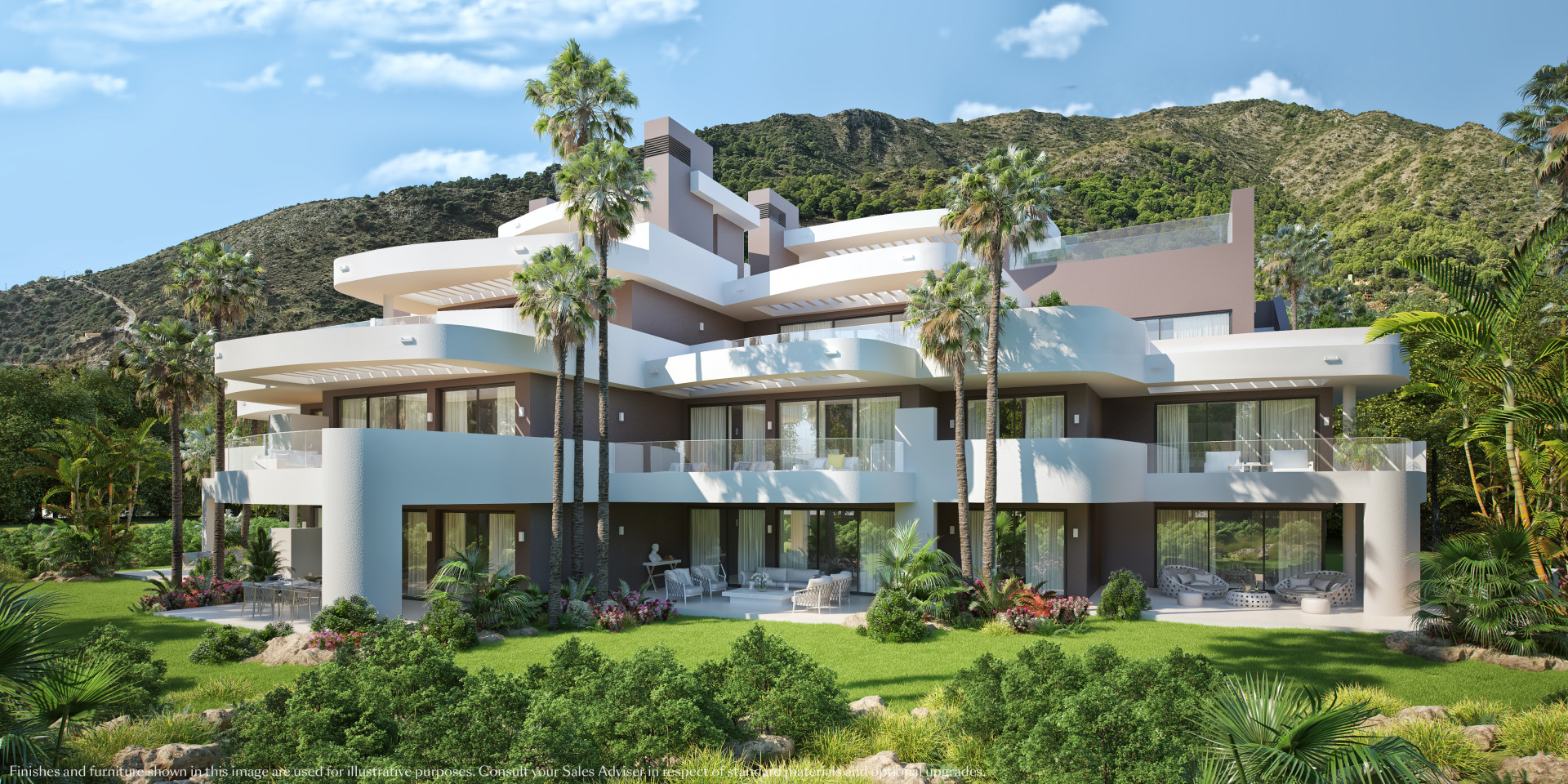 2 2 108.0m² 0m² 37.0m²
699.000 EUR
Ref.: MM2237
Only minutes from Marbella, discover a unique, gated residential community surrounded by the natural park Sierra de...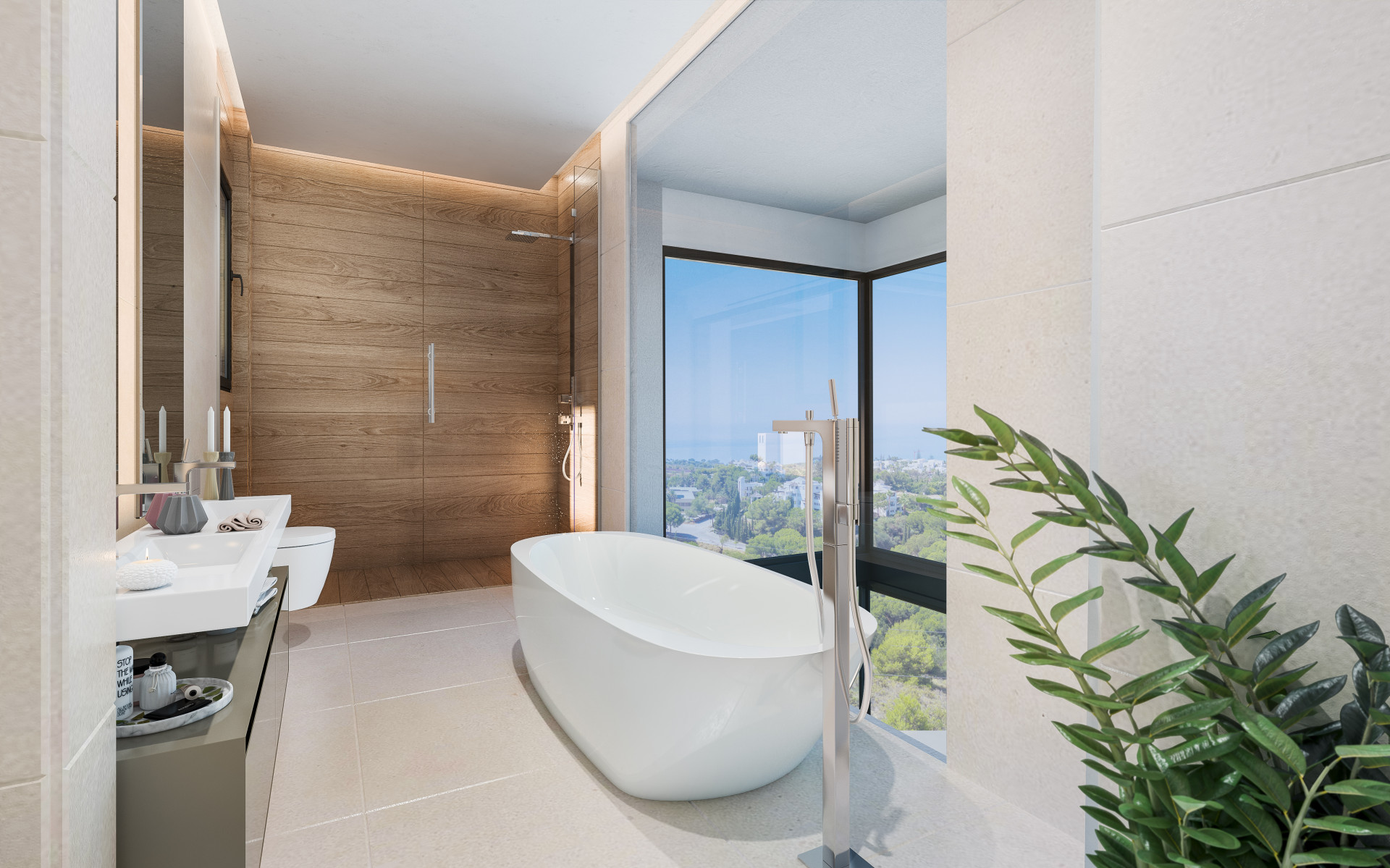 4 5 217.35m² 426.47m² 145.8m²
1.675.000 EUR
Ref.: MM-02242P
The List Río Real is a development made up of 27 semi-detached houses featuring high end finishes....