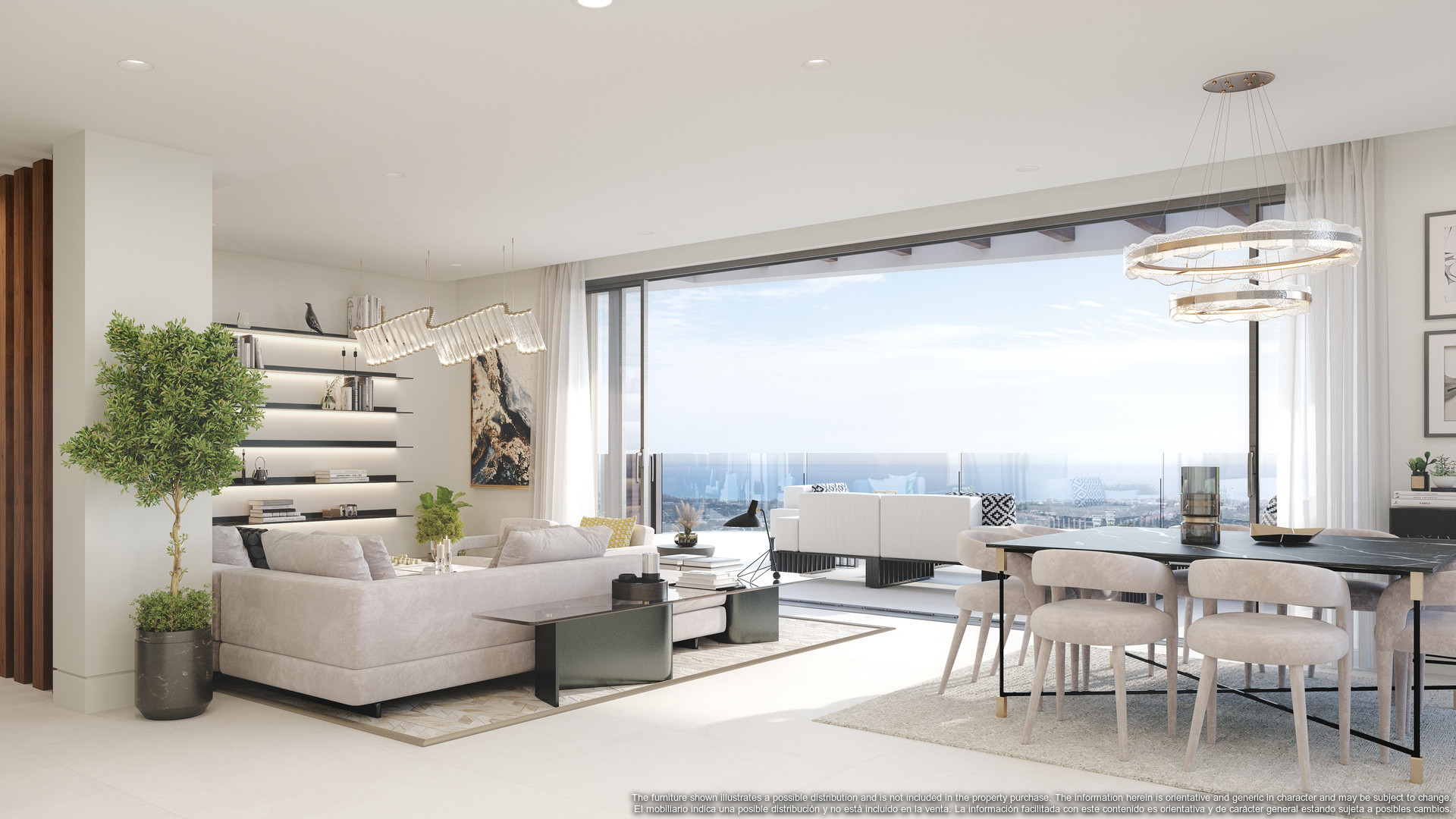 2 2 217.94m² 0m² 72.69m²
745.000 EUR
Ref.: MM2347
Also the fourth development within Real de la Quinta, Sabinas enjoys spectacular views over the resort, lake...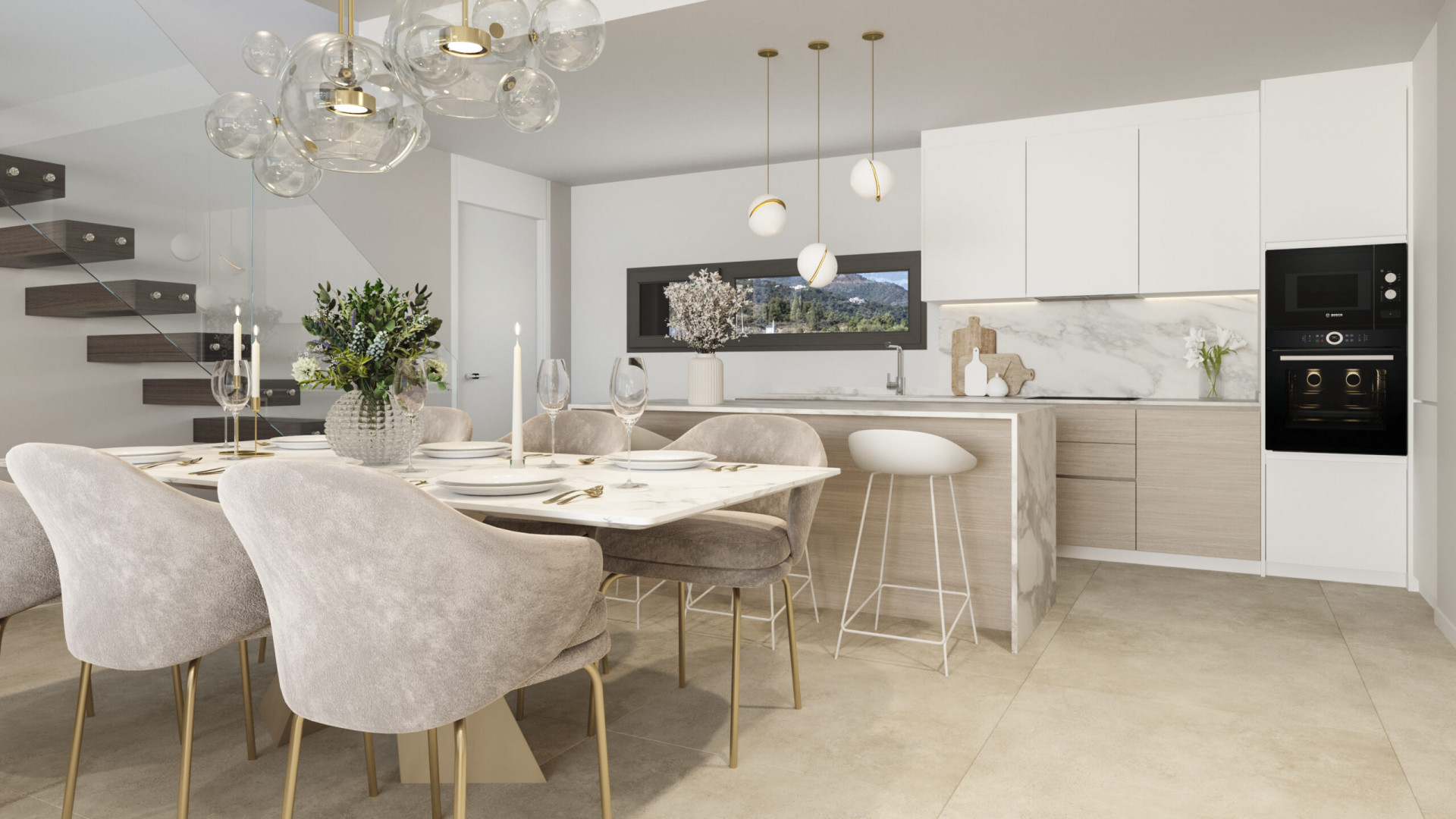 3 1 144.0m² 0m² 55.0m²
859.000 EUR
Ref.: MM2346
Tiara is situated in the midst of the golf valley in Benahavis - La Quinta Golf -...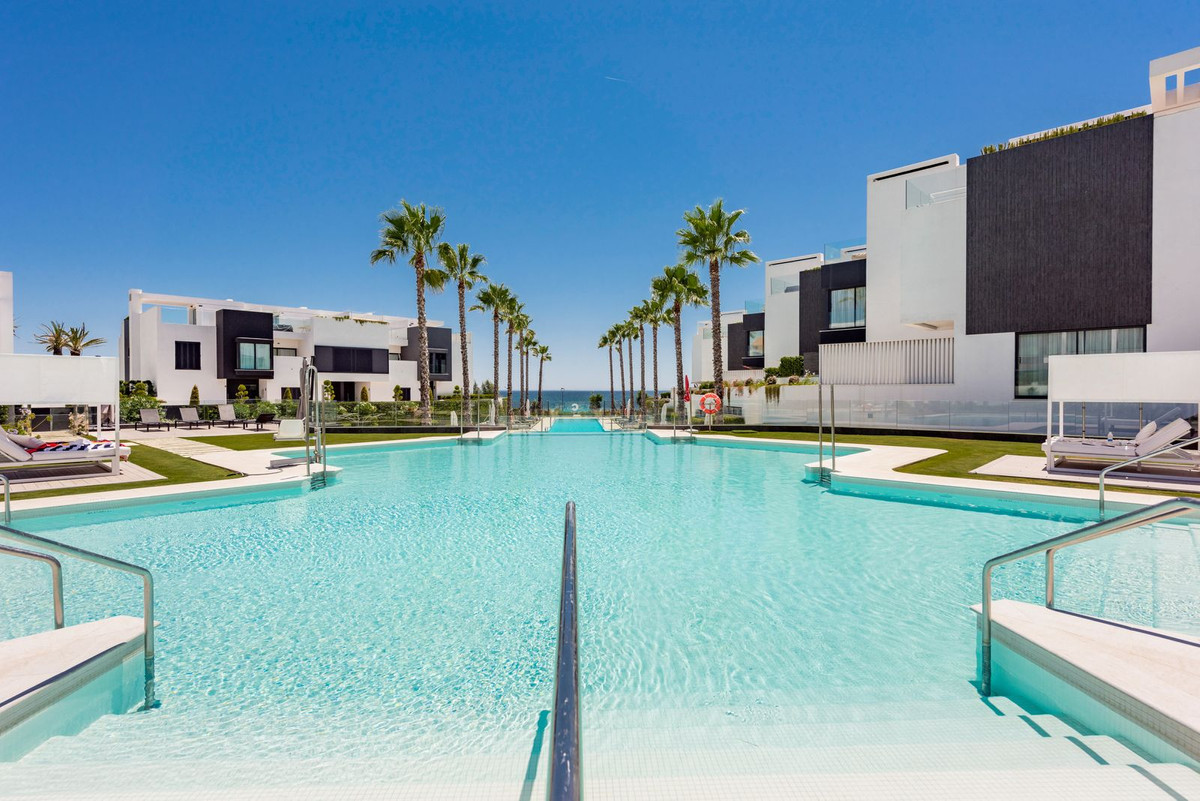 4 3 253.0m² 72.0m² 132.0m²
1.895.000 EUR
Ref.: MMT0050
Situated within a gated beachfront development just outside of Estepona, this stunning property must be seen! This...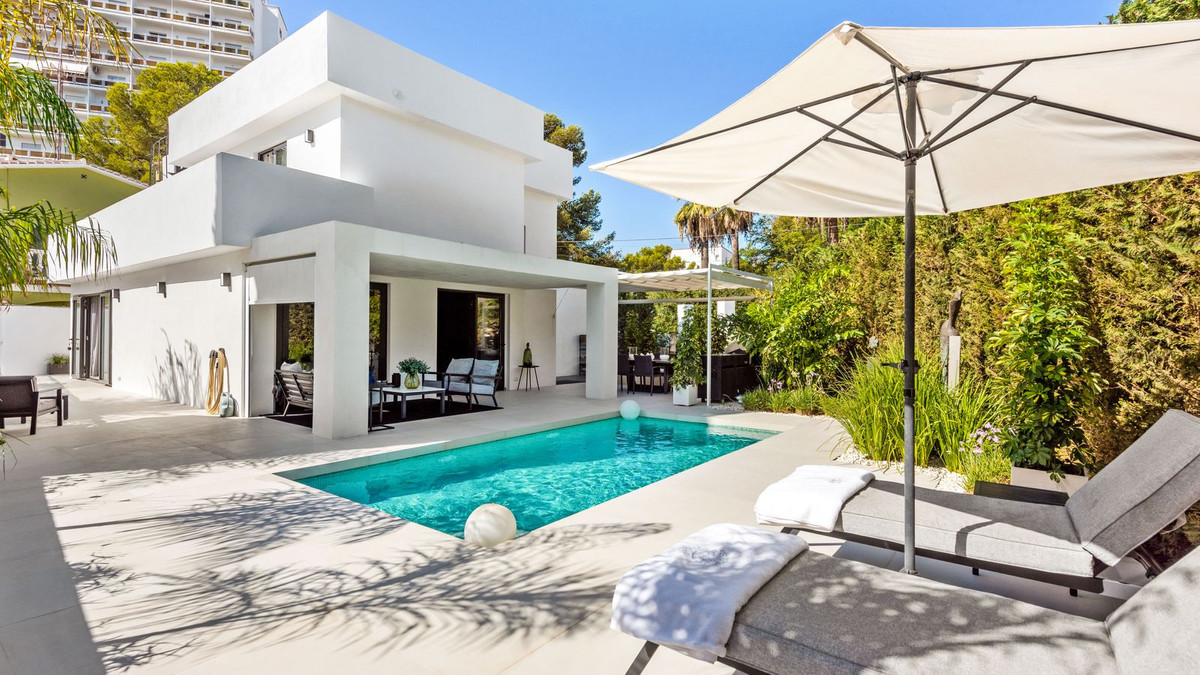 4 3 220.0m² 450.0m² 0m²
1.600.000 EUR
Ref.: MMT0052
Situated in the sought-after area of Nueva Andalucia with its myriad of amenities on your doorstep, this...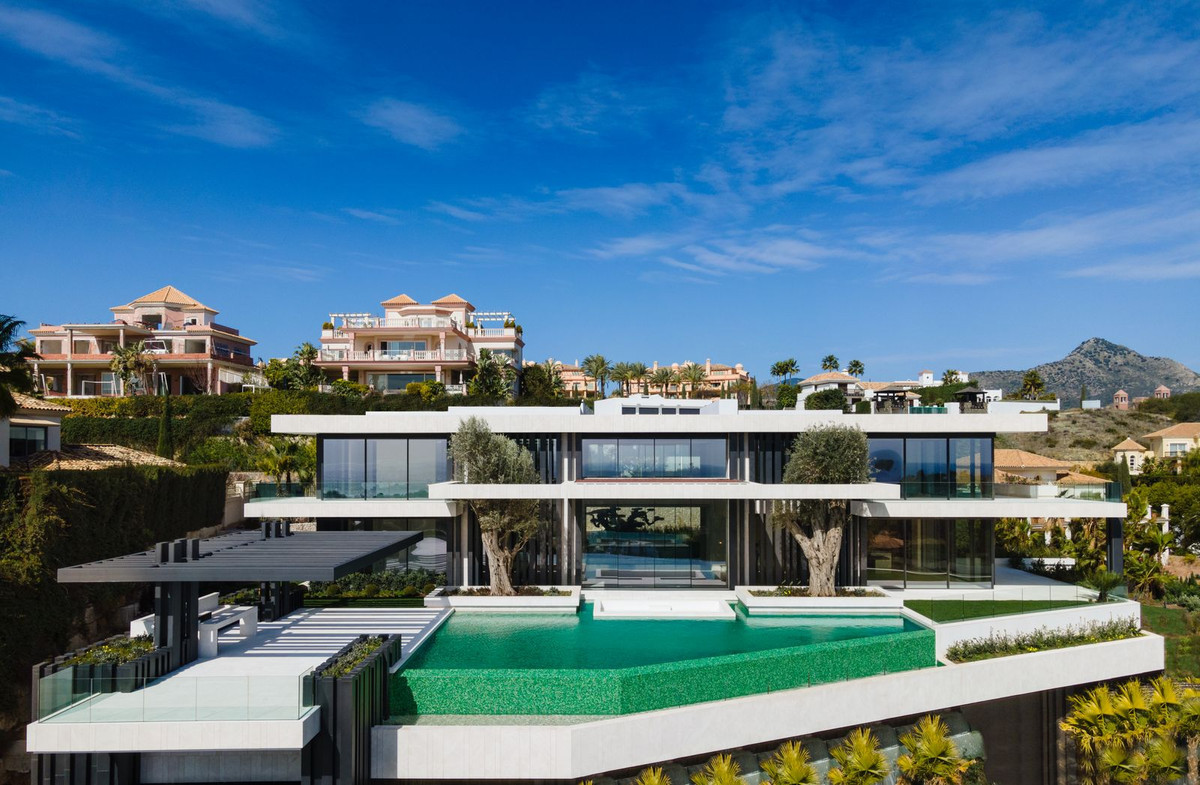 12 12 2470.0m² 3223.0m² 683.0m²
20.000.000 EUR
Ref.: MMT0056
Welcome to Otto, the most extraordinary luxury villa ever built in Los Flamingos Golf. A luxurious, cutting-edge...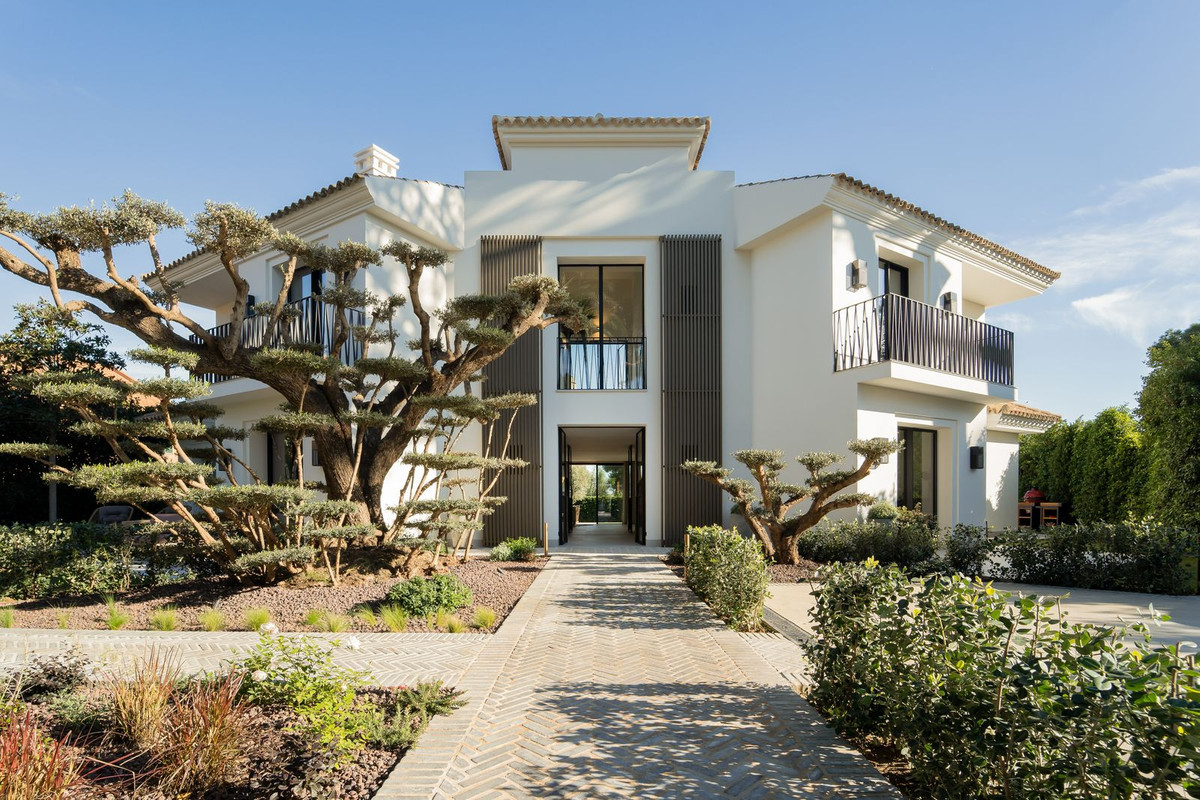 5 7 563.0m² 1326.0m² 0m²
6.500.000 EUR
Ref.: MMT0059
Situated on the beach side residential neighborhood of Reserva de los Monteros, walking distance from the best...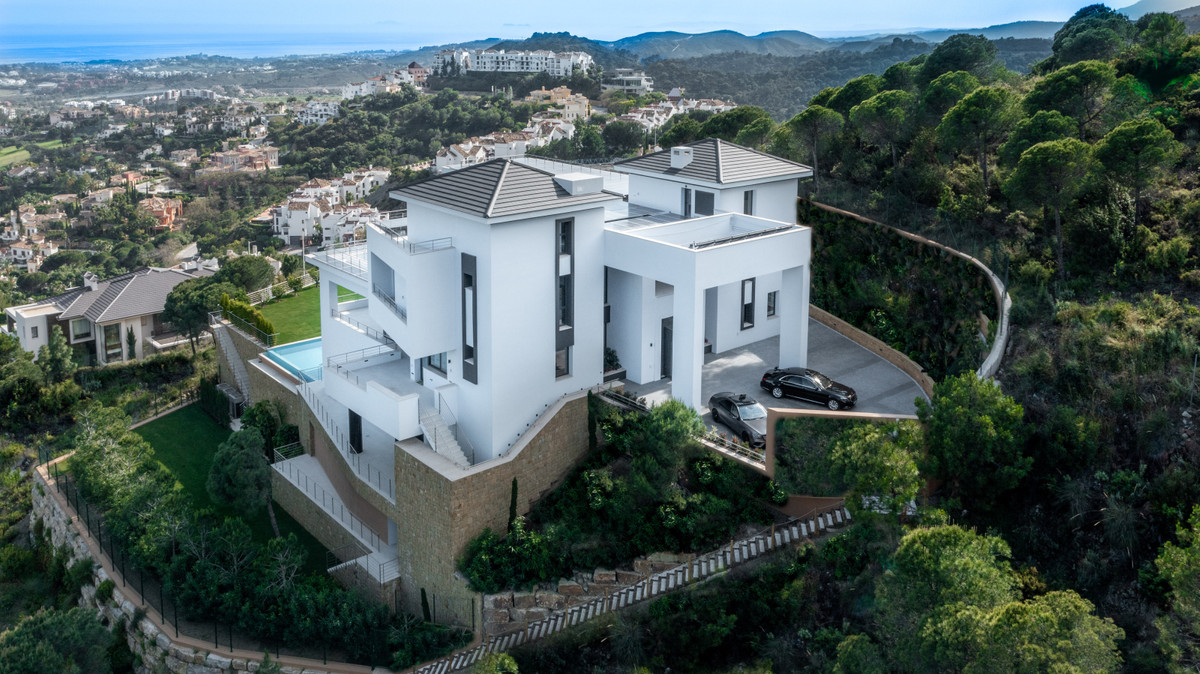 12 14 1339.0m² 3000.0m² 776.0m²
11.500.000 EUR
Ref.: MMT0060
This unique, newly built, state-of-the-art villa is located on a hilltop in the Alcuzcuz Natural Reserve, a...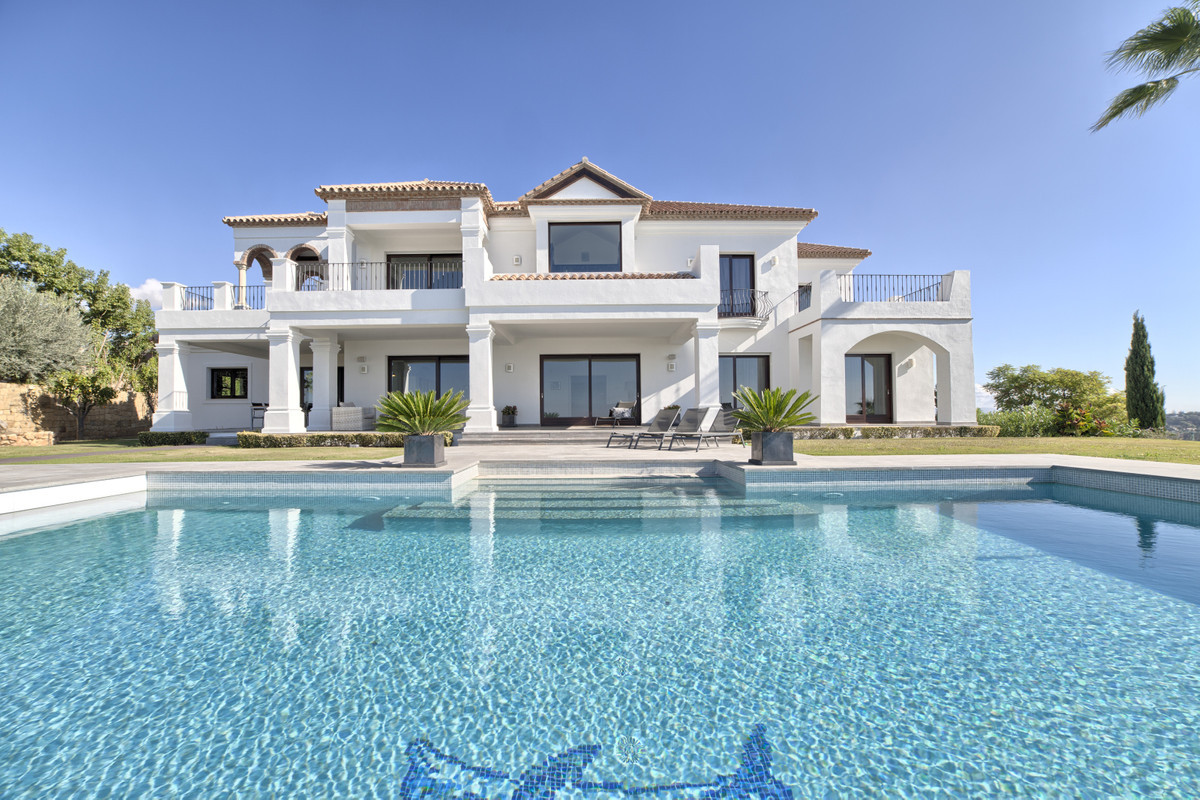 6 3 533.0m² 2122.0m² 228.0m²
3.395.000 EUR
Ref.: MMT0061
Top quality villa built to the highest standards situated on one of the best plots in Los...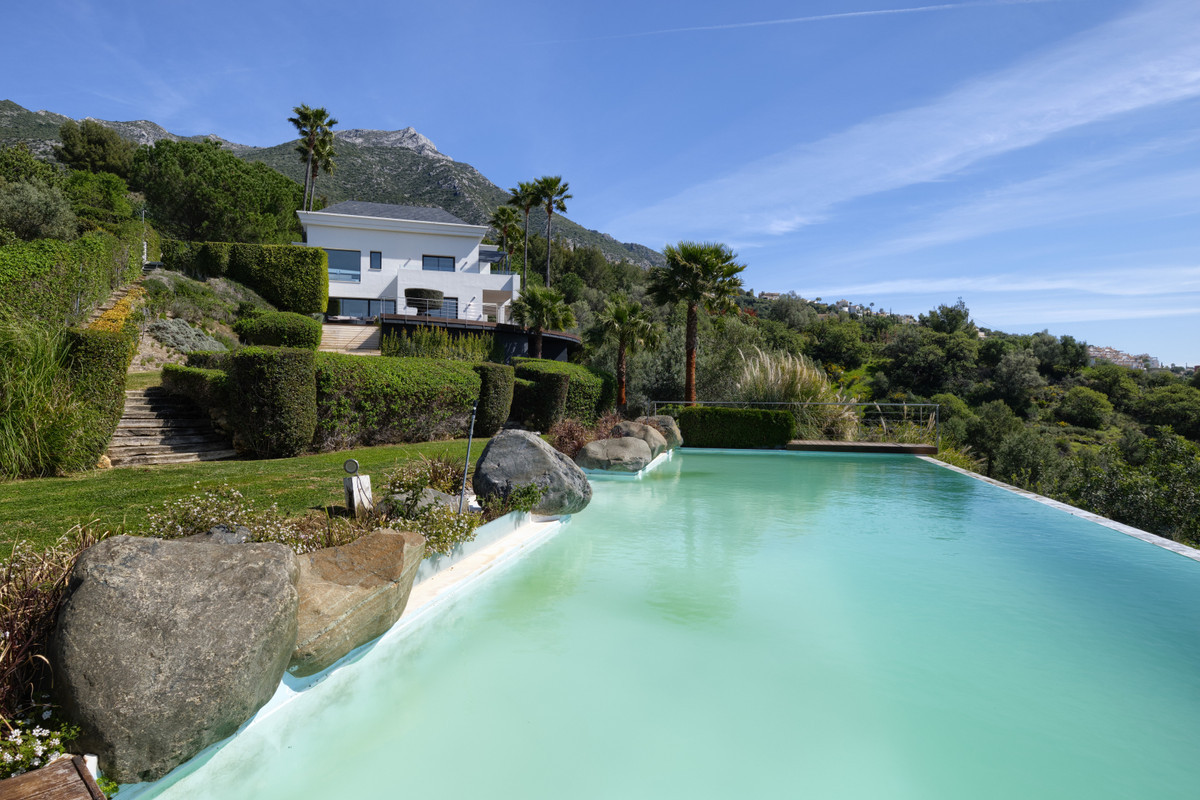 5 5 513.0m² 16102.0m² 341.0m²
3.750.000 EUR
Ref.: MMT0062
A truly unique estate nestled within the protected nature environment surrounding the stunning Istan lake. This contemporary...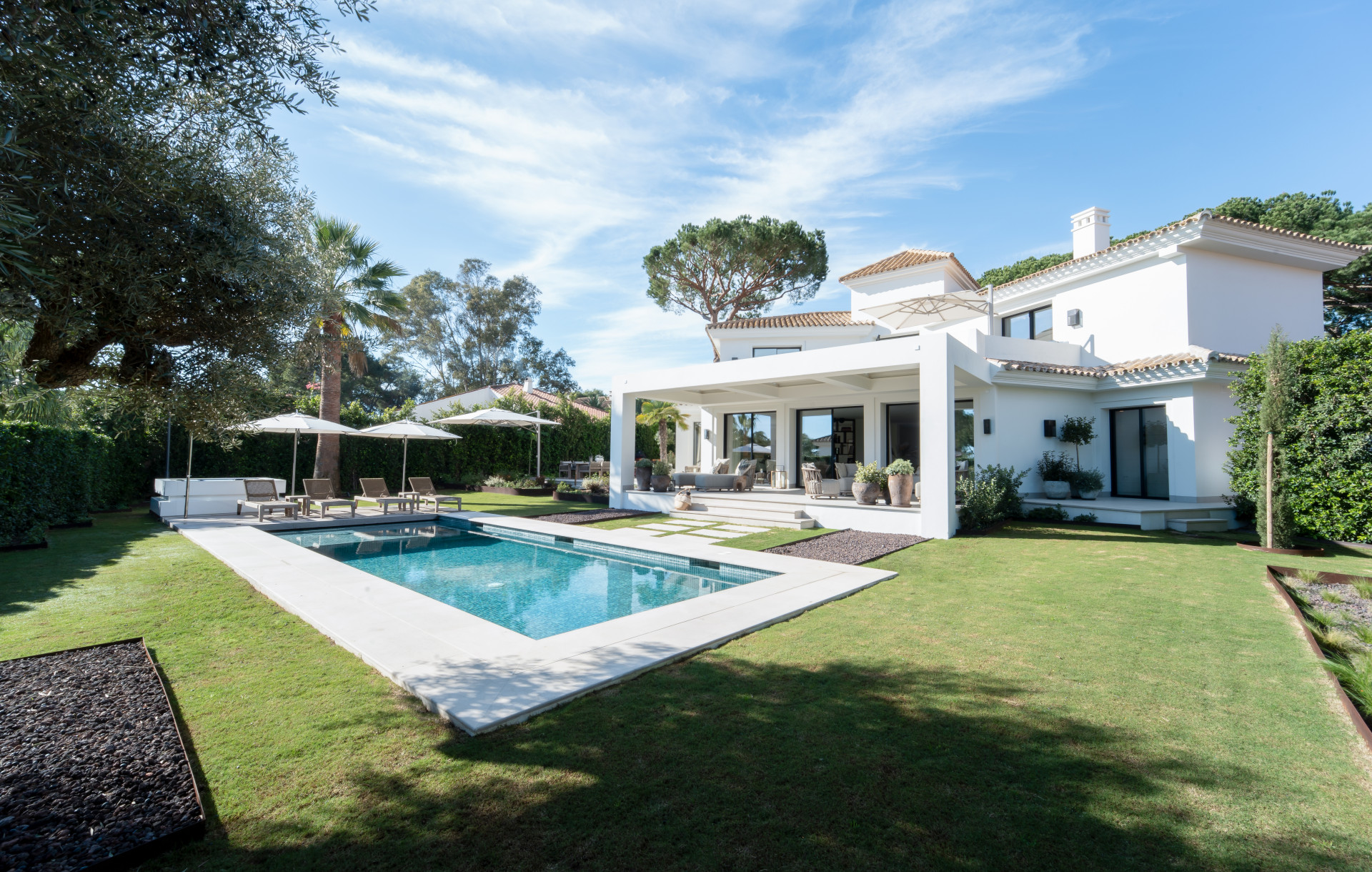 5 6 710.0m² 1250.0m² 140.0m²
6.500.000 EUR
Ref.: MMB0004
Exquisite villa with sea views situated walking distance to Marbella´s best beaches, close to the renowned Trocadero...