 2 2 110m² 0m² 100m²
1.350 EUR / month
Ref.: 274768
Close enough to civilization, but far enough from the hustle and bustle of daily life, just 10... 3 4 200m² 0m² 10m²
2.150 EUR / month
Ref.: 275377
Welcome to our Contemporary and modern Family friendly townhouse with 3 bedrooms, 4 bathrooms located in a... 3 3 179m² 0m² 0m²
3.500 EUR / month
Ref.: 300-01086P
Stunning newly built apartment for sale and rent in Nueva Andalucia, Costa del Sol. South facing with... 4 4 850m² 1200m² 0m²
12.000 EUR / month
Ref.: 300-01101P
Magnificent newly built villa is located at the foot of the beach in Marbella and next to... 1 1 115m² 0m² 30m²
1.300 EUR / month
Ref.: 300-01104P
Spectacular ground floor apartment for rent and for sale in New Golden Mile, Estepona, Costa del Sol....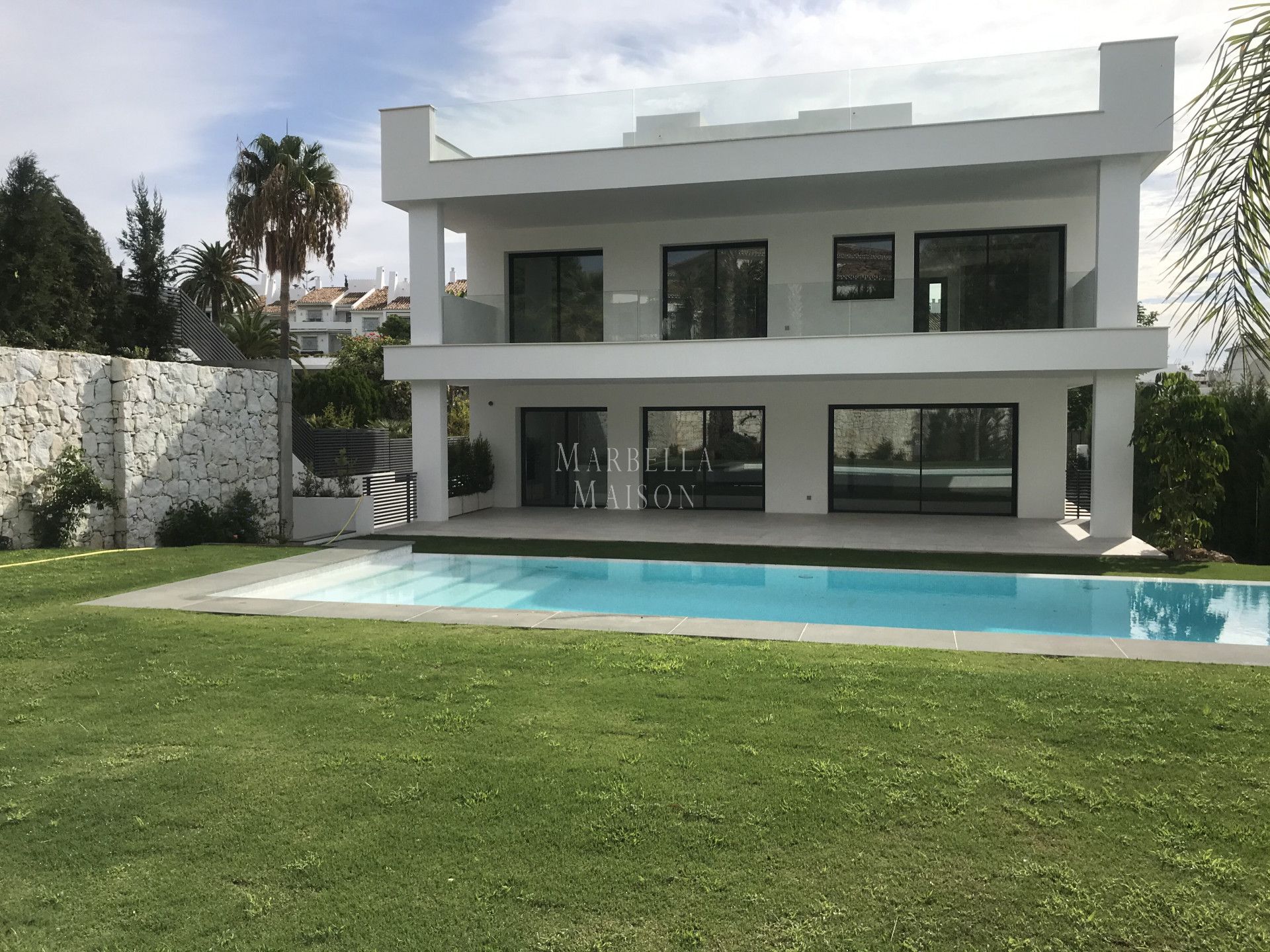 4 4 0m² 900m² 312.44m²
8.000 EUR / month
Ref.: NEWV6680
THIS BEAUTIFUL DESIGNER VILLA INCORPORATING MODERN CLEAN LINES IS IN AN EXCELLENT LOCATION CLOSE TO PUERTO BANUS... 3 2 220m² 0m² 80m²
2.500 EUR / month
Ref.: 14014
Modern duplex penthouse close to the beach in Cancelada, Estepona. The penthouse has a gorgeous private solarium...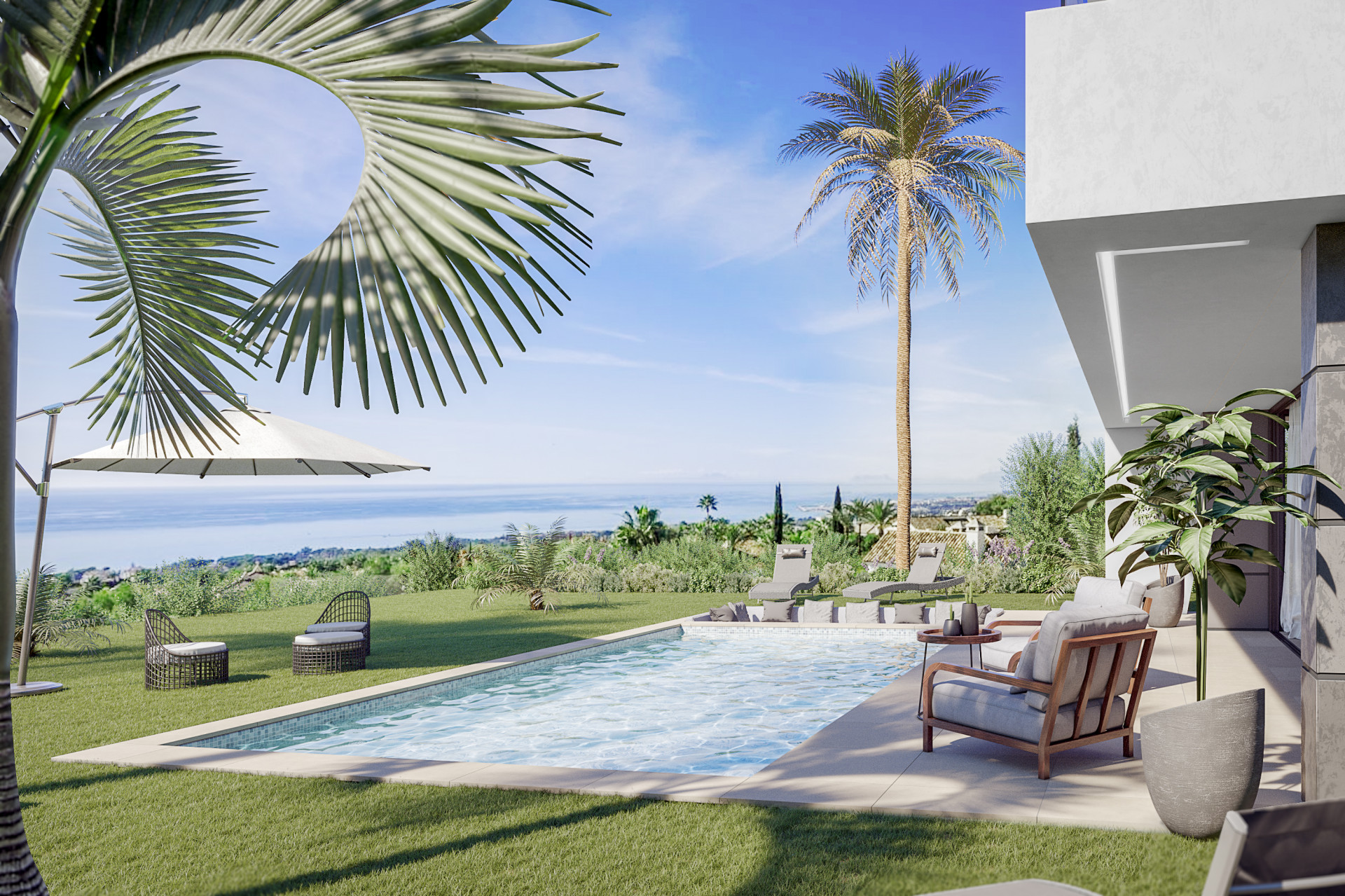 4 3 182.0m² 499.0m² 59.0m²
625.000 EUR
Ref.: MM2128
New development of 20 modern style villas near to the beach, the Golf and all kind of...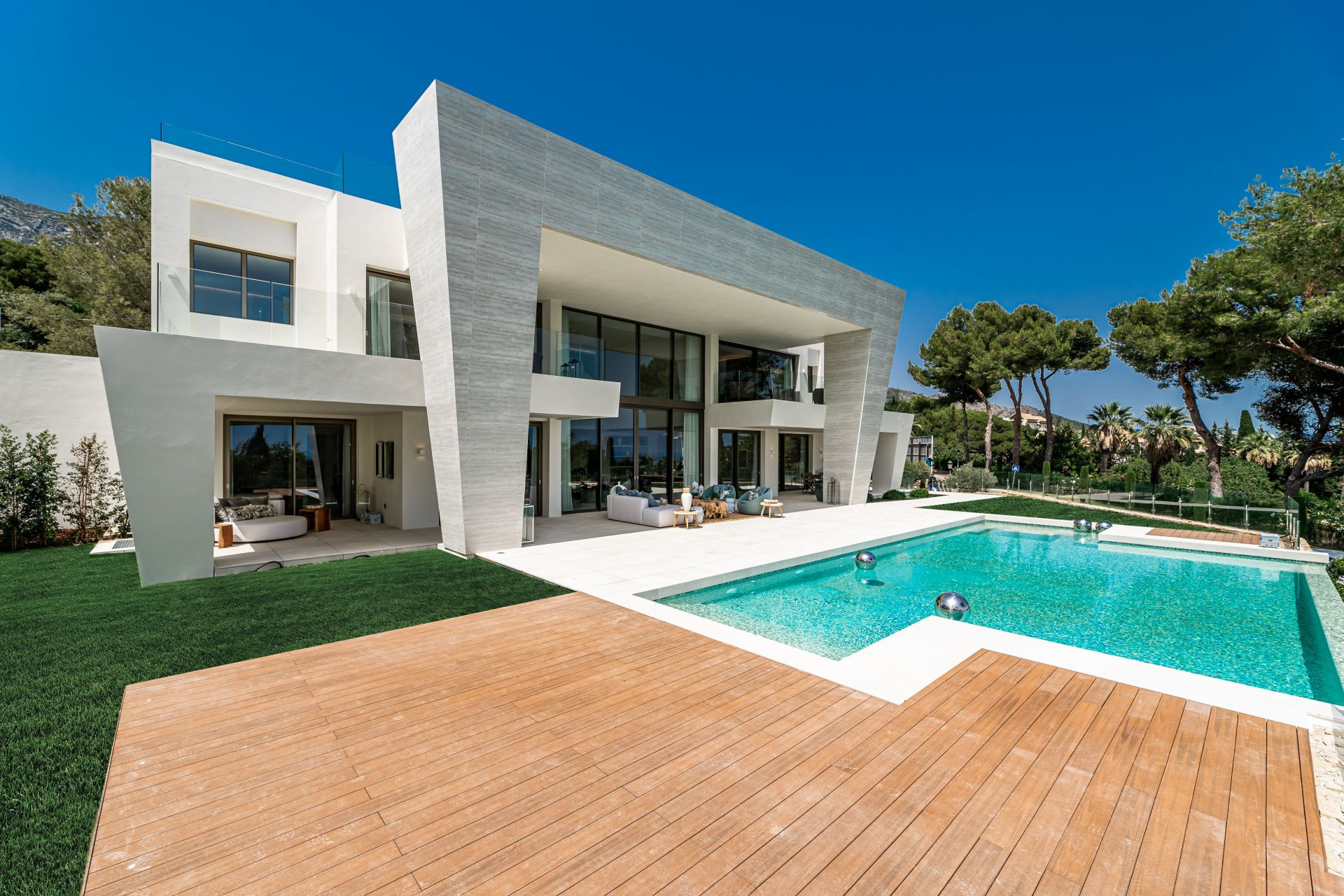 5 6 1072.0m² 2296.0m² 656.0m²
9.750.000 EUR
Ref.: MM2111
This villa is a beautifully designed concept villa in Marbella. Nestled in the most prestigious residential area...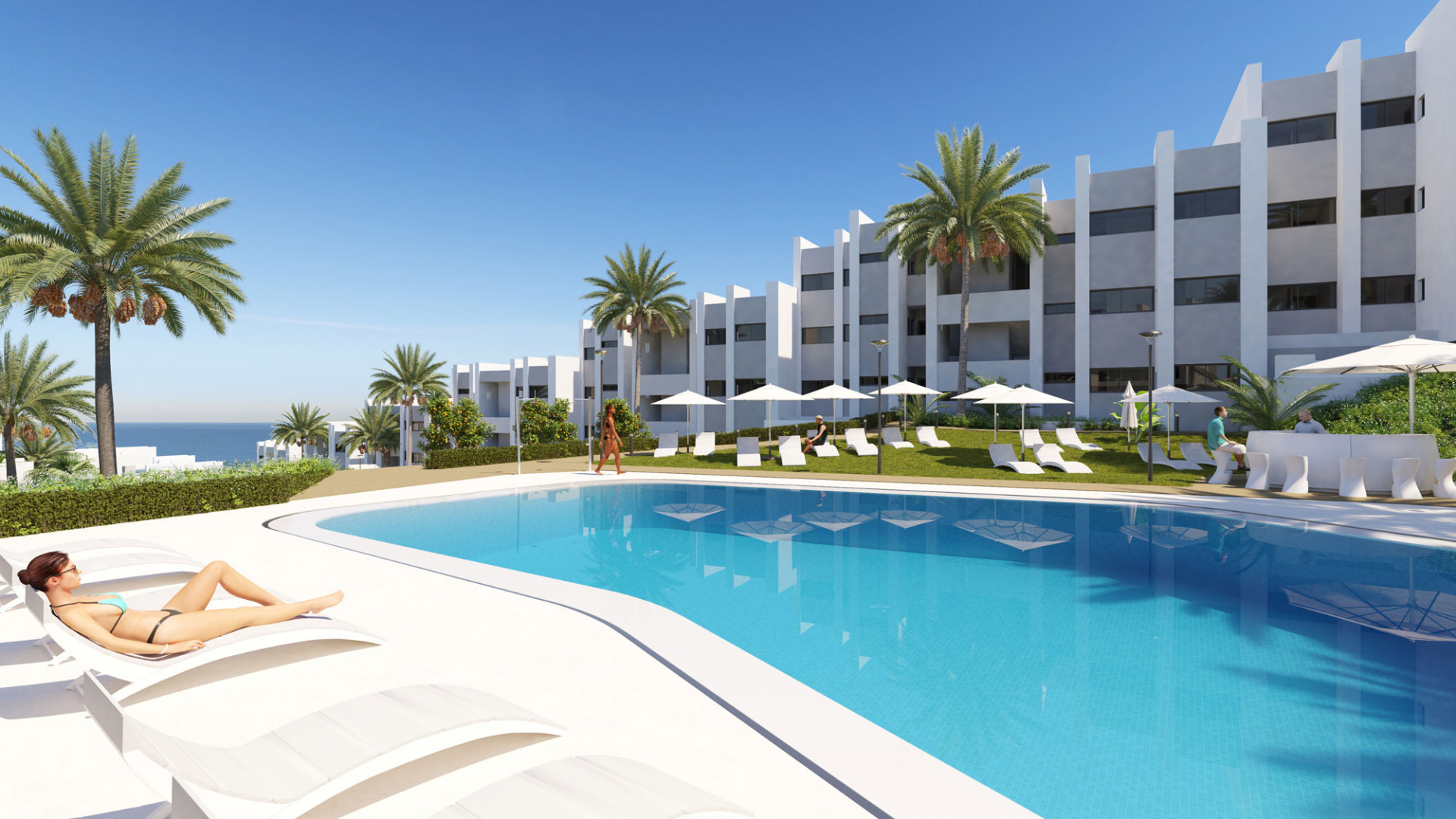 2 2 108.0m² 0m² 29.0m²
236.500 EUR
Ref.: MM2112
Located in an exceptional position overlooking the Mediterranean Sea and the unspoiled beaches of Manilva. This stunning...