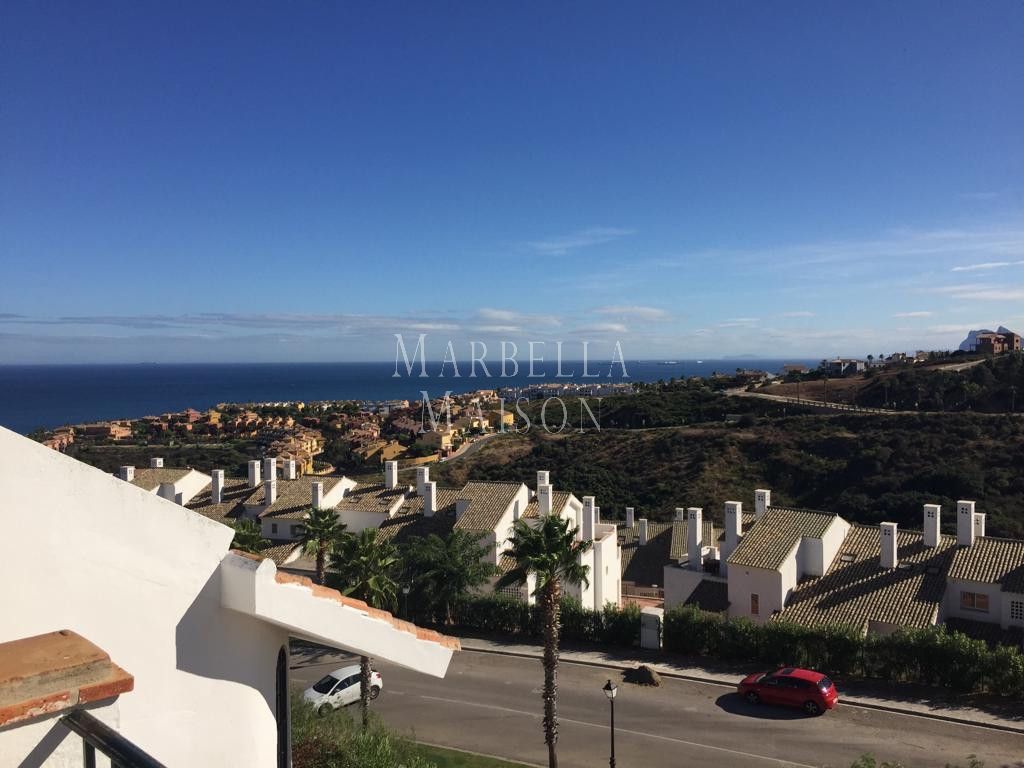 3 2 154m² 0m² 20m²
349.950 EUR
Ref.: CDRS-D-3388
This quality townhouse is located on front line golf with panoramic sea and golf views. On a...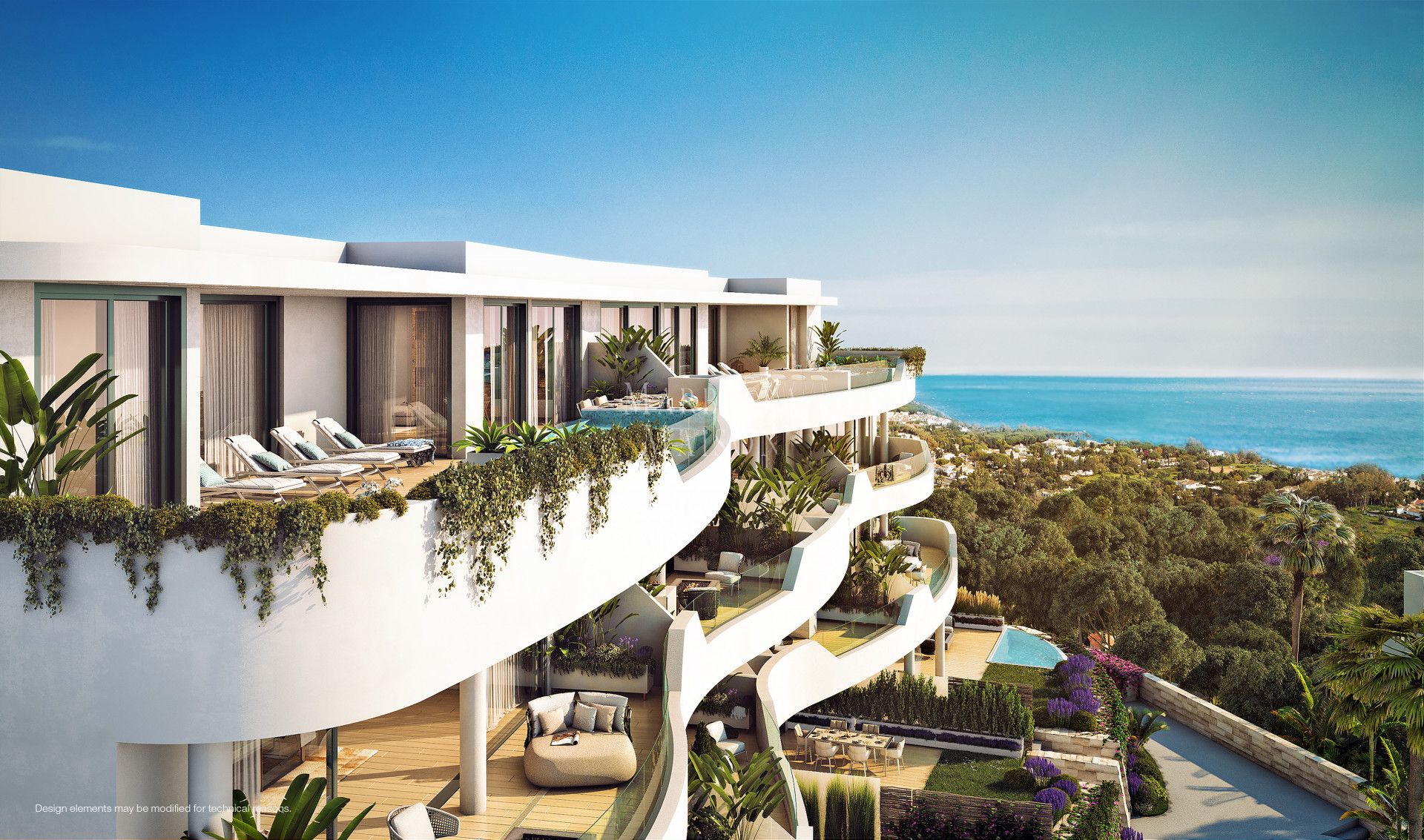 2 2 100m² 44m² 51m²
449.000 EUR
Ref.: CDRS-D-4295
High quality, innovative and sustainable residential development designed to offer the best contemporary living experience in Southern...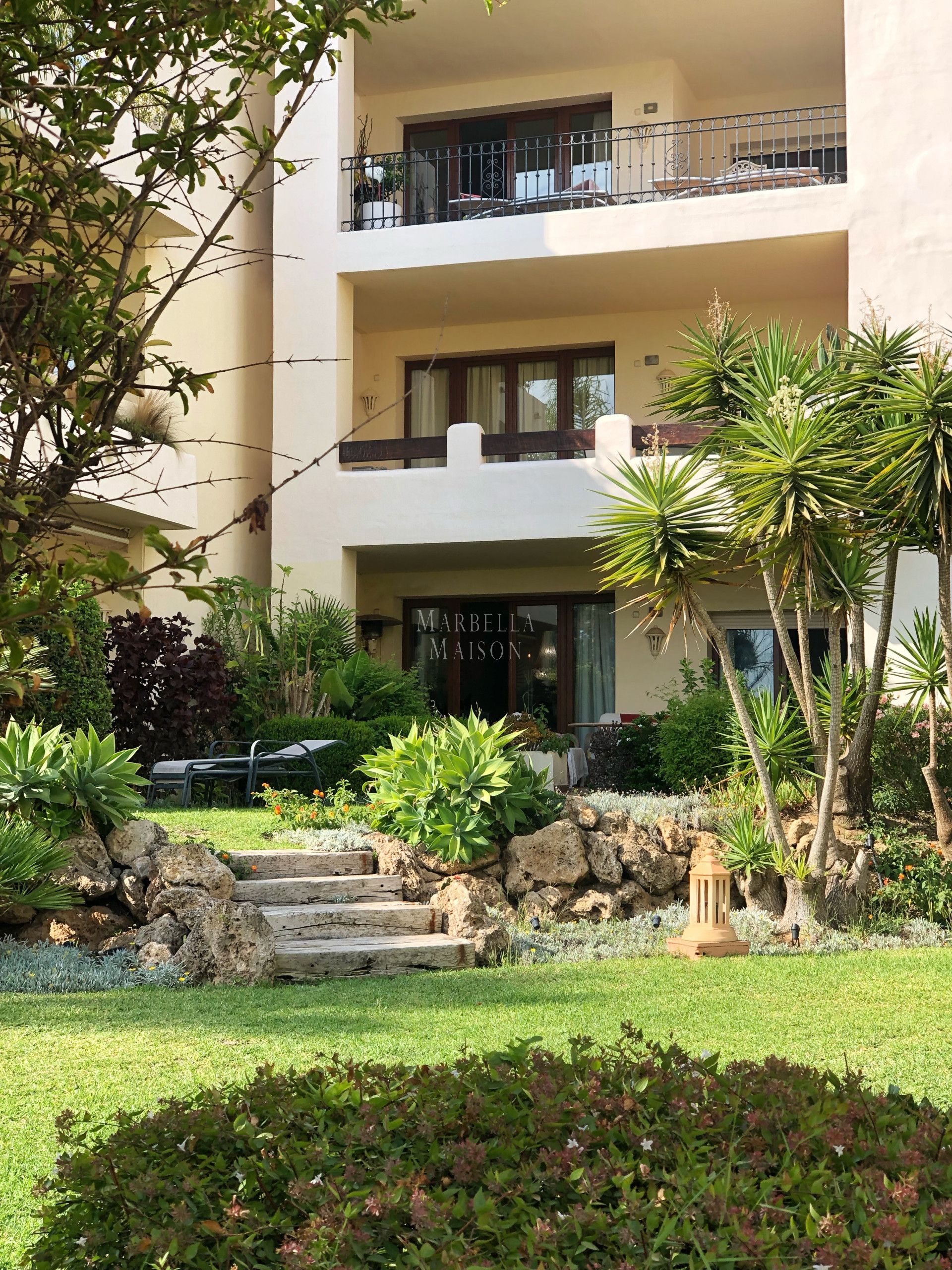 2 2 125m² 0m² 27m²
550.000 EUR
Ref.: 258-00429P
A two bedrooms apartment situated on the first beach line between Marbella and Estepona, in a New... 2 2 94.76m² 0m² 32.61m²
450.000 EUR
Ref.: LVSD056
Stunning architecture has been used to create a unique and luxurious residential development with prestigious amenities which... 7 8 1116m² 2000m² 114m²
5.950.000 EUR
Ref.: LVSV180057
Sold fully furnished, this 3 storey Vilaroel designed Sierra Blanca villa which has just benefited from a... 5 7 661m² 1500m² 527m²
3.500.000 EUR
Ref.: LVSV350225
Newly built, in a privileged location in Marbella, in the heart of the Golf Valley of Nueva... 5 5 350m² 1010m² 125m²
2.200.000 EUR
Ref.: LVSV090035
This exceptional designer East Marbella villa with panoramic sea views is a superb design which explores the... 3 3 267m² 0m² 37m²
1.140.000 EUR
Ref.: LVSD900213
Located in the most exclusive part of Estepona's western outskirts, the project comprises 50 state-of-the-art townhouses of... 2 2 72m² 0m² 26m²
425.000 EUR
Ref.: LVSD900252
Brand new front-line Estepona beach apartment, within the town itself, walking distance to all amenities, and yet... 7 7 1817m² 5005m² 873m²
13.500.000 EUR
Ref.: LVSV180157
Occupying a double plot this brand new modern property designed by Diego Tobal has impressive panoramic sea...