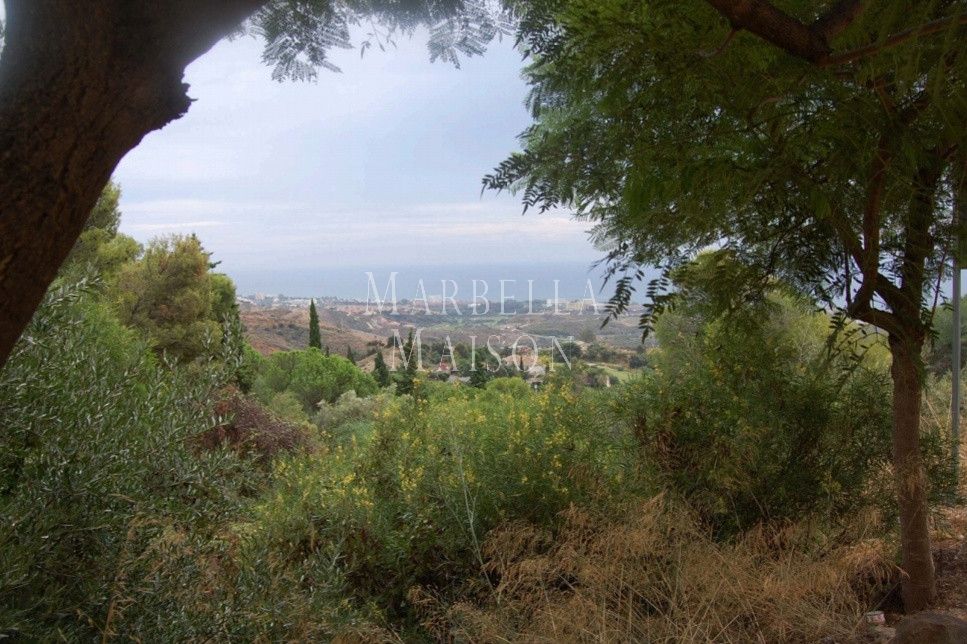 0 0 0m² 2922m² 0m²
745.000 EUR
Ref.: 408-00040P
The charms of country living. YOU WILL BE SEDUCED BY THE CHARMS OF THIS SPRAWLING RURAL SETTING... 5 3 258m² 770m² 0m²
748.000 EUR
Ref.: 408-00041P
Challenge to opportunity. This impressive home is set before a sparkling seascape and a faraway coastline, embrace... 3 3 248m² 0m² 92m²
365.000 EUR
Ref.: ne149
REDUCED IN PRICE FOR A QUICK SALE!!!! Amazing penthouse apartment on two floors located in Mirador de...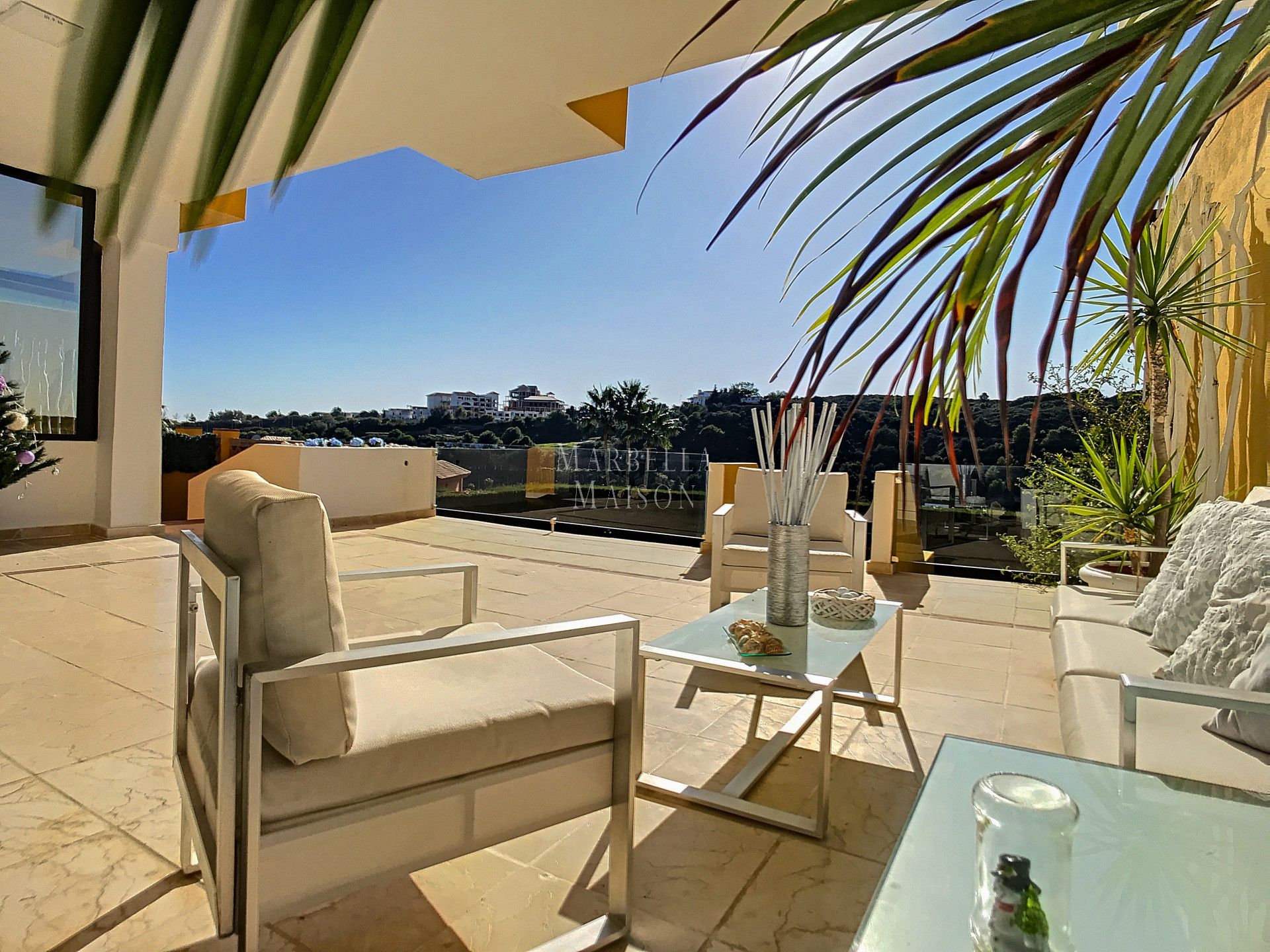 3 3 230m² 300m² 35m²
266.000 EUR
Ref.: 420-00119P
Fabulous and spacious ground floor duplex with private garden. Description This ground floor house with two levels... 3 2 110m² 0m² 17m²
395.000 EUR
Ref.: 423-00007P
This beautiful apartment in La Maestranza is completely renovated in high quality Scandinavian style. The apartment has... 8 5 409m² 687m² 0m²
695.000 EUR
Ref.: 420-3005-00112P
Pretty Andalusian-style villa very close to the port of La Duquesa, on the first line of Golf... 3 2 232m² 806m² 0m²
395.000 EUR
Ref.: 420-3057-00113P
Traditional detached villa, very close to the center of Sabinillas, in a quiet residential area. Built on...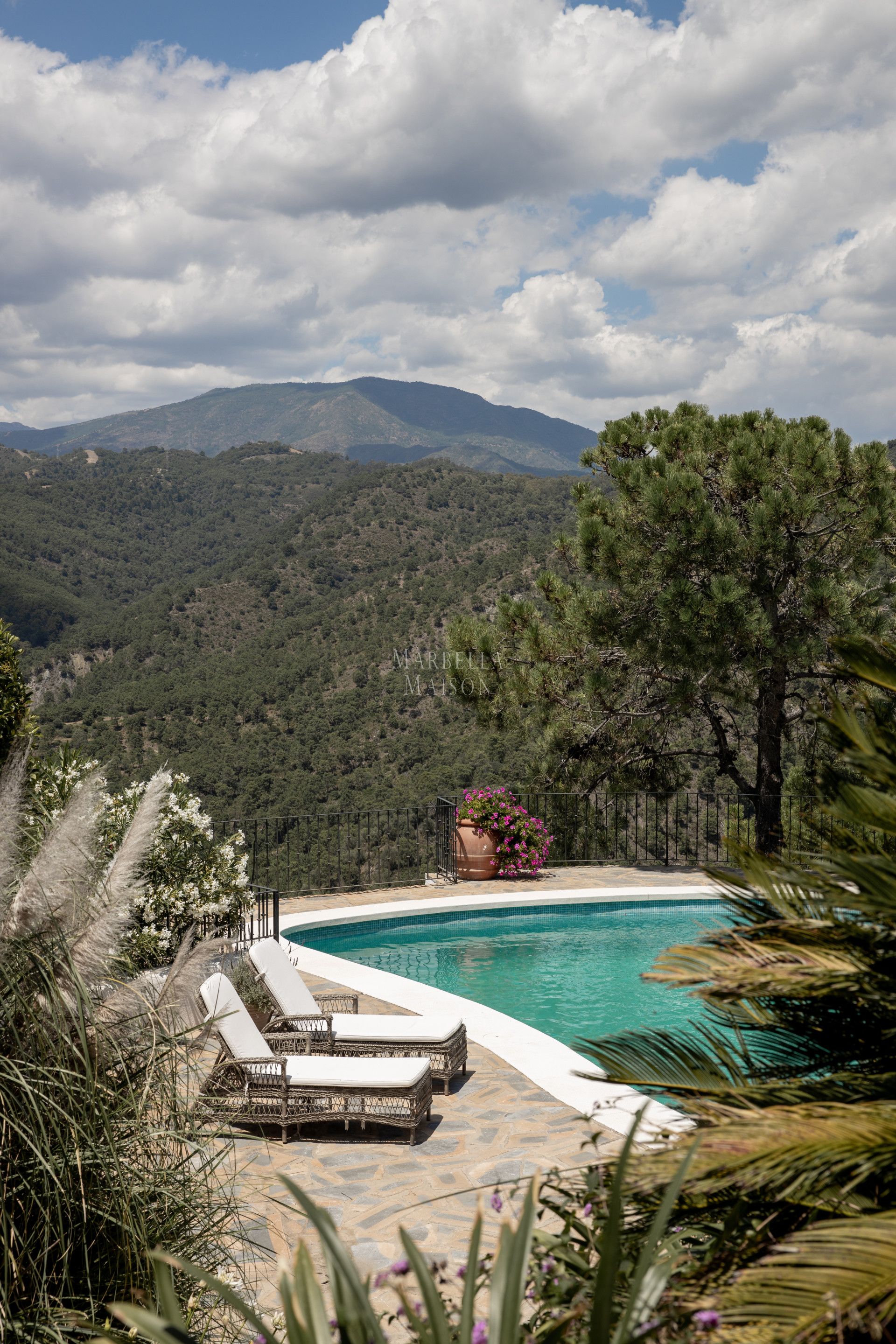 6 5 805m² 14950m² 0m²
3.500.000 EUR
Ref.: STRAND9121
This home offers a daily front-row seat to the spectacular dance of light and shadows as the... 4 6 477m² 1070m² 0m²
3.490.000 EUR
Ref.: SP9900
Spectacular modern architecture with exquisite details combine clean lines, geometrical forms, open plan layout and uses the... 6 6 1200m² 3280m² 100m²
6.950.000 EUR
Ref.: C1064
Exclusive new built villa recently completed in the prestigious gated community of El Madronal (Gate4), Benahavis. The...