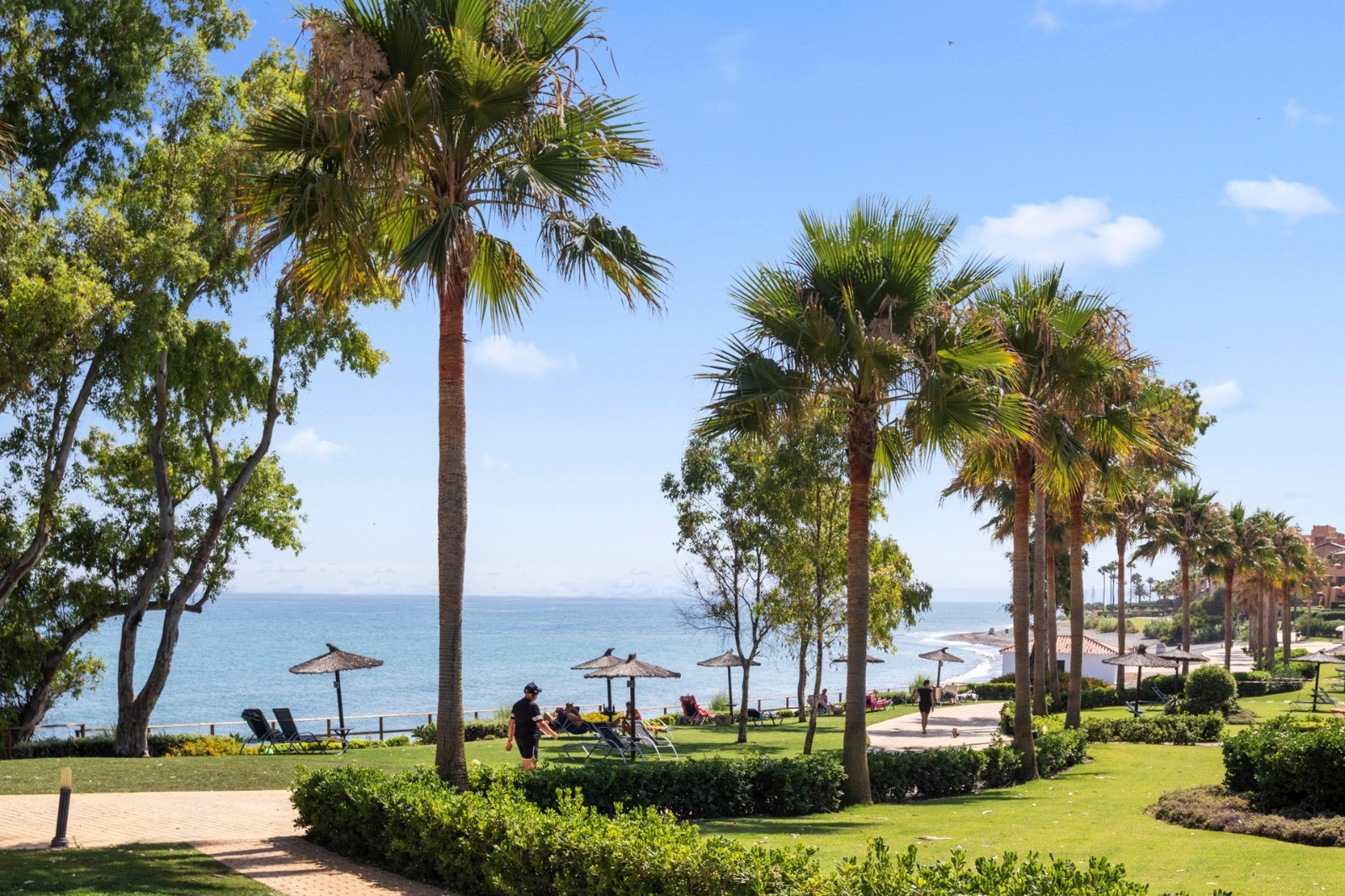 3 3 203.0m² 0m² 59.0m²
2.700 EUR / week
Ref.: MM2167
If you want to spend your holidays in an ample front line beach accomodation, close to all...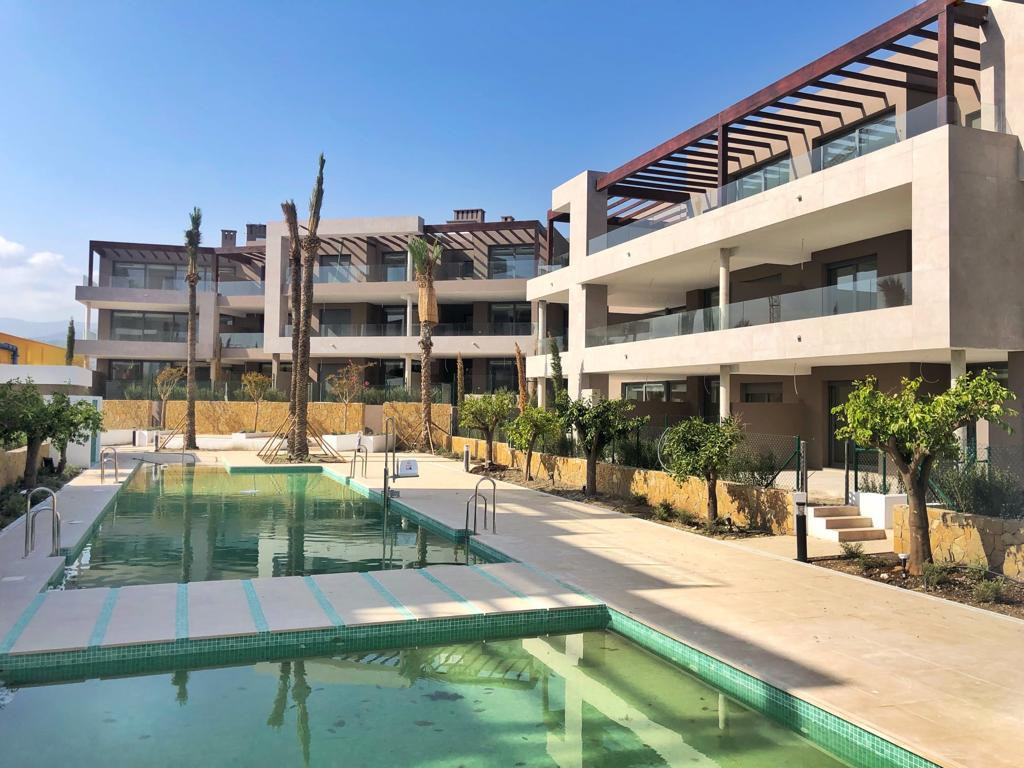 3 2 125.0m² 0m² 44.0m²
3.400 EUR / month
Ref.: MM2168
If you consider a luxury modern apartment that provides style, comfort and up-to-date luxuries and amenities close...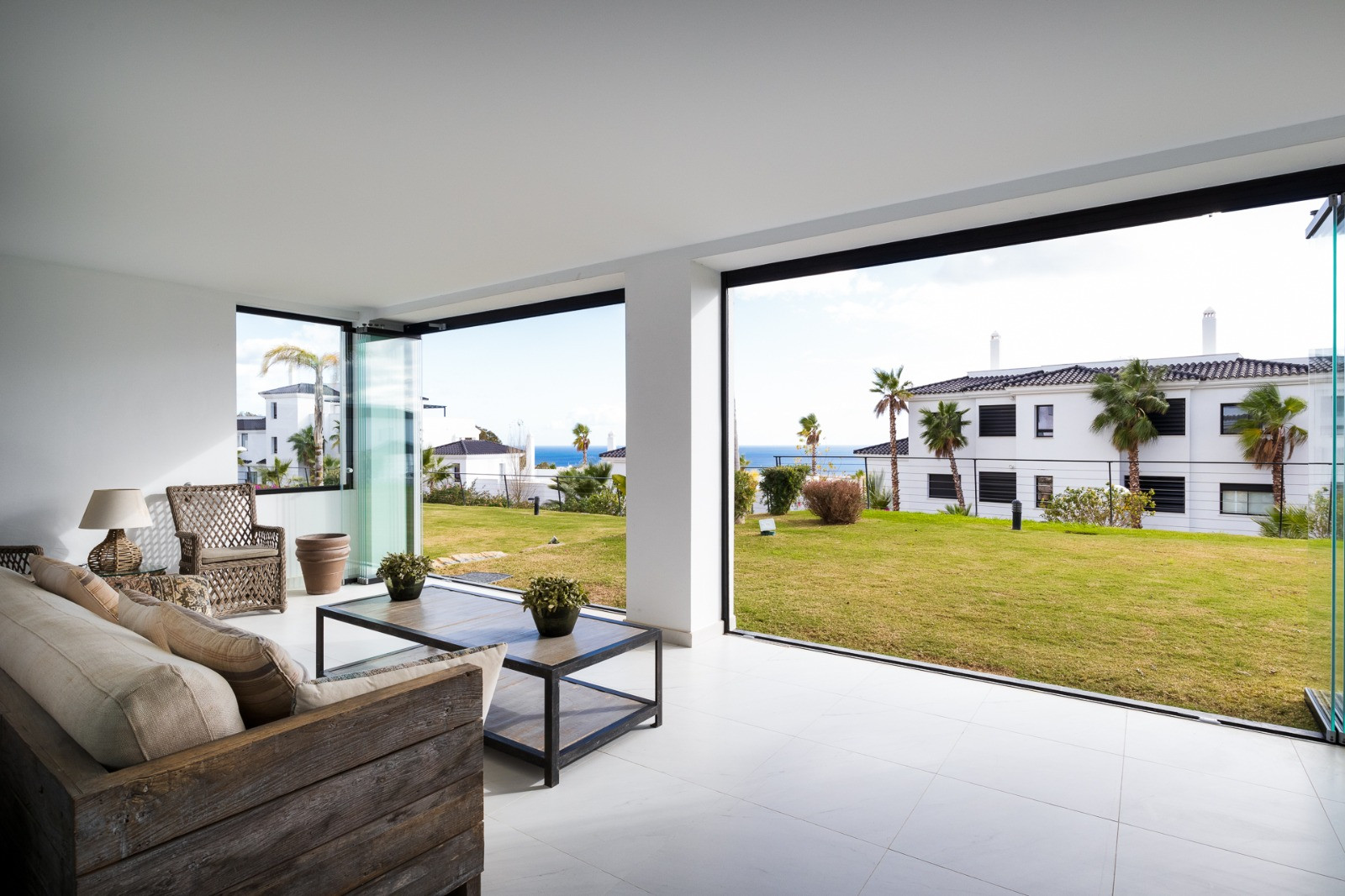 3 2 168.0m² 0m² 130.0m²
2.100 EUR / week
Ref.: MM2137
This luxury 3 bedroom apartment is located in a beautiful urbanization with spacious communal gardens with swimming...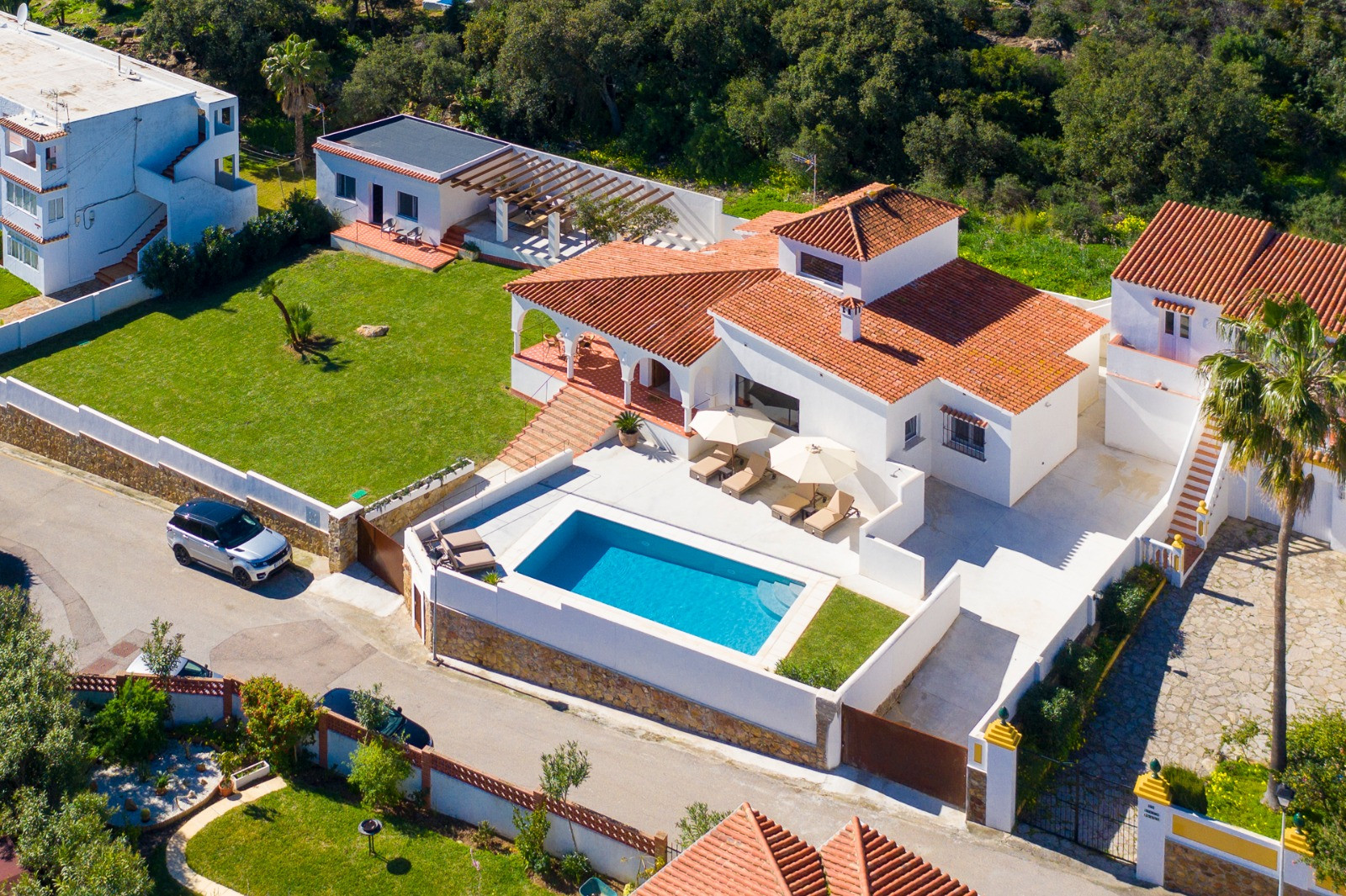 5 4 280.0m² 1118.0m² 20.0m²
250 EUR / day
Ref.: MM2156
This villa is located in a quiet urbanization just a few minutes drive to the beach, the...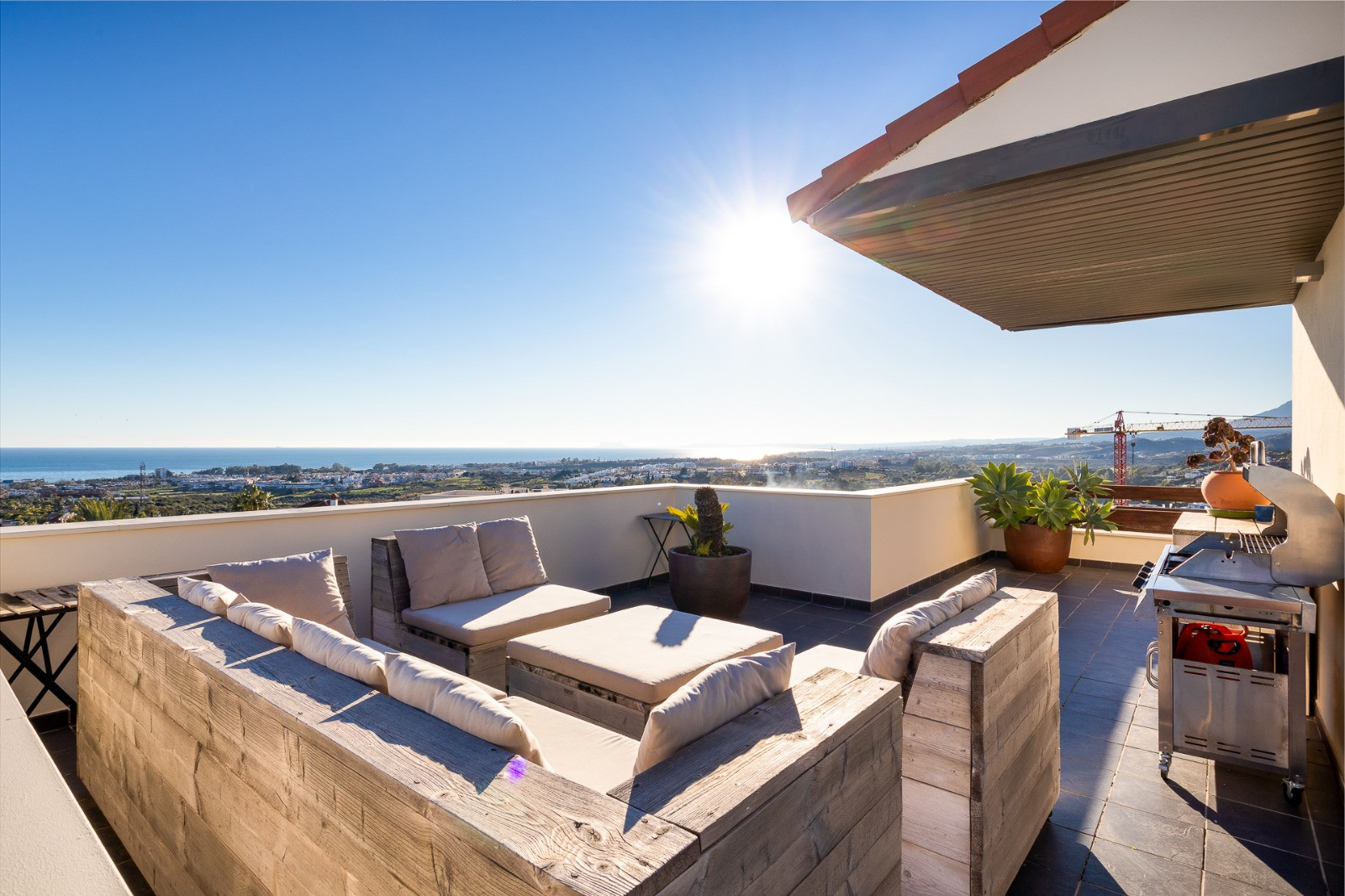 3 2 189.0m² 0m² 155.0m²
1.400 EUR / week
Ref.: MM2143
Situated in a luxurious closed golf estate, with 3 golf courses, a 5 star hotel and luxurious...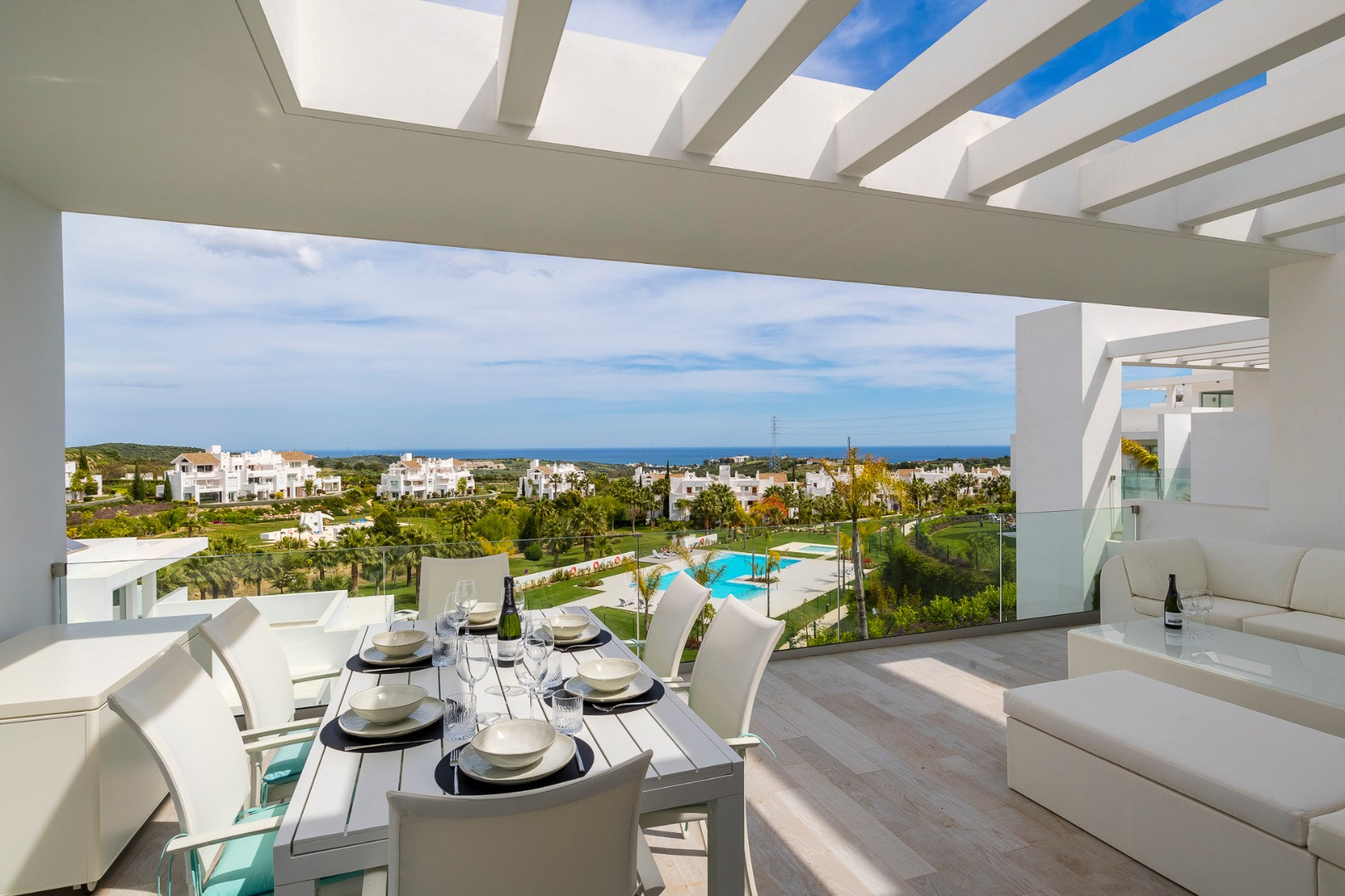 3 2 128.0m² 0m² 43.0m²
1.155 EUR / week
Ref.: MM2157
This apartment is situated in a fabulous residential development, stretching through over 40,000 m2 with exotic gardens....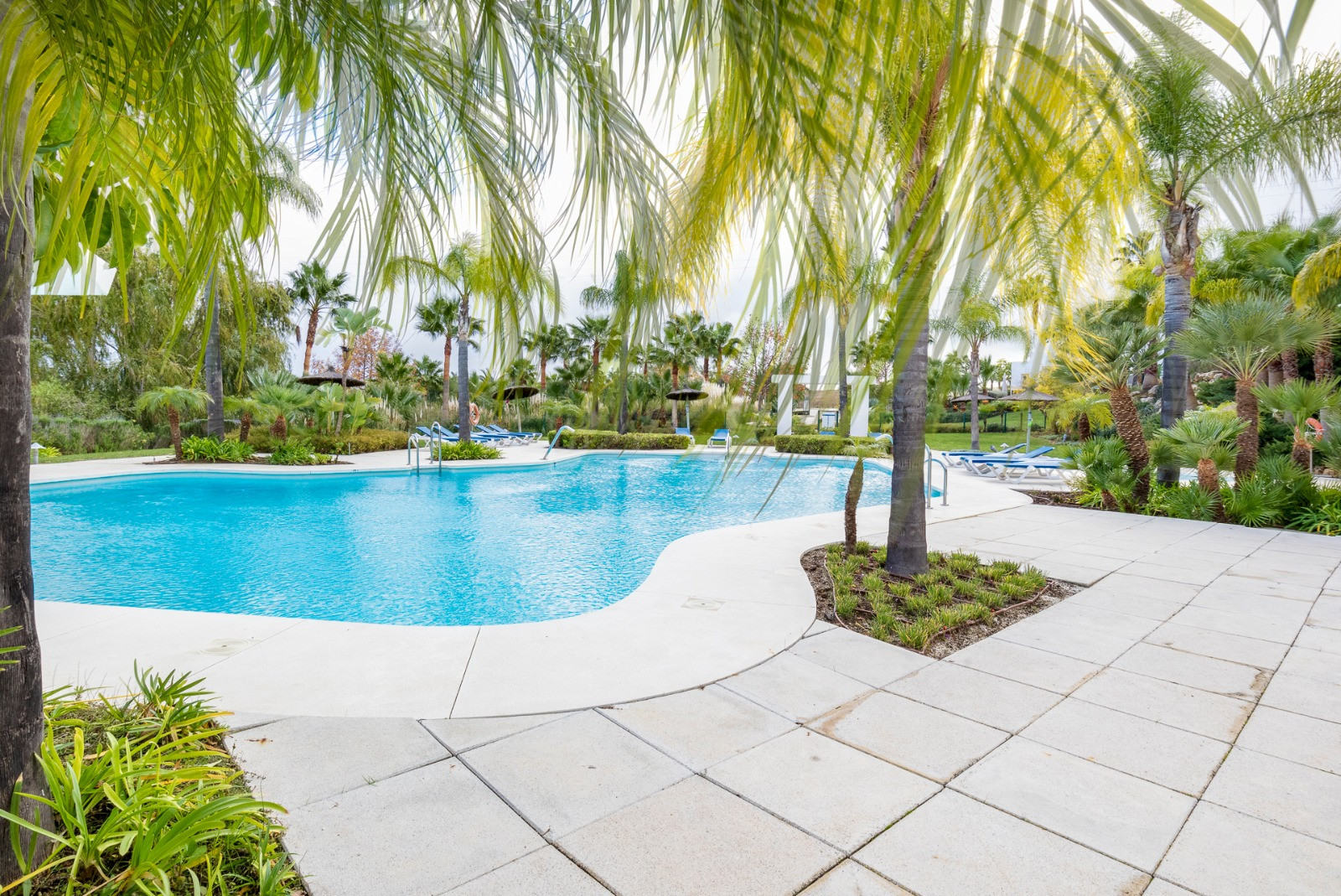 2 2 106.0m² 0m² 42.0m²
1.300 EUR / month
Ref.: MM2135
Beautiful ground floor apartment, completely new furnished. With 2 bedrooms, 2 bathrooms, living room and fully equipped...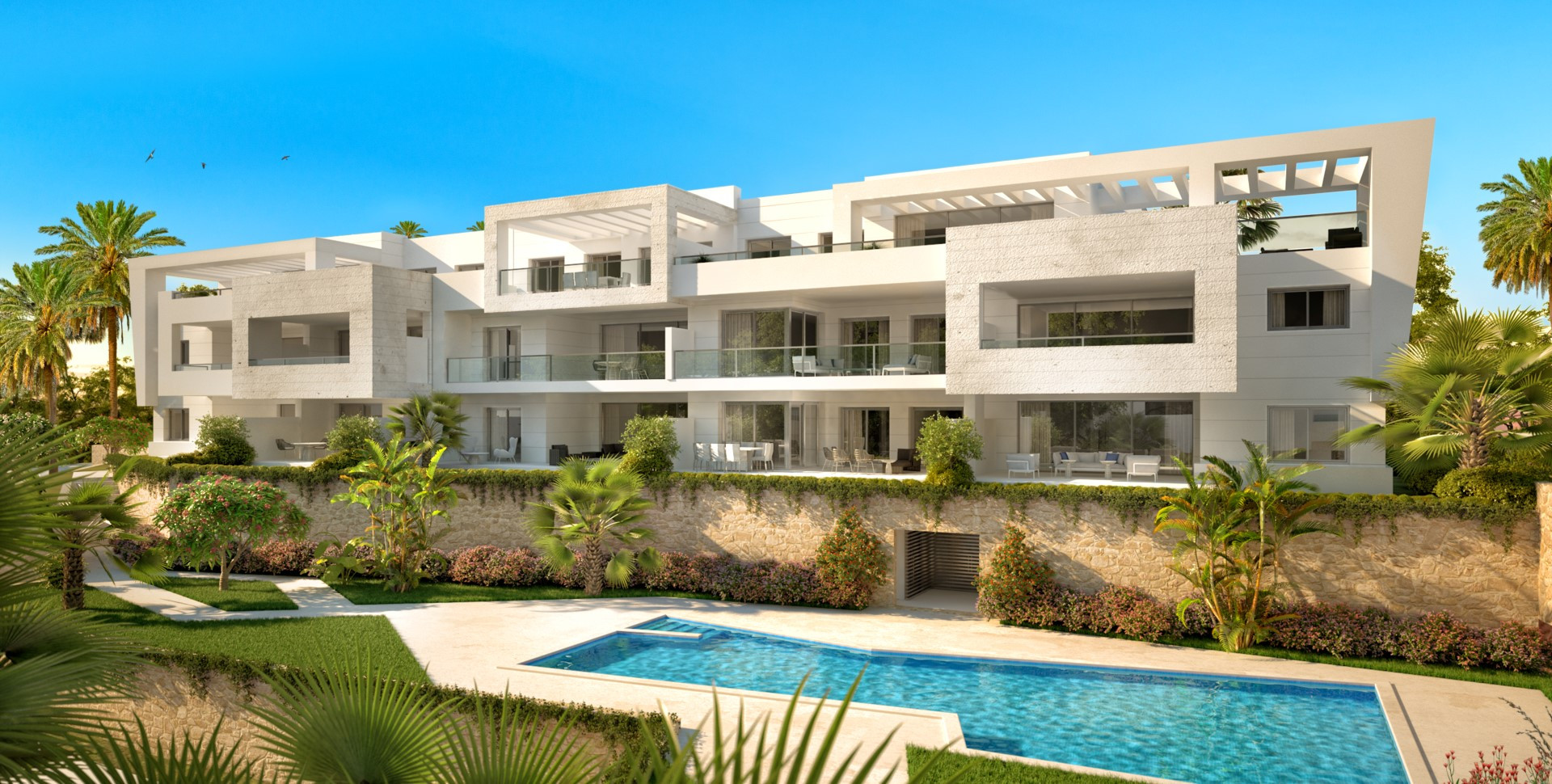 2 2 99.0m² 0m² 39.0m²
1.300 EUR / week
Ref.: MM2159
Occupying a coveted location in Mediterranean Spain's sought-after Casares Golf Valley, this is an exciting, eco-friendly, residential...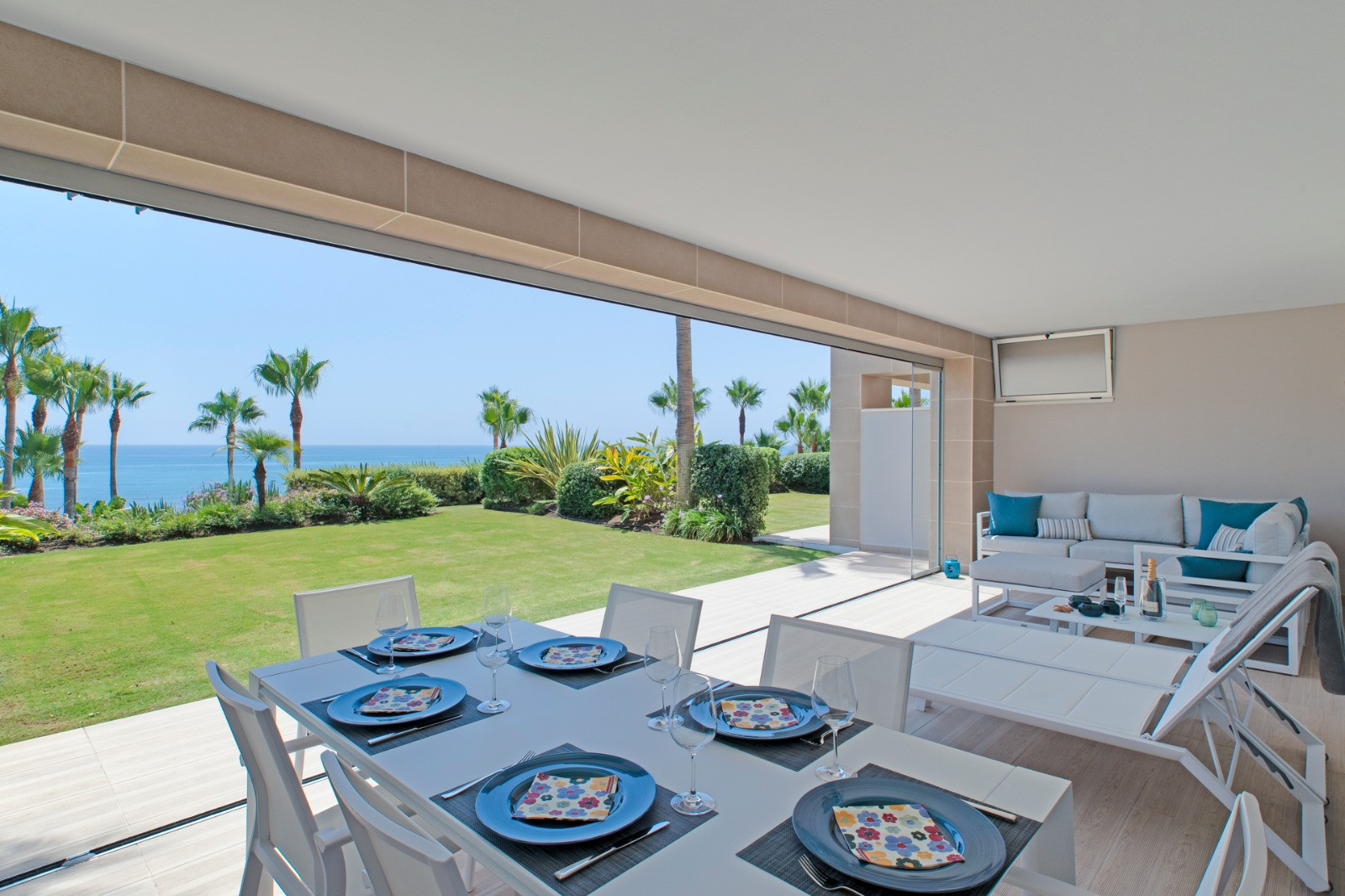 2 2 95.0m² 30.0m² 45.0m²
1.300 EUR / week
Ref.: MM2145
Stunning apartment in a luxury and private urbanisation in Estepona West, surrounded by all kind of services....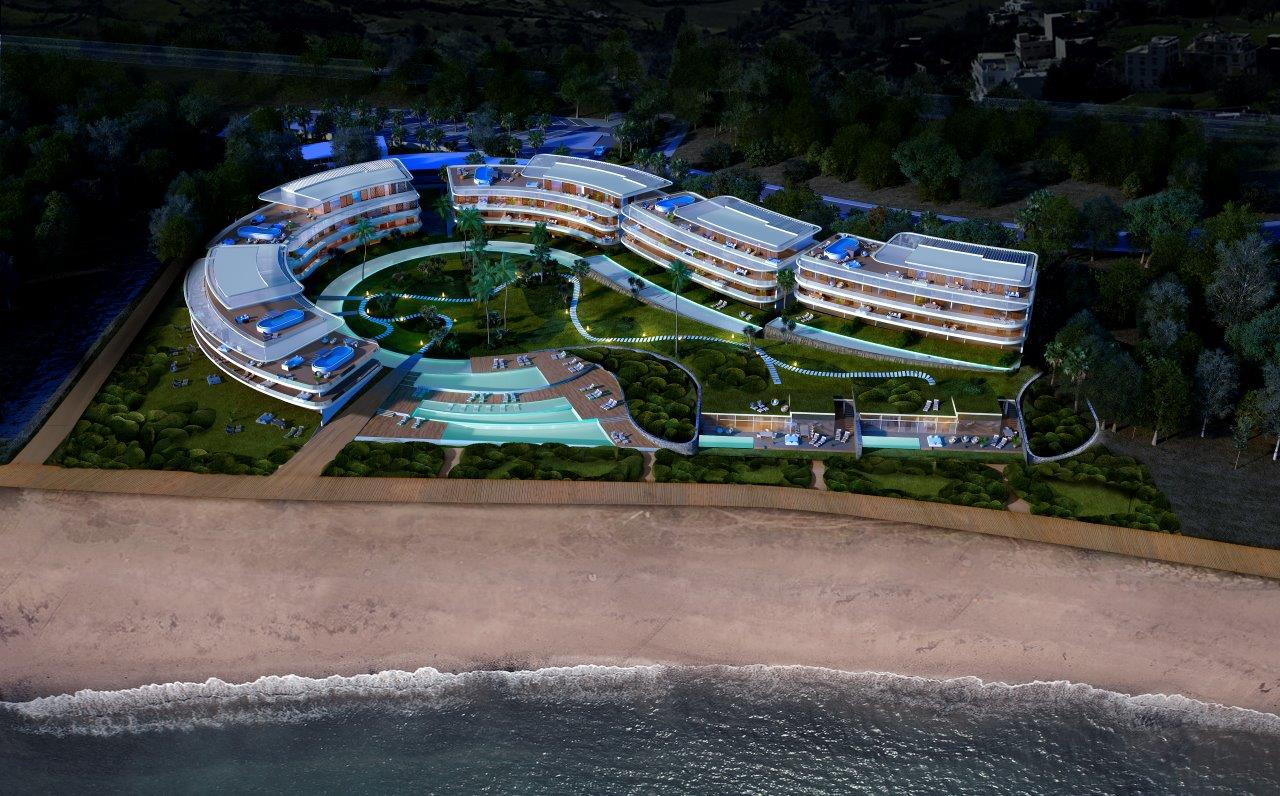 2 2 90.0m² 0m² 15.0m²
2.250 EUR / month
Ref.: MM2160
This unique Costa del Sol complex has only 68 apartments, built with the best materials and finishes...