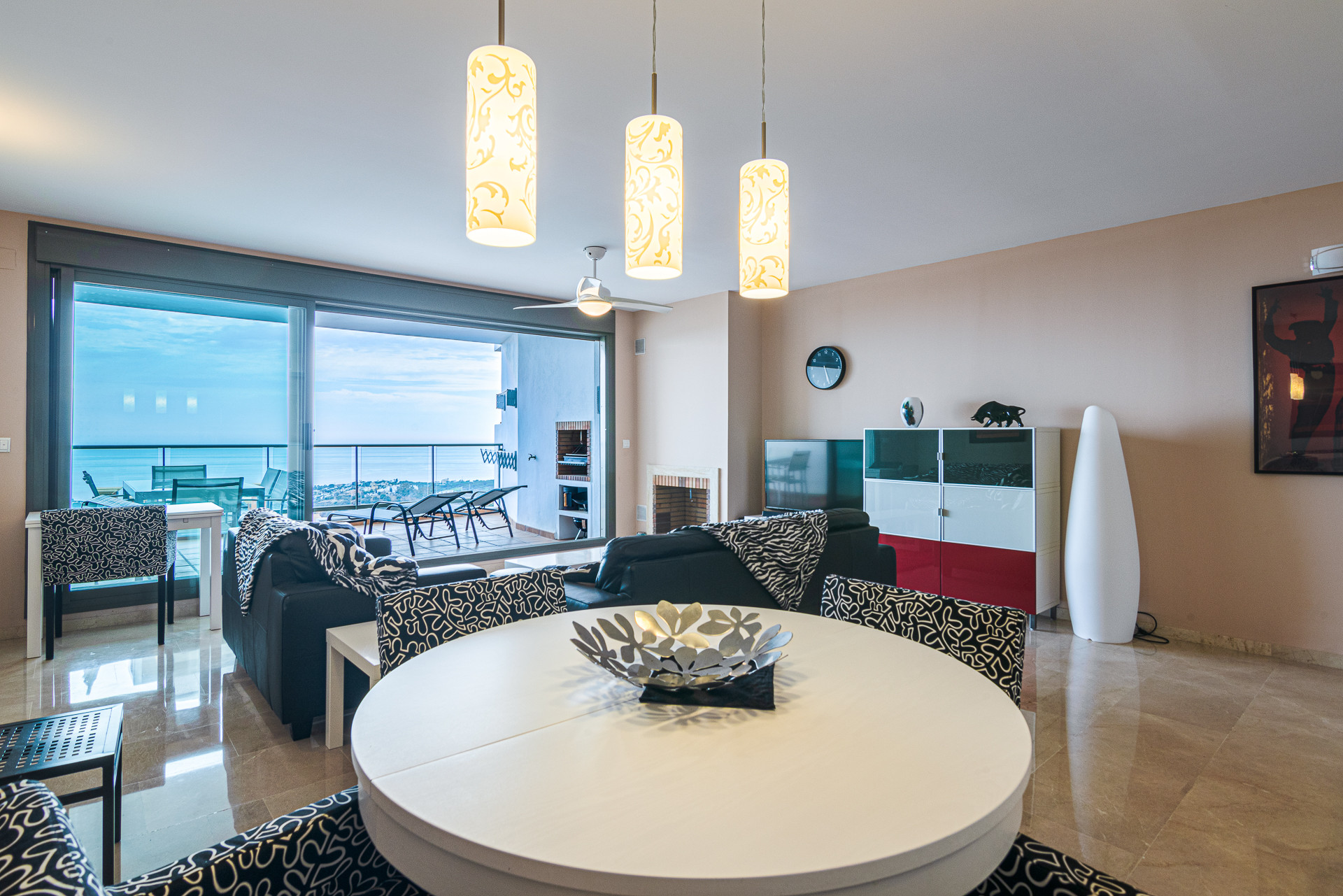 3 2 129.0m² 0m² 20.0m²
1.300 EUR / month
Ref.: MMR1809
Situated in a quiet area of Calahonda, yet within minutes off all amenities. This first floor apartment...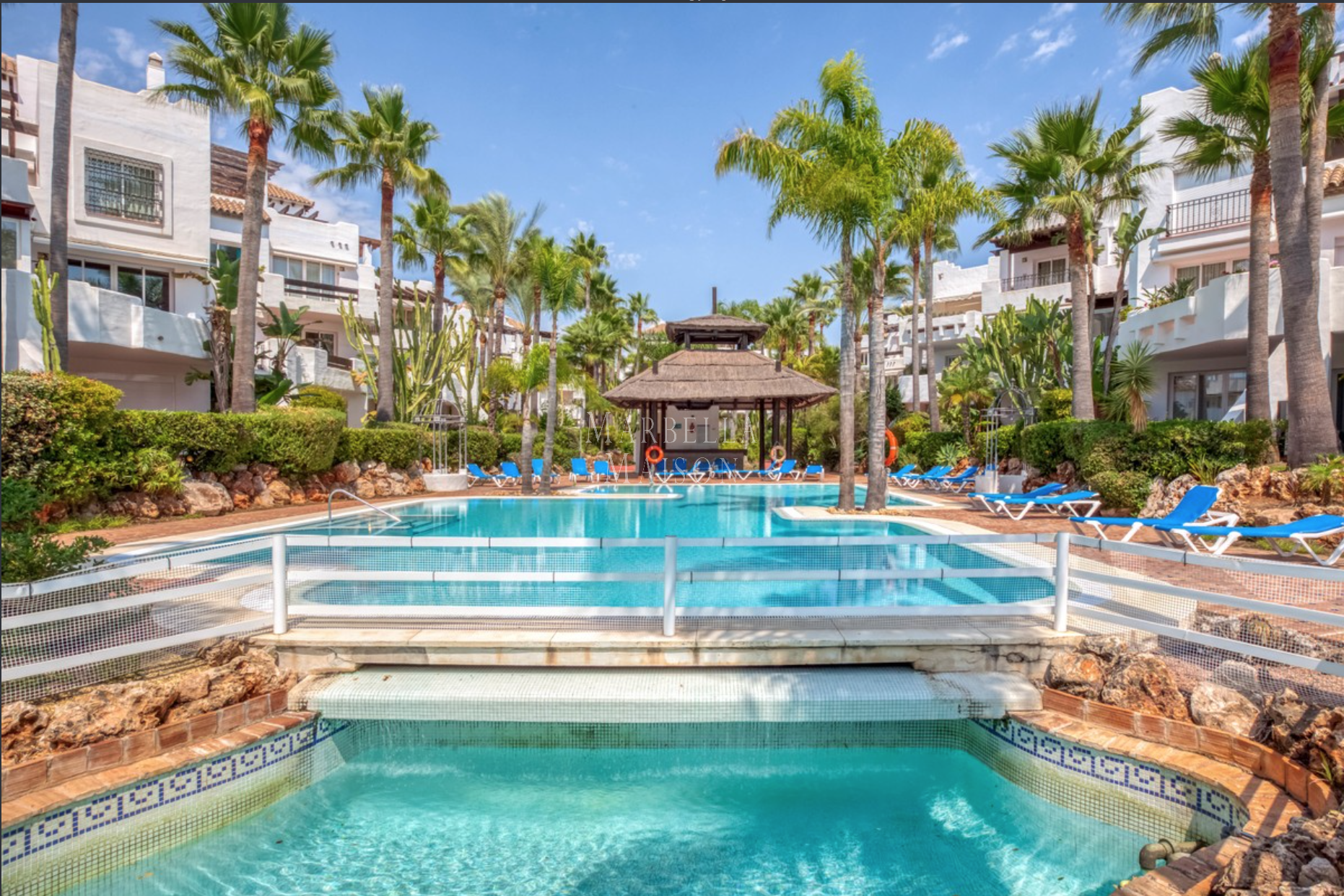 2 2 139m² 0m² 25m²
1.450 EUR / month
Ref.: 300-01061P
Available for long term rent furnished o unfurnished. Magnificent apartment situated just in 5 min walk to... 3 2 220m² 0m² 80m²
2.500 EUR / month
Ref.: 14014
Modern duplex penthouse close to the beach in Cancelada, Estepona. The penthouse has a gorgeous private solarium... 2 2 269.2m² 120m² 0m²
1.100 EUR / month
Ref.: 300-00485P
Cozy townhouse for sale in Riviera del Sol, Costa del Sol. With beautiful views to the private... 3 2 122m² 0m² 12m²
1.400 EUR / month
Ref.: 300-00610P
OPPORTUNITY!!! Excellent ground floor apartment for rent in a prestigious urbanization of Puerto Banus, Costa del Sol....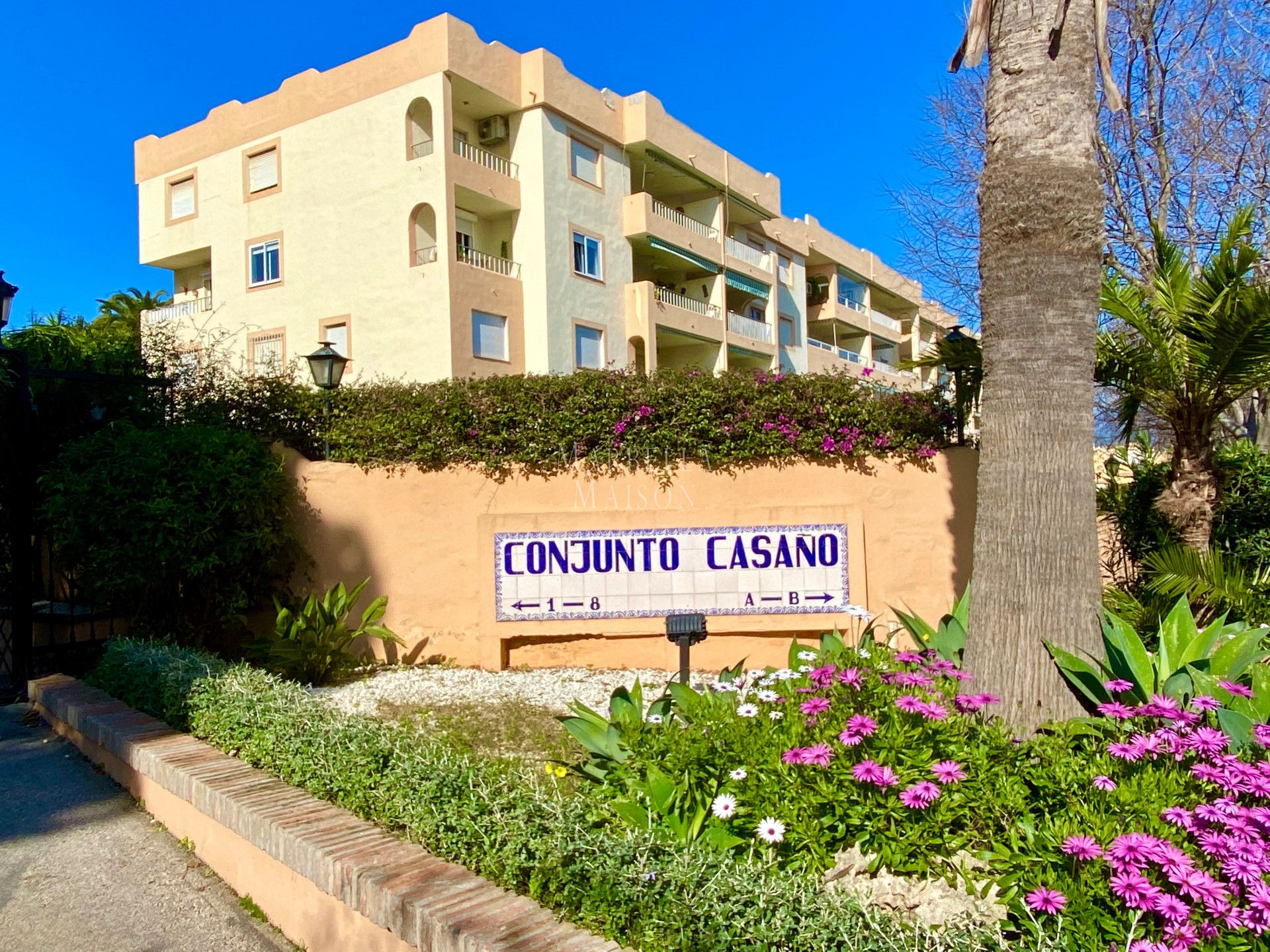 1 1 65m² 0m² 7m²
850 EUR / month
Ref.: 300-00957P
Cosy, one bedroom apartment is situated in the best zone of nueva Andalucia, withing minute walk to...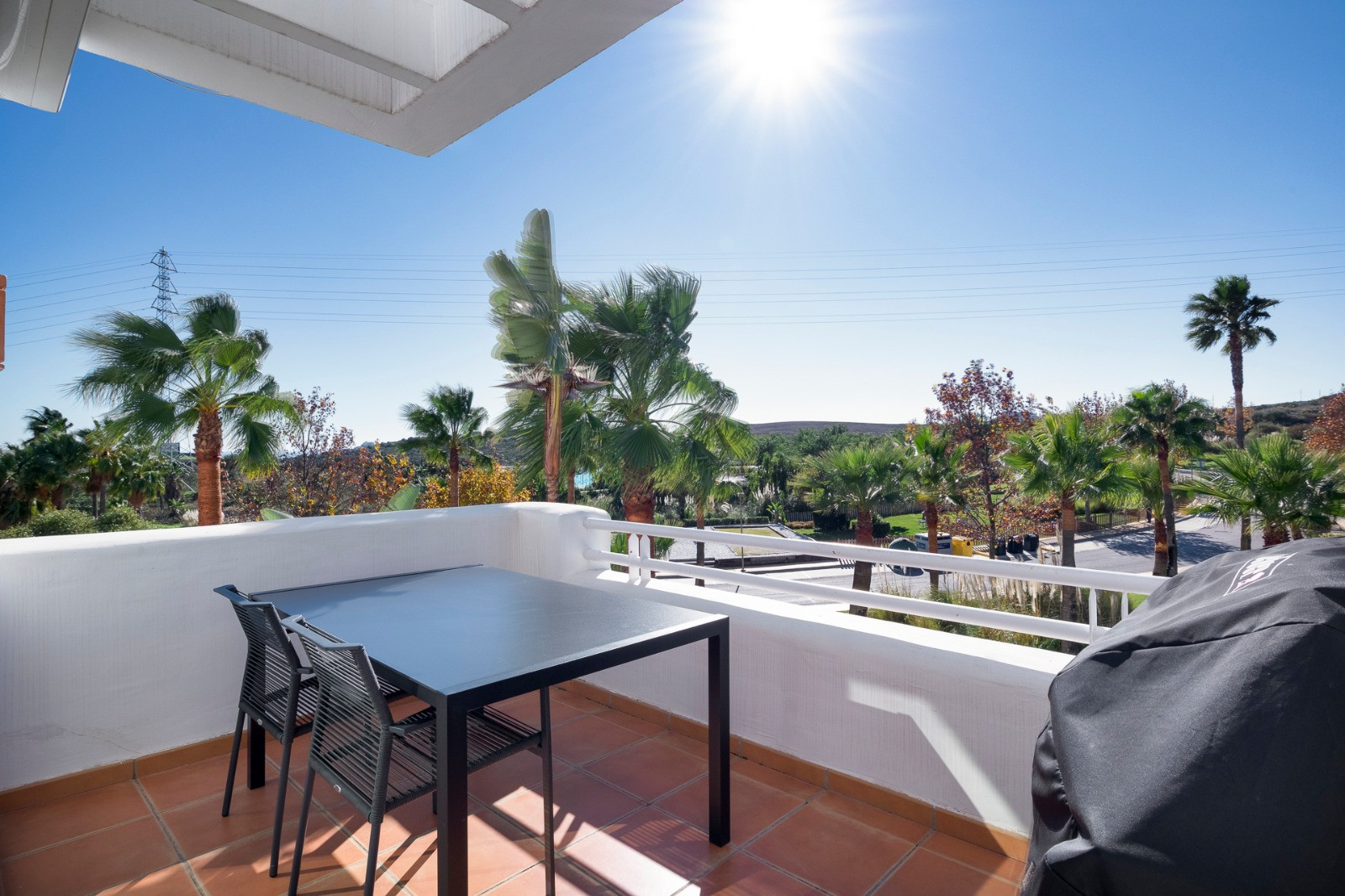 2 2 87.0m² 0m² 12.0m²
275.000 EUR
Ref.: MMR2133
Nice middle floor apartment in Alcazaba Lagoon. With communal gardens and pools and a private lake with...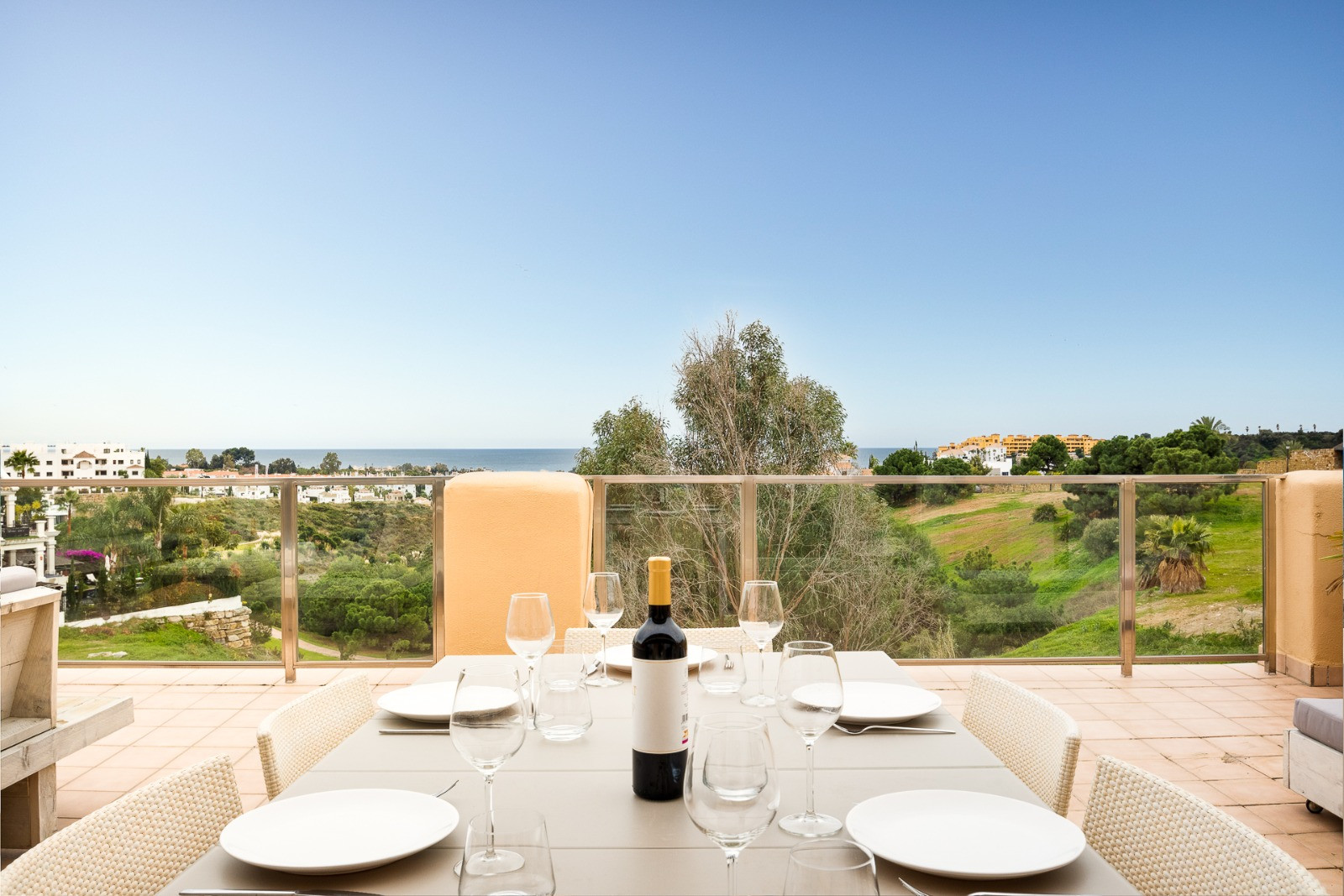 2 1 90.0m² 0m² 53.0m²
375.000 EUR
Ref.: MMR2136
Nice apartment in Golf Resort at a short drive from all amenities and the beach. The apartment...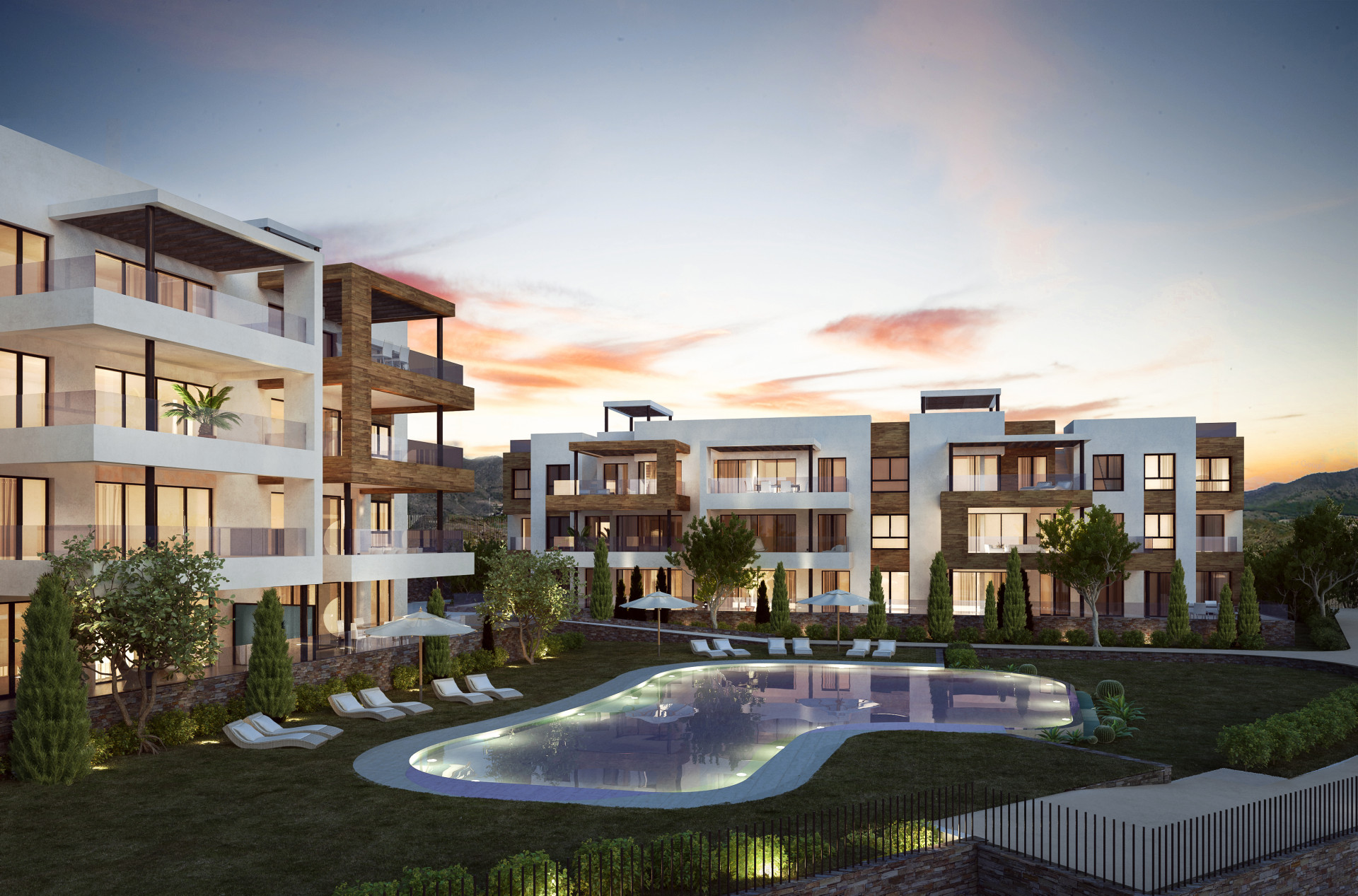 2 2 85.0m² 0m² 40.0m²
325.000 EUR
Ref.: MM2099
Located in a privileged location on an elevated area facing the Mediterranean Sea. Fabulously connected by road...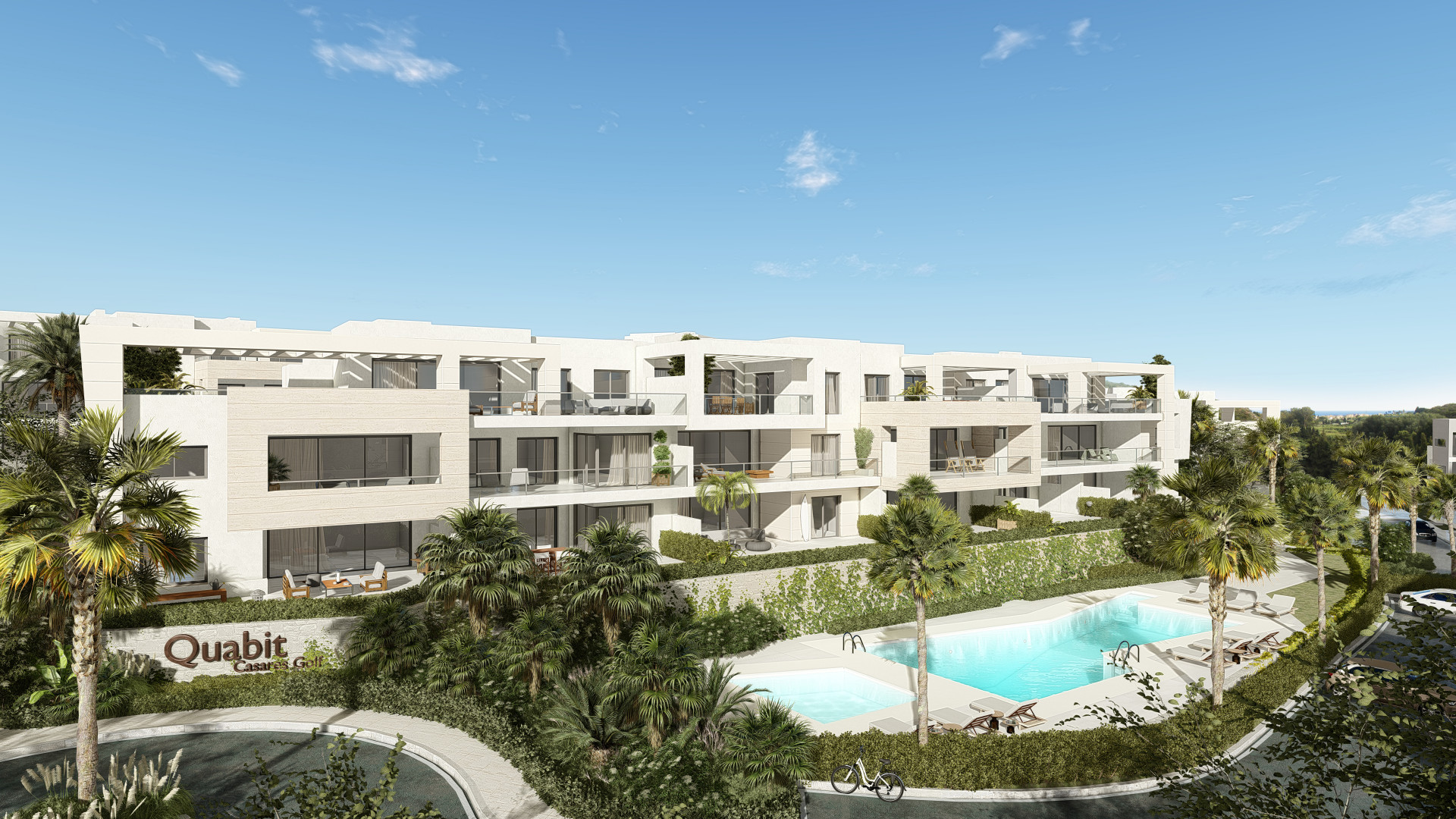 3 2 115.0m² 0m² 129.0m²
307.000 EUR
Ref.: MM2117
Occupying a coveted location in Mediterranean Spain's sought-after Casares Golf Valley, this is an exciting, eco-friendly, new...