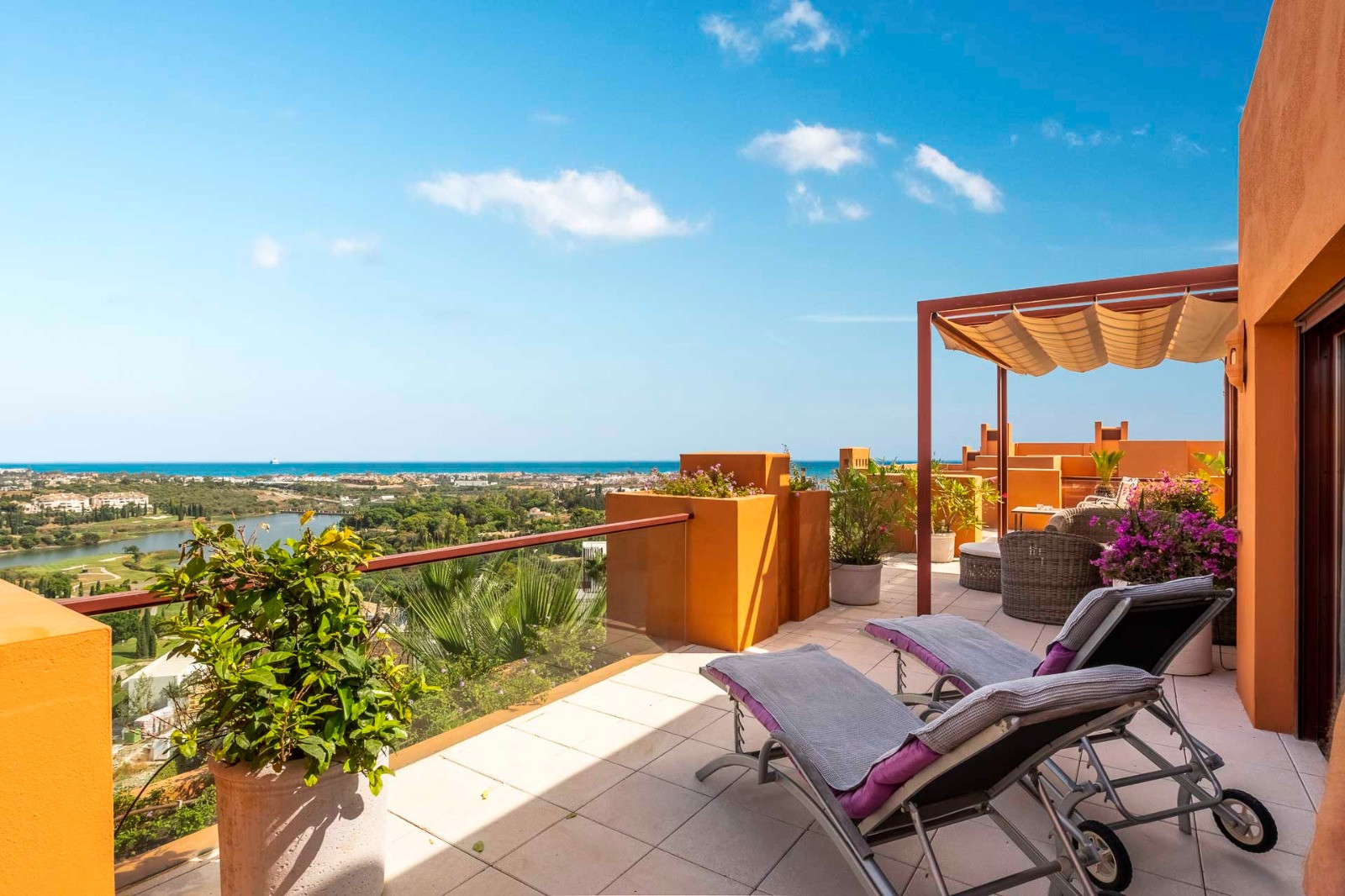 3 3 142.0m² 0m² 132.0m²
4.750 EUR / month
Ref.: MM2174
Stunning penthouse Los Flamingos golf for rent. Located on one of the most beautiful golf courses on...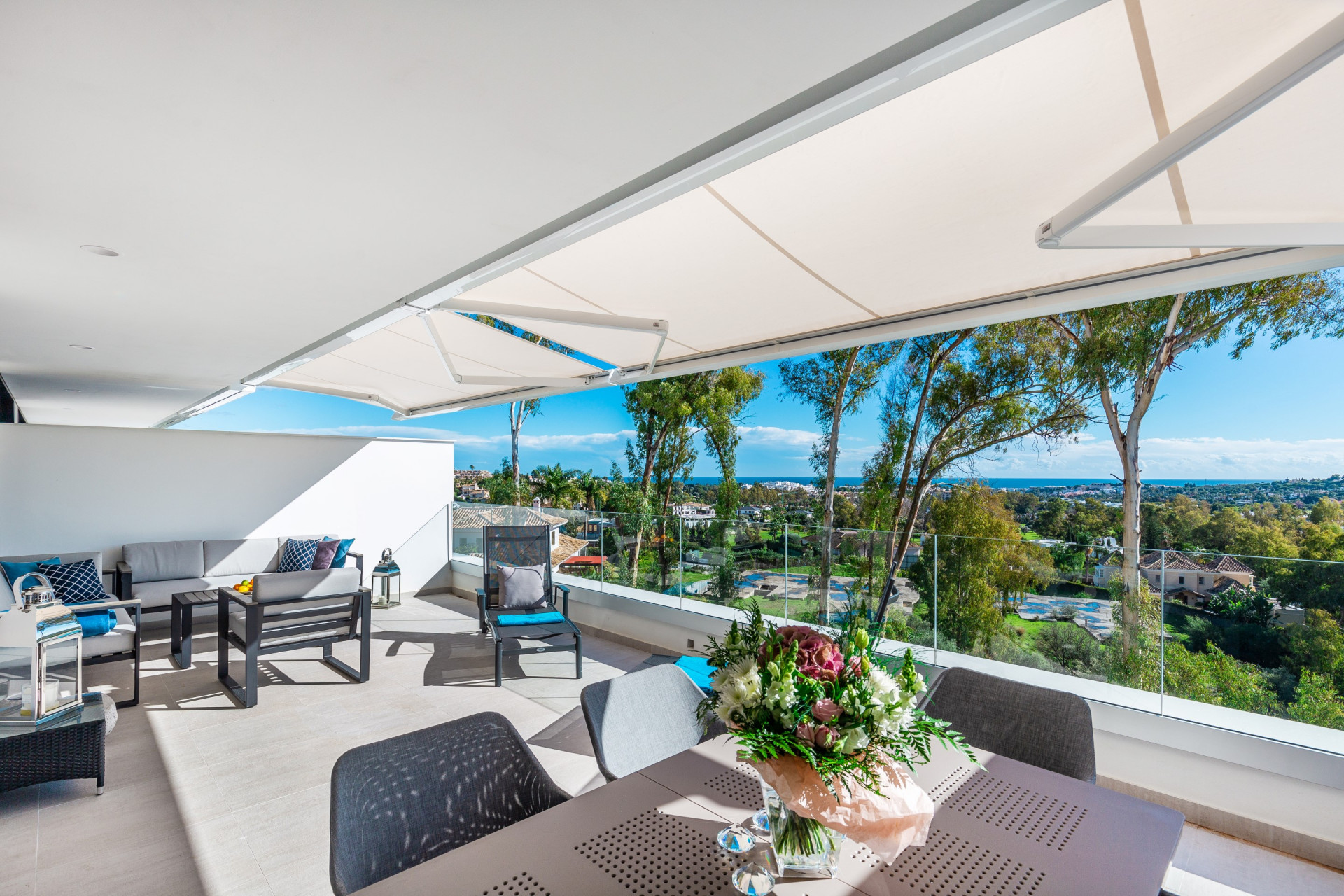 2 2 110.0m² 0m² 38.0m²
3.950 EUR / month
Ref.: MM2176
This attractive, timeless architectural style complex is situated in a fantastic location of the Nueva Andalucía Golf... 4 2 122.0m² 0m² 245.0m²
1.750 EUR / week
Ref.: MM2177
Set amidst landscaped gardens and ideally located only 10 minutes to Estepona and Puerto Banús and 15...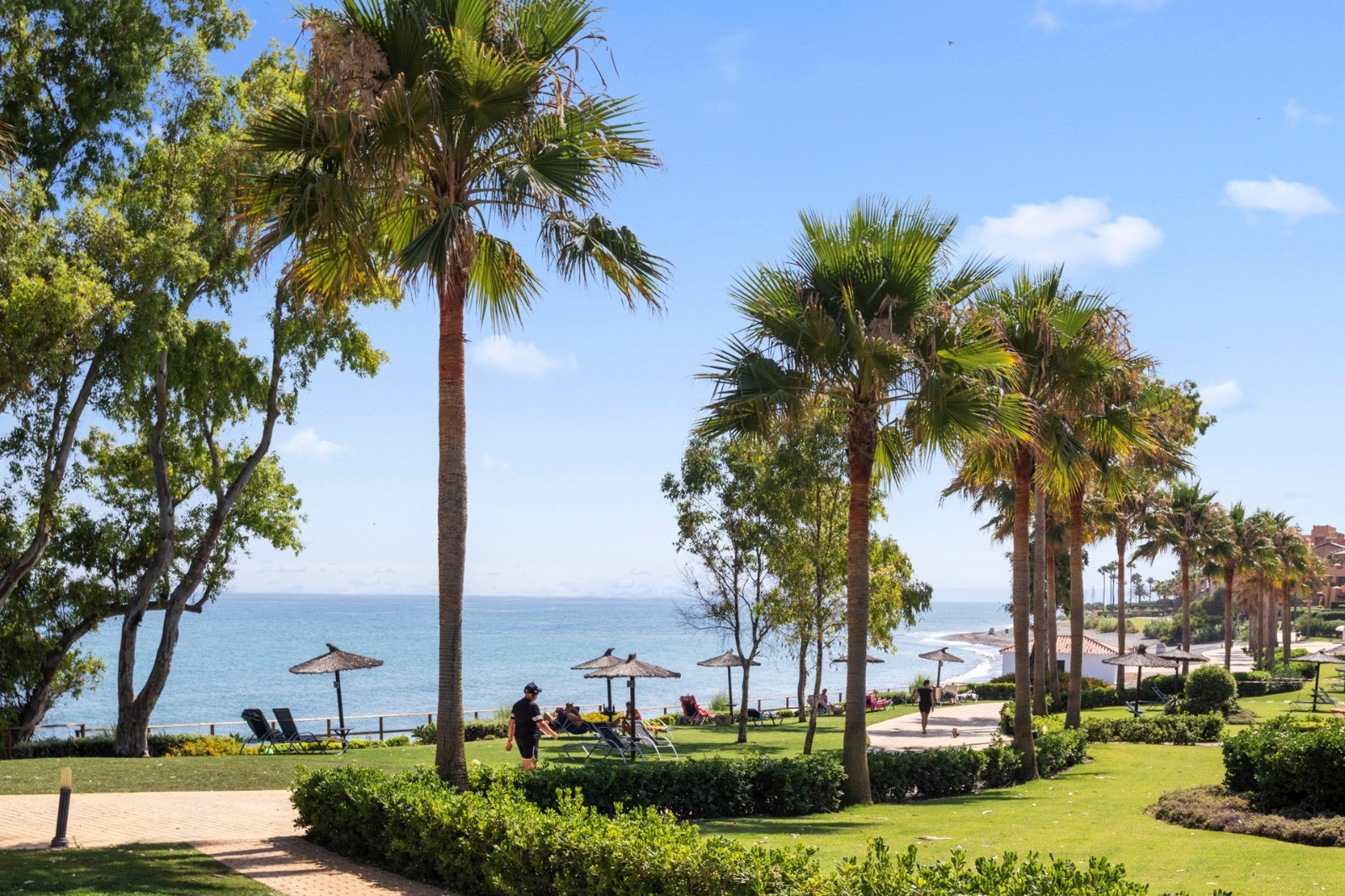 3 3 203.0m² 0m² 59.0m²
2.700 EUR / week
Ref.: MM2167
If you want to spend your holidays in an ample front line beach accomodation, close to all...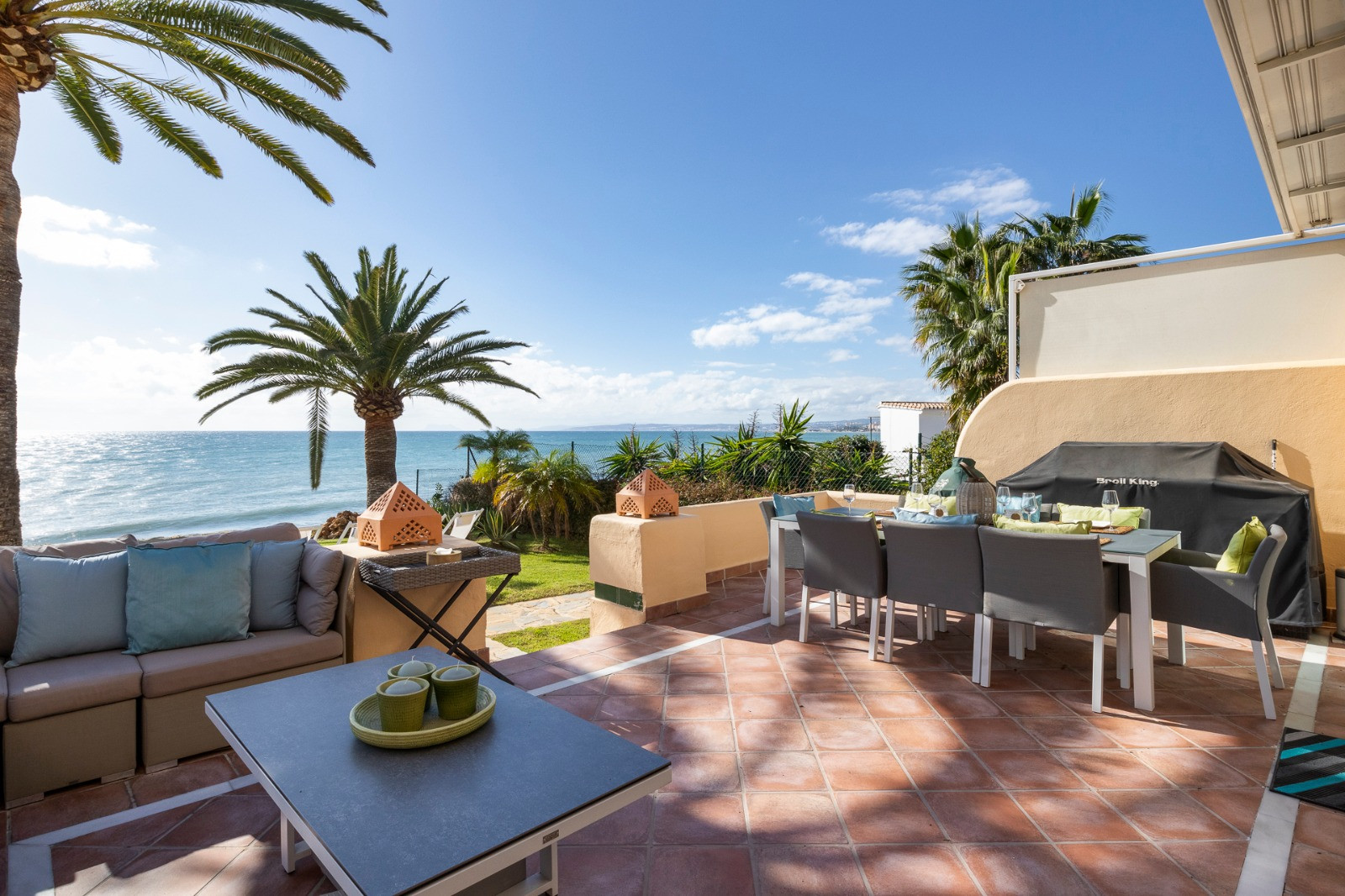 5 5 458.0m² 100.0m² 100.0m²
4.350 EUR / month
Ref.: MM2130
Beautiful townhouse in a closed and private seafront urbanisation. The area is great for walking along the...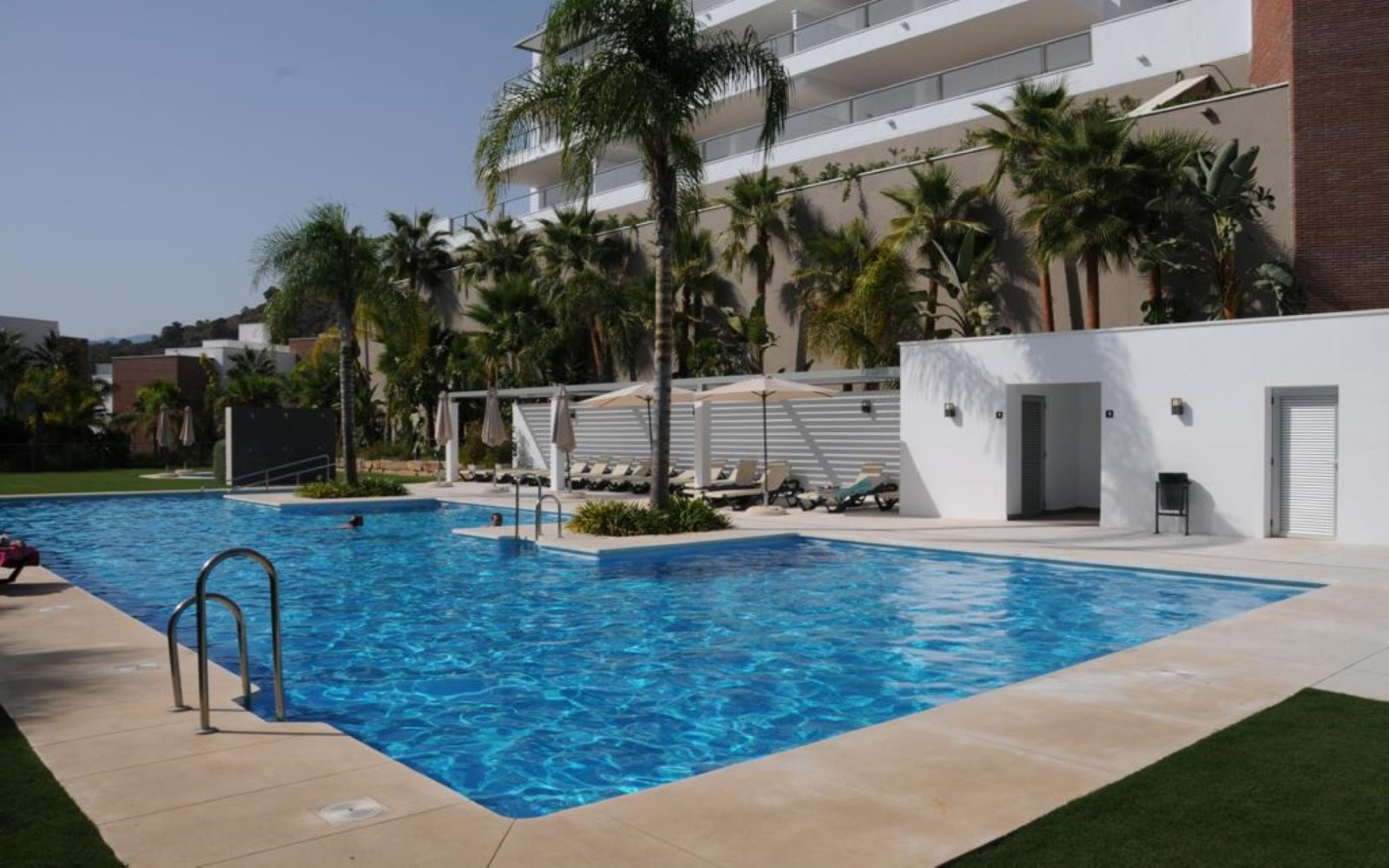 3 2 104.0m² 0m² 34.0m²
2.500 EUR / month
Ref.: MM2148
Contemporary apartment situated in a gated complex with tropical gardens with swimming pool. The property comprises a...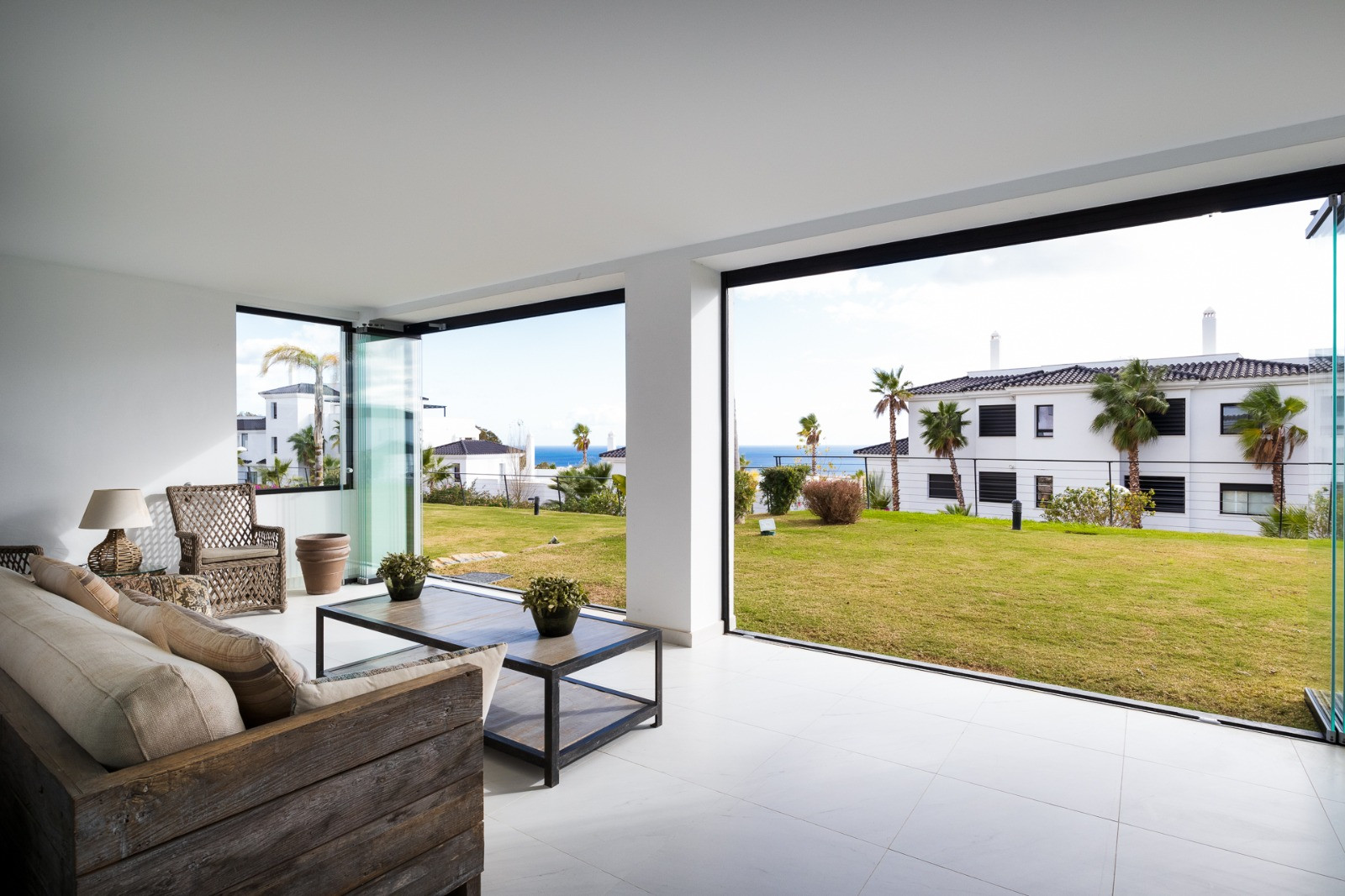 3 2 168.0m² 0m² 130.0m²
2.100 EUR / week
Ref.: MM2137
This luxury 3 bedroom apartment is located in a beautiful urbanization with spacious communal gardens with swimming...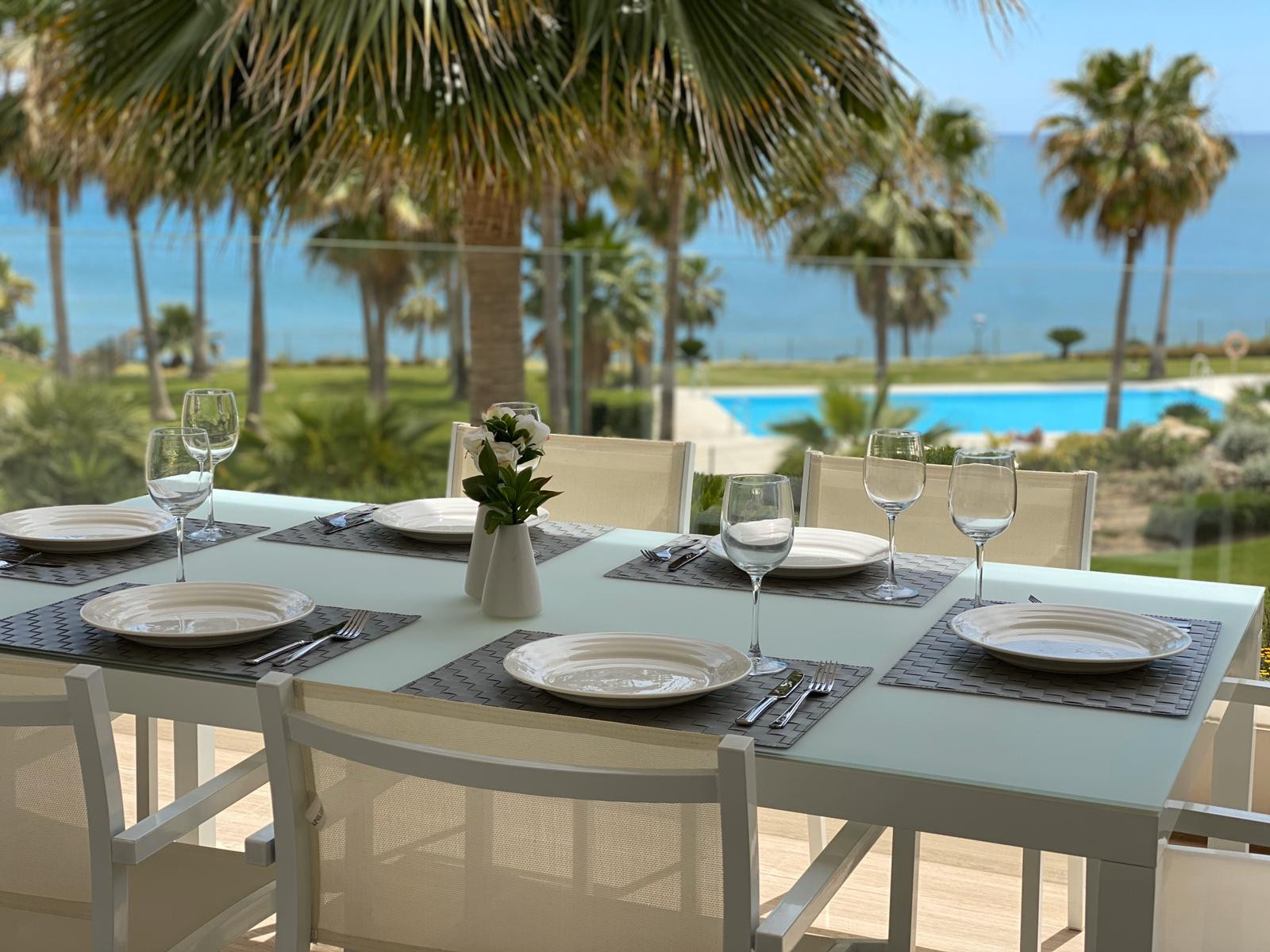 3 2 105.0m² 0m² 42.0m²
3.000 EUR / month
Ref.: MMR2147
Located in one of only frontline urbanizations and of recent construction. This apartment benefits of its orientation...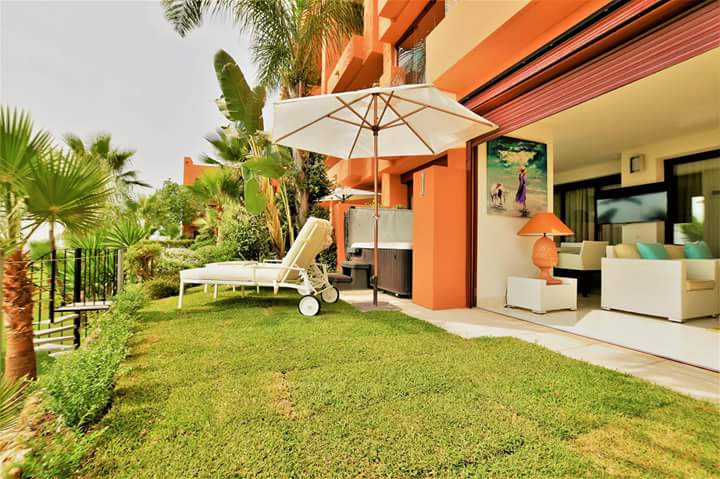 2 2 137.0m² 0m² 45.0m²
1.800 EUR / month
Ref.: MMR0779
Beautiful ground floor apartment in Los Flamingos golf / Benahavis. This property is located on one of...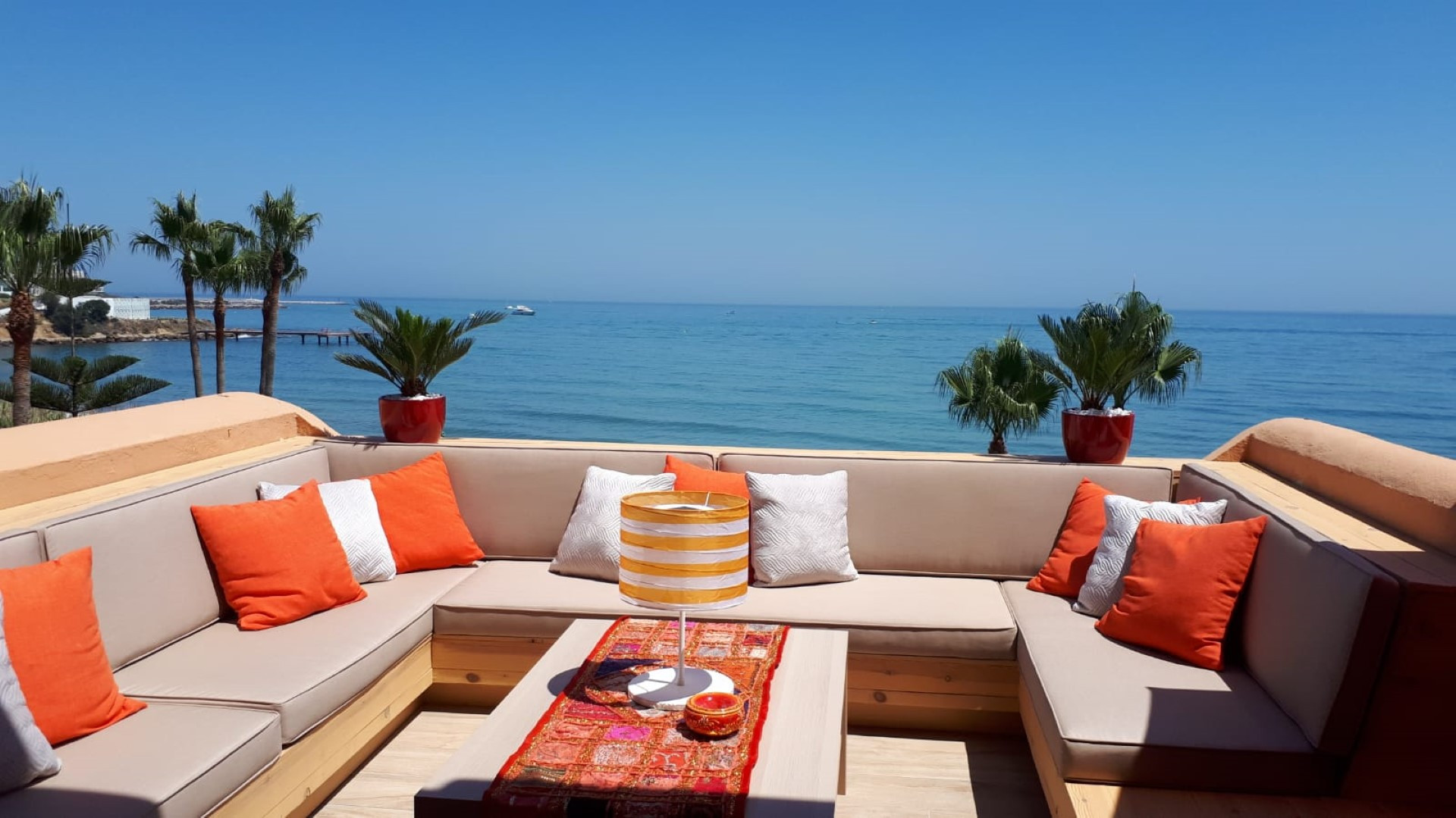 2 2 90.0m² 0m² 24.0m²
1.900 EUR / month
Ref.: MM2153
Fabulous Frontline beach penthouse near Estepona Port. Just 100 metres to the beach and only a short...