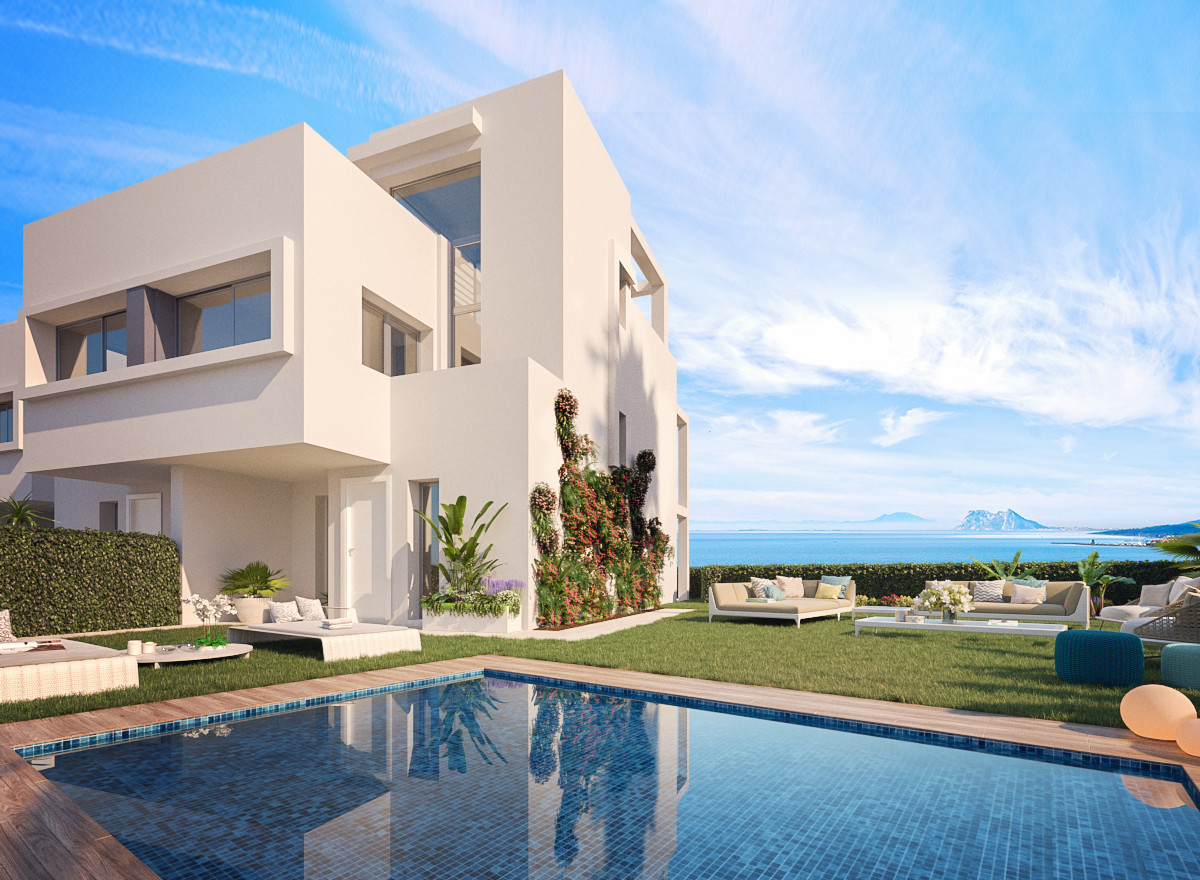 3 2 199.0m² 20.0m² 95.0m²
365.000 EUR
Ref.: MM2113
Residential project of townhouses of 3 and 4 bedrooms, located in the area known as Bahía de...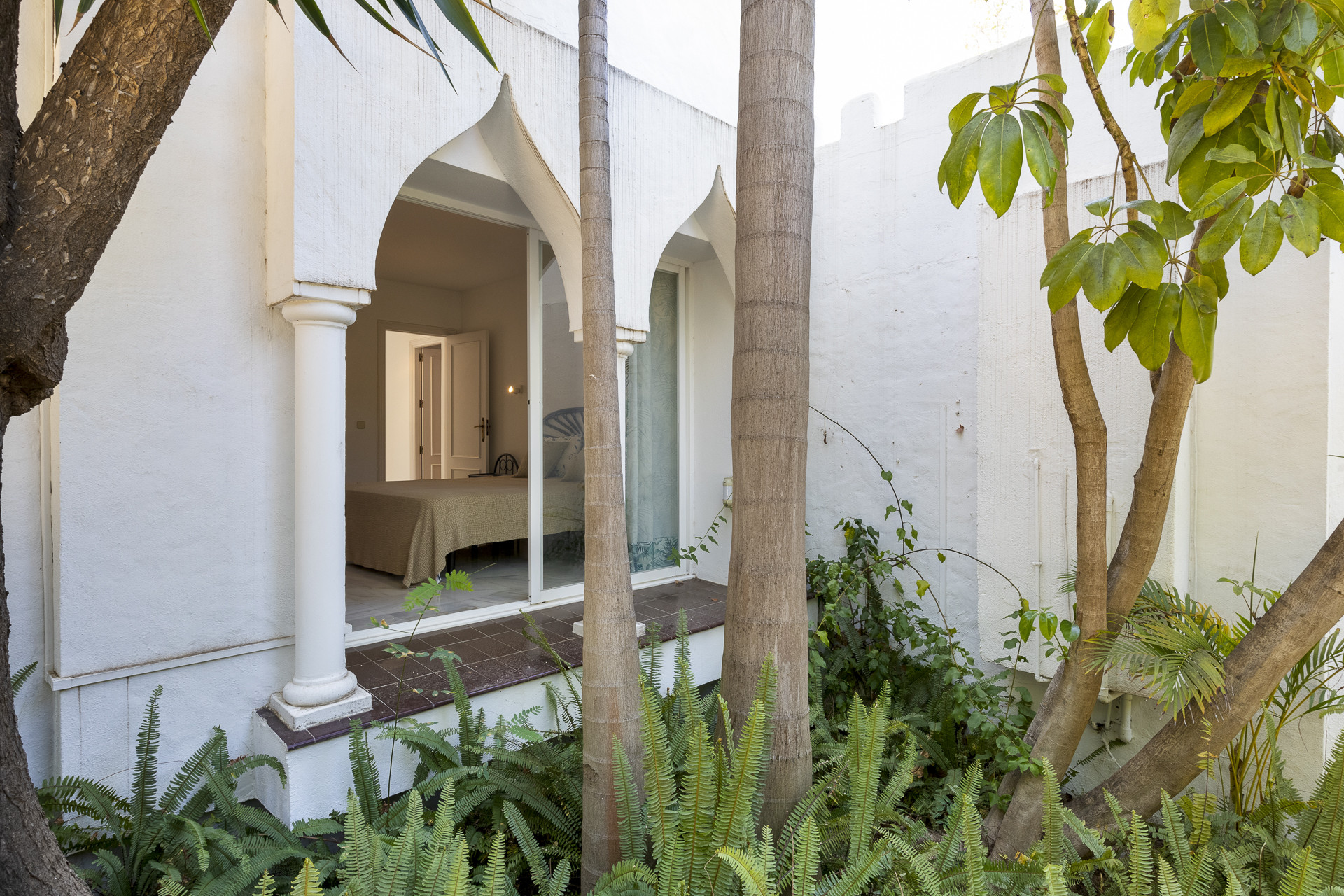 4 3 279.0m² 2570.0m² 0m²
1.650.000 EUR
Ref.: MMR2127
Even the avenue that leads to the entrance of this unique property arouses a certain royal feeling....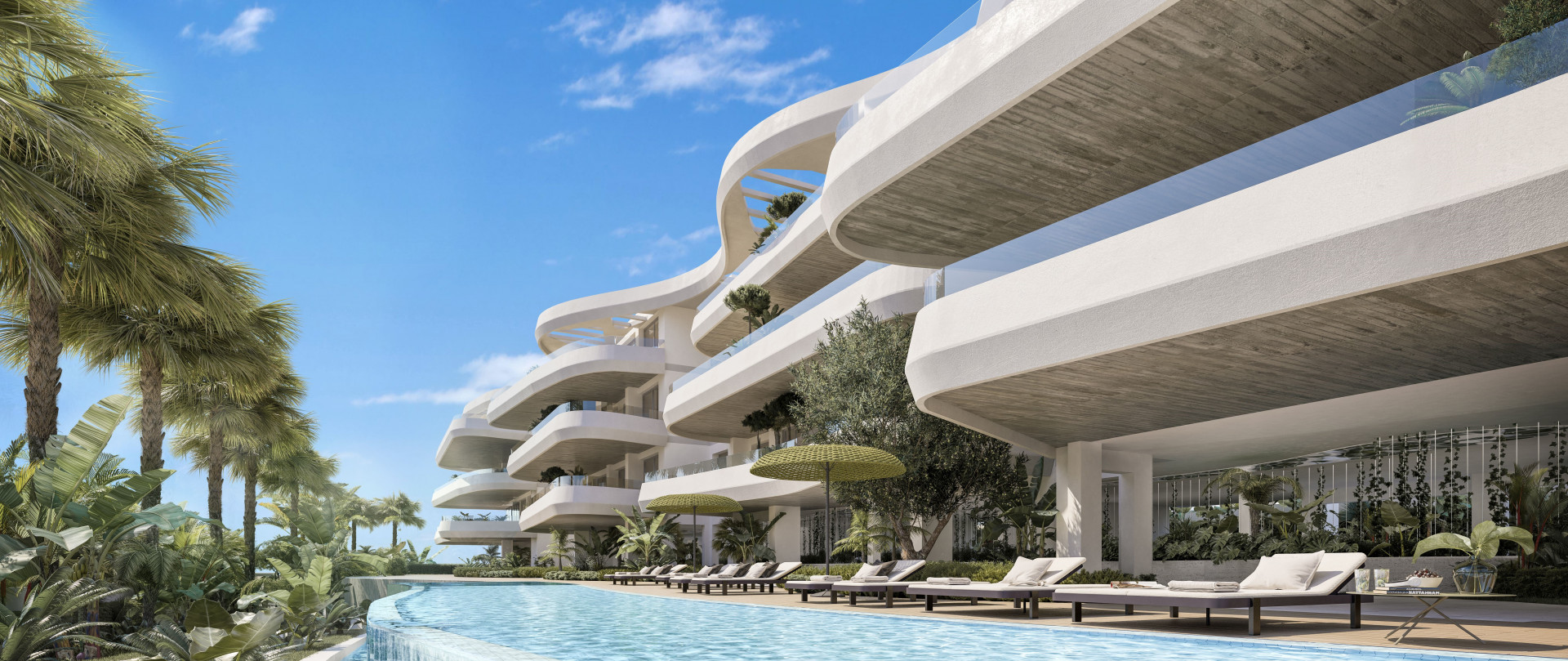 2 2 117.0m² 0m² 26.0m²
329.000 EUR
Ref.: MM2101
This small apartment project is located at only 5 minutes walking to the beach and surrounded by...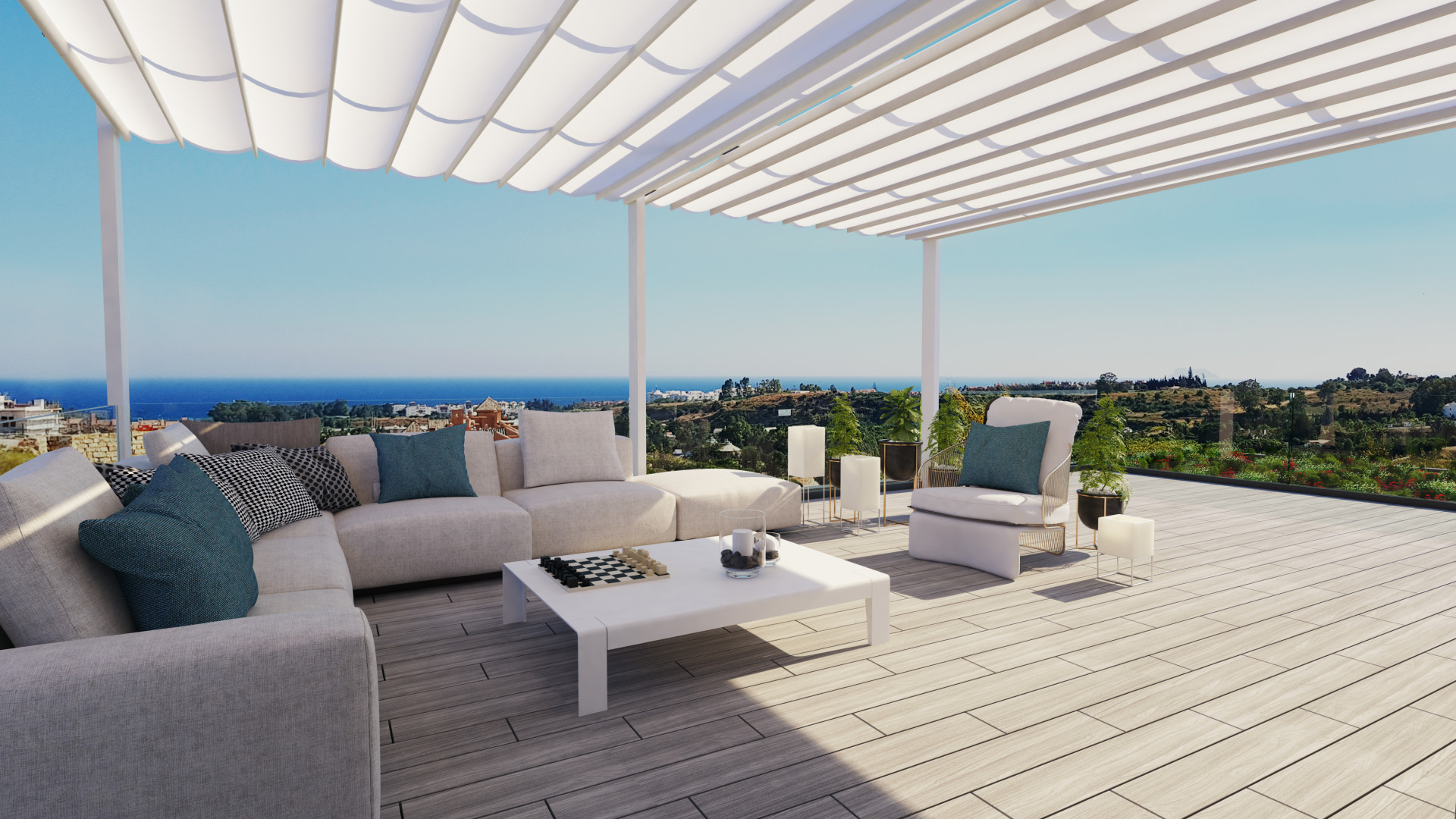 3 2 218.0m² 0m² 64.0m²
430.000 EUR
Ref.: MM2115
This select development of highly contemporary two and three bedroom apartments, penthouses and three bedroom town homes...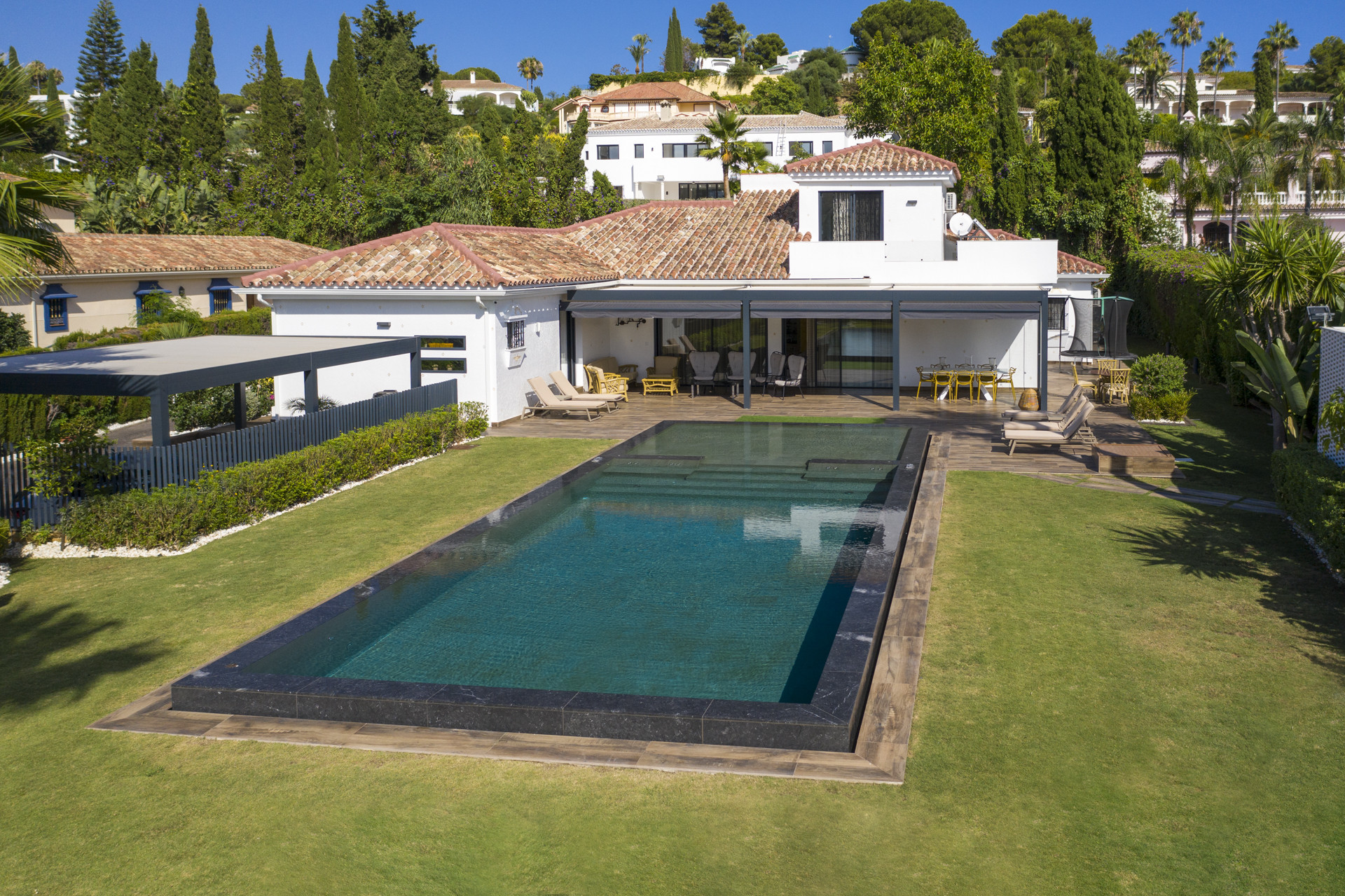 6 4 510.0m² 2000.0m² 67.0m²
2.200.000 EUR
Ref.: MMR2102
This villa very much agrees with the name of its location: El Paraíso; paradise for those looking...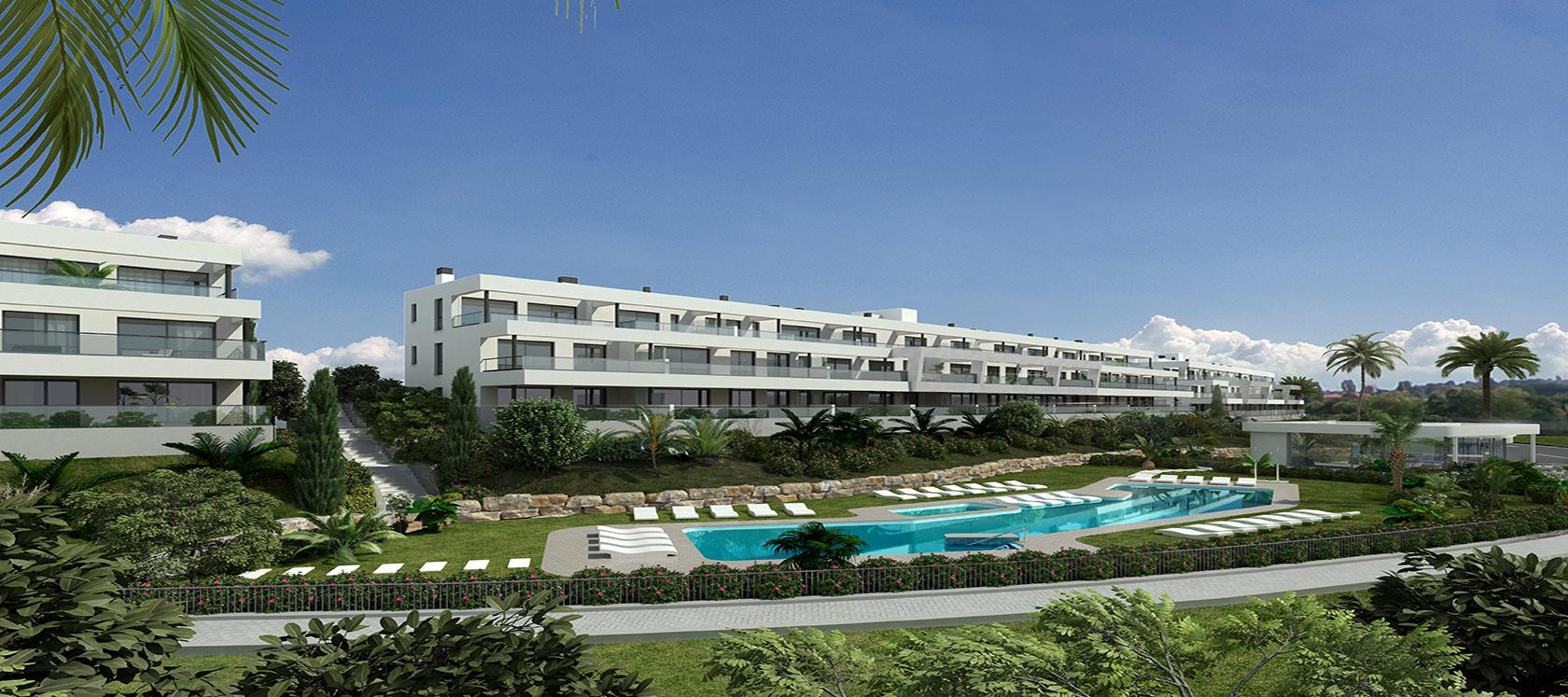 3 2 114.0m² 0m² 52.0m²
348.200 EUR
Ref.: MM2116
This new development is located in Casares Costa, close to the Mediterranean Sea. It is your place...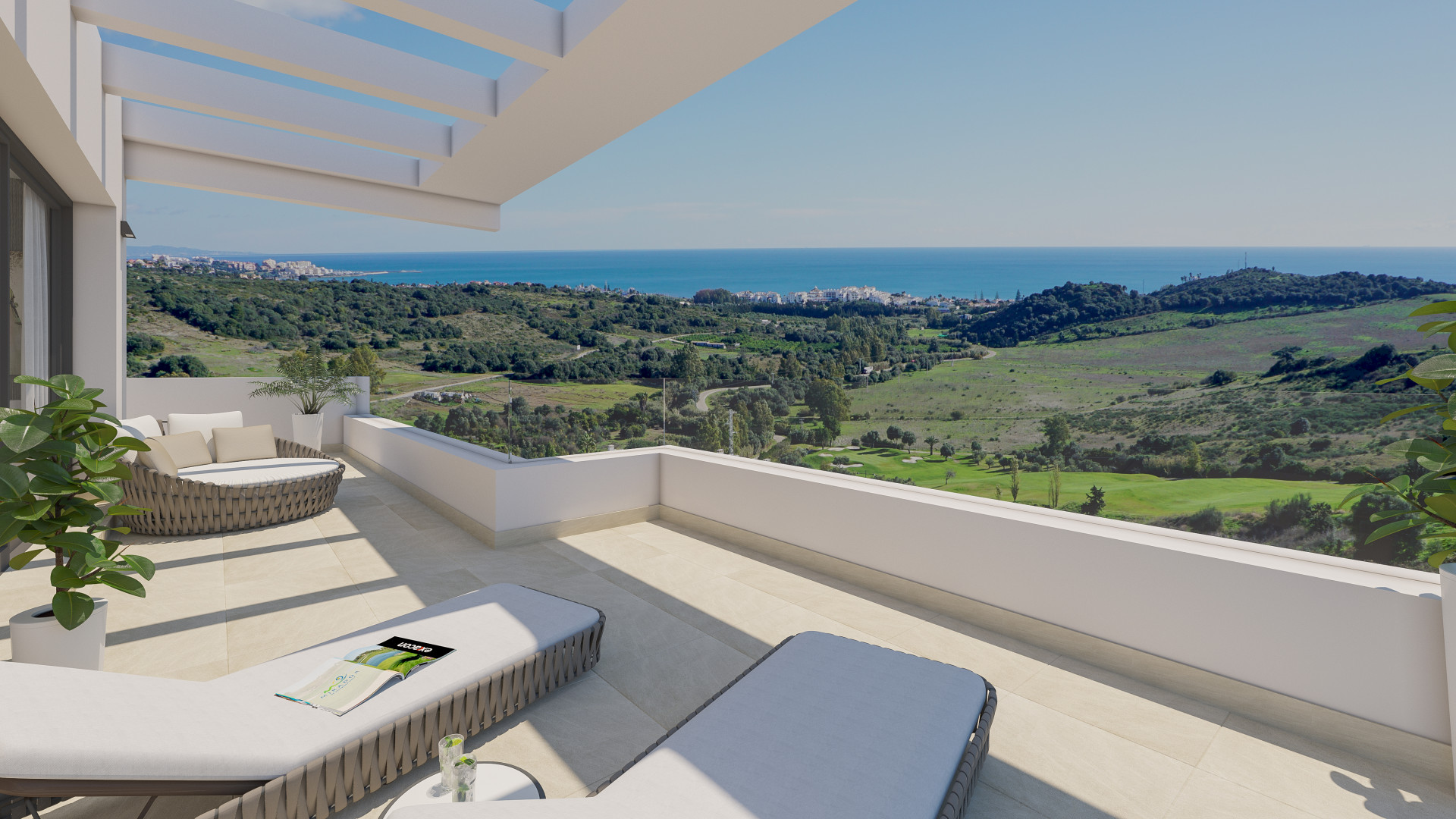 3 2 117.0m² 0m² 85.0m²
405.000 EUR
Ref.: MM2092
This development will have 54 modern and exclusive designed apartments divided over 6 blocks and is located...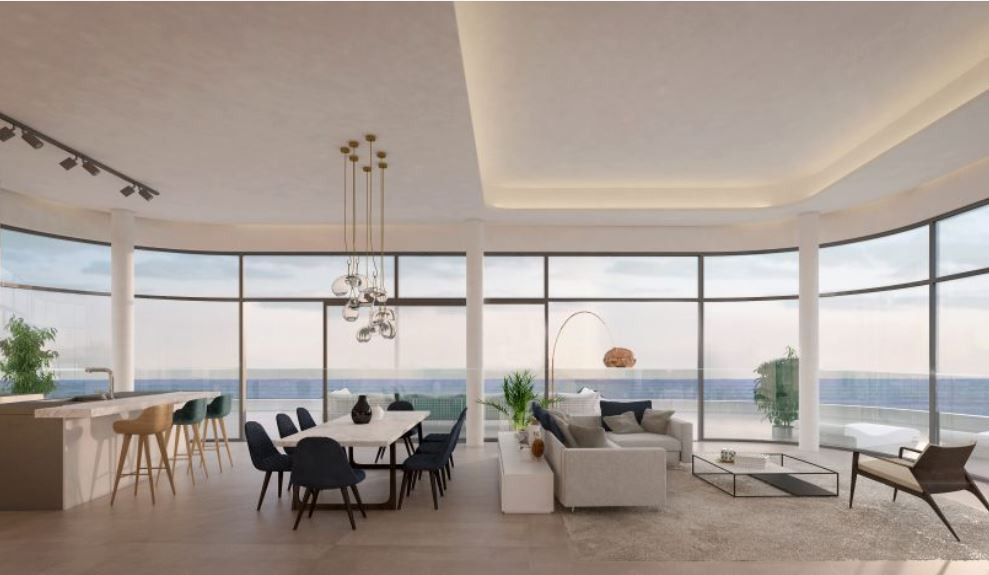 4 3 150.0m² 0m² 51.0m²
659.000 EUR
Ref.: MM2081
Situated at only a few minutes from Málaga Airport, Málaga city and Torremolinos, this frontline beach complex...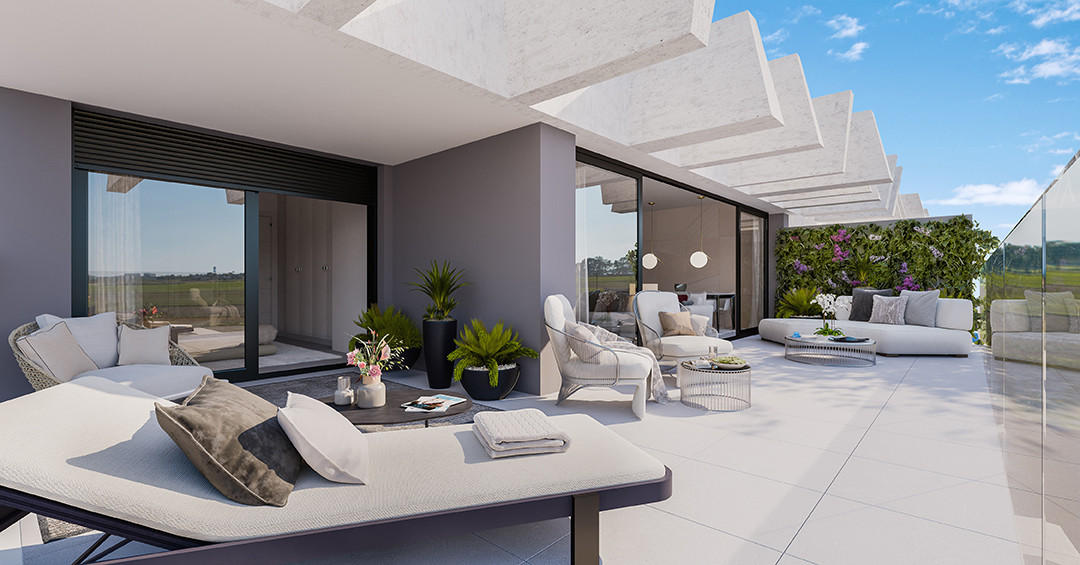 3 2 121.0m² 0m² 33.0m²
336.000 EUR
Ref.: MM2093
New project of 215 apartments situated in a natural environment on the New Golden Mile. Surrounded by...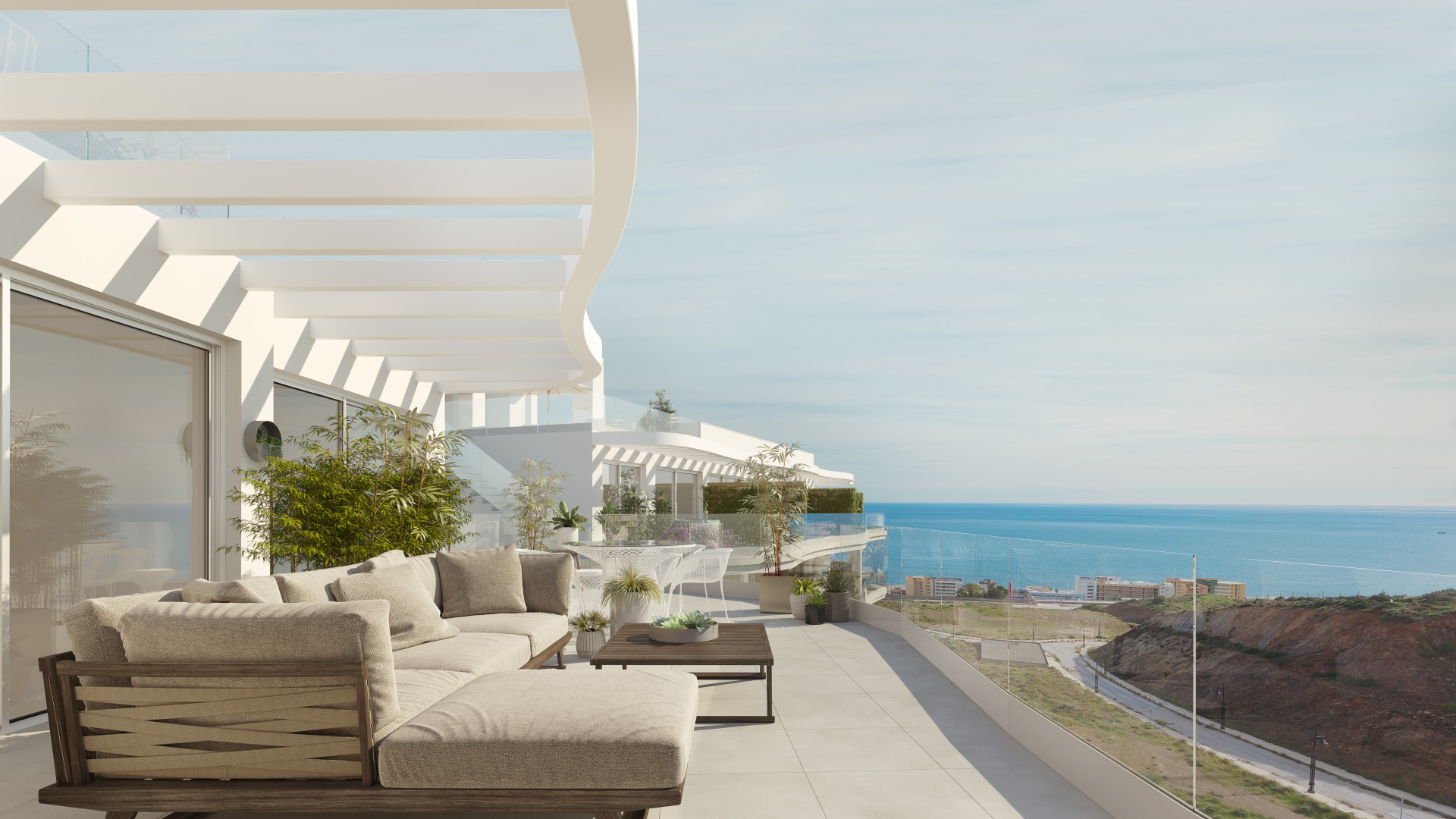 3 2 163.8m² 0m² 31.0m²
401.000 EUR
Ref.: MM2082
Have you ever dreamed of escaping from the city? not only to be on vacation but to...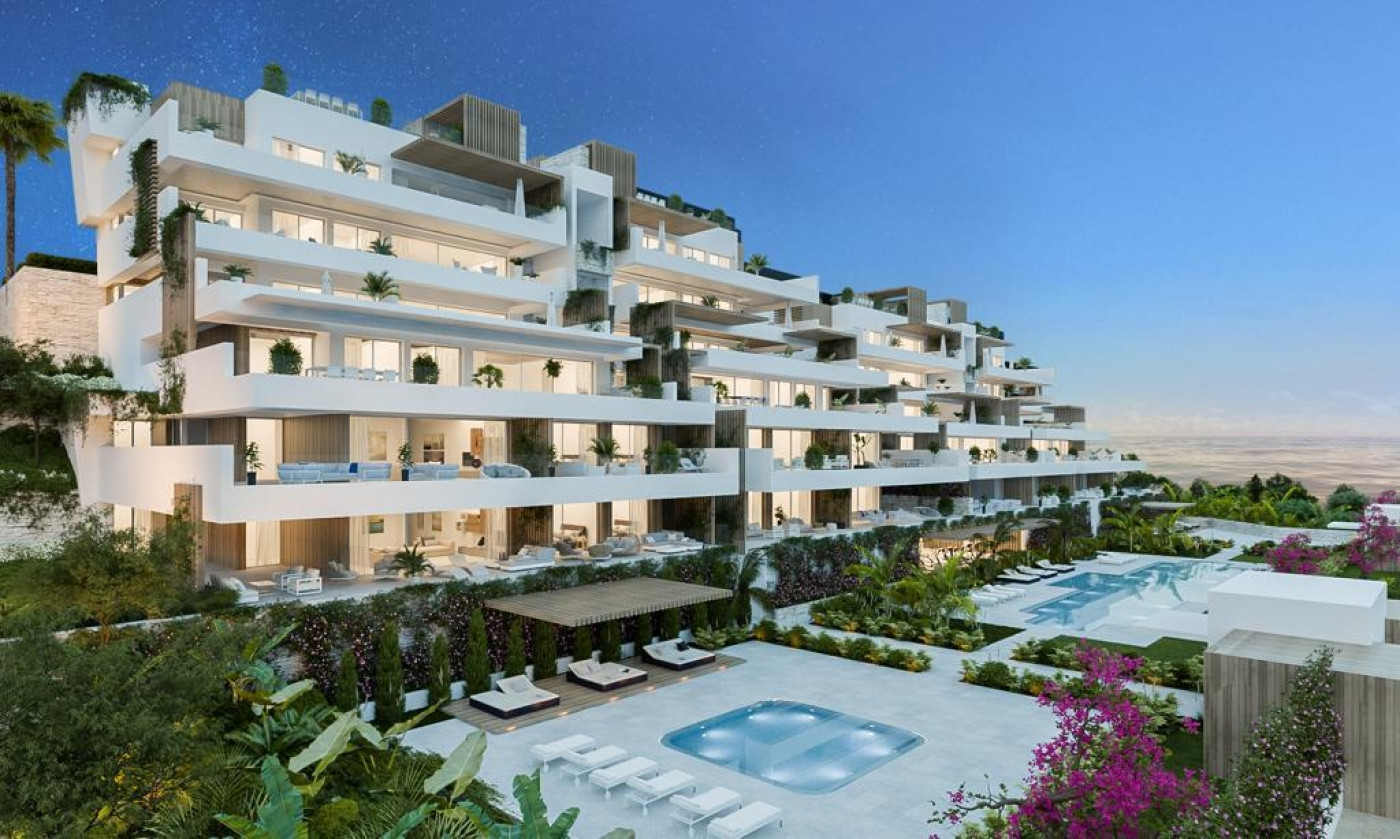 3 2 146.0m² 0m² 78.0m²
439.000 EUR
Ref.: MM2094
New development with 2, 3 and 4 bedroom apartments with amazing finishes, large terraces and panoramic sea...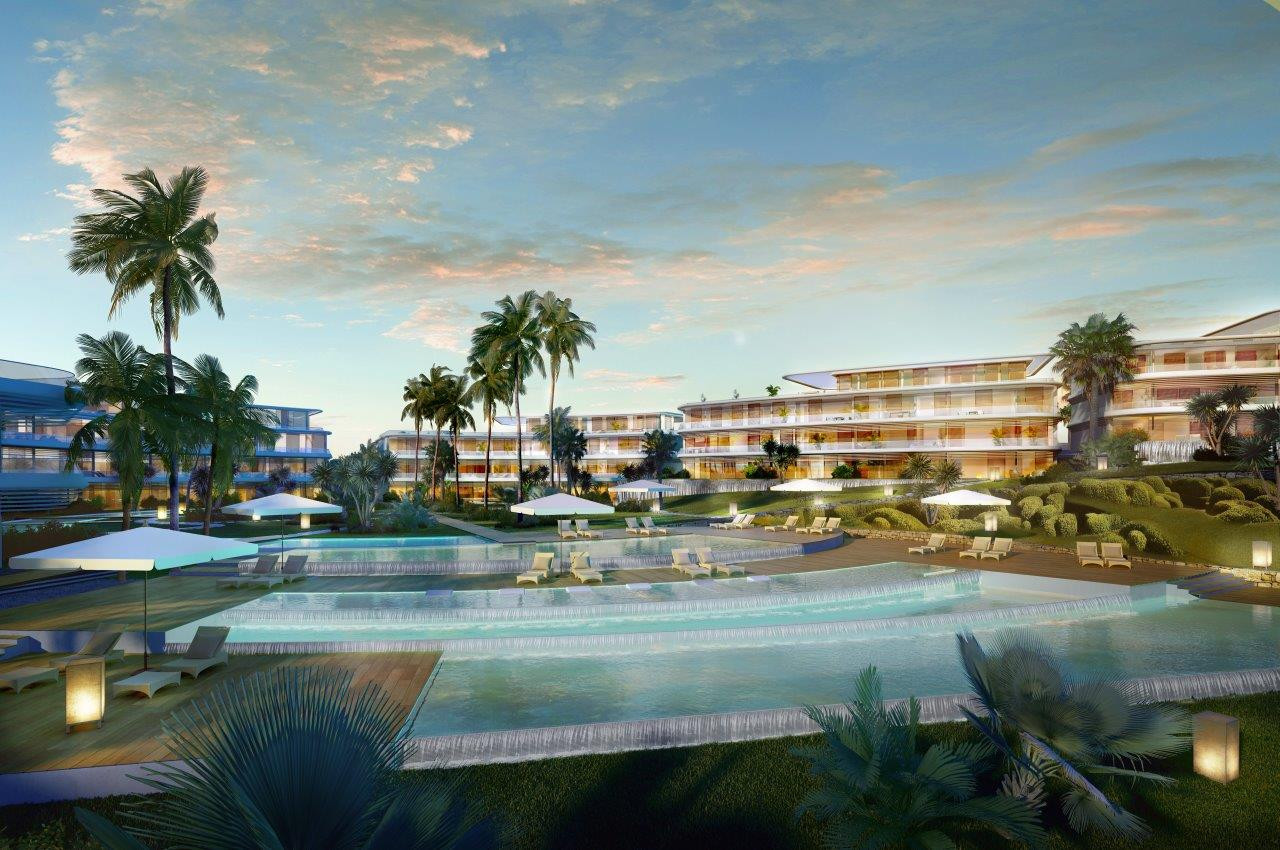 2 2 0m² 0m² 25.0m²
560.000 EUR
Ref.: MM2083
This unique Costa del Sol project will develop 68 apartments and exclusive penthouses as well as 2...