 5 5 700m² 6403m² 0m²
1.100.000 EUR
Ref.: 128-01580P
An incredible opportunity to own a stunning historic listed building on a prime site in a prime... 6 8 640m² 901m² 0m²
1.500.000 EUR
Ref.: 128-01758P
This impressive 6 bedroom luxury villa which is in an elevated position on the 'La Paloma' Urbanisation... 2 2 97m² 0m² 44m²
199.950 EUR
Ref.: 128-01587P
Scroll down to view two videos - a video tour of the urbanisation, La Herencia de Doña...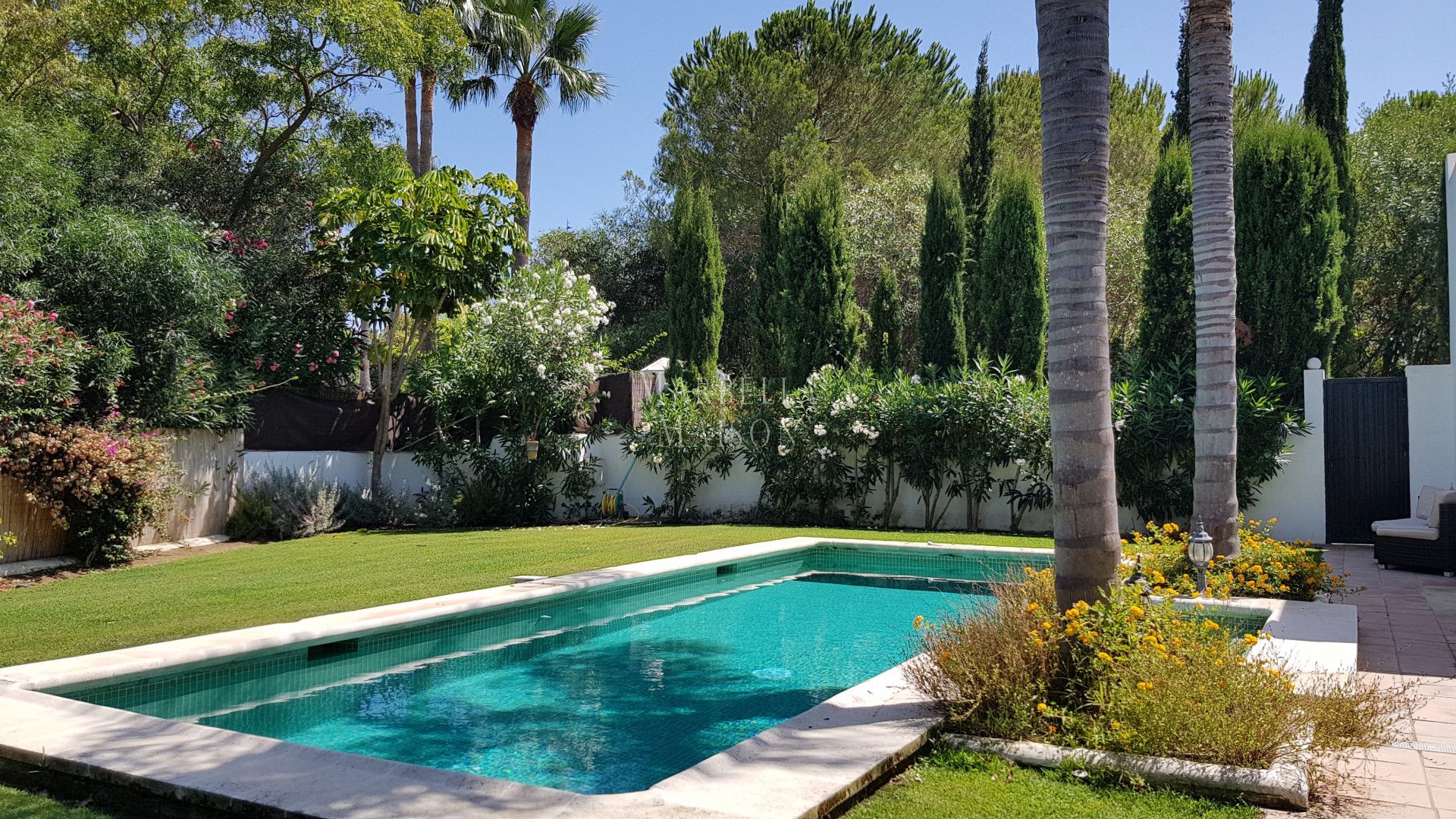 4 4 448m² 1131m² 87m²
950.000 EUR
Ref.: 128-01772P
Sotogrande property for sale with stunning views of the surrounding hills and mountains. The Andalusian style property... 5 5 404m² 1189m² 0m²
2.200.000 EUR
Ref.: 128-01637P
This is a beautifully presented Andalucian - Style, five bedroom Villa located in the prestigious area of...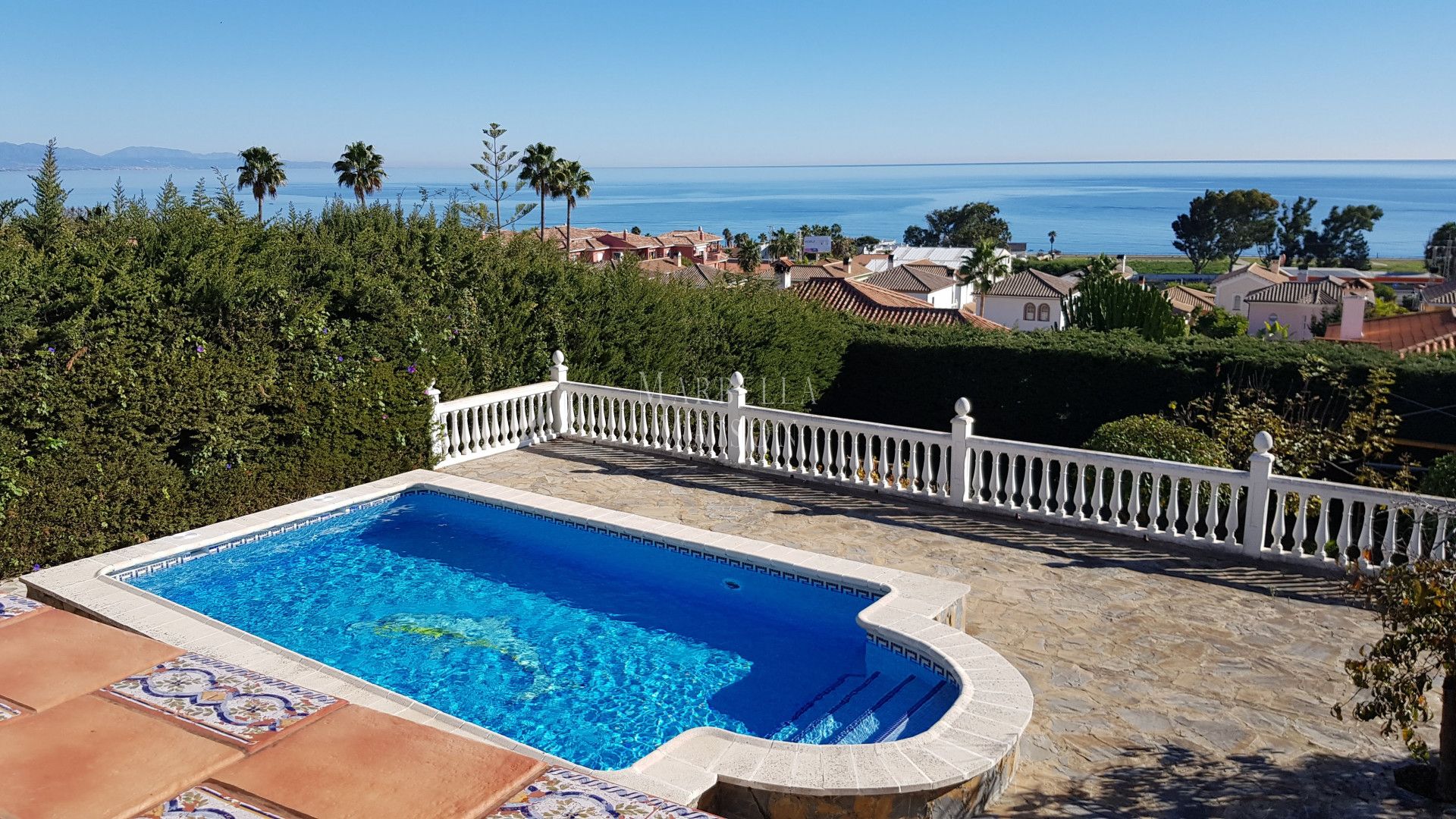 3 3 209m² 1021m² 60m²
399.000 EUR
Ref.: 128-01776P
Beautiful Andalucian style Villa located in Hacienda Guadalupe, Manilva. This villa has breath-taking sea views from almost... 3 2 123m² 245m² 60m²
215.000 EUR
Ref.: 128-01678P
This is a delightful traditional 3 bedroom ground floor apartment in the popular Balcones de Los Hidalgos... 4 4 409m² 1344m² 26.5m²
925.000 EUR
Ref.: 128-01778P
Stunning 4 bedroom villa for sale in San Diego near to Sotogrande. This is a beautiful, Andalucian... 4 3 326m² 1019m² 0m²
650.000 EUR
Ref.: 128-01689P
This property offers a wonderful traditional 3 bedroom family home with the benefit of an additional self... 3 3 155m² 0m² 47m²
235.000 EUR
Ref.: 128-01750P
Scroll down to watch a video tour of this stunning penthouse. A beautifully presented, three bedroom, duplex... 4 4 663m² 1693m² 70m²
1.000.000 EUR
Ref.: 128-01708P
An impressive family villa, located at the end of a quiet cul-de-sac in a beautifully elevated position... 4 4 526m² 1133.55m² 87m²
749.000 EUR
Ref.: 128-01384P
This a beautifully presented, four-bedroom villa located in Majestic, Casares. The villa is in an excellent location....