Marbella Maison
/ À louer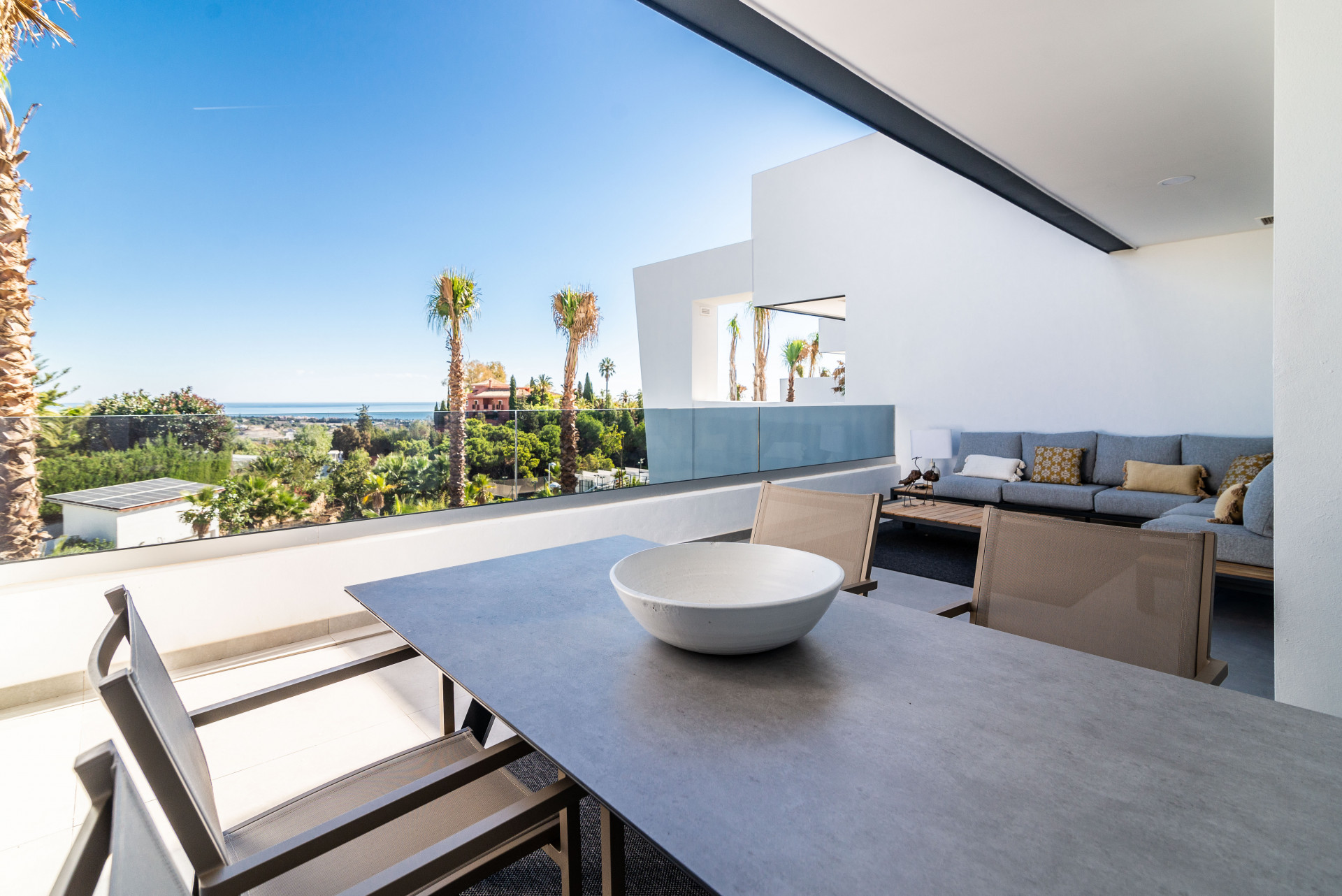 2 2 119.0m² 0m² 26.0m²
3.000 EUR / mois
Ref.: MM2196
This brand new, luxury 2 bedroom apartment is located in a beautiful urbanization with spacious communal gardens...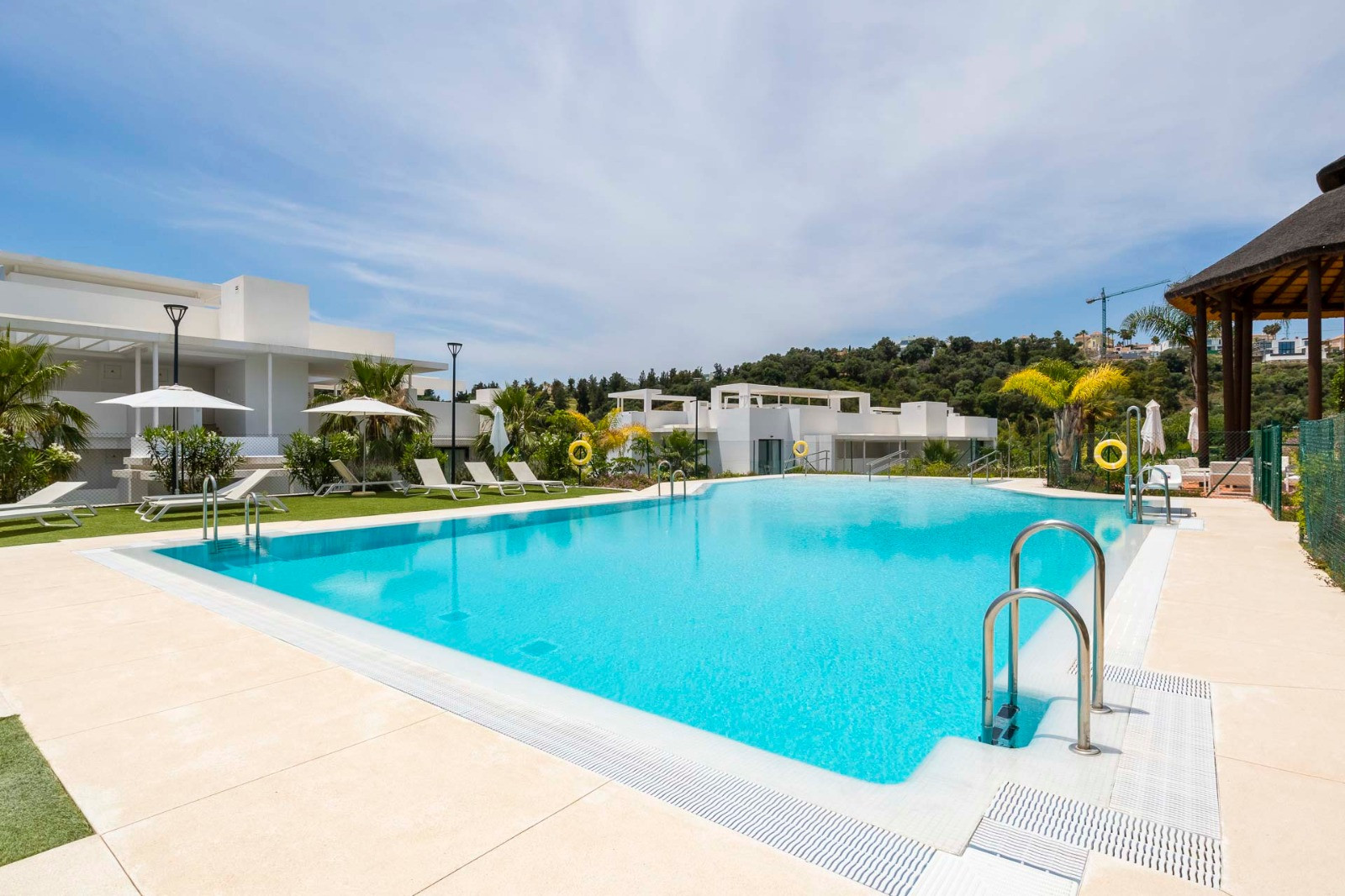 2 2 102.0m² 0m² 25.0m²
2.850 EUR / mois
Ref.: MM2195
Situated at only 5 minutes to Mercadona supermarket and the Atalaya Bilingual School, 15 minutes from Marbella...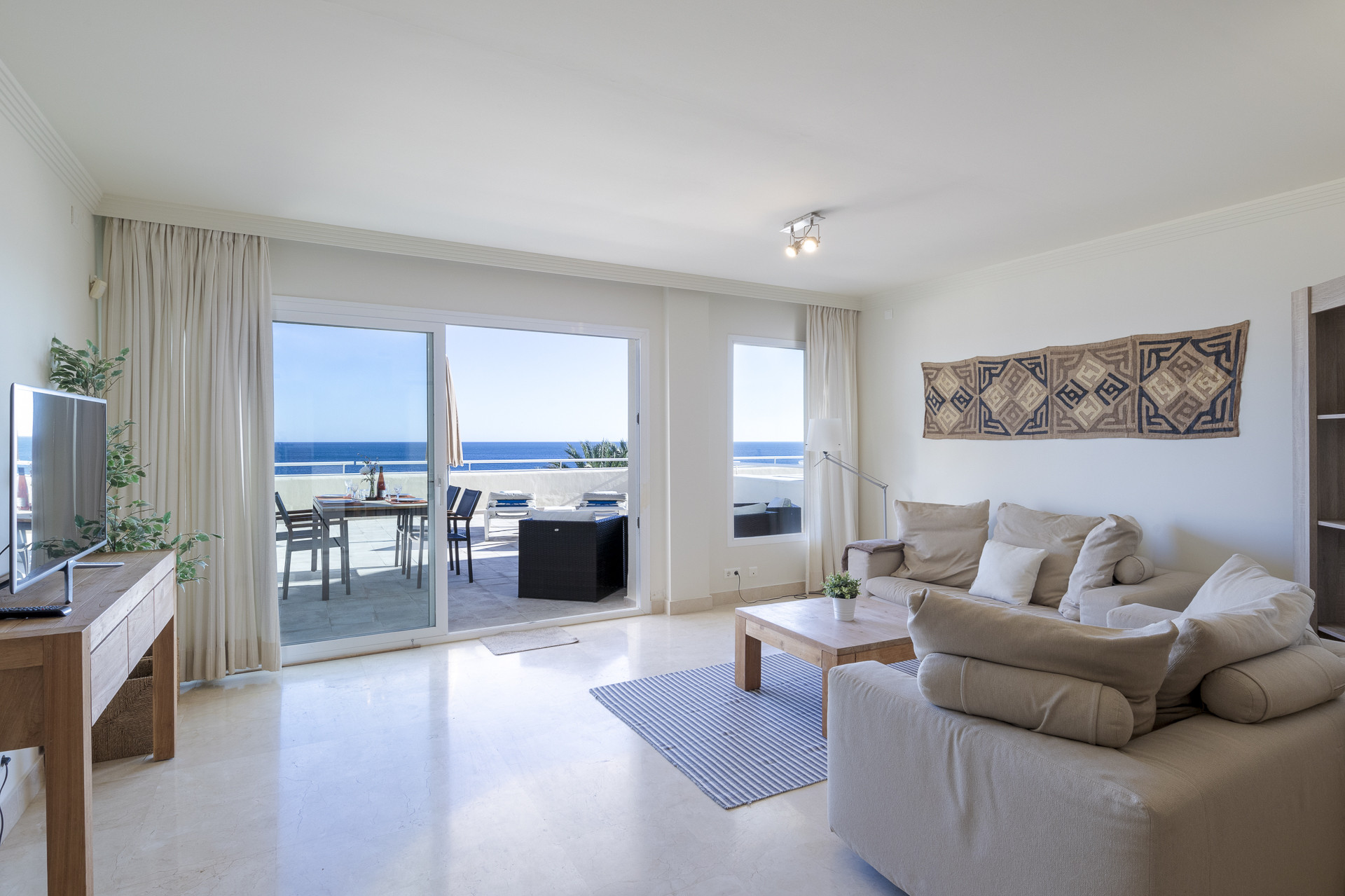 2 2 93.0m² 0m² 61.0m²
1.600 EUR / mois
Ref.: MM2194
Situated only 5 minutes west of Estepona, and 25 minutes from the luxury of Puerto Banús and...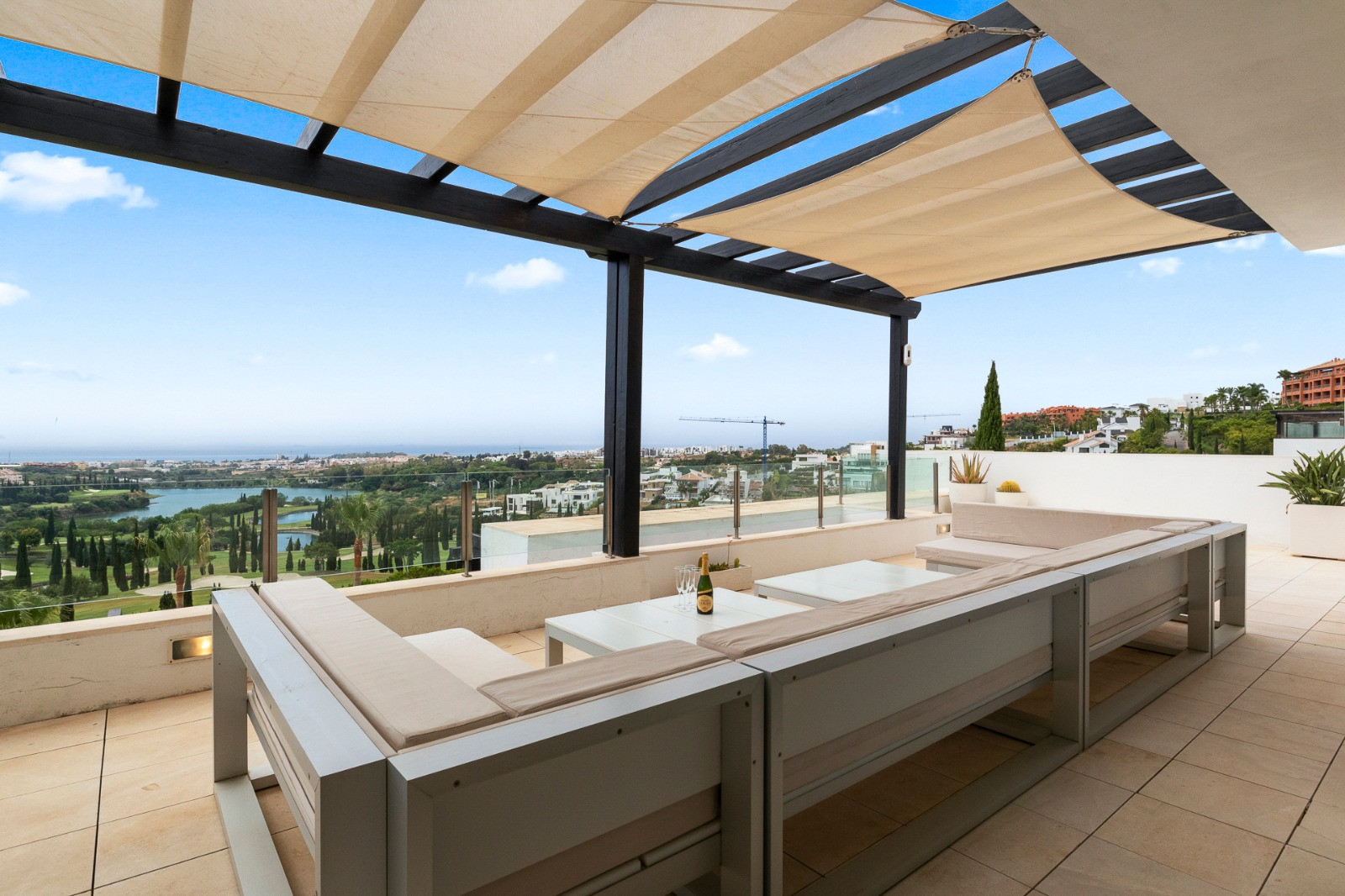 3 2 250.0m² 0m² 250.0m²
5.300 EUR / mois
Ref.: MM2162
This beautiful frontline golf penthouse is situated in the famous Los Flamingos Golf resort on the New...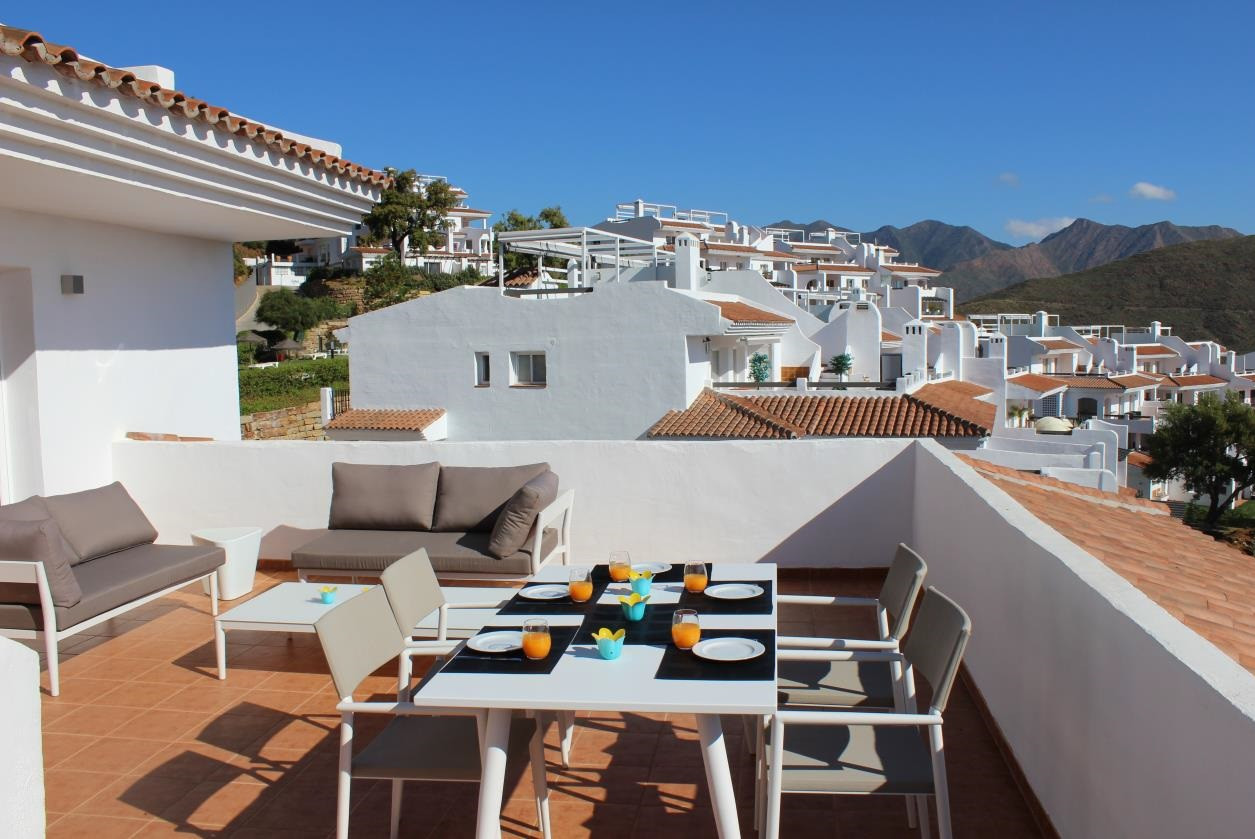 1 1 93.0m² 0m² 69.0m²
950 EUR / mois
Ref.: MM2158
Situated in a sought after area in East Marbella, surrounded by amenities, restaurants and International Schools, the...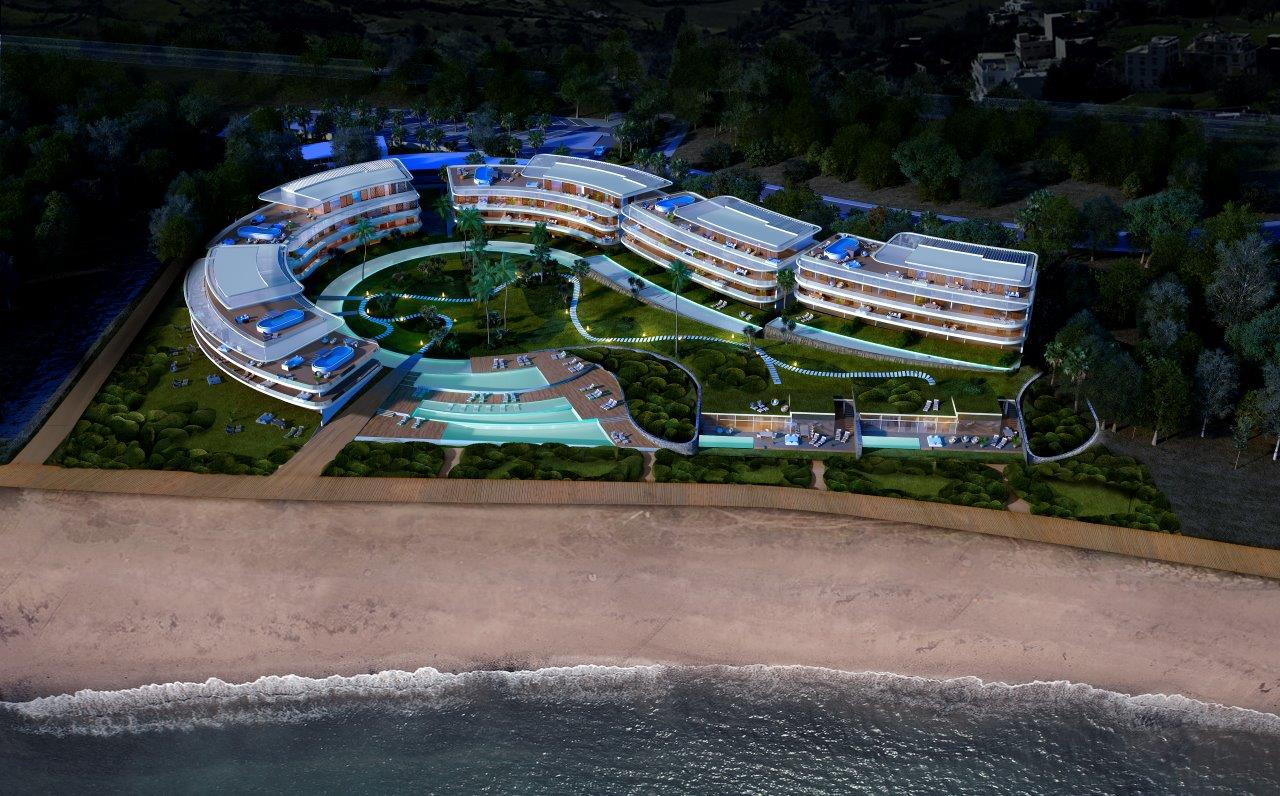 2 2 90.0m² 0m² 15.0m²
2.500 EUR / mois
Ref.: MM2160
This unique Costa del Sol complex has only 68 apartments, built with the best materials and finishes...
S 'il vous plaît remplir le formulaire et nous vous contacterons immédiatement. Nous sommes là pour vous aider!