PROPRIÉTÉS LES PLUS RECHERCHÉES
COSTA DEL SOL 1 1 49.34m² 0m² 6m²
90.000 EUR
Ref.: R128-02424
This one-bedroom apartment is for sale in the sought after urbanisation of Maria Teresa. This is a... 0 0 0m² 1230m² 0m²
165.000 EUR
Ref.: R128-01538
Large plot with stunning views located on the Majestic development in Casares. This is one of the...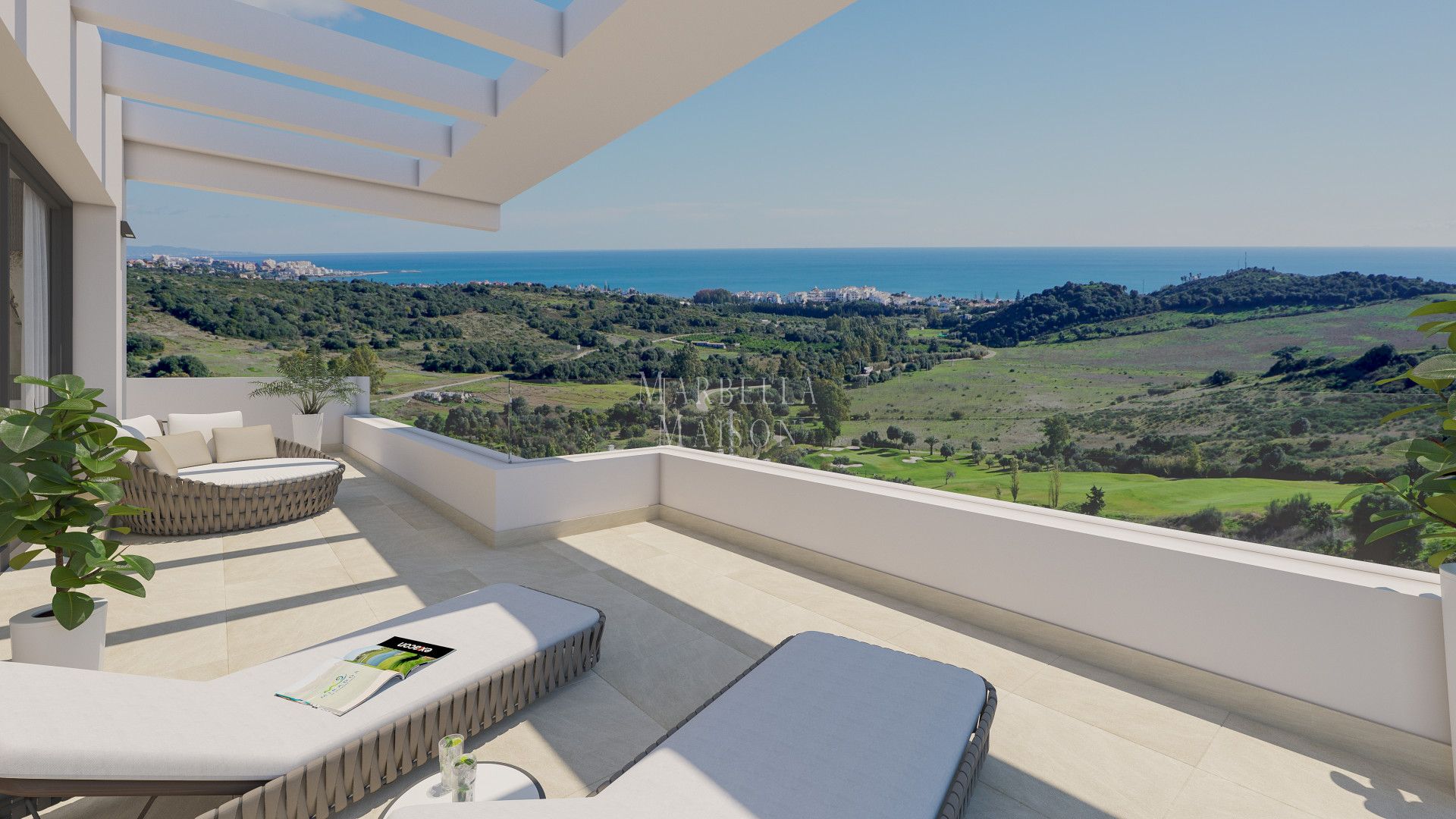 3 2 117m² 0m² 85m²
405.000 EUR
Ref.: MM2092
This development will have 54 modern and exclusive designed apartments divided over 6 blocks and is located...
COSTA BLANCA 4 3 149.22m² 0m² 30m²
770.000 EUR
Ref.: MM2089
This complex located in Costa Blanca North has 196 apartments in a glass tower with spacious terraces... 2 2 79m² 25m² 15m²
215.000 EUR
Ref.: MM2055
Elegant and timelessly designed apartments surrounded by beautiful Japanese gardens, in a project that combines minimalist style... 3 2 104m² 0m² 55m²
225.000 EUR
Ref.: MMR2070
New resale apartment on the ground floor (3 heights) of modern design building. With a total of...
S'il vous plaît remplir le formulaire et nous vous contacterons dans les meilleures délais. Nous sommes là pour vous aider!