OUR LATEST PROPERTIES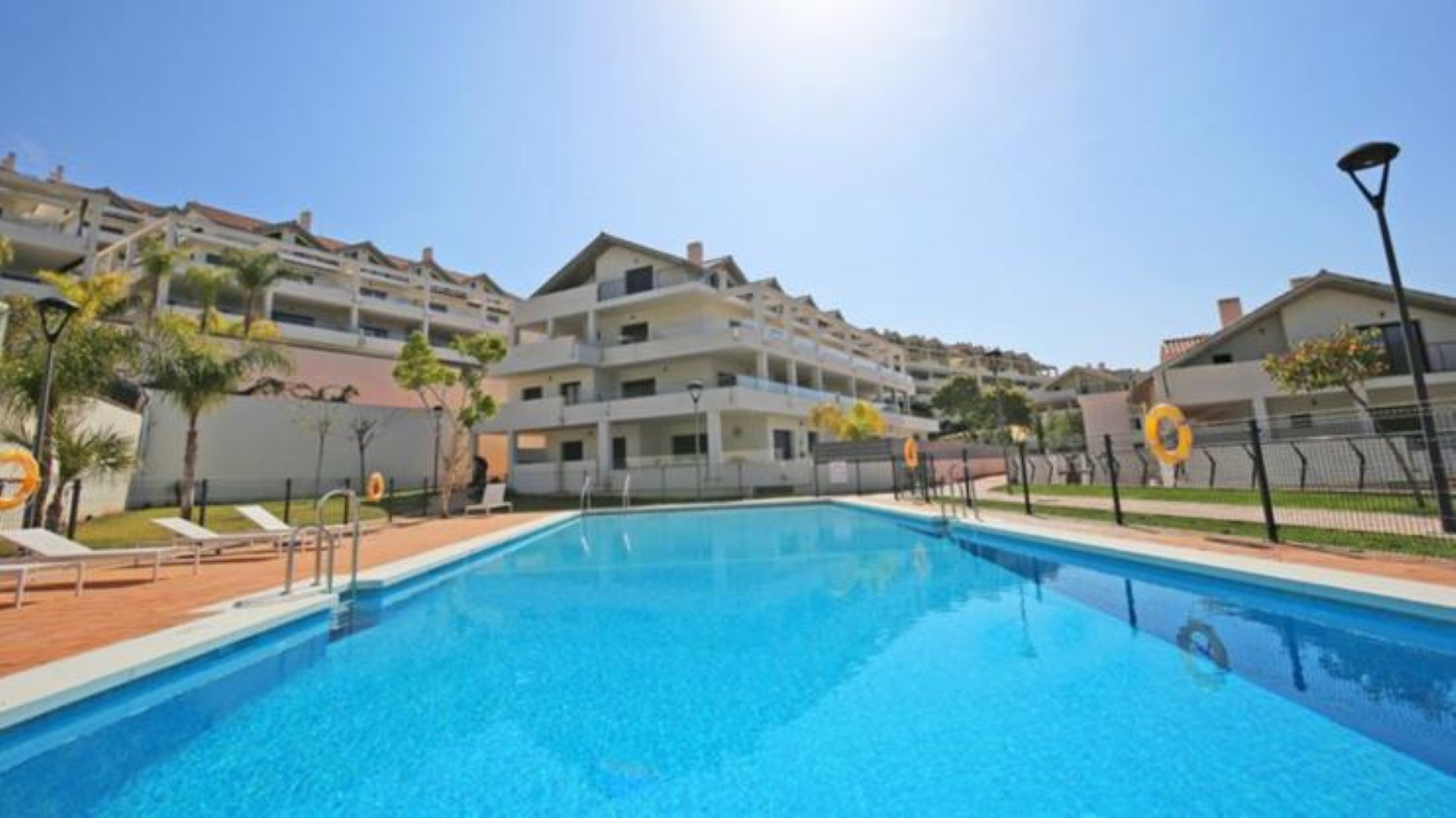 2 2 102.0m² 0m² 27.0m²
329.000 EUR
Ref.: MMR2129
This development comprises of 62 apartments and penthouses with 2 bedrooms and 2 bathrooms, quality design and...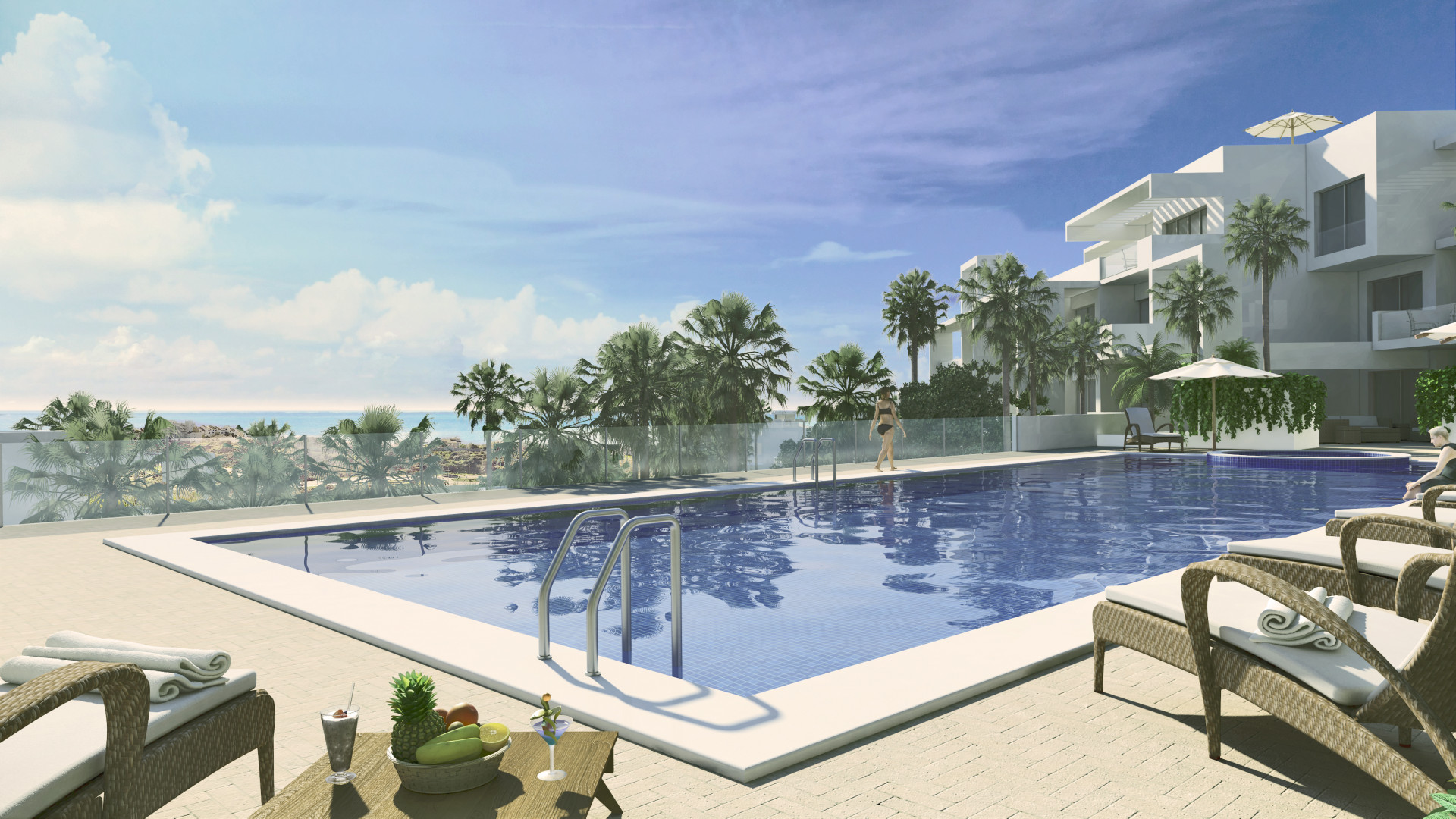 5 3 181.0m² 0m² 30.0m²
628.000 EUR
Ref.: MM2106
A contemporary project designed by the architect Villarroel - Torrico, a quality reference in the Costa del...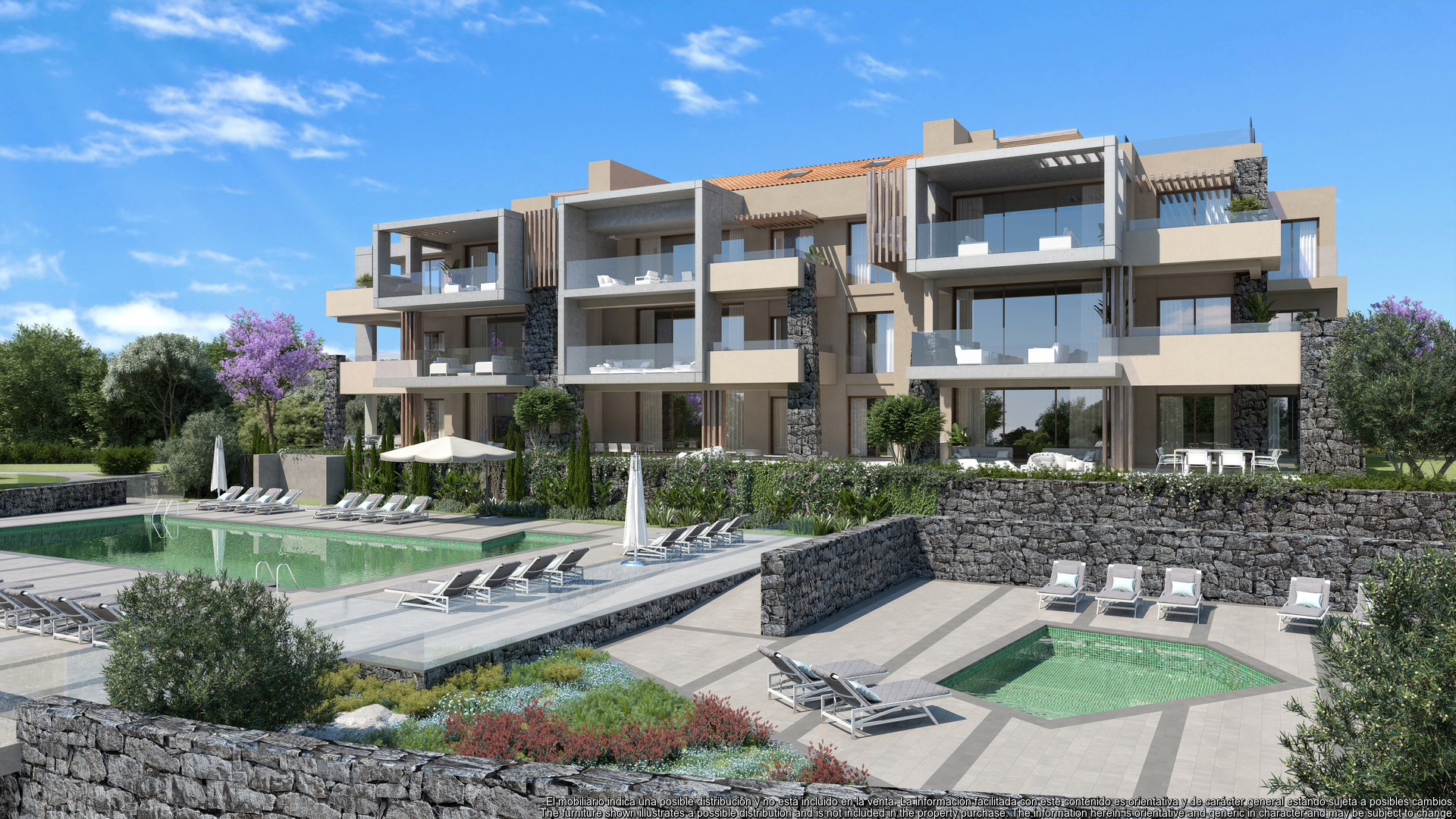 2 2 104.0m² 0m² 59.0m²
545.000 EUR
Ref.: MM2118
This brand new residential resort Los Olivos, is seamlessly integrated into the idyllic foothills of the Sierra...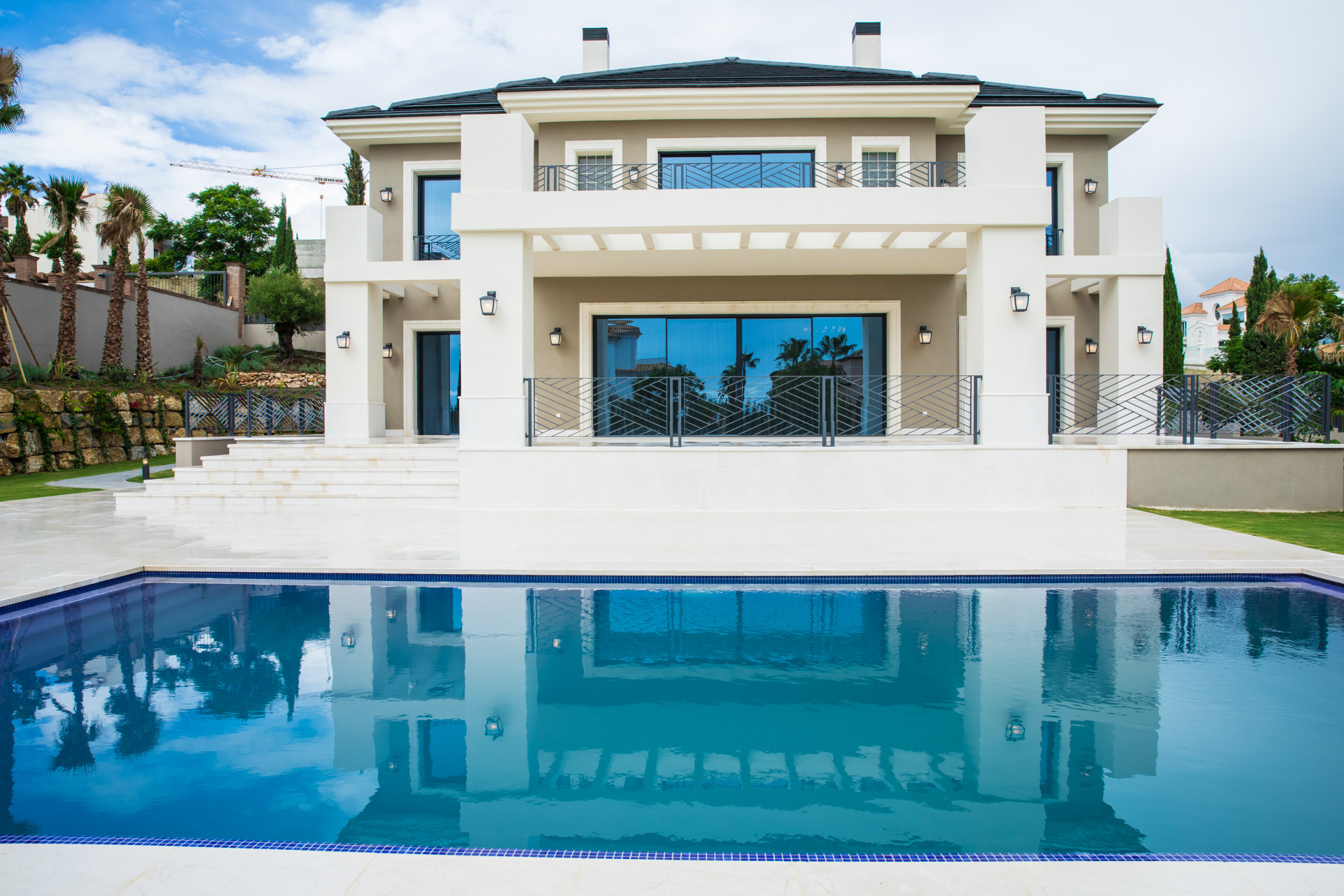 6 6 526.0m² 1295.0m² 80.0m²
2.800.000 EUR
Ref.: MMC2107
This brand new villa combines modern style and comfort. The house has everything you need for a...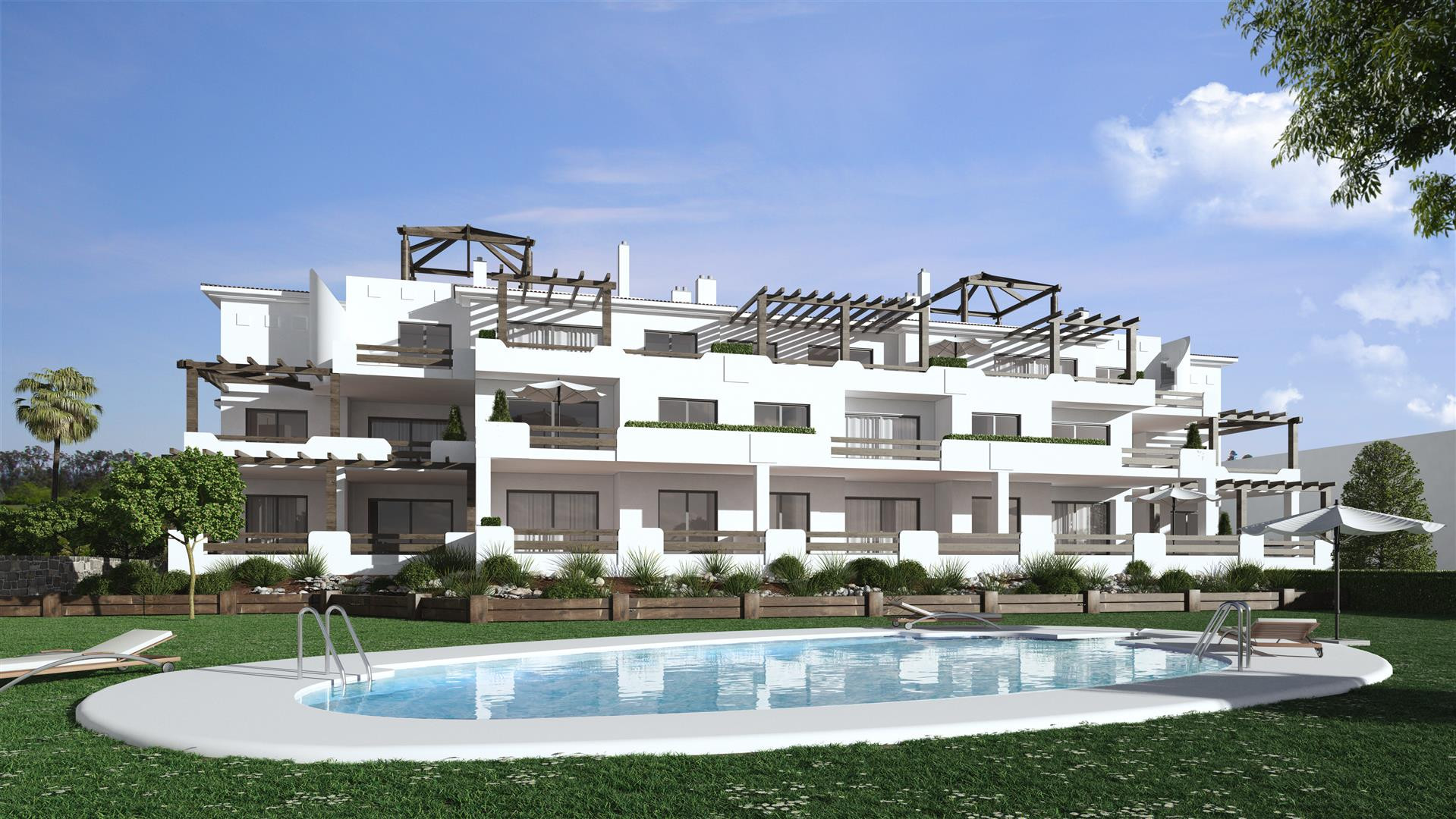 2 2 124.0m² 0m² 39.0m²
215.000 EUR
Ref.: MM2119
Nestled in the Casares bay and surrounded by the golf course of Doña Julia, this complex will...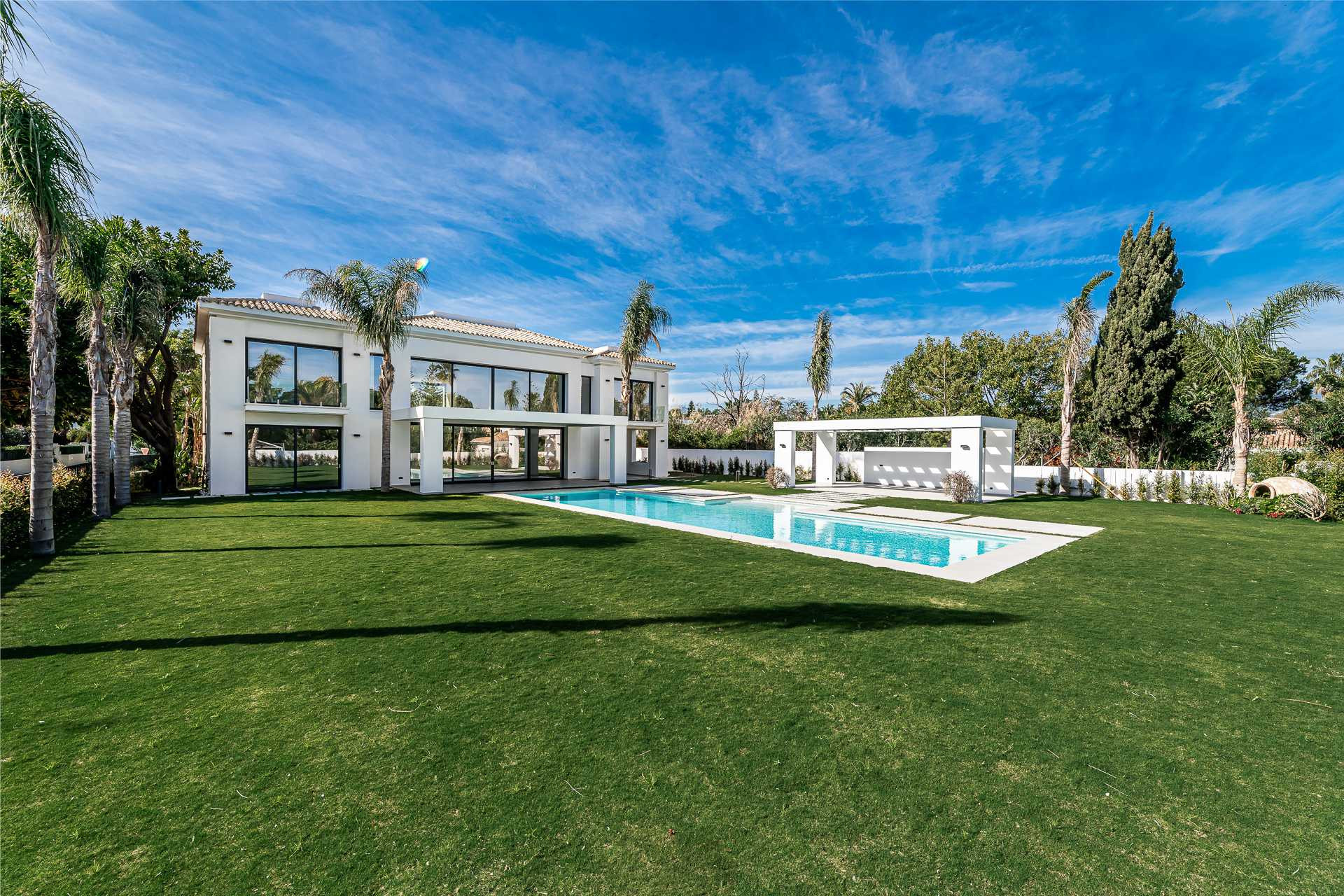 5 5 620.0m² 1640.0m² 0m²
3.900.000 EUR
Ref.: MMC2108
This brand new modern villa, located in one of the most prestigious areas on the Costa del...
Please complete the form and we'll get right back to you. We're here to help!