OUR LATEST PROPERTIES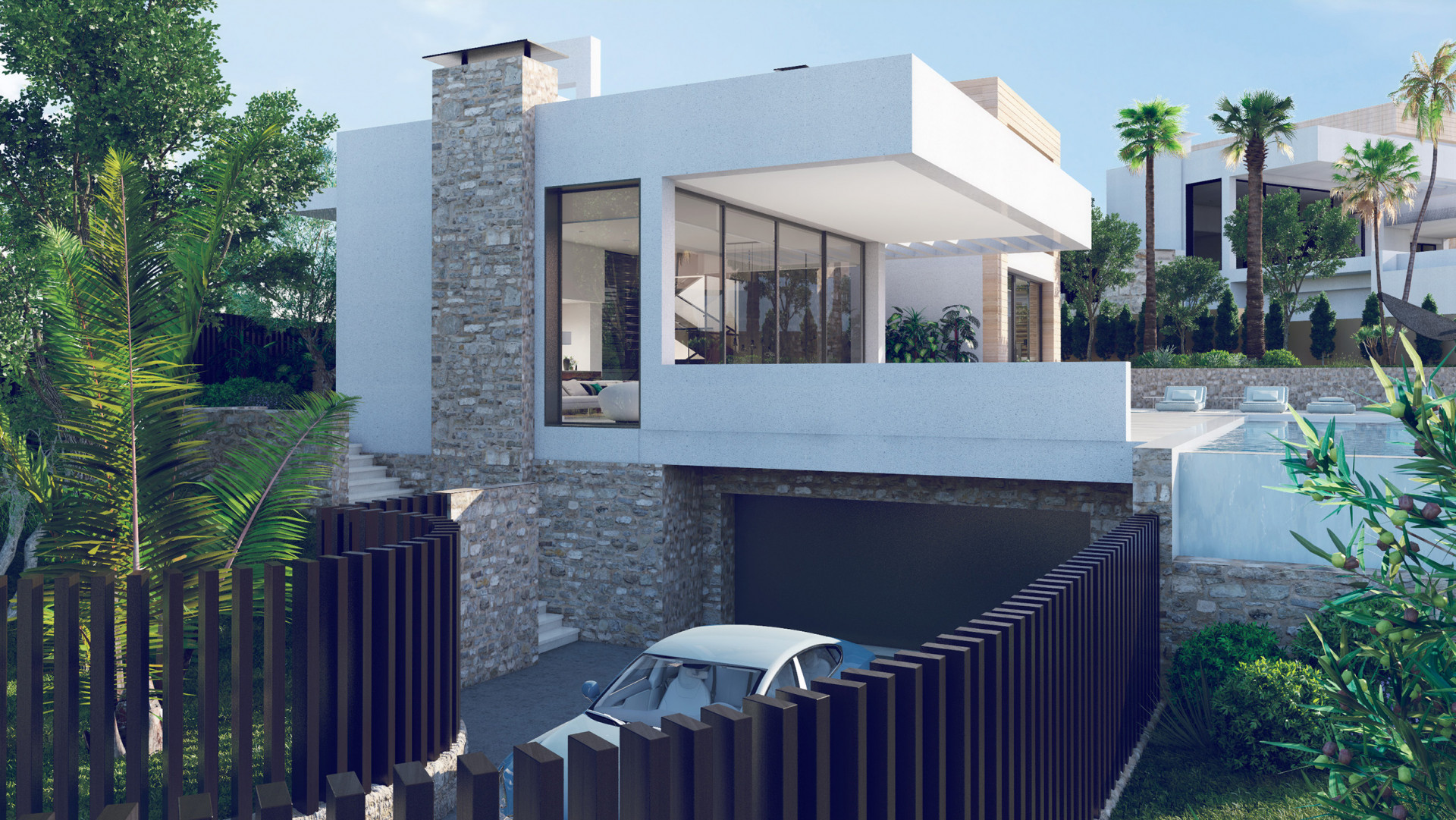 4 4 535.0m² 1274.0m² 234.0m²
2995000 EUR
Ref.: MM1881
This contemporary villa project is situated in a quiet residential area in the Golf Valley of Nueva...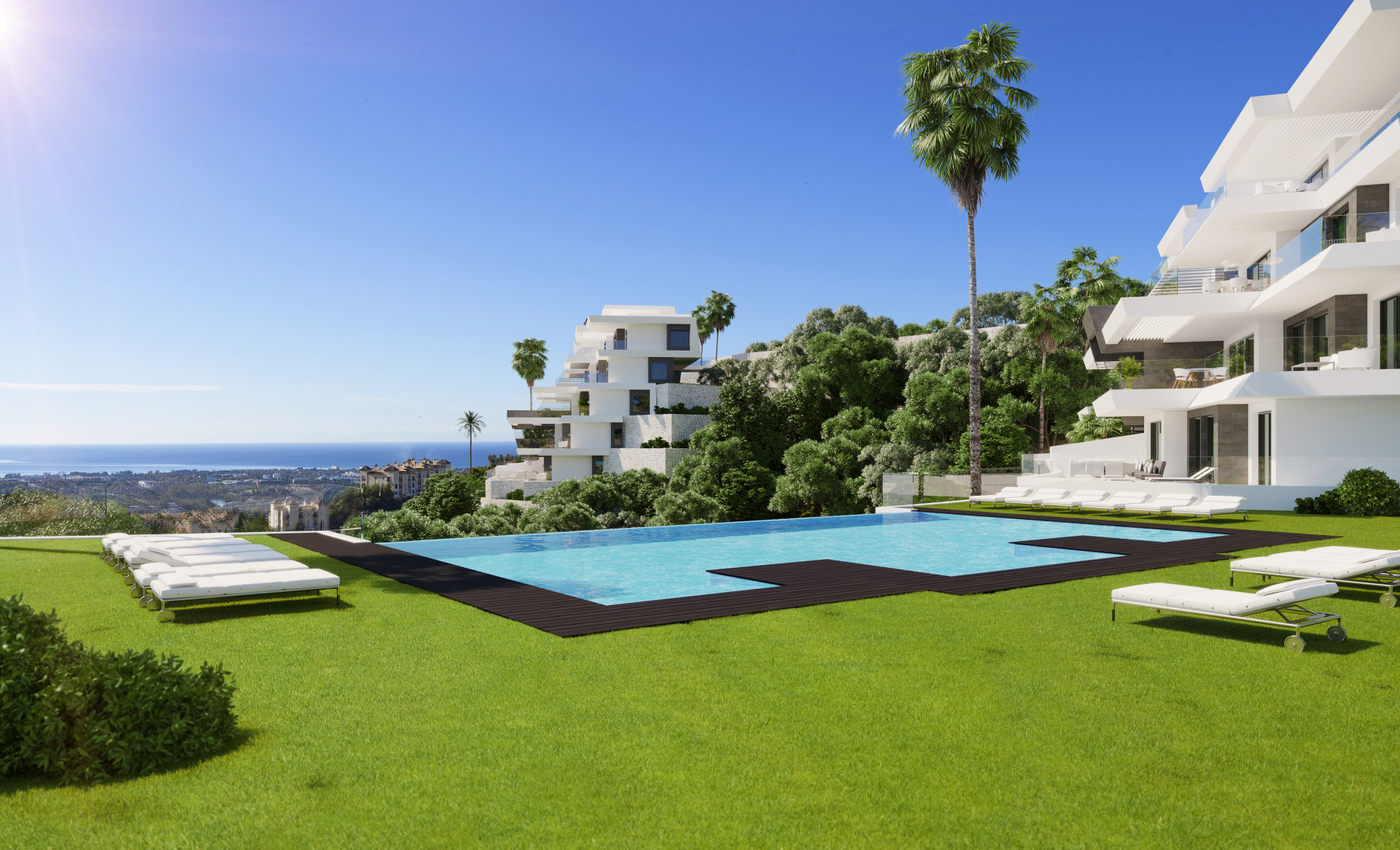 3 2 151.0m² m² 86.0m²
890000 EUR
Ref.: MM1880
New develpment of apartments, penthouses and ground floors in a highly demanded area. All of them have...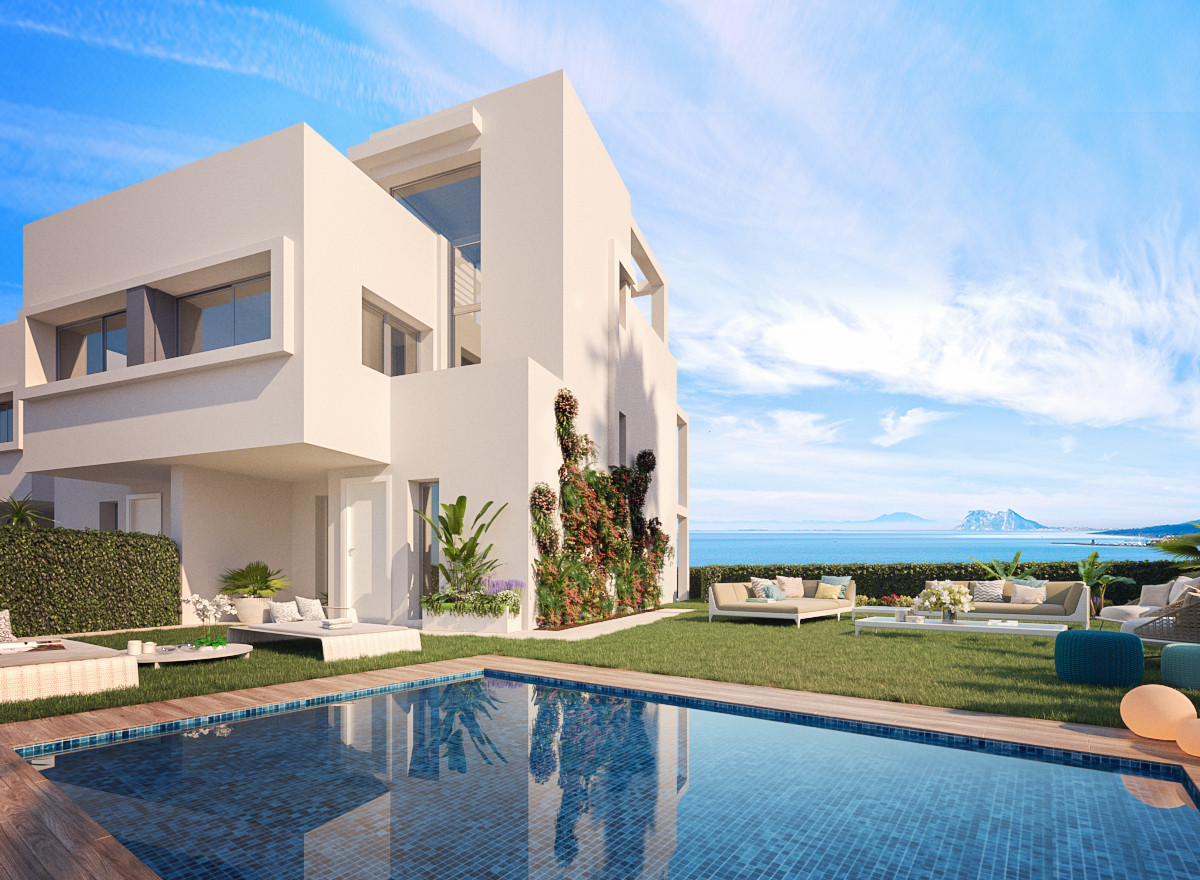 3 2 242.0m² 30.0m² 100.0m²
385000 EUR
Ref.: MM1879
Residential project of 33 townhouses of 3 and 4 bedrooms, located in the area known as Bahía...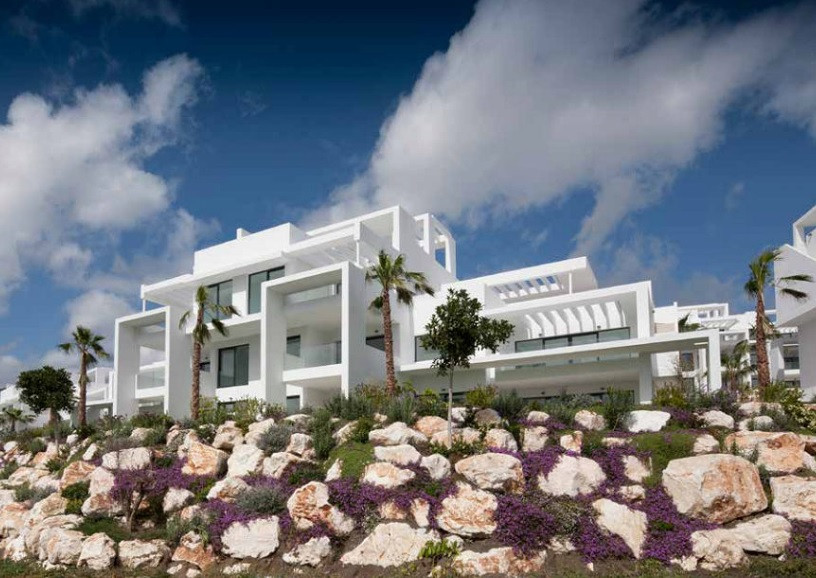 3 2 118.0m² m² 167.0m²
480000 EUR
Ref.: MM1878
Located in one of the most desirable areas of the Costa del Sol, next to golf courses...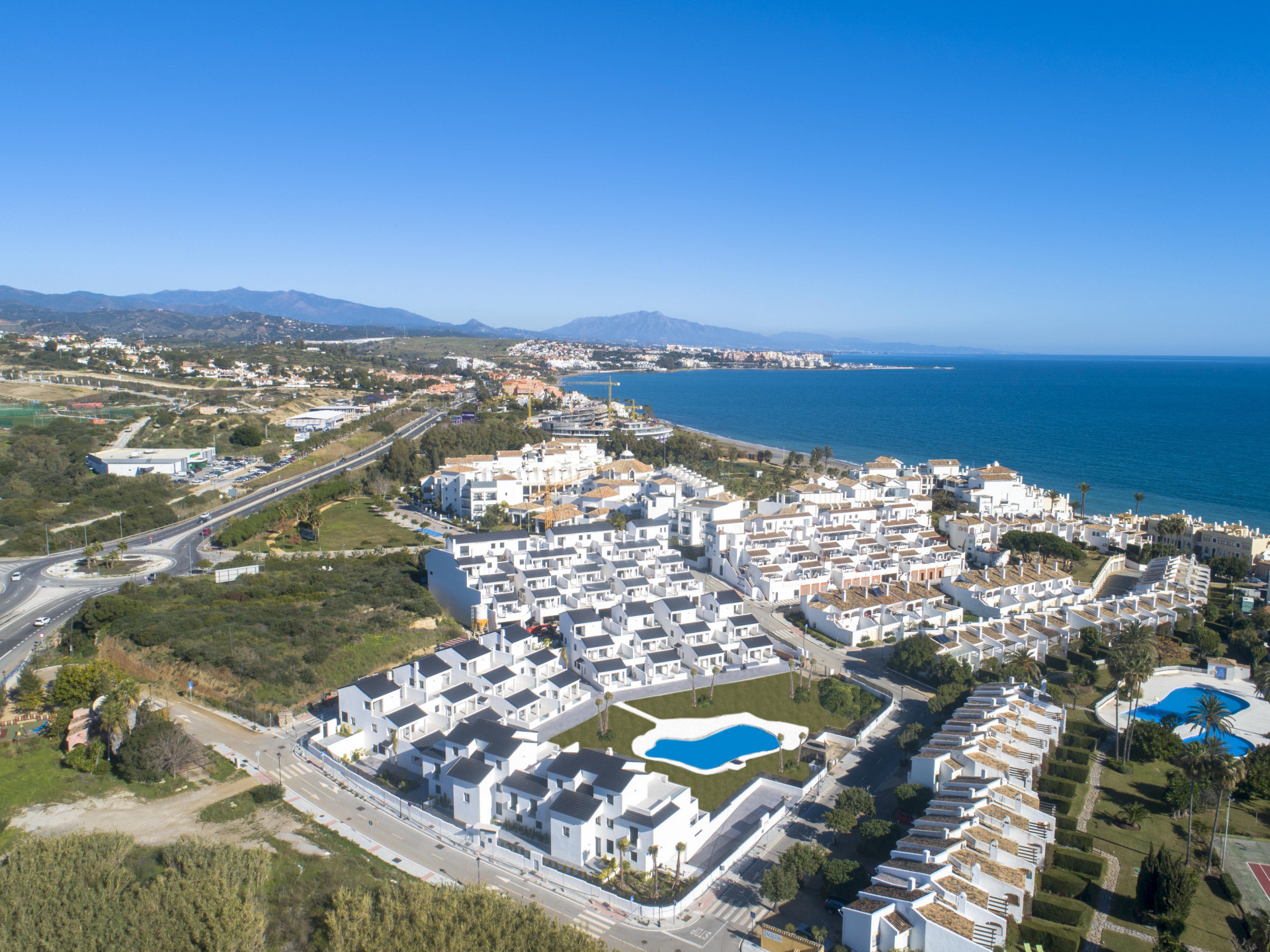 2 2 91.0m² m² 40.0m²
217000 EUR
Ref.: MM1877
Located just 7 minutes from Estepona city cent, this project offers 39 apartments designed to enjoy the...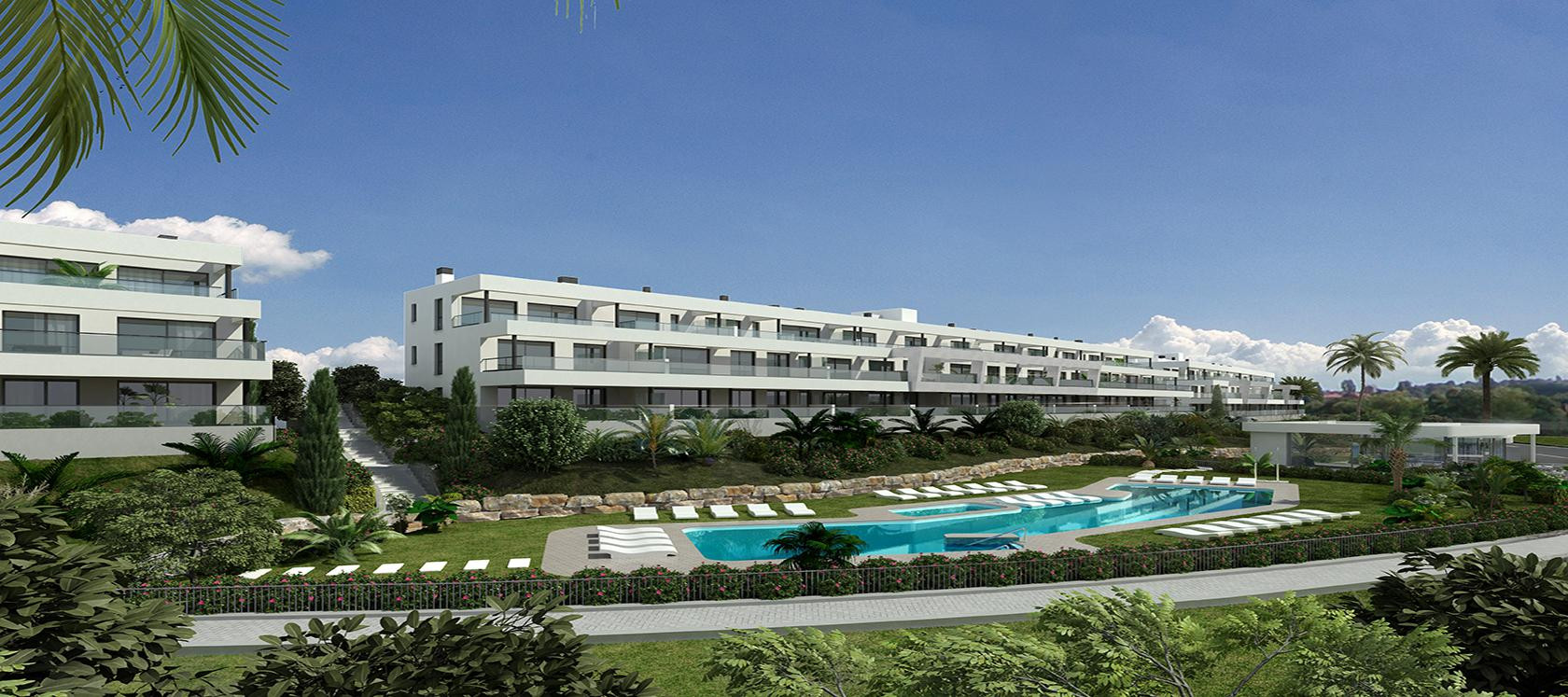 2 2 98.0m² m² 33.0m²
239000 EUR
Ref.: MM1874
This new development is located in Casares Costa, close to the Mediterranean Sea. It is your place...
Please complete the form and we'll get right back to you. We're here to help!