OUR LATEST PROPERTIES 3 2 199m² 20m² 95m²
365.000 EUR
Ref.: MM2113
Residential project of townhouses of 3 and 4 bedrooms, located in the area known as Bahía de...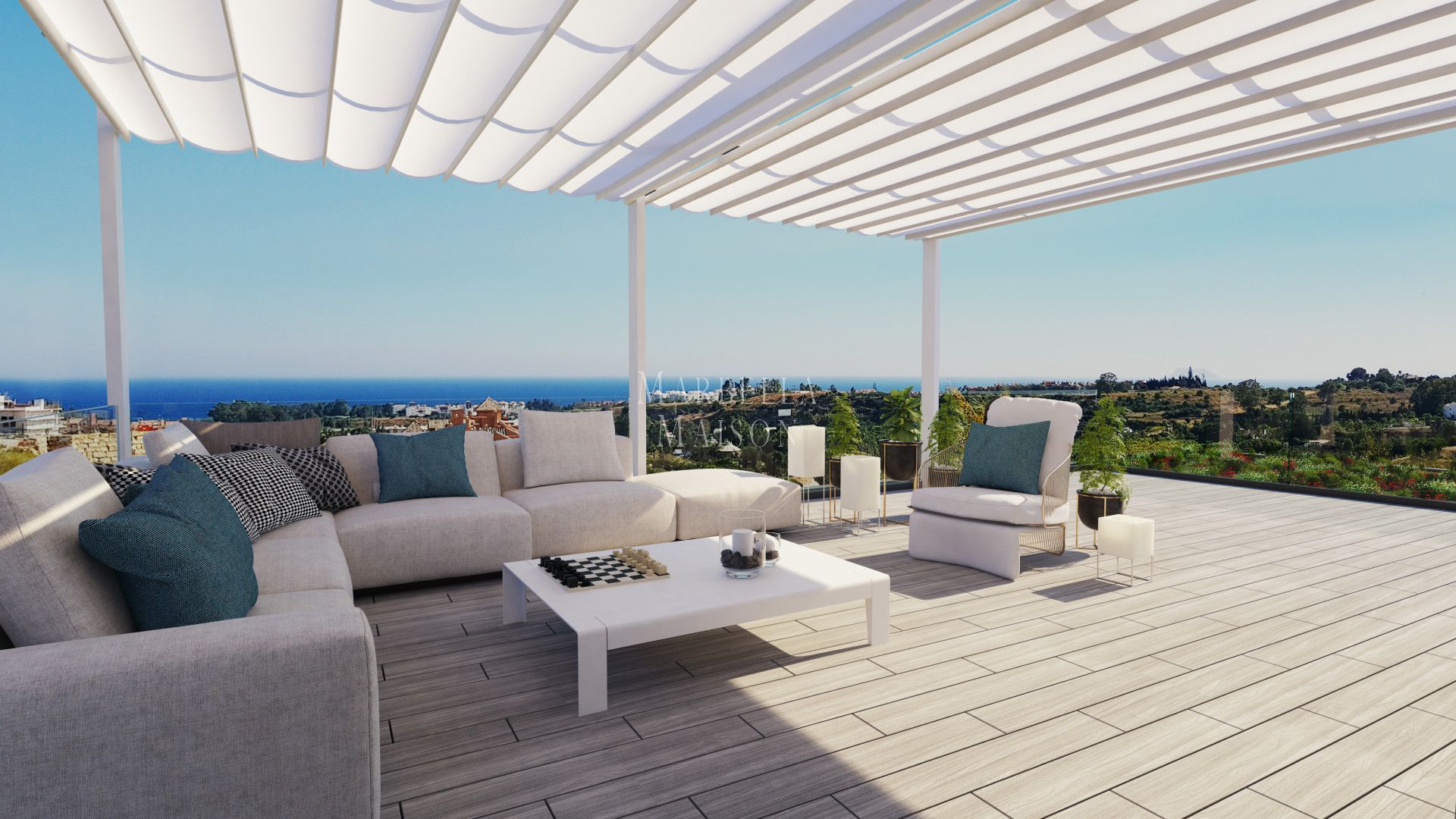 3 2 218m² 0m² 64m²
430.000 EUR
Ref.: MM2115
This select development of highly contemporary two and three bedroom apartments, penthouses and three bedroom town homes...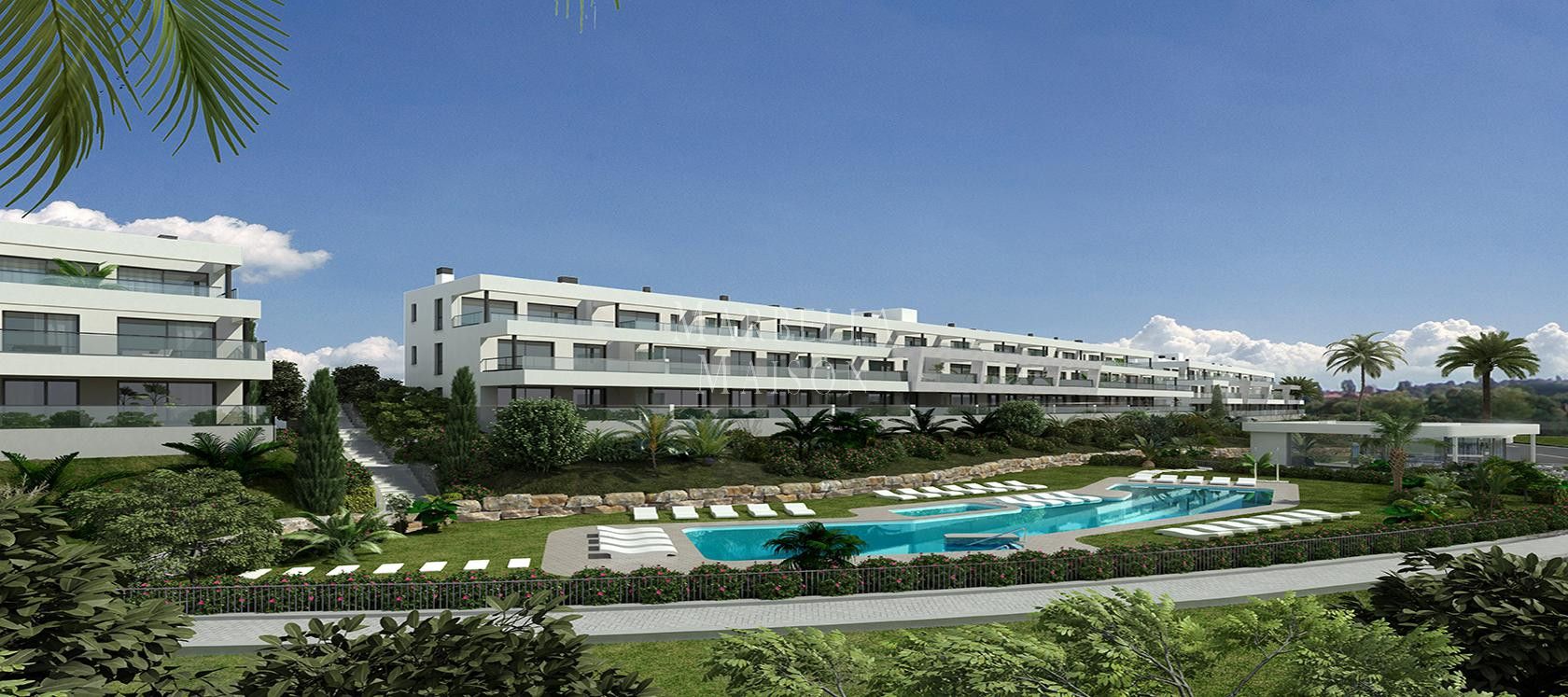 3 2 114m² 0m² 52m²
348.200 EUR
Ref.: MM2116
This new development is located in Casares Costa, close to the Mediterranean Sea. It is your place... 3 2 115m² 0m² 129m²
307.000 EUR
Ref.: MM2117
Occupying a coveted location in Mediterranean Spain's sought-after Casares Golf Valley, this is an exciting, eco-friendly, new...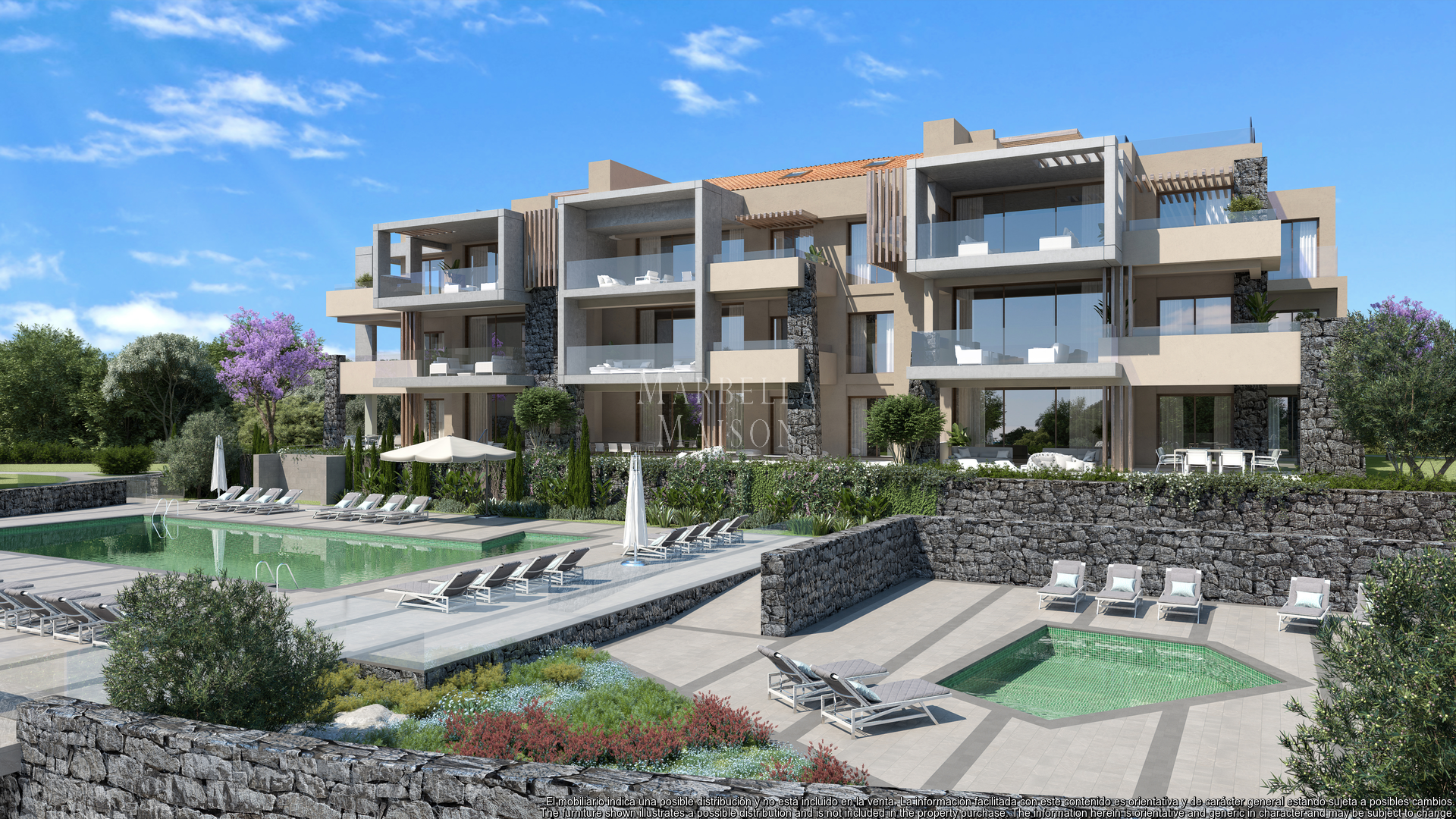 2 2 104m² 0m² 59m²
545.000 EUR
Ref.: MM2118
This brand new residential resort Los Olivos, is seamlessly integrated into the idyllic foothills of the Sierra... 2 2 124m² 0m² 39m²
215.000 EUR
Ref.: MM2119
Nestled in the Casares bay and surrounded by the golf course of Doña Julia, this complex will...
Please complete the form and we'll get right back to you. We're here to help!