OUR LATEST PROPERTIES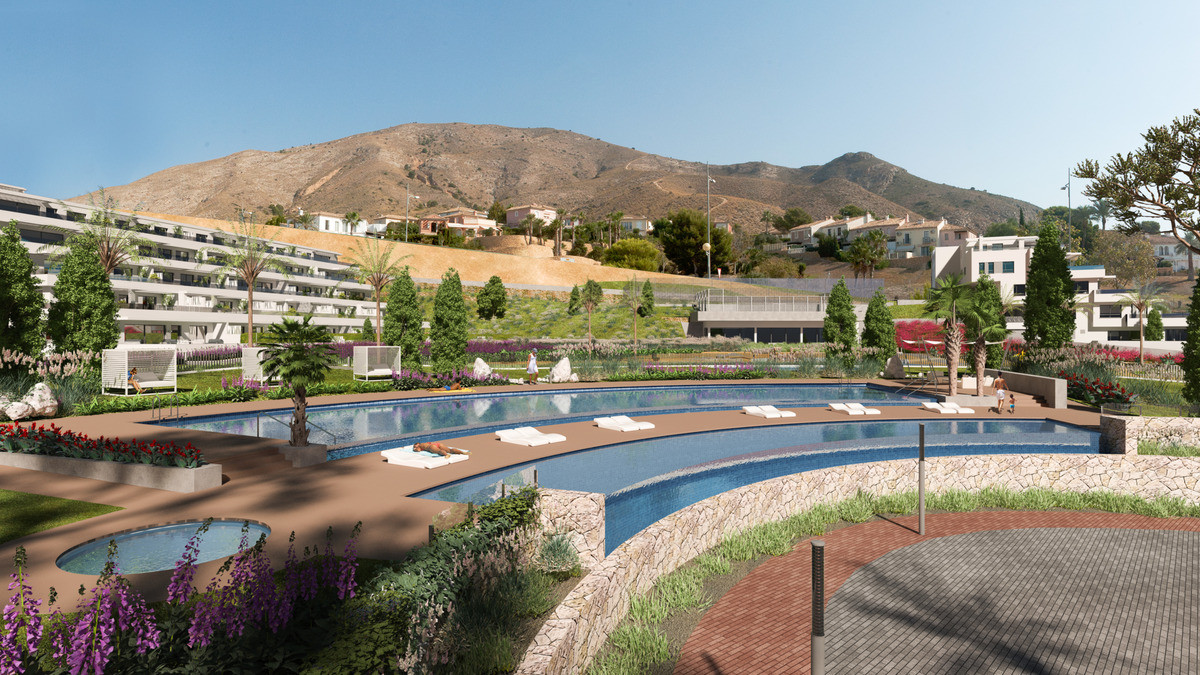 3 2 94.0m² 0m² 115.0m²
282300 EUR
Ref.: MM2000
This project is designed to enjoy at all times: large green areas, sports areas, mini golf, bocce,...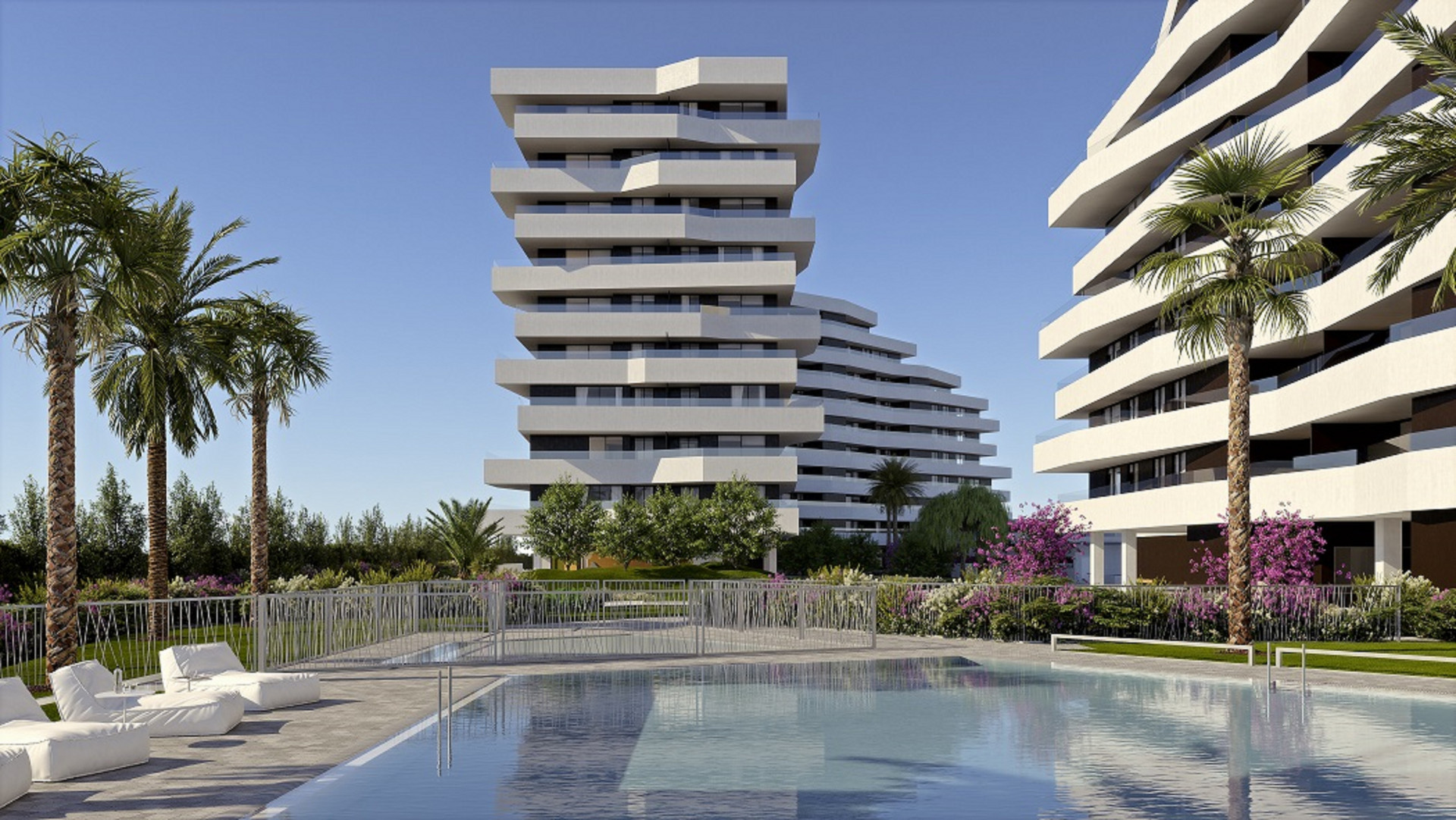 1 1 60.0m² 0m² 8.0m²
175000 EUR
Ref.: MM1999
In the heart of the area around Playa de San Juan, is the new construction you were...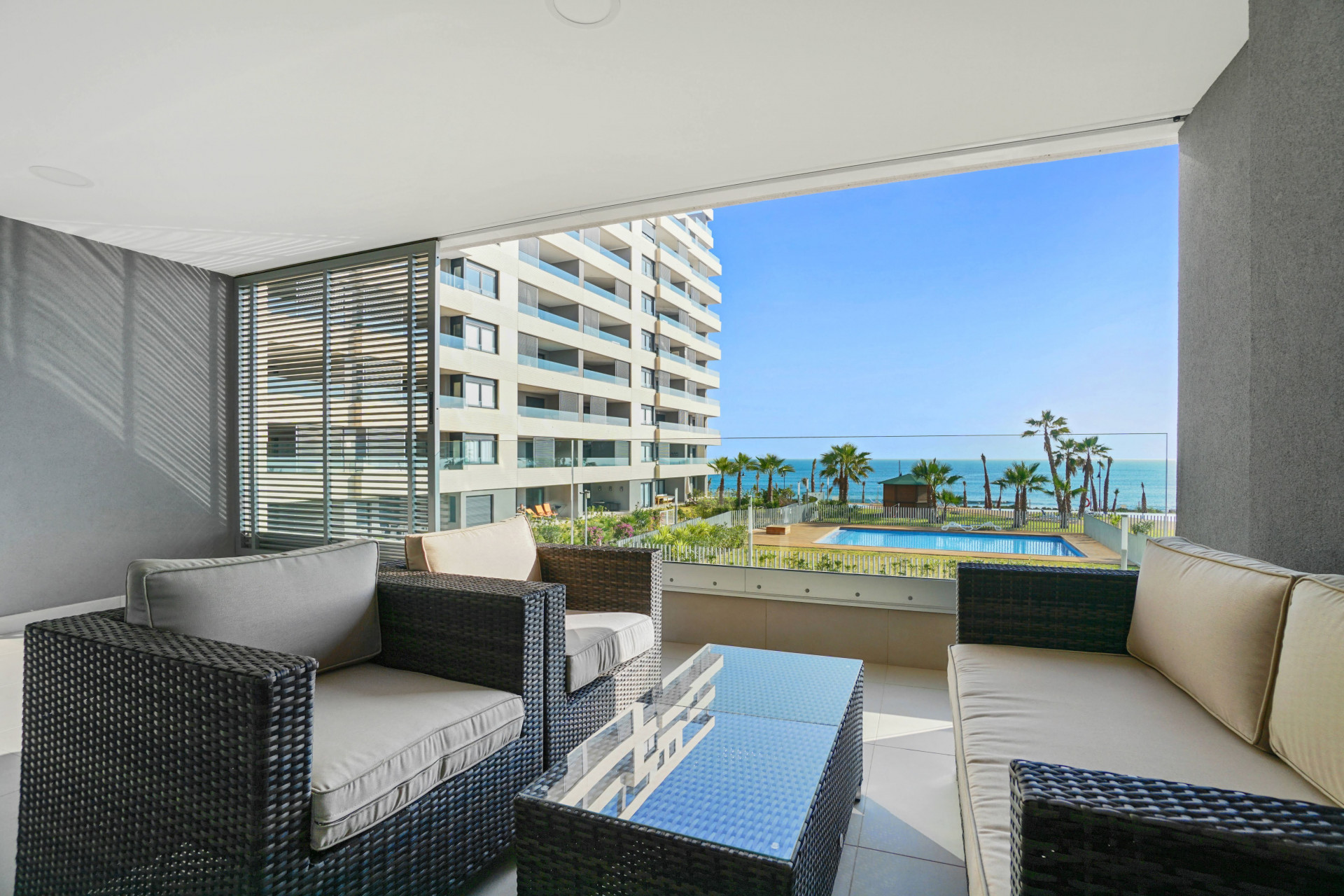 3 2 97.0m² 79.0m² 29.0m²
370000 EUR
Ref.: MM1998
This new project consists of apartments with 2 and 3 bedrooms and 2 bathrooms, all with large...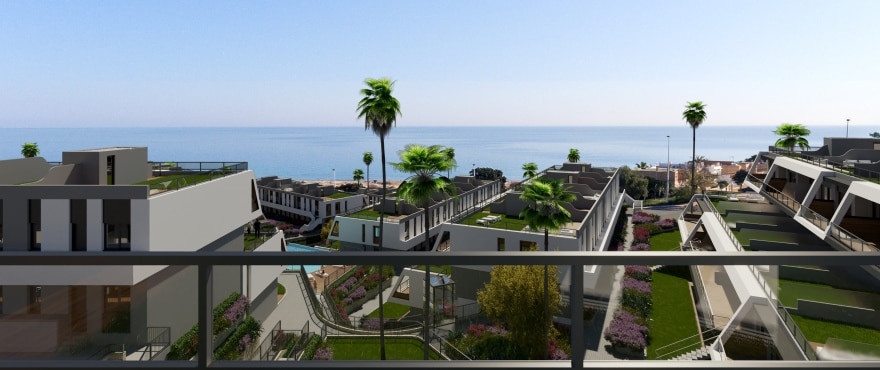 3 2 115.0m² 69.0m² 39.0m²
302495 EUR
Ref.: MM1997
New residential complex of 170 apartments, with views of the Mediterranean and direct access to the beach....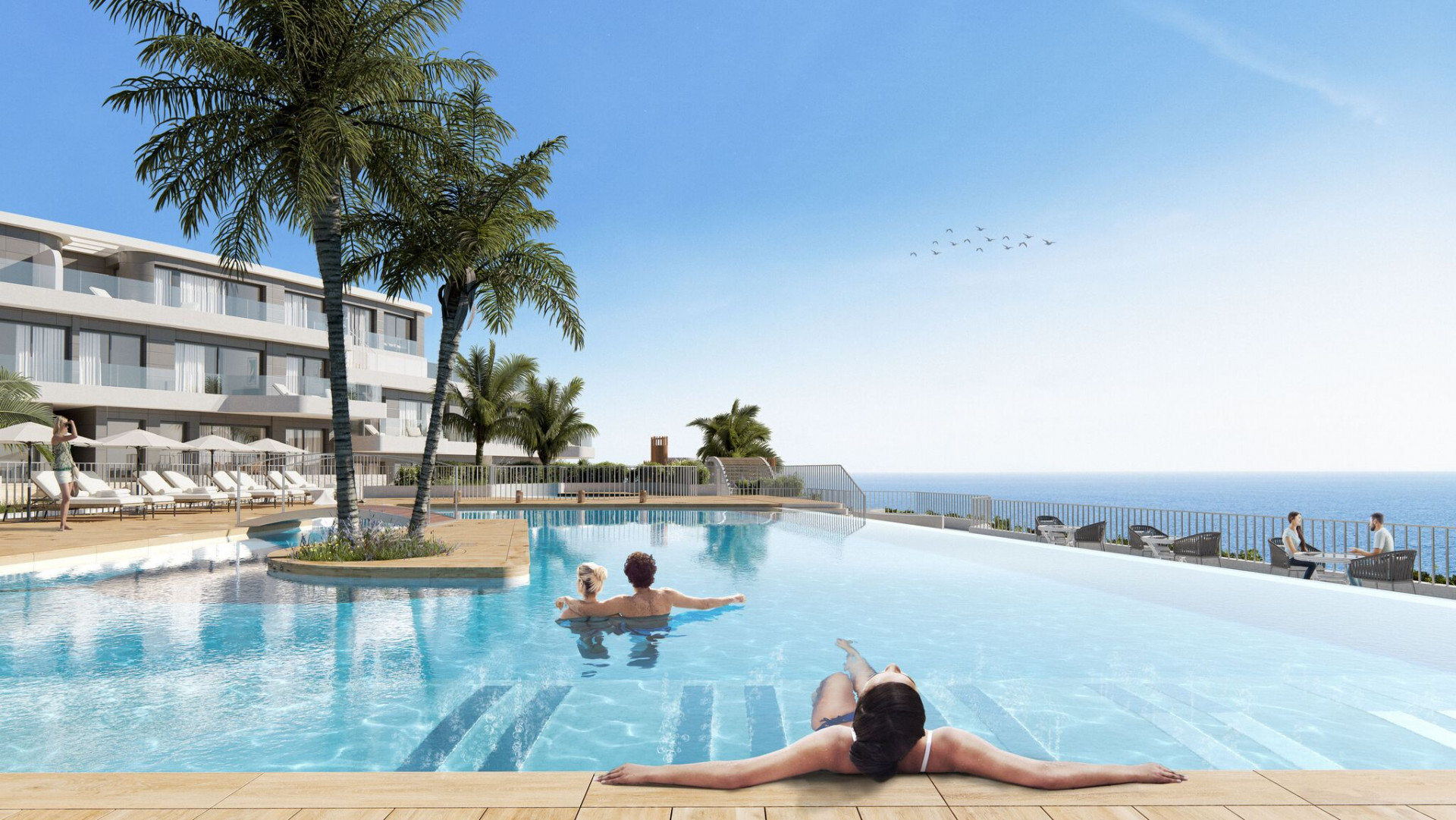 3 2 90.0m² 0m² 28.0m²
213000 EUR
Ref.: MM1996
The design and architecture fit in with the beauty of the natural environment where it is located,...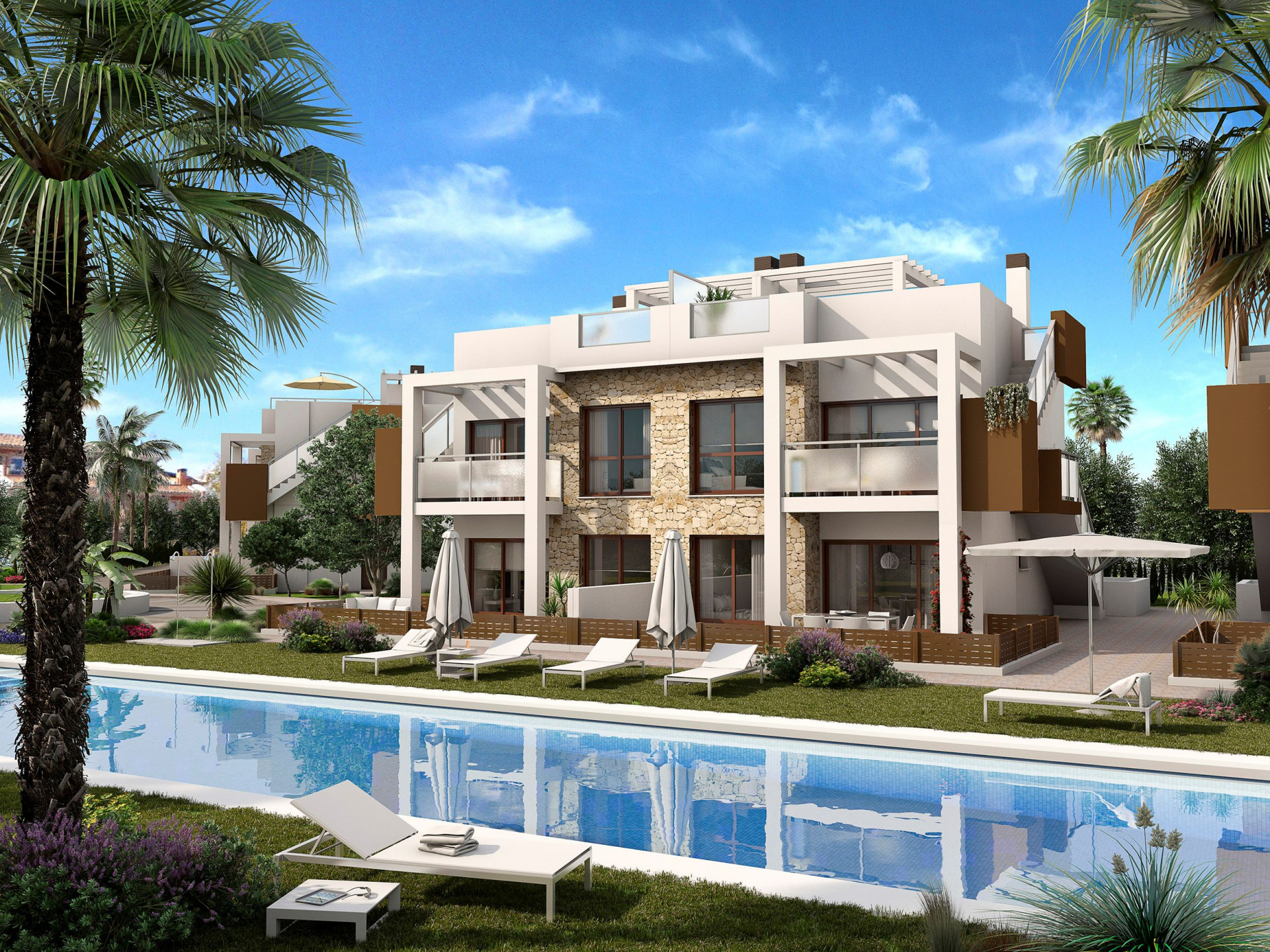 2 2 70.0m² 0m² 30.0m²
164500 EUR
Ref.: MM1995
This beautiful complex is located in a quiet residential area and offers 98 apartments in total. You...
Please complete the form and we'll get right back to you. We're here to help!