NUESTRAS ÚLTIMAS PROPIEDADES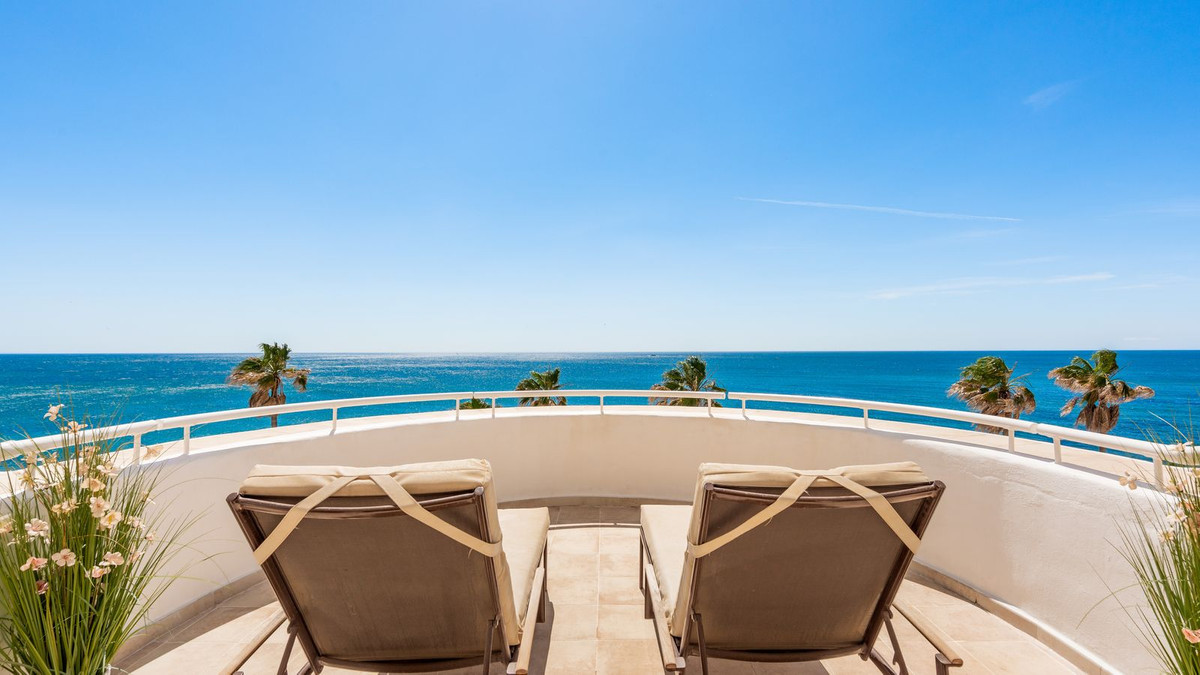 3 2 150.0m² 0m² 0m²
679.000 EUR
Ref.: MMT0058
Unrivalled open sea views and a beachfront location! Situated just West of Estepona and built over 2...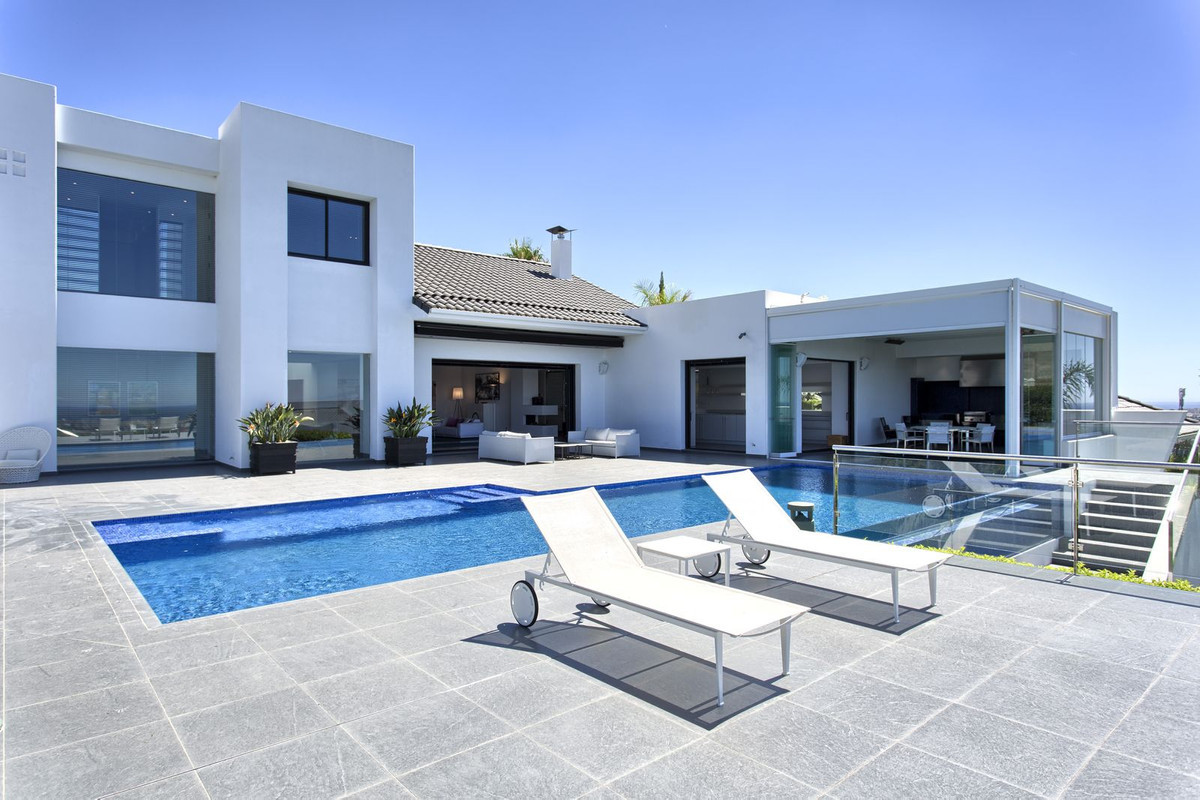 5 5 610.0m² 2400.0m² 204.0m²
4.675.000 EUR
Ref.: MMT0042
South to west facing with panoramic views to the Mediterranean and the coastline. Built to the highest...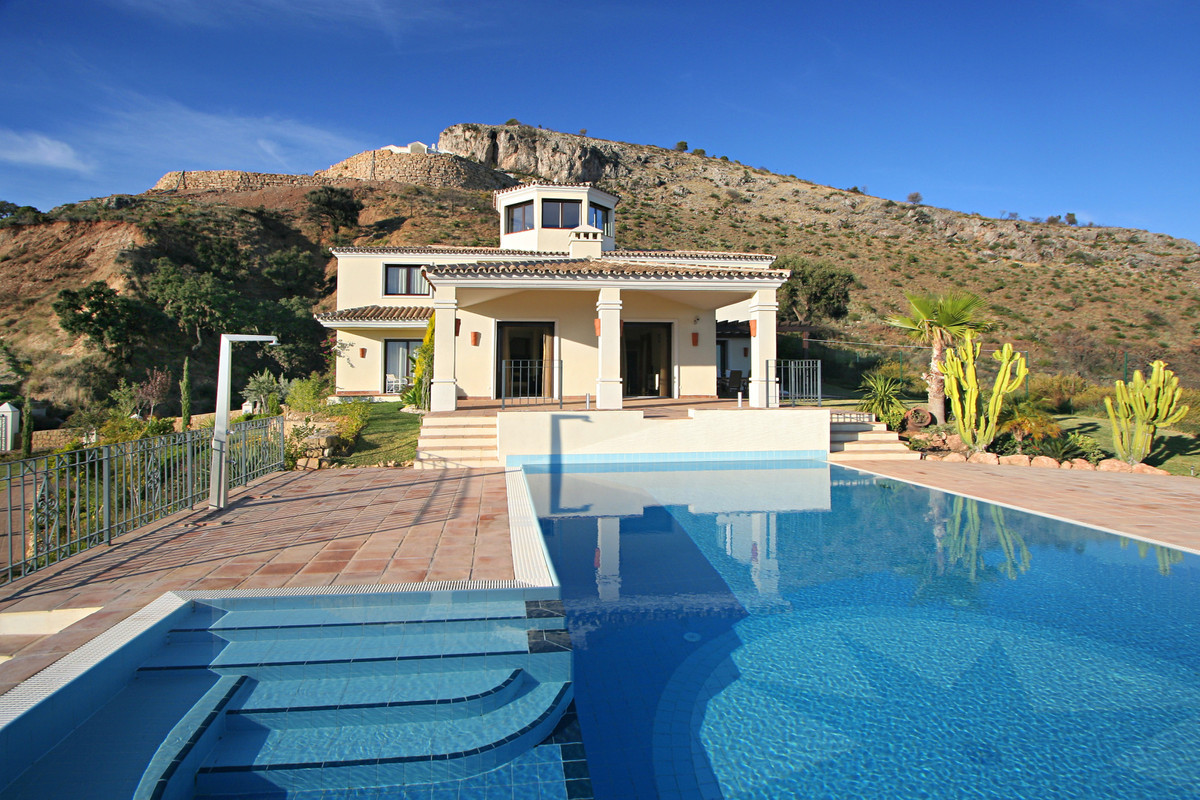 6 6 402.0m² 5315.0m² 100.0m²
2.190.000 EUR
Ref.: MMT0049
This South facing villa with a separate guest house in the hills of the exclusive Marbella Club...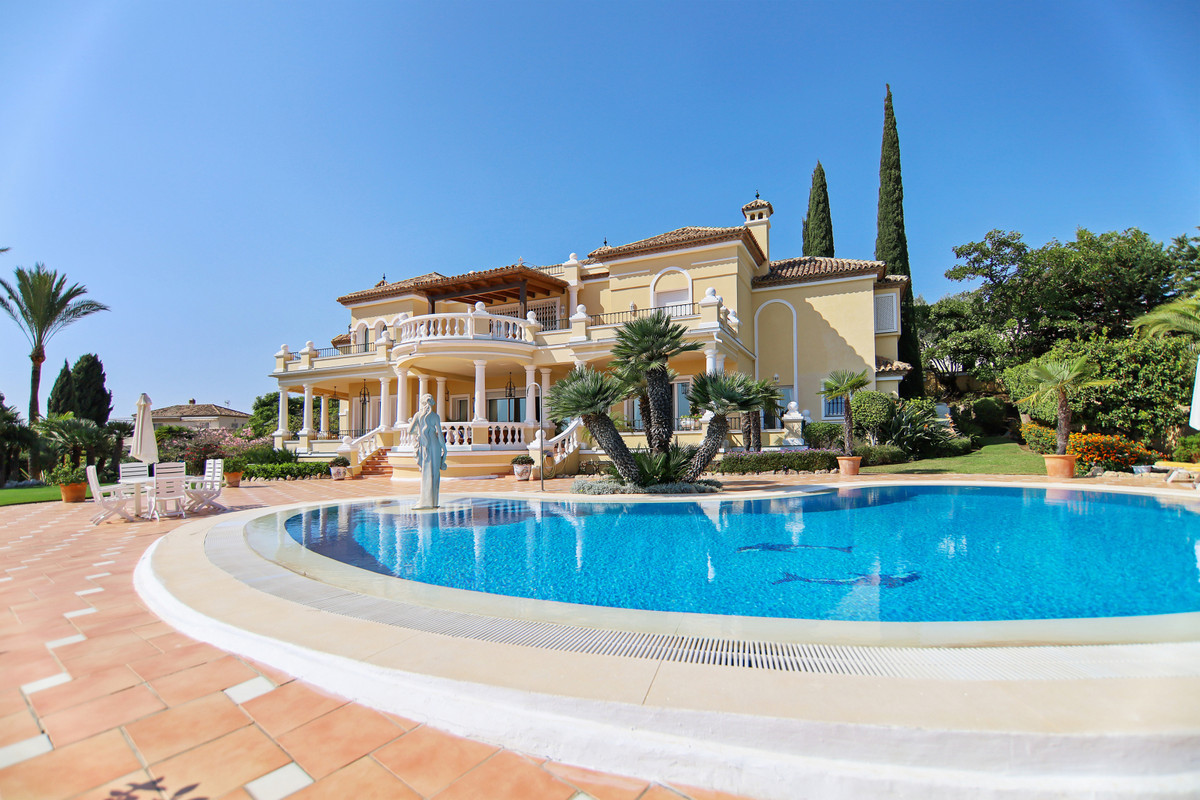 5 5 953.0m² 2755.0m² 147.0m²
3.700.000 EUR
Ref.: MMT0043
Spectacular panoramic views to the Mediterranean, Paraiso Golf and the mountains. South facing, fully private and tranquil...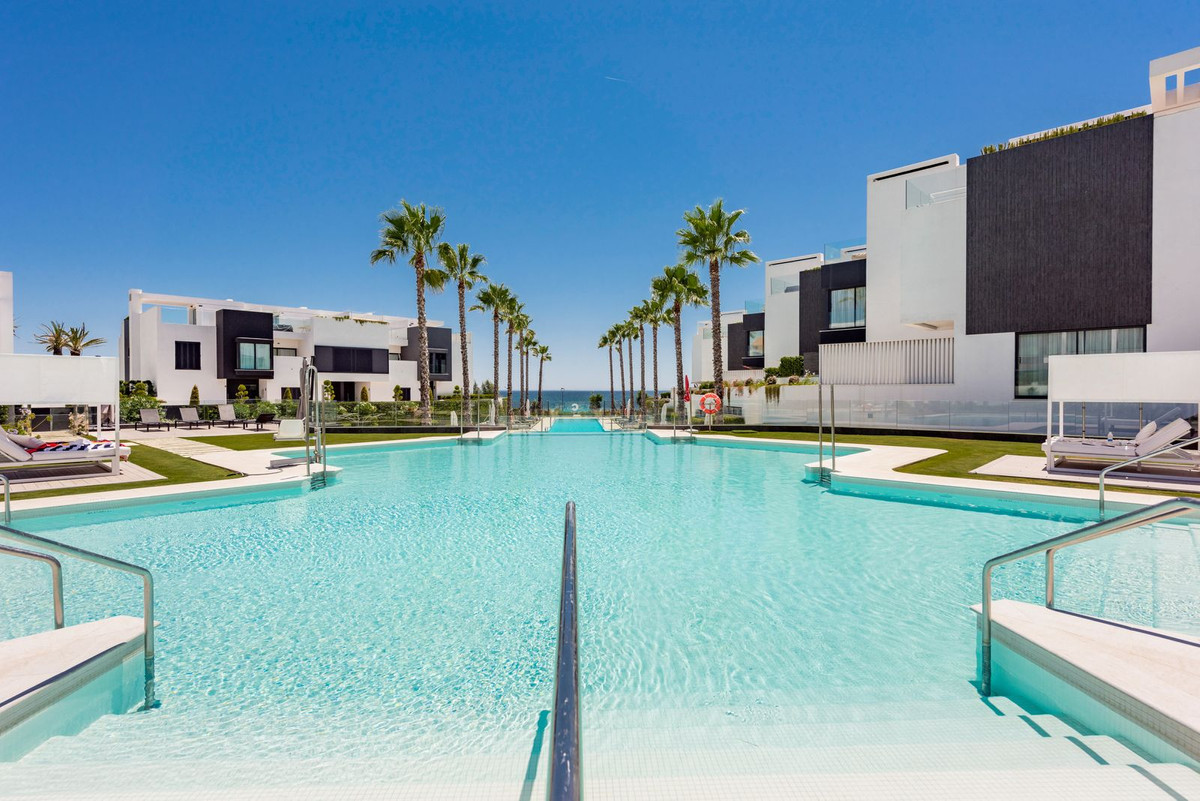 4 3 253.0m² 72.0m² 132.0m²
1.895.000 EUR
Ref.: MMT0050
Situated within a gated beachfront development just outside of Estepona, this stunning property must be seen! This...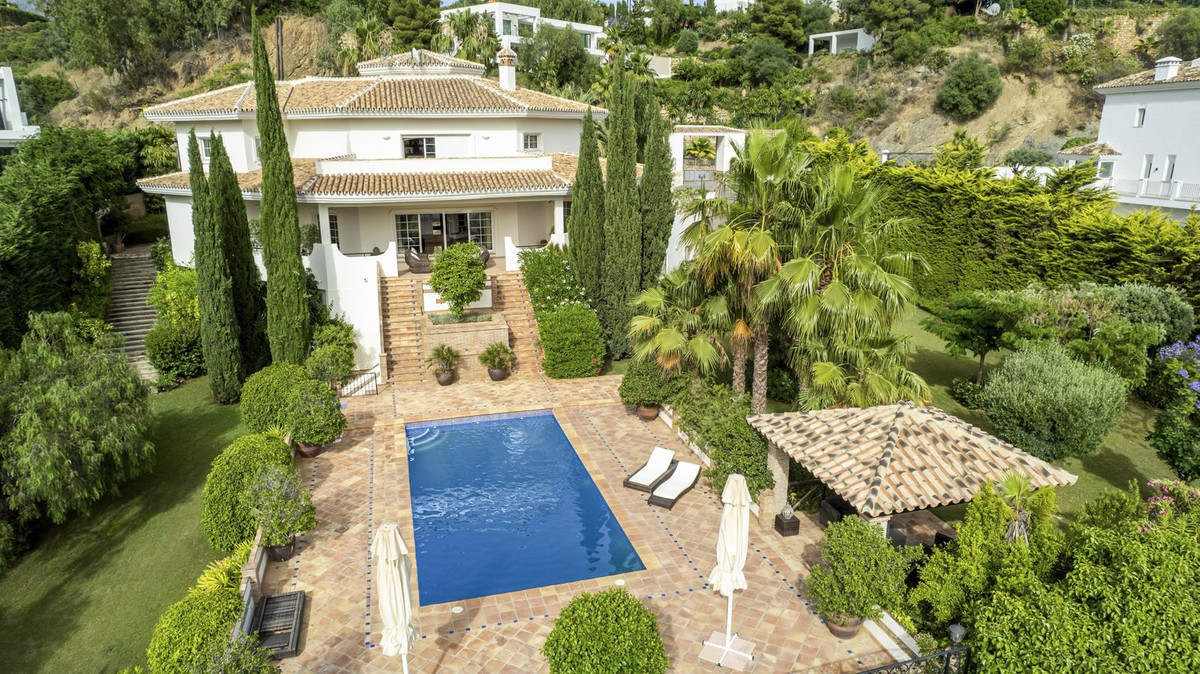 6 6 555.0m² 2750.0m² 106.0m²
3.400.000 EUR
Ref.: MMT0044
Fully private, south to west facing with nice sea- and mountain views. Between the golf valley Nueva...
Por favor complete el siguiente formulario y nos pondremos en contacto con usted en breve. ¡Estamos aquí para ayudarles!