RECENSTE WONINGEN
COSTA DEL SOL 0 0 0m² 1230m² 0m²
165.000 EUR
Ref.: R128-01538
Large plot with stunning views located on the Majestic development in Casares. This is one of the... 1 1 49.34m² 0m² 6m²
90.000 EUR
Ref.: R128-02424
This one-bedroom apartment is for sale in the sought after urbanisation of Maria Teresa. This is a... 4 4 337m² 1377m² 85m²
1.350.000 EUR
Ref.: MMR2087
Deze villa is gelegen direct aan de golfbaan in Guadalmina Alta, in een rustige villa wijk. Gelegen...
COSTA BLANCA 4 3 149.22m² 0m² 30m²
770.000 EUR
Ref.: MM2089
Dit complex gelegen in Costa Blanca Noord , heeft 196 appartementen in een glazen toren met ruime...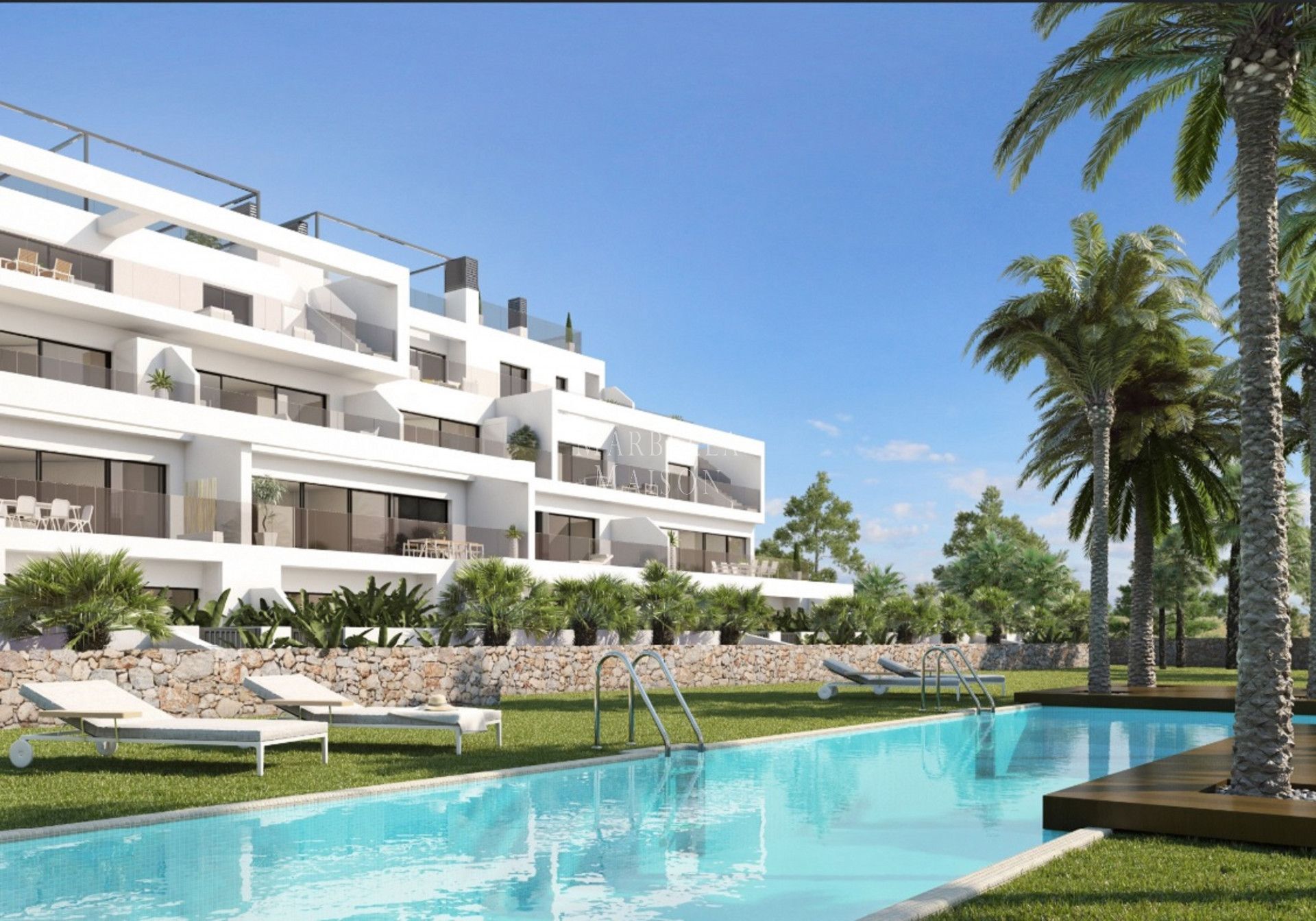 2 2 0m² 0m² 17m²
246.000 EUR
Ref.: MM2057
Dit project is gelegen op een van de hoogste punten van de urbanisatie en biedt vanaf de...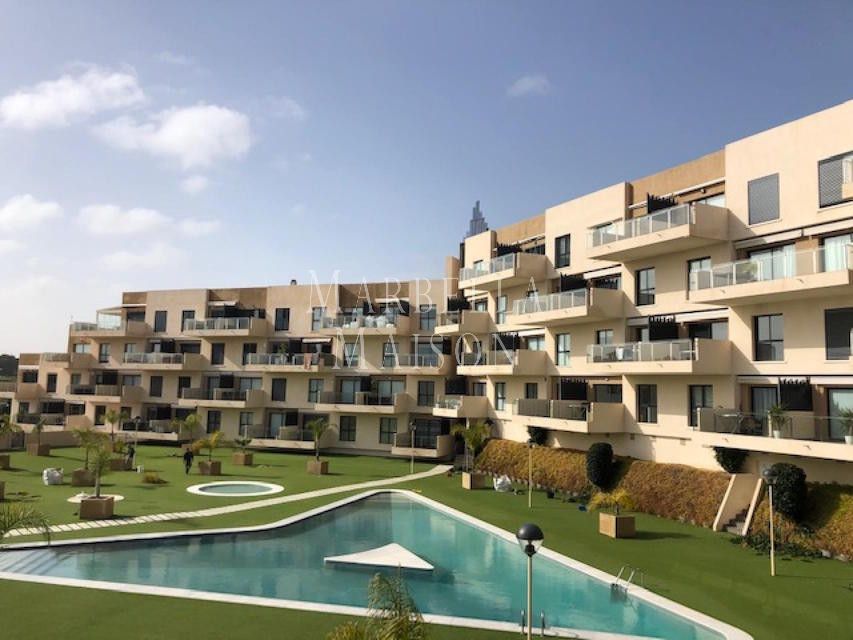 2 2 0m² 0m² 15m²
169.000 EUR
Ref.: MMR2072
Goed onderhouden herverkoop appartement gelegen in een prachtig project op 2 km van het strand. Het appartement...
Vul uw gegevens in en we nemen zo snel mogelijk contact met u op. We zijn er om U te helpen!