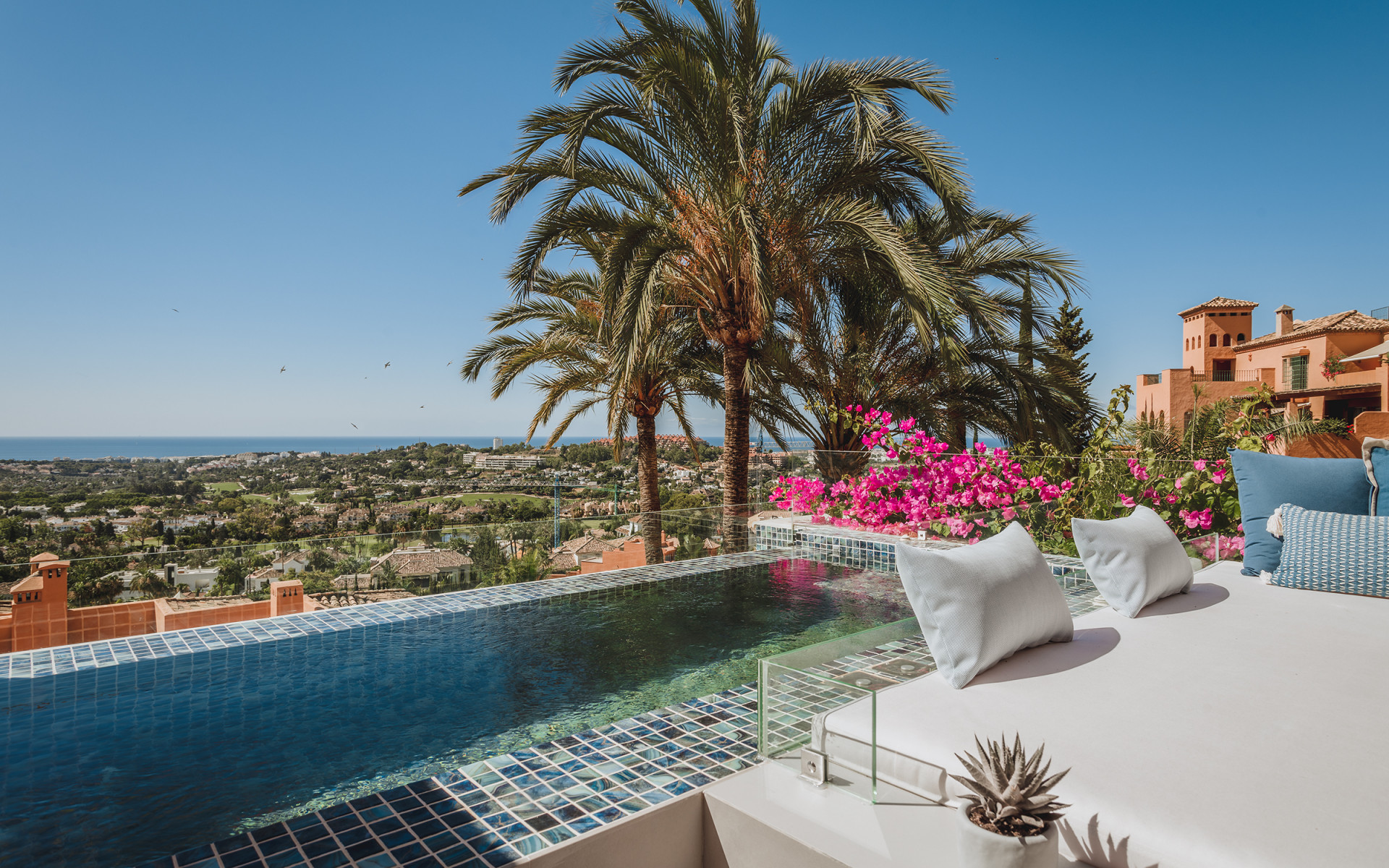 3 3 289.0m² 0m² 84.0m²
1.950.000 EUR
Ref.: MMB00015
Spectacular fully renovated duplex penthouse with uninterrupted panoramic views to the sea, the mountains and the Golf...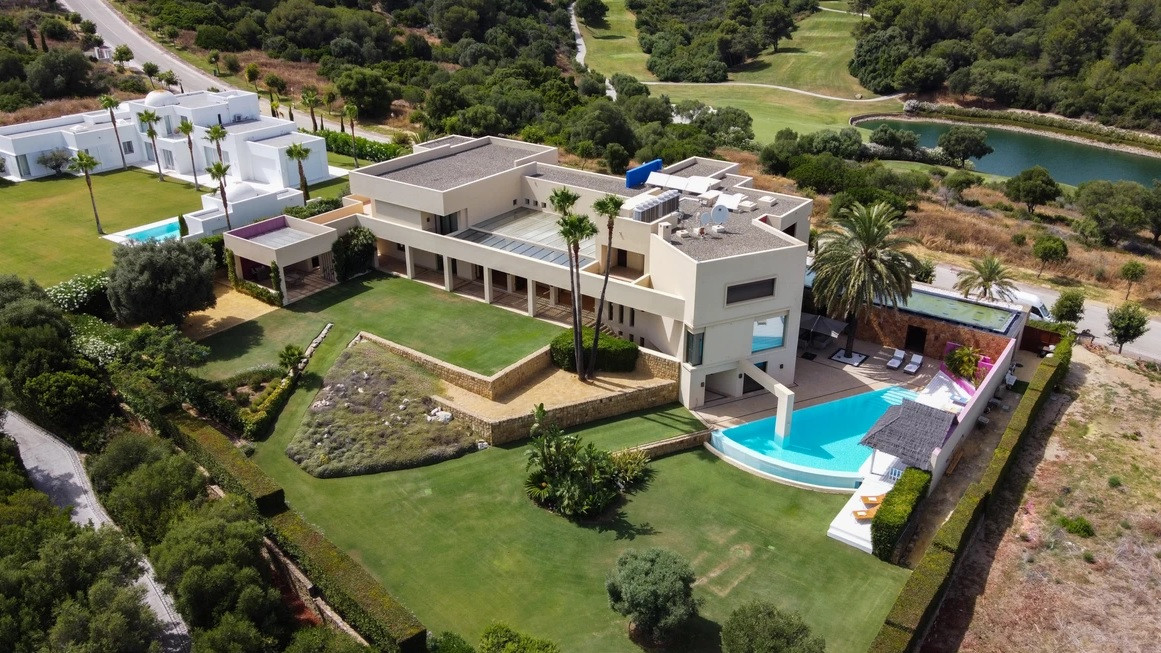 6 6 1950.0m² 3491.0m² 0m²
4.895.000 EUR
Ref.: MMB00018
Unique luxury mansion located south facing the extensive coastline with splendid views to the sea and the...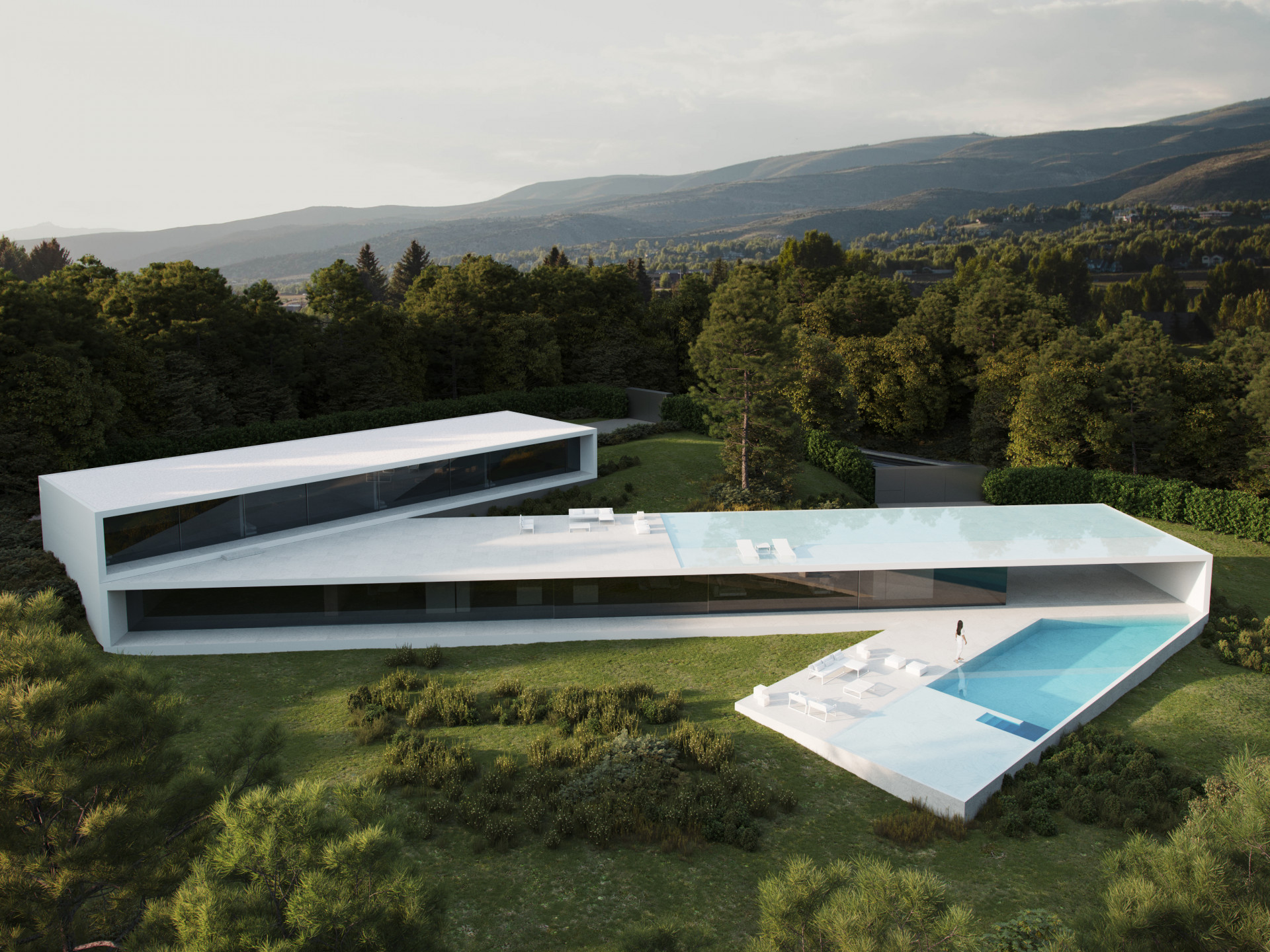 6 7 1260.0m² 2300.0m² 0m²
4.800.000 EUR
Ref.: MMB0024
This elegant villa is located in a secure gated community in the most exclusive enclave of nature...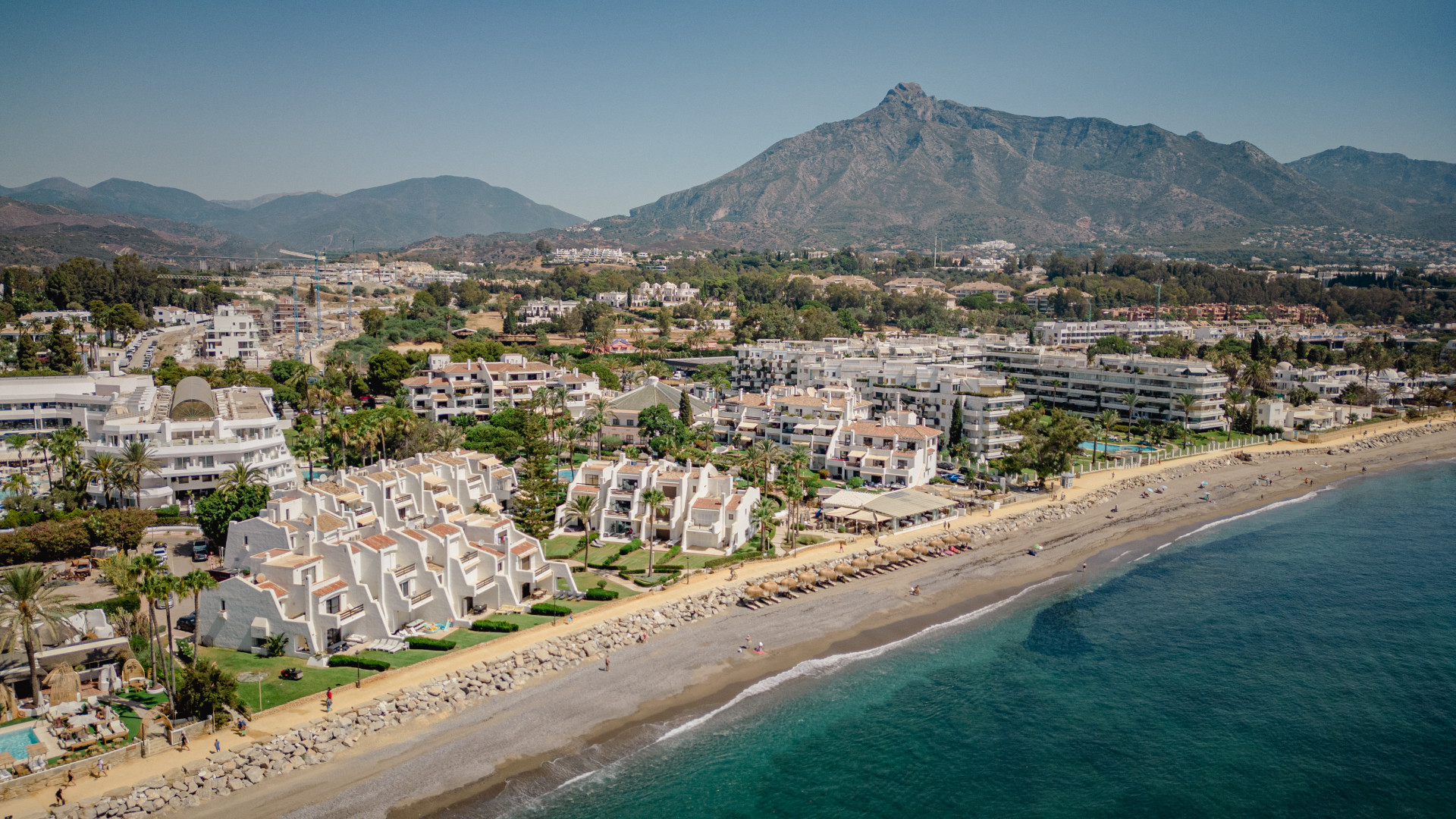 4 3 316.0m² 0m² 36.0m²
5.460.000 EUR
Ref.: MMB0026
Modern townhouse recently renovated to top specifications situated in a prime location in Coral Beach, an exclusive...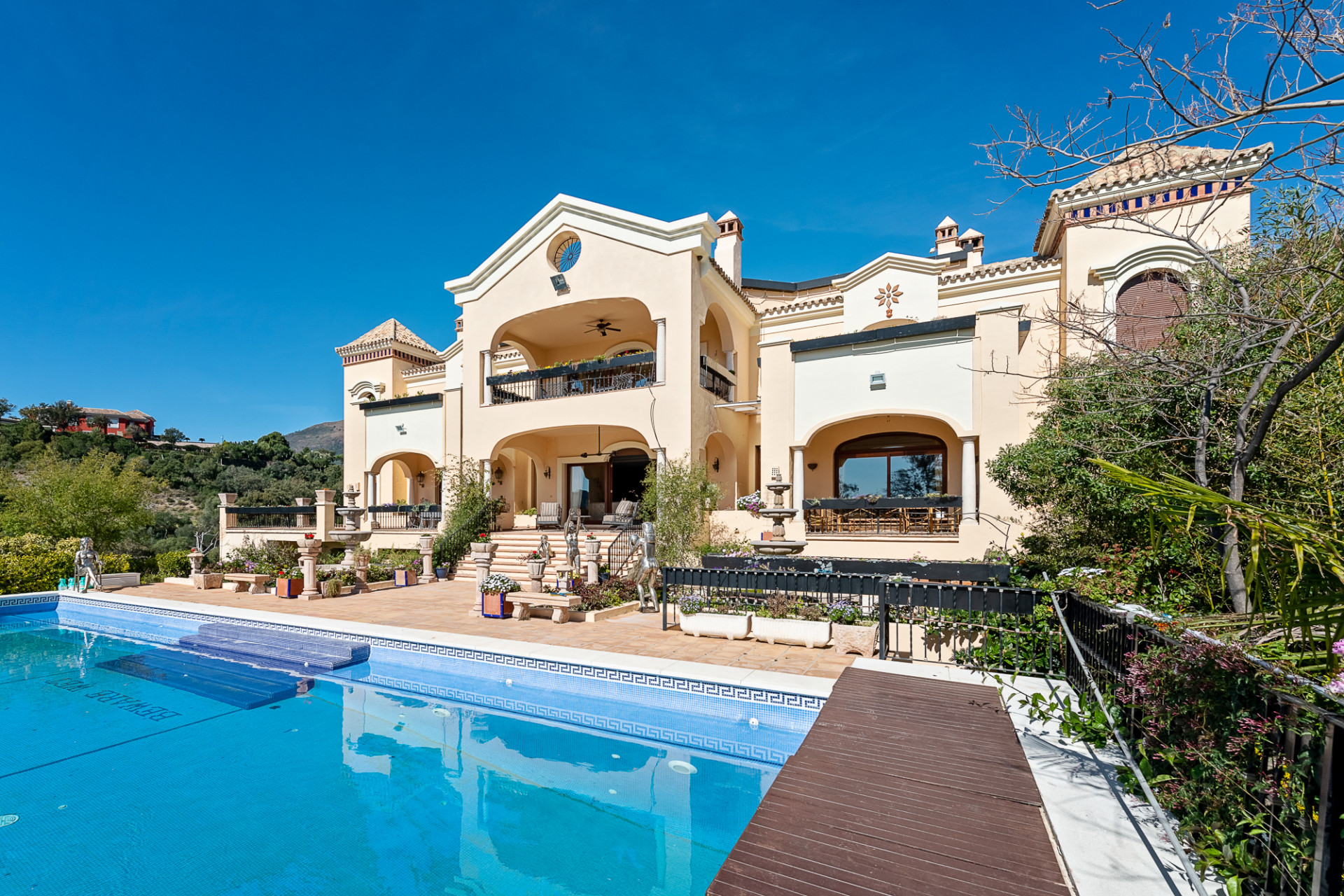 12 12 2300.0m² 7000.0m² 0m²
9.995.000 EUR
Ref.: MMB0027
Situated in the prestigious and exclusive La Zagaleta Country Club, a gated community with strict access control,...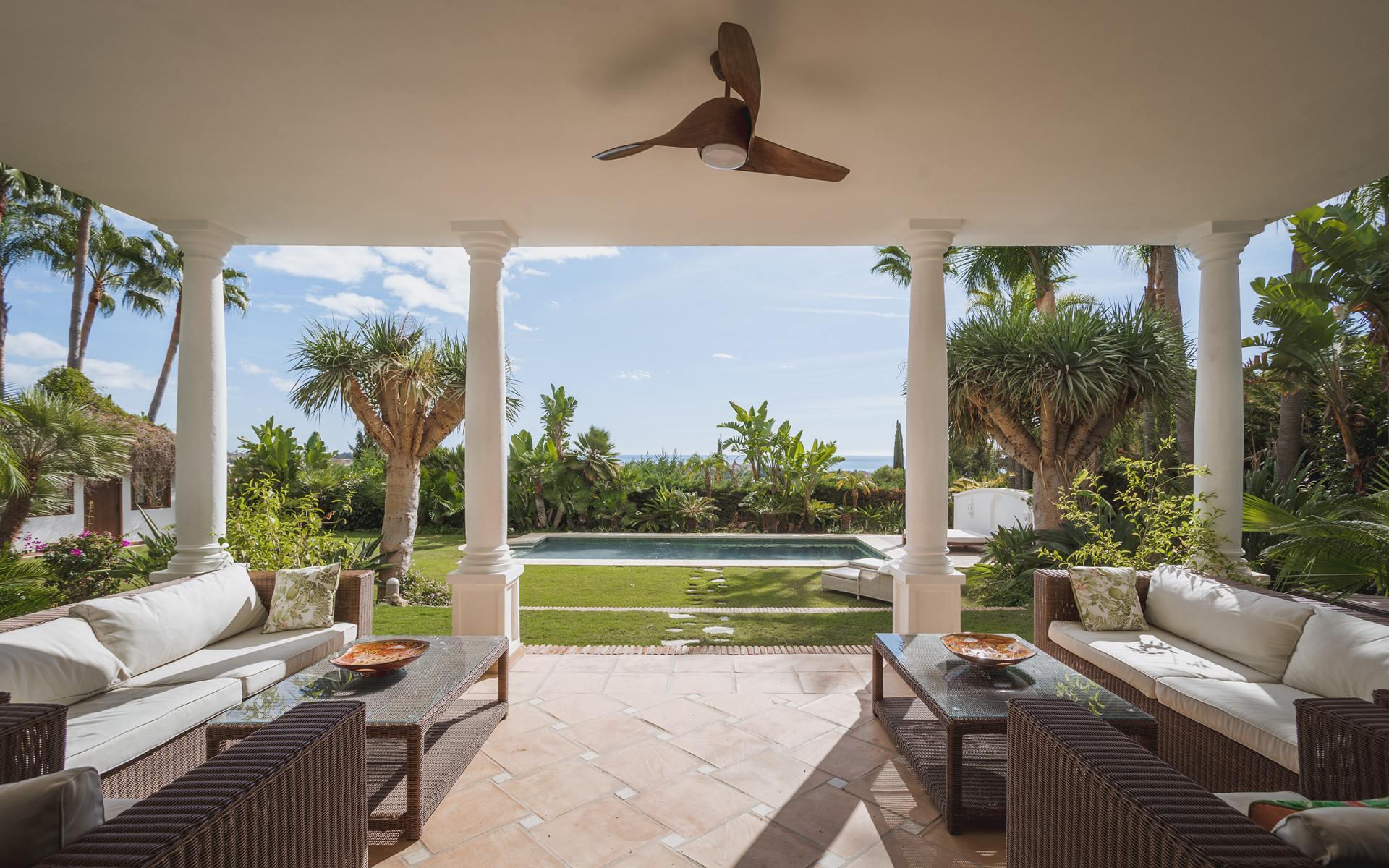 8 8 538.0m² 1980.0m² 74.0m²
3.695.000 EUR
Ref.: MMB0003
Exquisite villa with panoramic sea views situated in a prestigious golf area in east Marbella, Río Real,...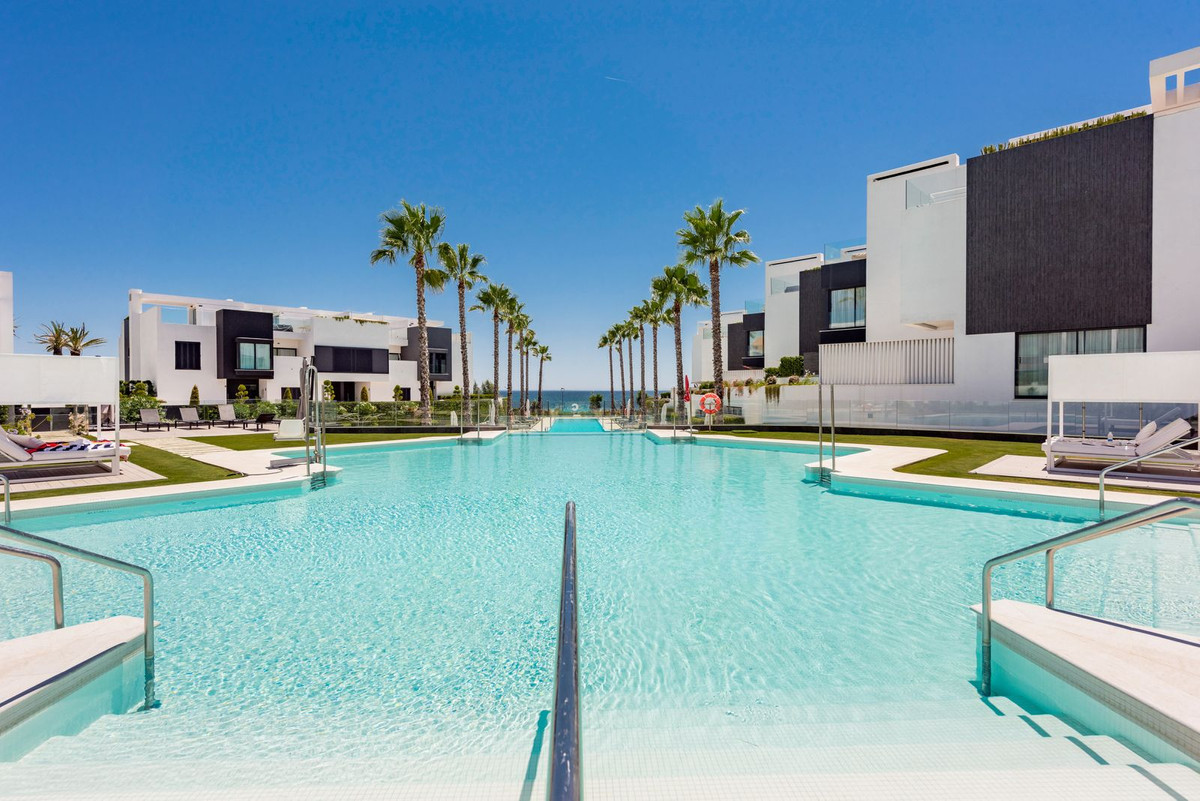 4 3 253.0m² 72.0m² 132.0m²
1.895.000 EUR
Ref.: MMT0050
Situated within a gated beachfront development just outside of Estepona, this stunning property must be seen! This...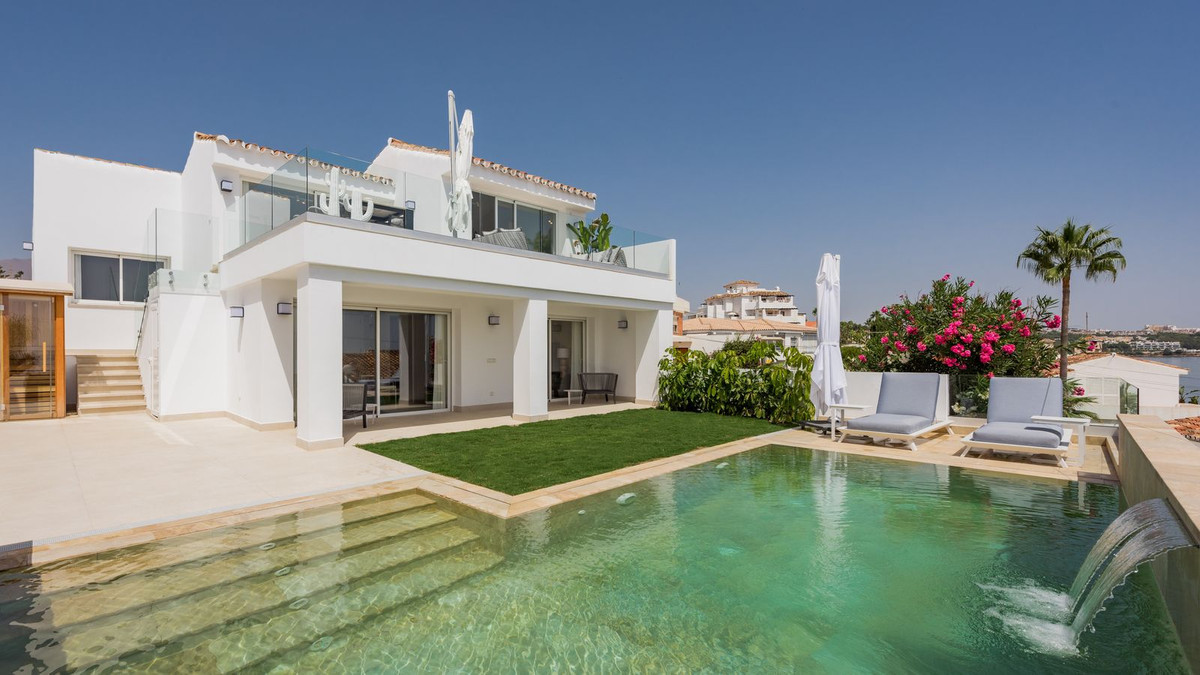 4 3 110.0m² 340.0m² 70.0m²
1.495.000 EUR
Ref.: MMT0054
Stunningly renovated beachfront villa just outside Estepona town boasting a private pool and open sea views. On...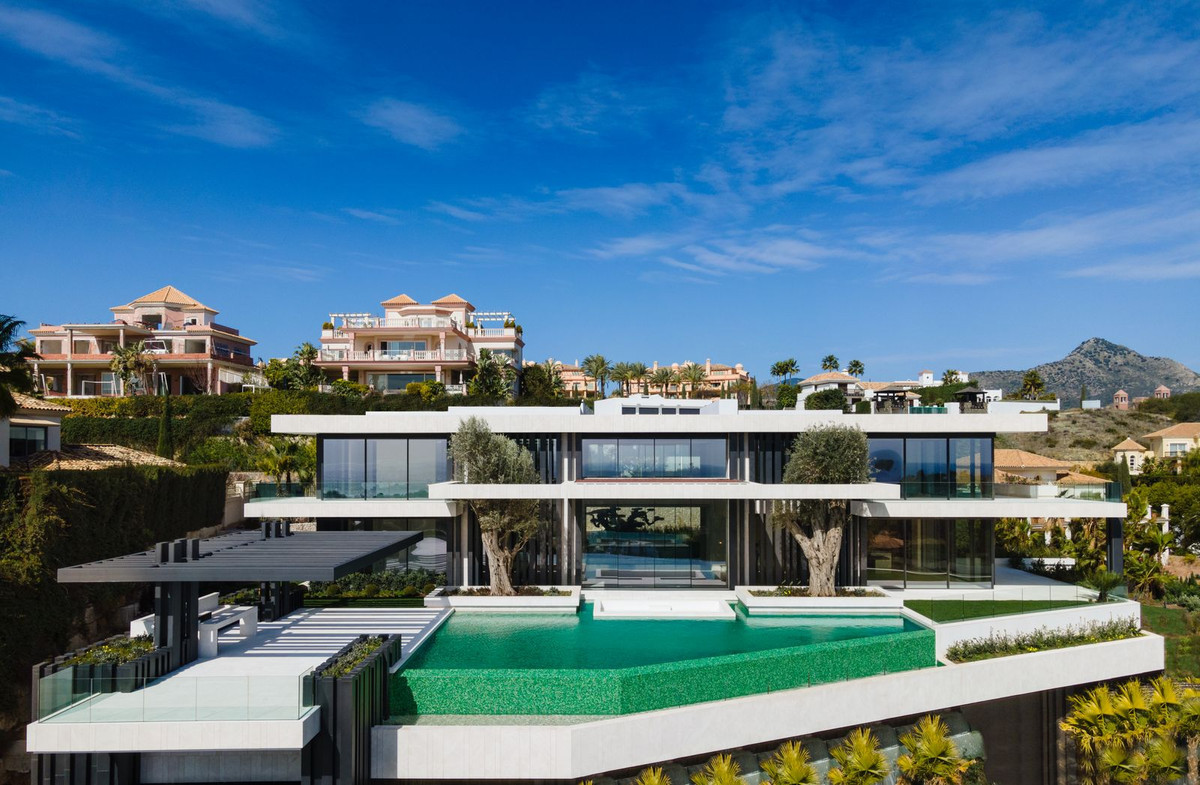 12 12 2470.0m² 3223.0m² 683.0m²
20.000.000 EUR
Ref.: MMT0056
Welcome to Otto, the most extraordinary luxury villa ever built in Los Flamingos Golf. A luxurious, cutting-edge...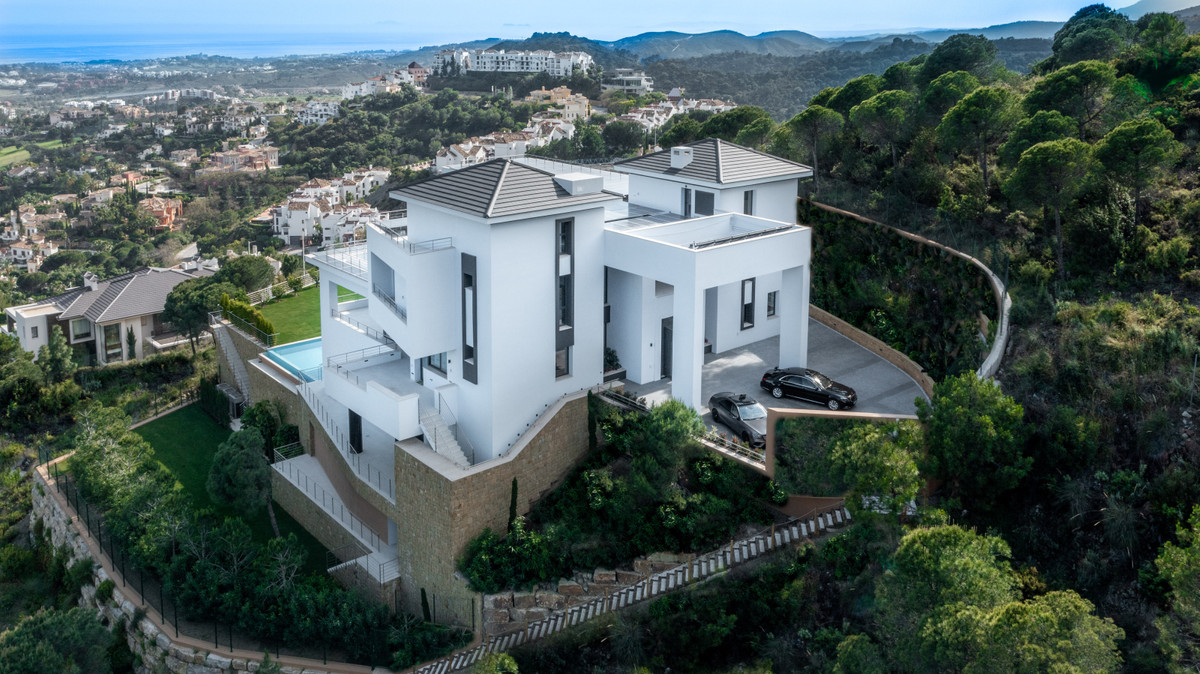 12 14 1339.0m² 3000.0m² 776.0m²
11.500.000 EUR
Ref.: MMT0060
This unique, newly built, state-of-the-art villa is located on a hilltop in the Alcuzcuz Natural Reserve, a...